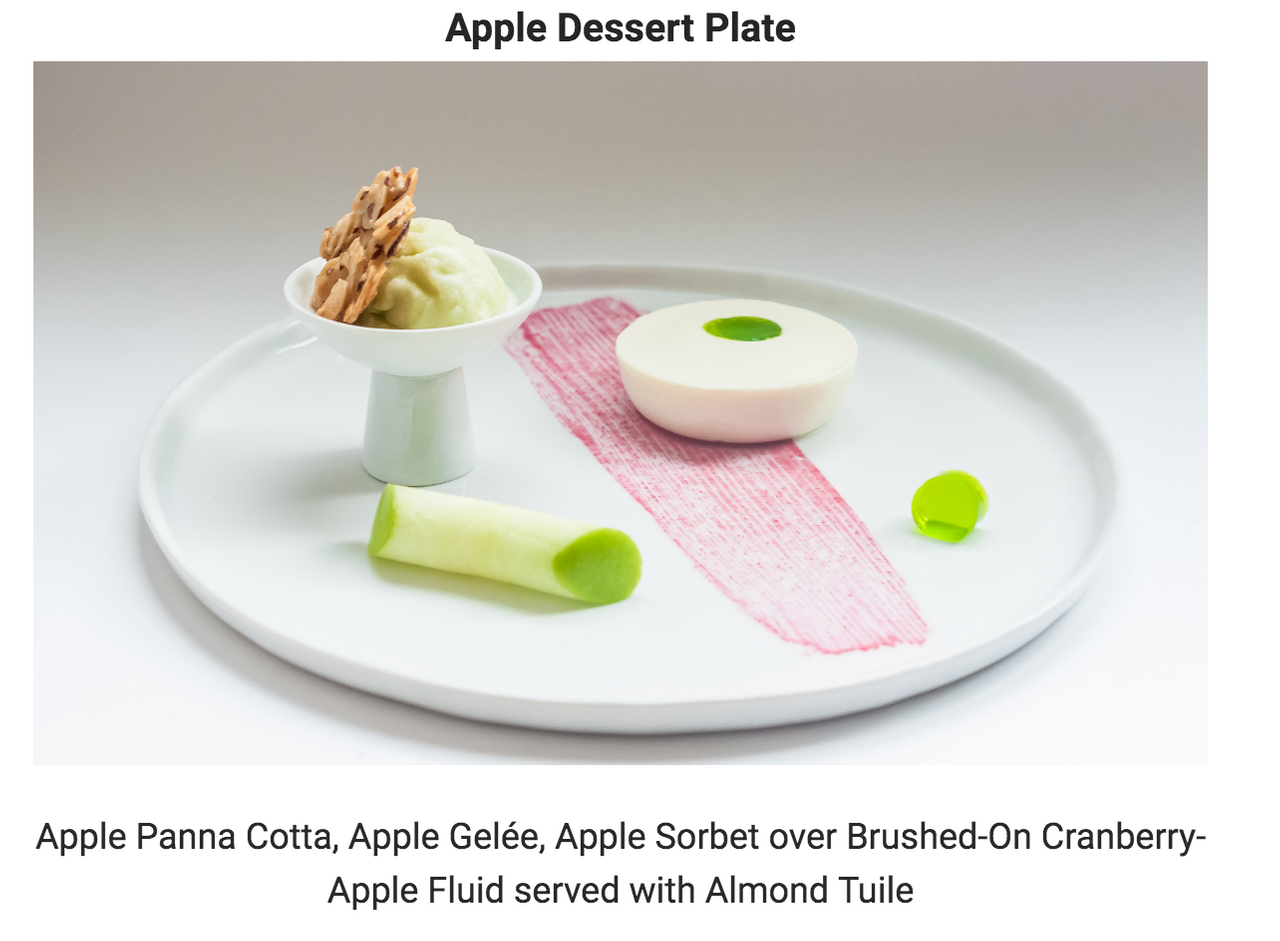 Above photograph courtesy of @offoodandart - the best of the best
Can it really be possible that a week has gone by since we started the break in our contest.
Time really flies and the saying goes that the older you get the quicker time flies - this is true - certainly for us.
We started our break on 11th and end 31st of July - Of course, it doesn't mean you have to stop posting - by all means use our tag for your food posts. We are taking note of your suggestions for the new season and look forward to even more suggestions from our wonderful foodie community.

The Contest Rules

You can read the contest rules here.
---
The Cook with Us Calendar

---
Our Sponsors
We are thankful to have @unity, @jepu, @krazykrista, and @nutfund as our sponsors.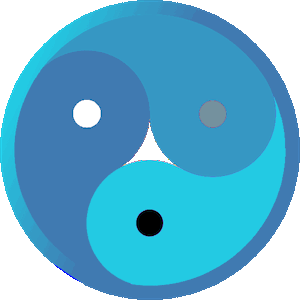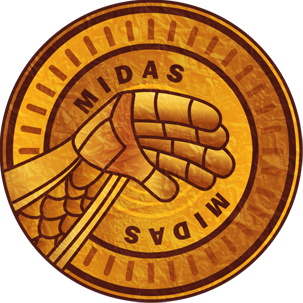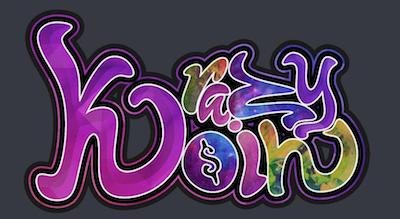 Thank you @nutfund for your ongoing support!
.
Please look into these sponsors and consider voting for them as witnesses.
---
We are on Discord!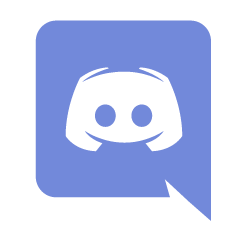 Please check out Cook with Us on Discord.
Click here to join.
---
Acknowledgements
A very big thank you and lots of hugs to @ruth-girl for taking the time to create some amazing dividers for us. We absolutely LOVE them!!!
Thank you to our sponsors @unity, @jepu, @krazykrista and @nutfund Without you none of these would be possible. We are sincerely grateful for your support.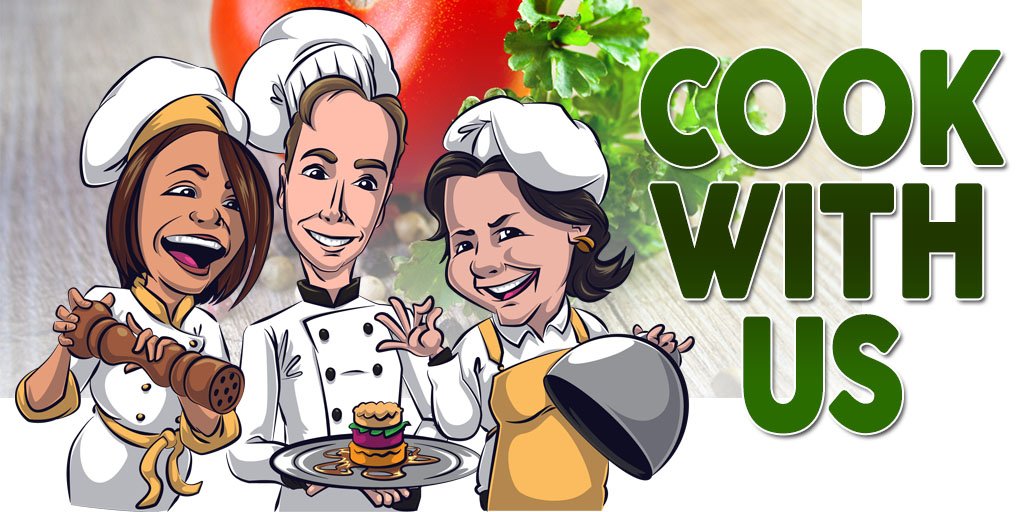 Here are a few of our old participants from the Steemit contest - we would love to see you join us on Whaleshares
@loveself
@blackberryskunk
@cooknbake
@dianadee
@gladysstillwagon
@carolynstahl
@plantstoplanks
@pusteblume
@birdsinparadise
@foodflaneur
@rawadventuress
@saimondonato
@yesslife
@slowcookingchef
@atmemestable
@gardeningchef
@celestialcow
We were happy to see some of our Steemit competitors arrived on Whaleshares and we hope to encourage others to join as well. In the meantime we have made some new friends and hope to see this challenge or competition thrive on this new platform.
Some amazing entries we got for the Food-Art week
Of course there were many more superb entries - so please check back on the post
https://whaleshares.io/@cookwithus/cook-with-us-food-art-17
Some current participants in our contest
Thank you for entering - without you there would be no contest
@anikys3reasure @anri @ayuga @anggreklestari @alphawhale @bemsa @breili @brigeet @beherenow @cryptoyzzy @cherie @creatr @deimus| @emima-mas @elena.hurtado @galberto @ira @jennimorillo @jeemrocker @ksolymosi @karolines @karchady @lizelle @lionsmane @ladyfont @lyubovbar @merej99 @mrchef111 @momogrow @milaoz @rahmi @razeiv @ruth-girl @romeskie @skywaystelios @thekitchenfairy @vheobong @wendyth @ysabel23 @yesslife @zephalexia @nikoleondas
We miss some of you who haven't posted in a while!!
This post has also been posted on Whaleshares