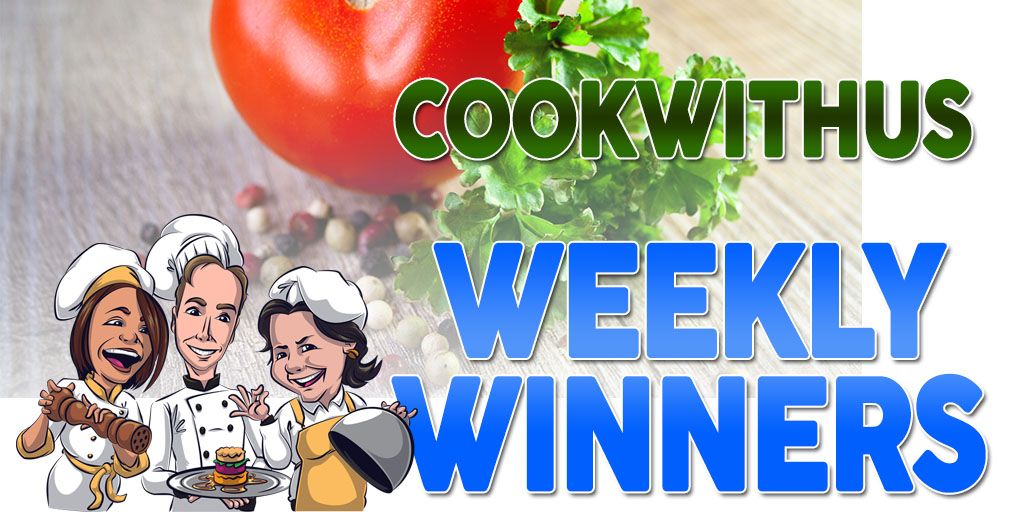 The Cook with Us team, @offoodandart, @pandamama and @chefsteve, want to let everyone know that we have started the third tier of competition called "Super Cooks". We are very excited to be able to offer this extra level of competition and to be able to give out even more prize coins thanks to our sponsorship from @curie. We had planned to start it next week but then realized that starting at the beginning of season three was part of our sponsorship deal with @curie. So, as of now in the "Super Cook" level is @foodforsoul, @loveself and @alansthoughs. In order to get into the Super Cooks level you must win "The Winner's Circle" twice. Those three super cooks have all won the Winner's Circle at least two times. For now there will only be one prize in the "Super Cook" level and that is 5 SBD for first place. We hope that this sudden change is not too confusing for anyone. If you have any questions about the three levels (General Pool, Winner's Circle and Super Cooks) of Cook with Us please ask us. We also have a new rule that states if someone has not entered the @cookwithus contest for an entire season and then they come back, they will start over in the General Pool.
Before we get to this week's winners, we would like to remind you this week is the Soup challenge. You have until Monday at 8am EST to get your entries in. We look forward to seeing what is in your soup pot!
OK, let's see who the winners are this week!
---
The Second Place Winner in the General Pool is...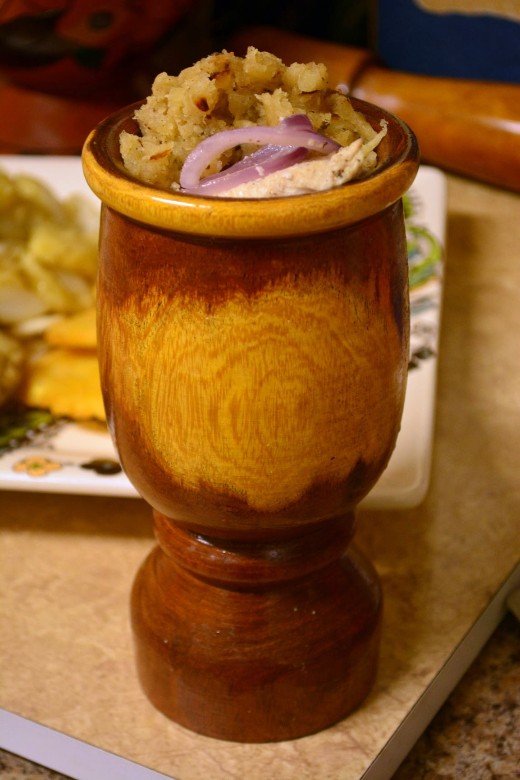 @dalipops, Congratulations for being the second place winner. You will receive 3 Steem this week. Welcome to Cook with Us and we look forward to seeing more of your food in the coming weeks!
---
The WINNER of the General Pool Is...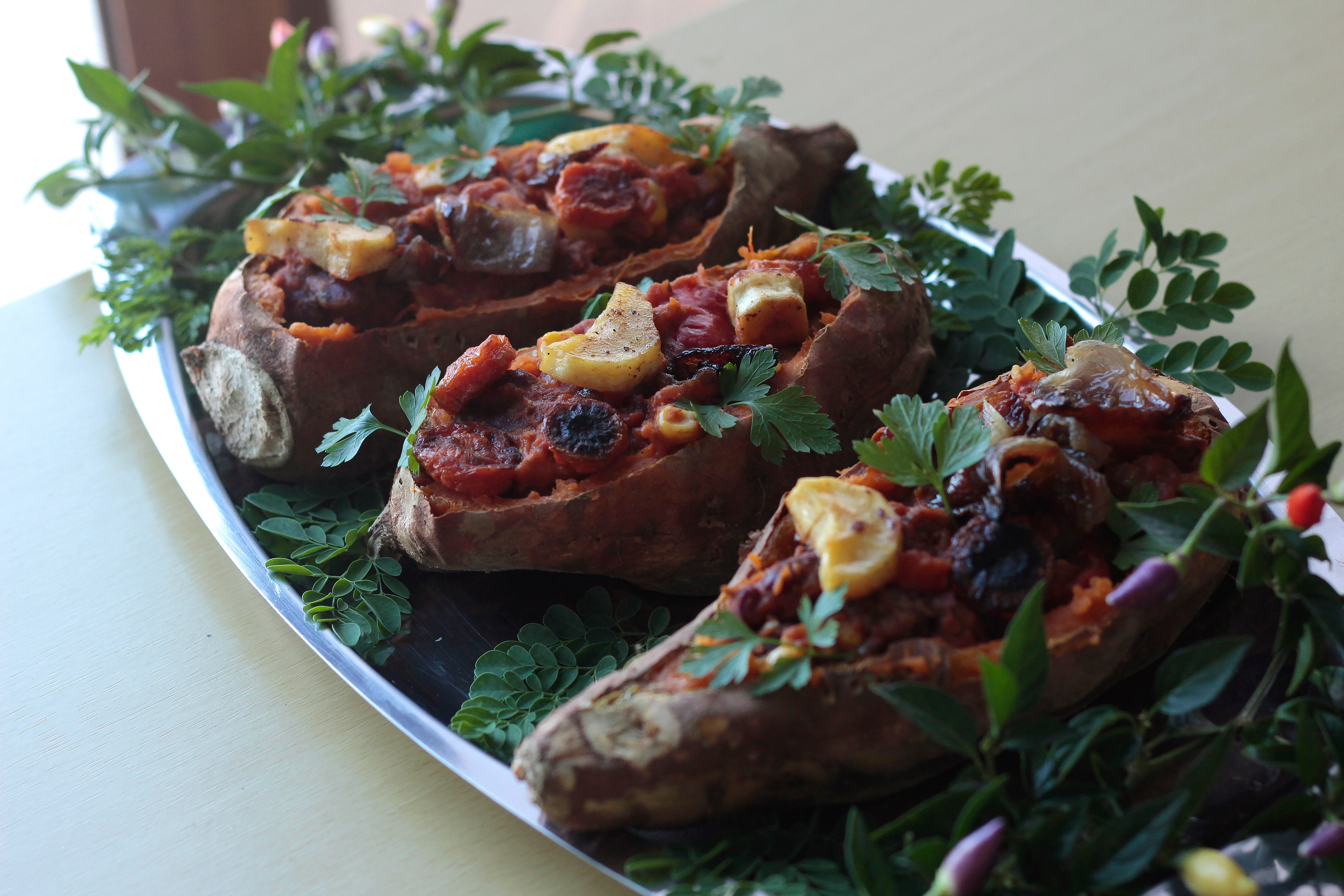 Congratulations @gardeningchef you are the winner this week! You will receive 5 Steem for placing first and you will advance to the winner's circle. Welcome to Cook with us and we look forward to seeing you again soon!
---
Third place in the Winner's Circle is!…
Congratulations @atmemestable, You won third place in the Winner's Circle this week. You will each receive 1 Steem as your prize. Thank you for sharing your dish with us!
---
Second place in the Winner's Circle is…!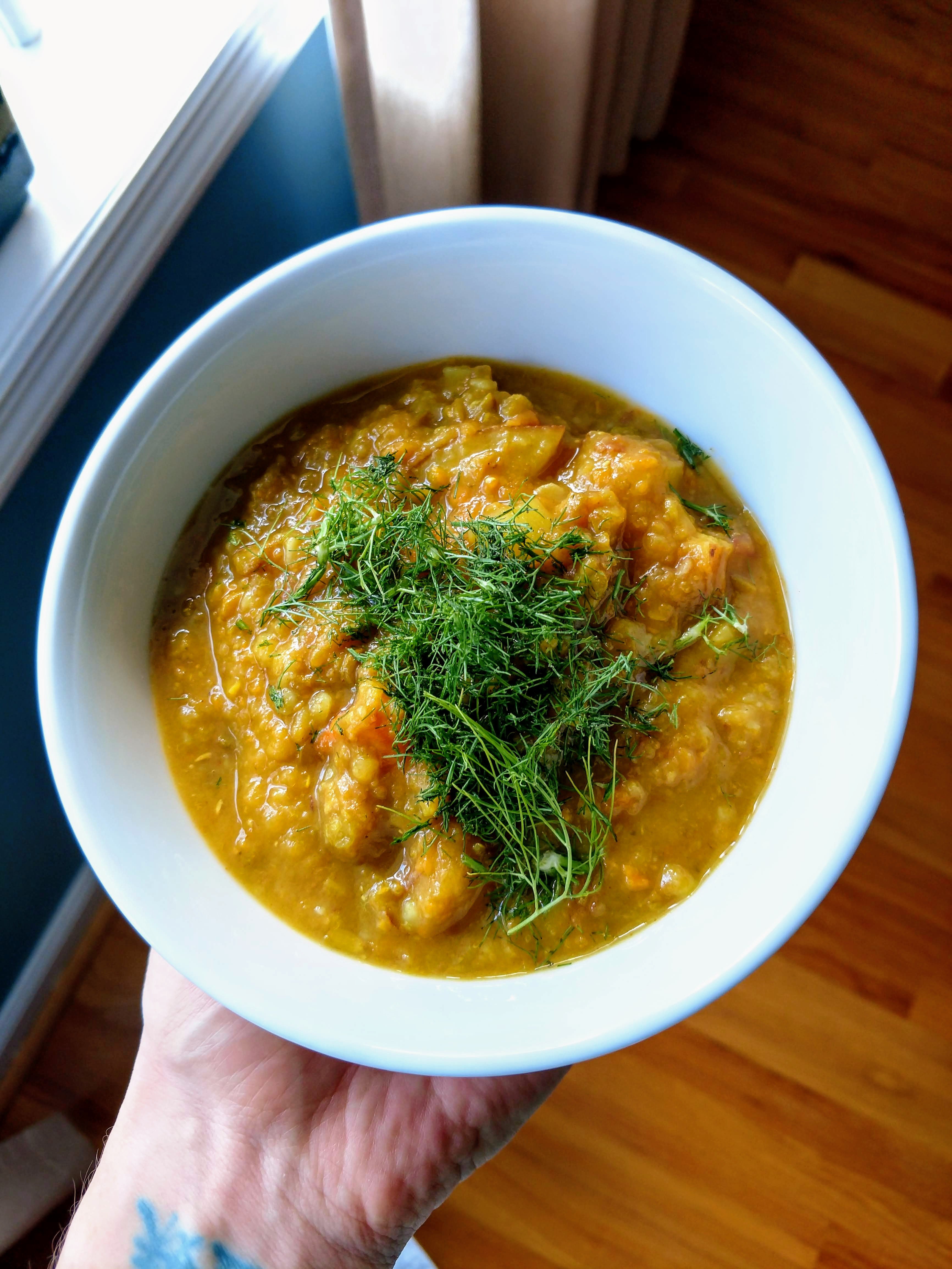 Congratulations @plantstoplanks, You won second place in the Winner's Circle this week. You will each receive 3 Steem as your prize. Great to have you back this season!
---
The Winner's Circle Champion is!…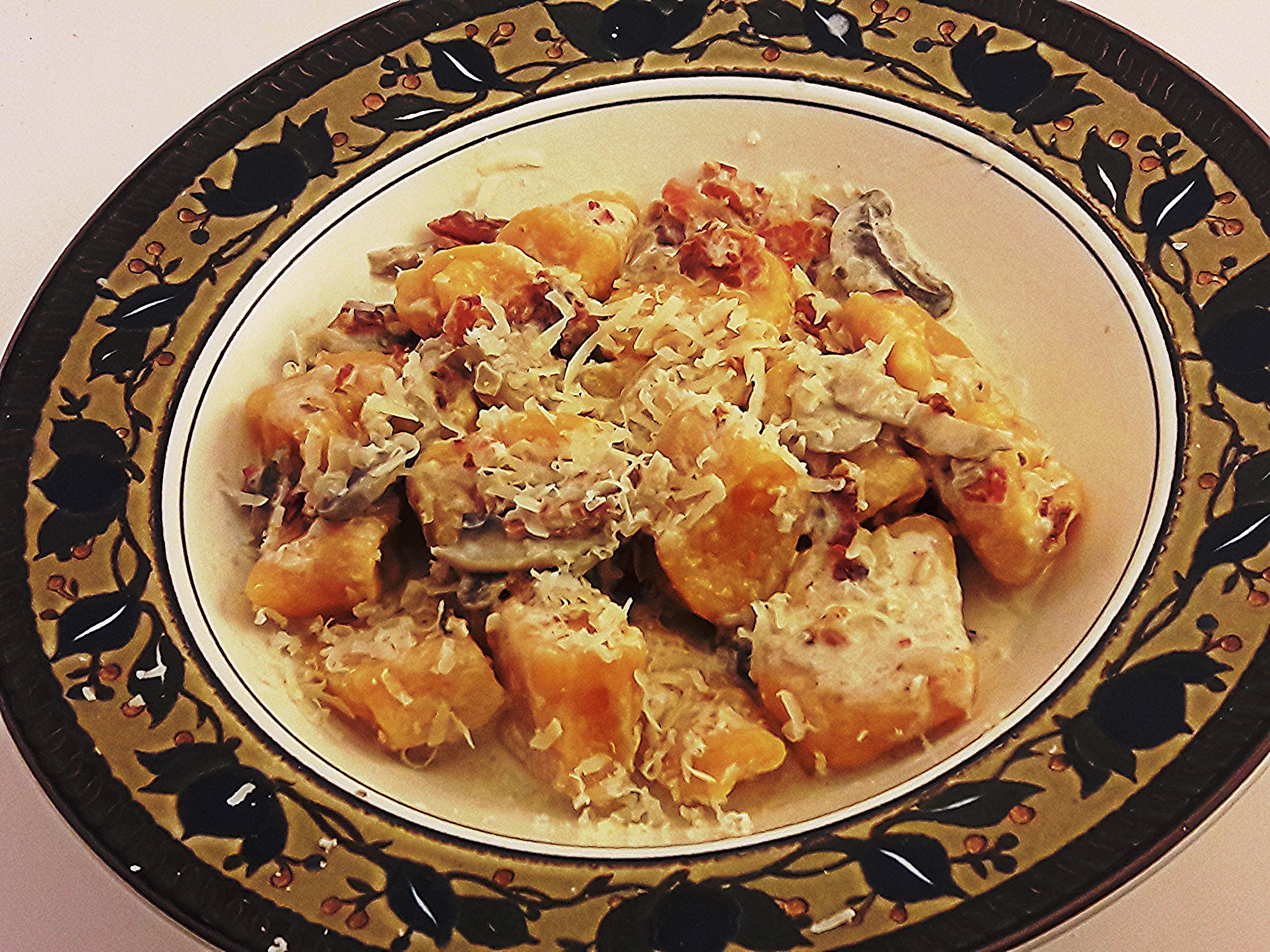 Congratulations @slowcookingchef, You are the Winner's Circle Champion this week. You will each receive 5 Steem as your prize. Welcome back and a great start to season three! One more win and you will advance to the Super Cooks level!
---
This Week's Super Cook Winner is!…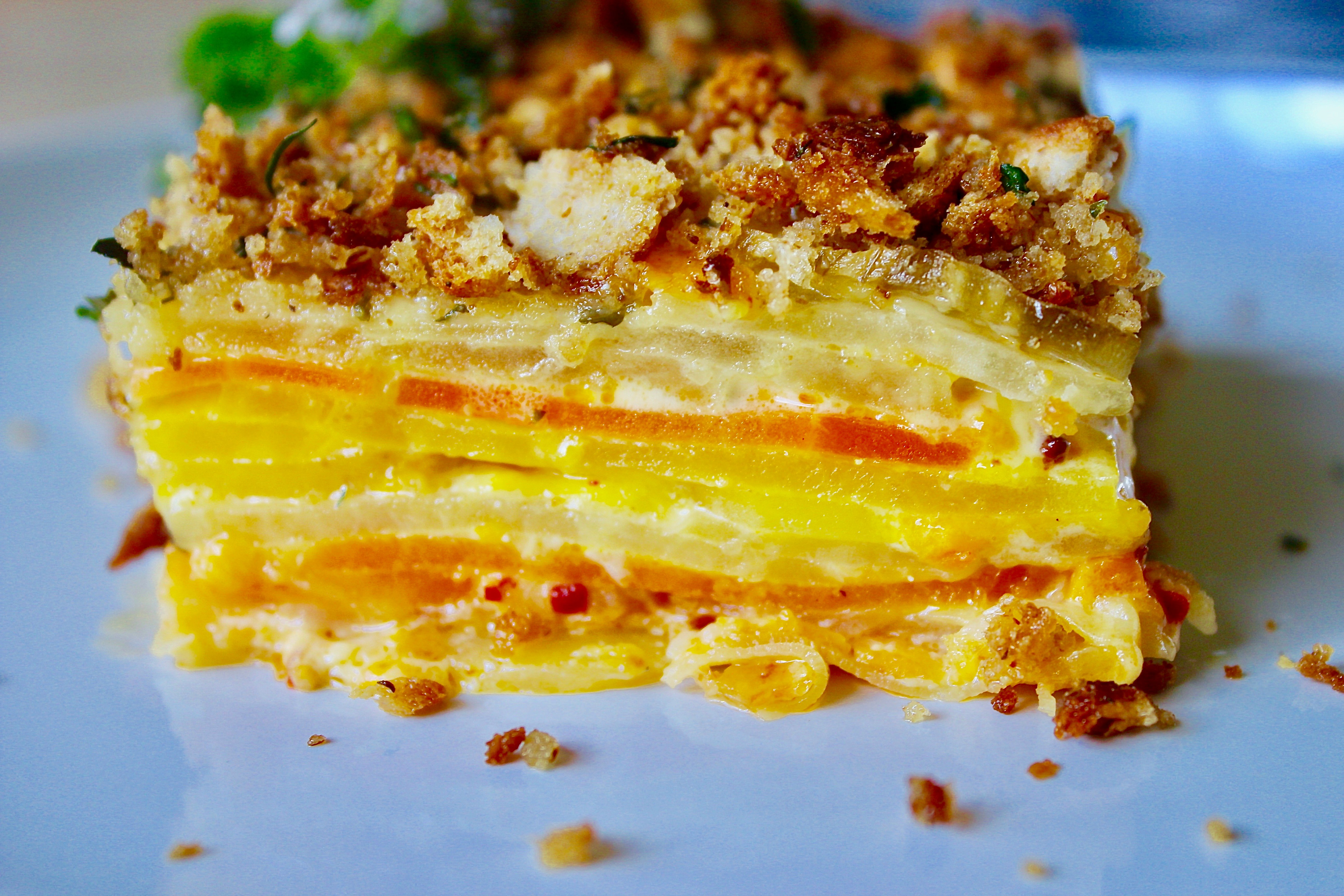 Congratulations @foodforsoul, You are the Super Cook Winner this week. You will each receive 5 SBD as your prize. Welcome back for season three and a great win this week! You truly are a Super Cook!
---
The following, if participating in Cook with Us #27, will be competing in the Winner's Circle, including our latest 1st place winner @gardeningchef. There will be three winners from the Winner's Circle and the winners will be awarded 5 Steem, 3 Steem and 1 Steem.
deimus

blackberryskunk

cooknbake

dianadee

lizelle

gladysstillwagon

carolynstahl

plantstoplanks

pusteblume

birdsinparadise

foodflaneur

rawadventuress

saimondonato

leelektrik

yeslife

slowcookingchef

atmemestable

gardeningchef
---
Cook with Us is on Discord

To join, please follow the steps below.
Create a Discord account if first time on Discord. It's best to use your Steemit username.
Download the Discord app which can be found here.
Click on this link to join the Cook with Us channel.
---
Acknowledgements
Thank you to @curie for voting for our wonderful contestants. This is a great privilege for us to see their posts being acknowledged. Please show your support for @curie and vote as witness.
Thank you @sneaky-ninja for your ongoing generous support.
Thanks for the delegation from @goldendawne who runs a weekly curation program and has acknowledged several of our contestants already. This is a very much appreciated delegation.
@zord189 gave an interesting sponsorship called Steem Basic Income, to @cookwithus winner @birdsinparadise. @birdsinparadise has a lifetime vote from Steem Basic Income to encourage her to keep posting. This generous sponsorship was in addition to SBD sent from time to time. Thank you @zord189!
Please show your support for @aggroed by voting for him as a witness.
Thanks to @docsmith for the generous donation of a beautiful custom-made knife specifically crafted for Cook with Us.
We are delighted with the caricatures made for us by @bazbiscuit. Thank you Barry!
@jacklimberis made our banner and gif for us. Thank you Jack - we really appreciate all the hard and beautiful work!
Thank you @edenmichelle for making the youtube video for us. A huge thanks as well to @leelektrik for creating our logo.
Thank you VIEWLY for the View Token prizes that we will give to our contestants who make a little video of their recipes.
Please follow@curie @randomwanderings @goldendawne,@DocSmith, @jedau, @zord189, @jznsamuel, @sneaky-ninja, @jacklimberis, @bazbiscuit, @edenmichelle, @theywillkillyou, @world5list, @world-travel-pro @leelektrik @hendrikdegrote and @heyitshaas. We hope to add to this list of supporters of our competition. If you would like to be a supporter of @cookwithus, please contact us. We would love to hear from you. @organduo please can you have a look at our competition - any support and comments will be gratefully received.