Still time to enter Week 1 - as week 2 begins on the 8th August on Whaleshares. We look forward to your entries into the contest.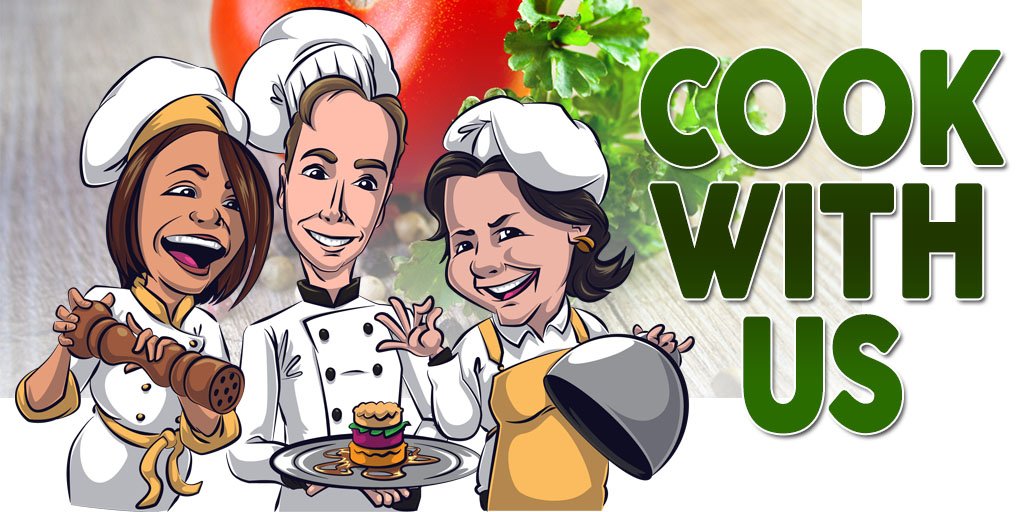 Welcome to the Cook with Us challenge! The @cookwithus team - @pandamama and @offoodandart - is happy to host the new season of @cookwithus contest - the theme for CwU week #20 is Snacks or Quick Bites, thanks to @rahmi for this great suggestion.
You, our wonderful contestants, have been giving us the theme suggestions - thank you for that.
The Theme:
Snacks and Quick Bites

The Contest Rules

You can read the contest rules here.

The Calendar



Acknowledgements
And we have some wonderful news - @merej99 and @lexiwitness have joined our sponsors and given us Beast Tokens to reward our contestants.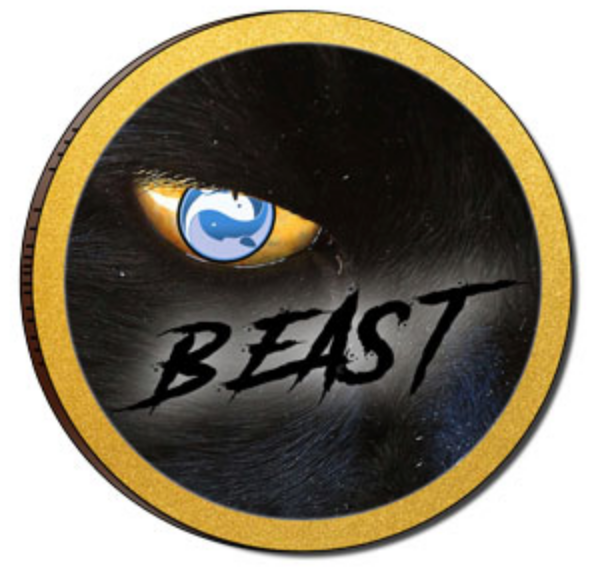 Many of you will remember the amazing "TheBeast" contest on Whaleshares. This was the brainchild of @merej99 and @lexiwitness and we were all encouraged to help one another. This is the same idea here with @cookwithus - we love to see you supporting one another's posts and comments. In the end we all benefit by giving.
So a big thank you to @merej99 and @lexiwitness for joining our esteemed sponsors.
Our Sponsors
We are thankful to have @unity, @jepu, @krazykrista, and @nutfund as our sponsors.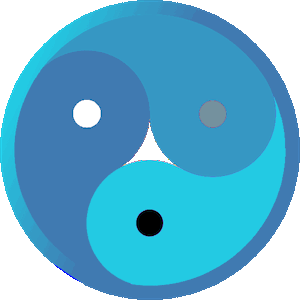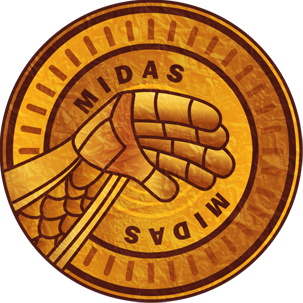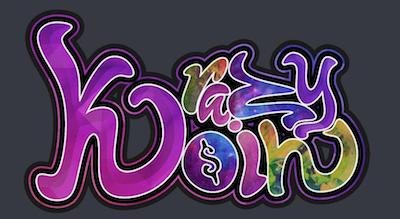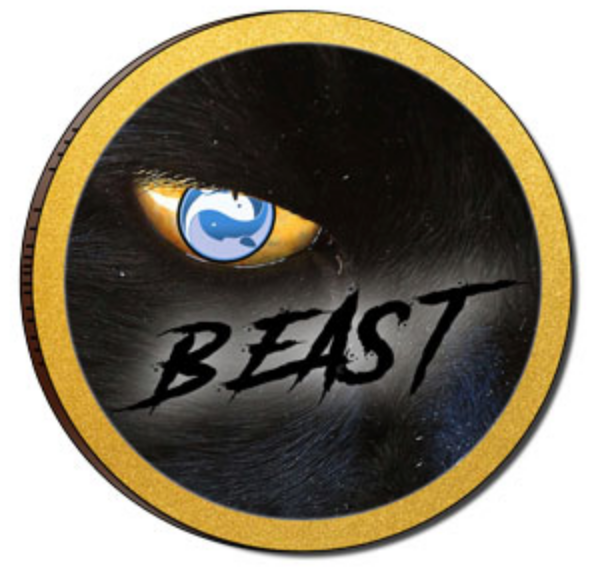 Thank you also to @derangedvisions for your support last season and for continually supporting our personal posts. Greatly appreciated.
We would also like to thank everyone else that makes Cook with Us possible and so much fun! You guys are amazing and we love you all! We are grateful to you all.
Thanks to @deimus for our caricatures, to @ruth-girl for our wonderful dividers, to @jznsamuel for his #dailyfoodphotography and the thrill of seeing our contestants win there as well.
We were happy to see some of our Steemit competitors arrived on Whaleshares and we hope to encourage others to join as well. In the meantime, we have made some new friends and hope to see this challenge or competition thrive on Whaleshares.