This post is going up a little early this week due to Pandamama celebrating her 69th Birthday tomorrow- was only due tomorrow -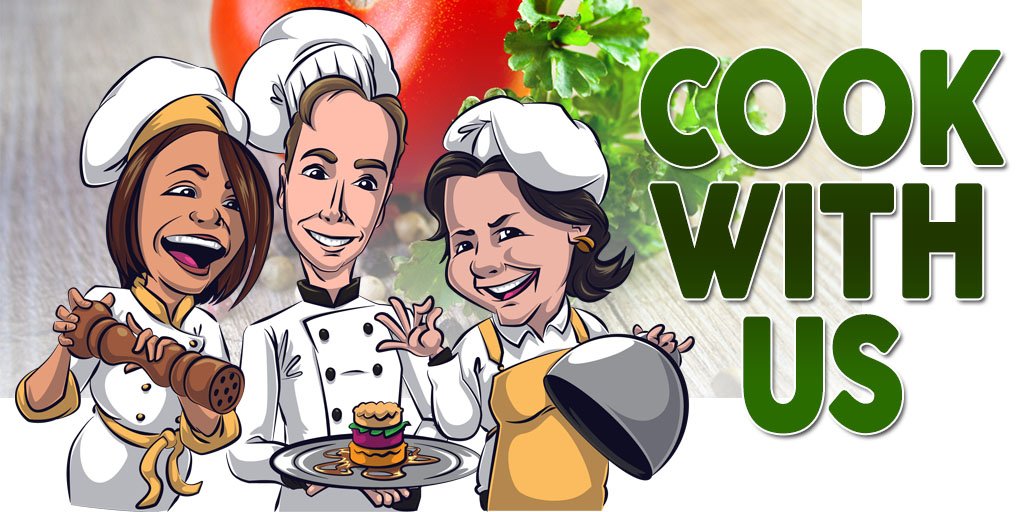 Welcome to the Cook with Us challenge! The @cookwithus team - @pandamama and @offoodandart - is happy to host the new season of @cookwithus contest - the theme for CwU week #22 is

You, our wonderful contestants, have been giving us the theme suggestions - thank you for that.
Interesting theme this week and one to help all of the busy people out there looking to make something quick and easy for the family - or just for themselves - whichever applies. In any case it's a real blessing to razzle up something really quickly.
Thank you for the wonderful support you have been to our contest and thanks to the sponsors for believing in us. You are all so very special to us.
Congratulations to @lizelle for winning the small contest within the contest. Well done for answering so quickly and accurately. Thank you for always showing an interest in other contestants and their contributions!
The Theme:
***

***

The Contest Rules

You can read the contest rules here.

The Calendar

Acknowledgements

Remember to vote for your fellow contestants as well as comment on each others posts. This is how we build one another up and ultimately grow to reward even more each week

Our Sponsors

We are thankful to have @unity, @jepu, @krazykrista, @nutfund, @merej99 and @lexiwitness as our sponsors.

Thank you also to @derangedvisions for your support last season and for continually supporting our personal posts. Greatly appreciated.

We would also like to thank everyone else that makes Cook with Us possible and so much fun! You guys are amazing and we love you all! We are grateful to you all.

Thanks to @deimus for our caricatures, to @ruth-girl for our wonderful dividers, to @jznsamuel for his #dailyfoodphotography and the thrill of seeing our contestants win there as well.

We were happy to see some of our Steemit competitors arrived on Whaleshares and we hope to encourage others to join as well. In the meantime we have made some new friends and hope to see this challenge or competition thrive on Whaleshares.