Posted from Whaleshares
COOKWITHUS REACHED A MILESTONE THIS WEEK - ON 20K WLS
THANK YOU ALL FOR YOUR SUPPORT!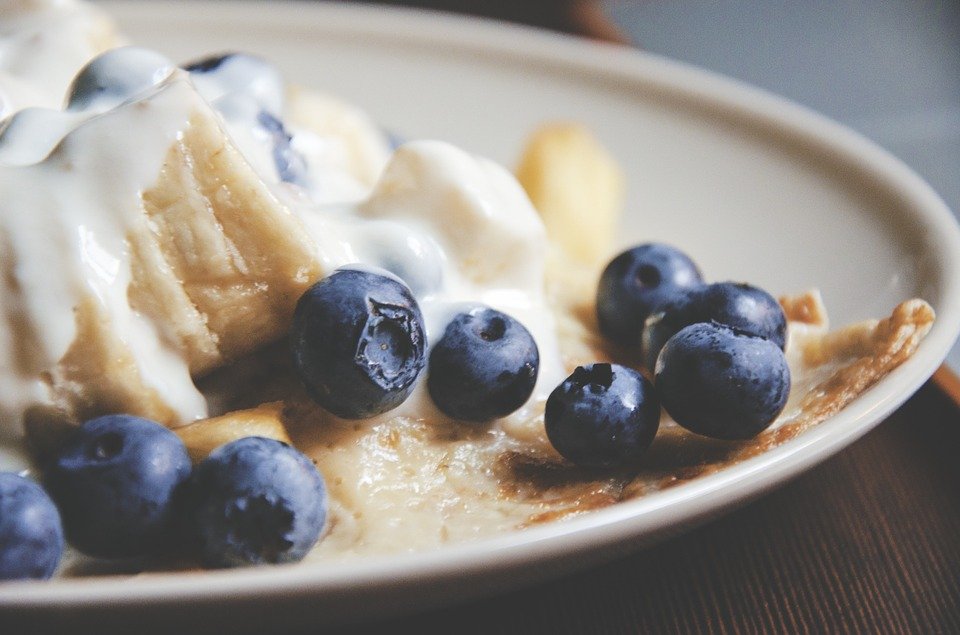 Source
The Cook with Us Calendar

Where have all our contestants disappeared to? We know that HF4 seems to have frightened some people away - but there is still a strong core out there.

JOIN THE FOOD POD
We hope you have joined the food pod by now. Pods are definitely the way forward. We're sure also by now you have seen that you don't need to belong to a pod to be able to tip but you do need to belong in order to comment. This is going to be wonderful to build relationships within the communities.
Perhaps some of you are not on the food pod yet. This week we are again taking the leap of faith and posting into the food pod. If you are not part of this pod and you are a foodie and/or one of our contestants please join now. If you need any help with joining or with the WLS fee, please read this post.

VOTE FOR THE FOOD WITNESS
There is also a food witness now so please head off to your witness page and vote for food.
THE FOOD COMMUNITY IS STRONG - LET'S ALL PULL TOGETHER AND SUPPORT ONE ANOTHER.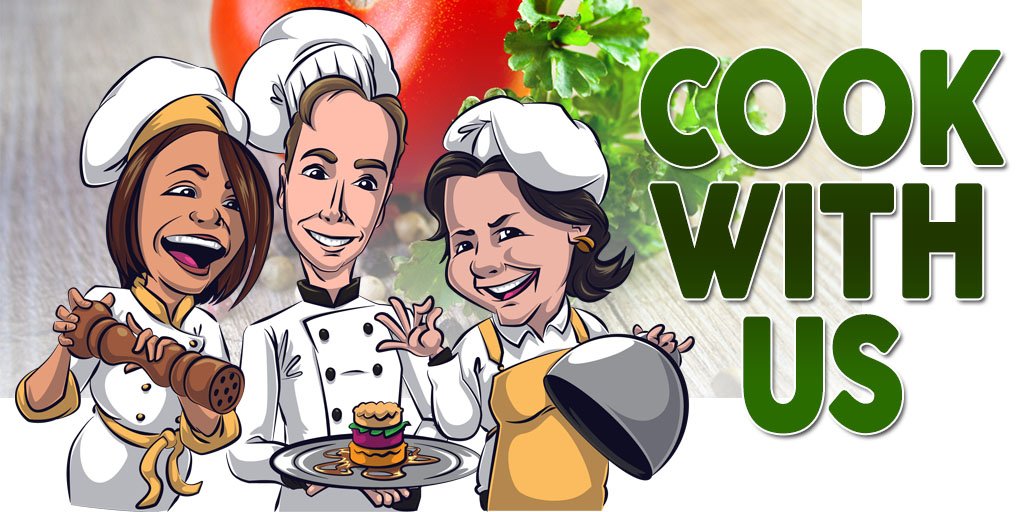 So let's get back to the Cook with Us challenge!
The Theme:
What's for Breakfast
The @cookwithus team - @pandamama and @offoodandart - is happy to host the @cookwithus contest. The theme for CwU week #33 is What's for Breakfast?. We all eat breakfast - or should - so share your meal with us
This topic is really easy - What's for Breakfast - and remember this can be something you have made, something you have eaten at a friend's, something you have eaten in a restaurant - anything to show off a breakfast -


You, our wonderful contestants, have been giving us the theme suggestions - thank you for that.
Thank you for the wonderful support you have been to our contest and thanks to the sponsors for believing in us. You are all so very special to us.

So, what else is new for Cook with Us. Join us on Instagram whatscooking.global. So far we have featured @offoodandart with her Nasturtium Butter and @loveisintheair chocolate brownies. This week we posted up some of @lizelle's curry pictures - talk about inspiration - guess what we've been cooking this week - you got that right - curry Thank you to those who have joined our Instagram - and yes, there will be something for you guys too in prizes between now and our next post on Whaleshares - also those joining the food pod will be rewarded.
The Bonus
Special prizes for joining the food pod and the Instagram account. Thank you for taking this step of faith. It's going to pay off in the long run. Hard Fork 4 is a learning curve and we will start to see the benefits of the pods and of making lasting contacts. Remember we are all in this together - learning as we go along.
Thanks to all those who shared a photograph on the food pod this week. If you haven't shared what's on your plate, check out this post for an easy, quick and fun challenge. The deadline is 09Nov2019.
The Contest Rules

You can read the contest rules here.

Our Sponsors
We are thankful to have the continued support of @unity, @jepu, @krazykrista, @nutfund, and @merej99 (@lexiwitness) and our latest sponsor @bhive as our sponsors.
We would also like to thank everyone else that makes Cook with Us possible and so much fun! You guys are amazing and we love you all! We are grateful to you all.
Thank you @deimus and @ruth-girl for helping to make our post look good.
Whaleshares is a wonderful platform and we are missing some of our early contestants. If you are in touch with any on discord - please encourage them to come back.
We are so blessed to have amazing sponsors and the rewards have been great - so keep encouraging others to join our community.