South Africa is famous for many great recipes and one of them is definitely the milk tart. This recipe is carried from generation to generation and carries with it so many memories.
I unfortunately with all my travels could not find my "family" recipe so I turned to google for a good recipe.
To be honest, it was a lot of work but I don't regret making it because it certainly made a lot of people happy as they indulged in it - and not a crumb left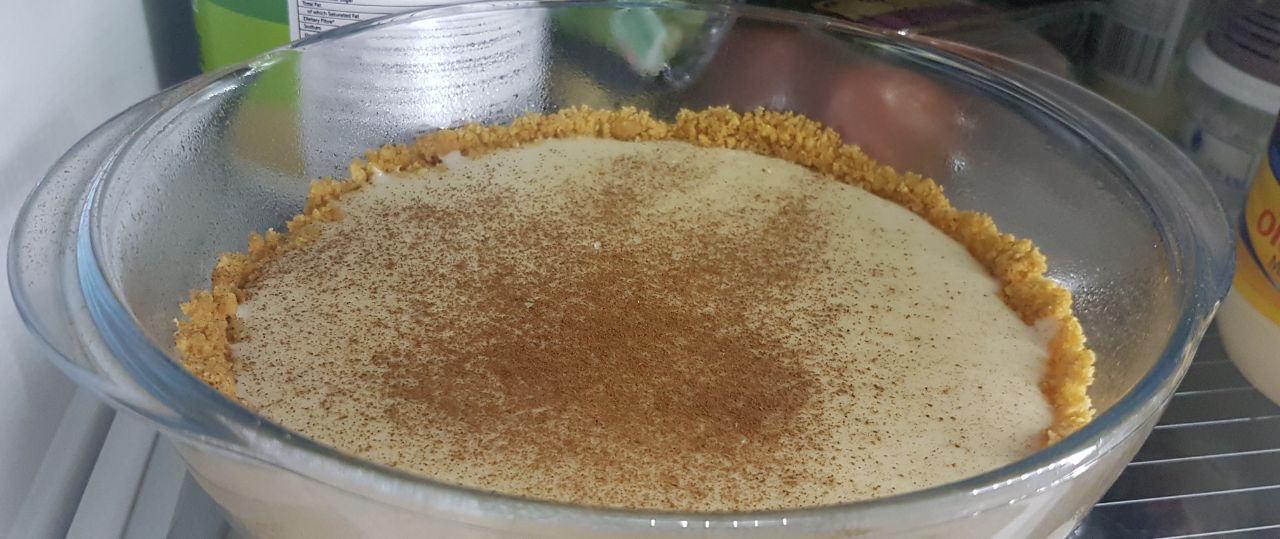 Recipe:
Prepare the filling
Ingredients
4.5 cups of milk
2.5 Tbsp corn flour
2.5 Tbsp flour
1 cup sugar
3 eggs
1 tsp vanilla essence
pinch of salt
large spoon of butter
Method:
Bring milk to a gentle boil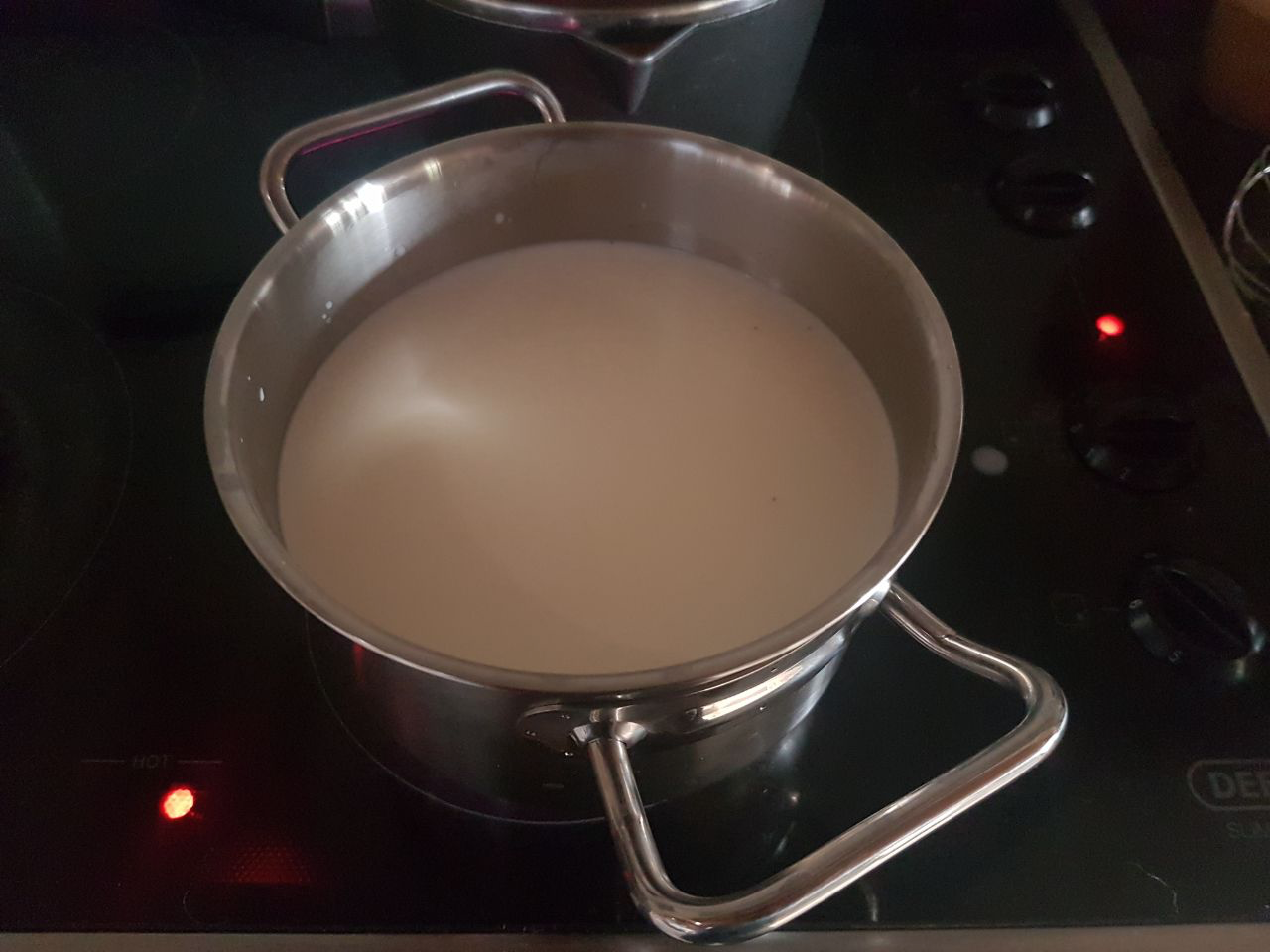 Beat eggs well before adding the sugar, flour, cornflour and salt
Mix well. Make a well in the centre and add milk and stir well
Return to stove and stir for 10-12 minutes on medium heat until the mixture thickens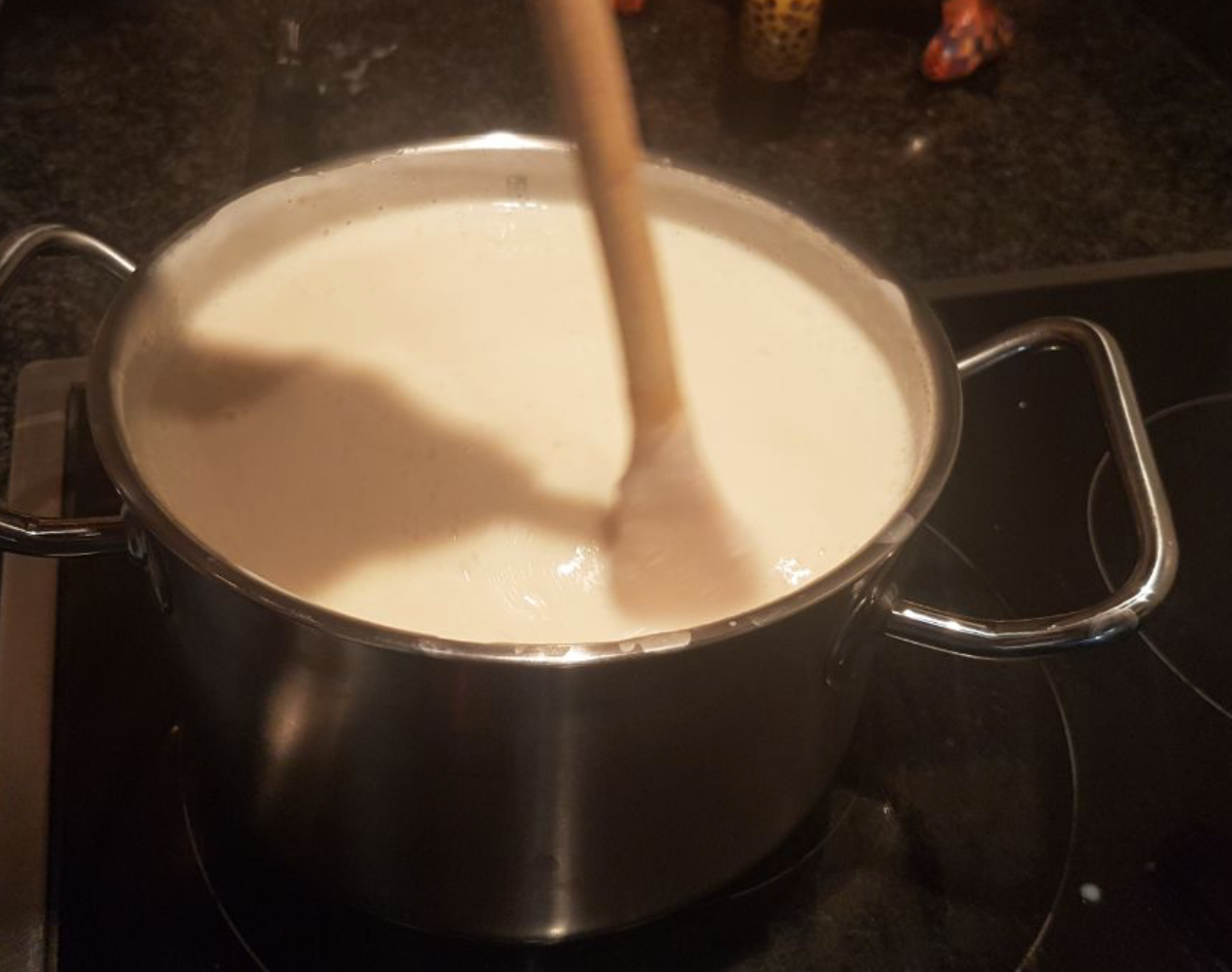 Add butter and vanilla essence then mix through and pour into biscuit shell made with crushed tennis biscuits and butter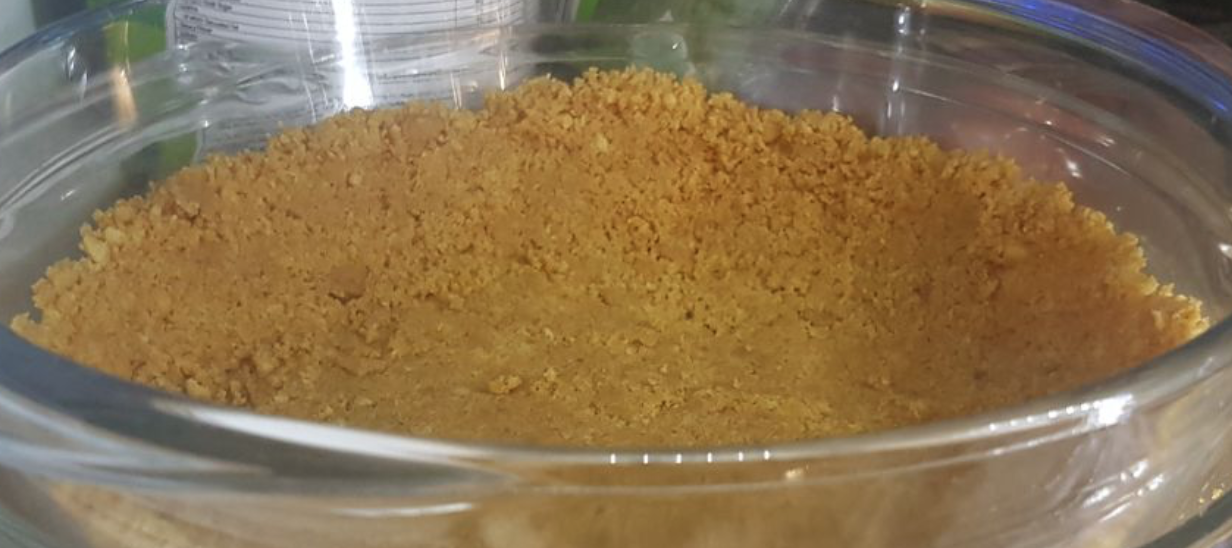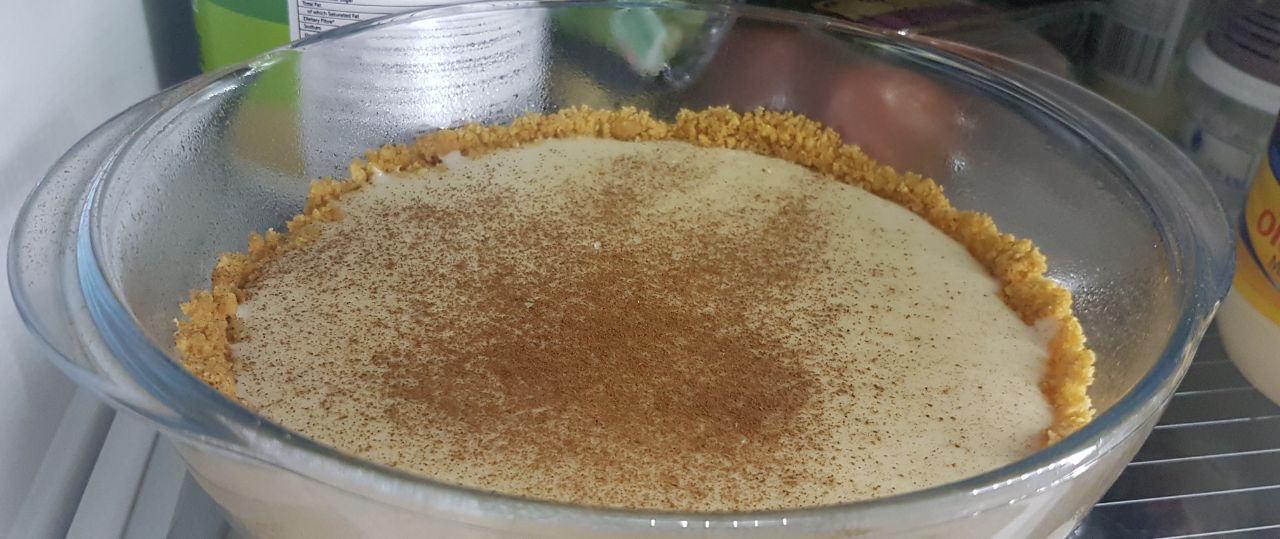 Allow cooling in the fridge
Sprinkle cinnamon on top
I wish I had remembered @Lizelle made Milk Tart in the early days of the competition - I could have done a "myturn" on her amazing recipe - next time !!
Hope you enjoy
Love
E