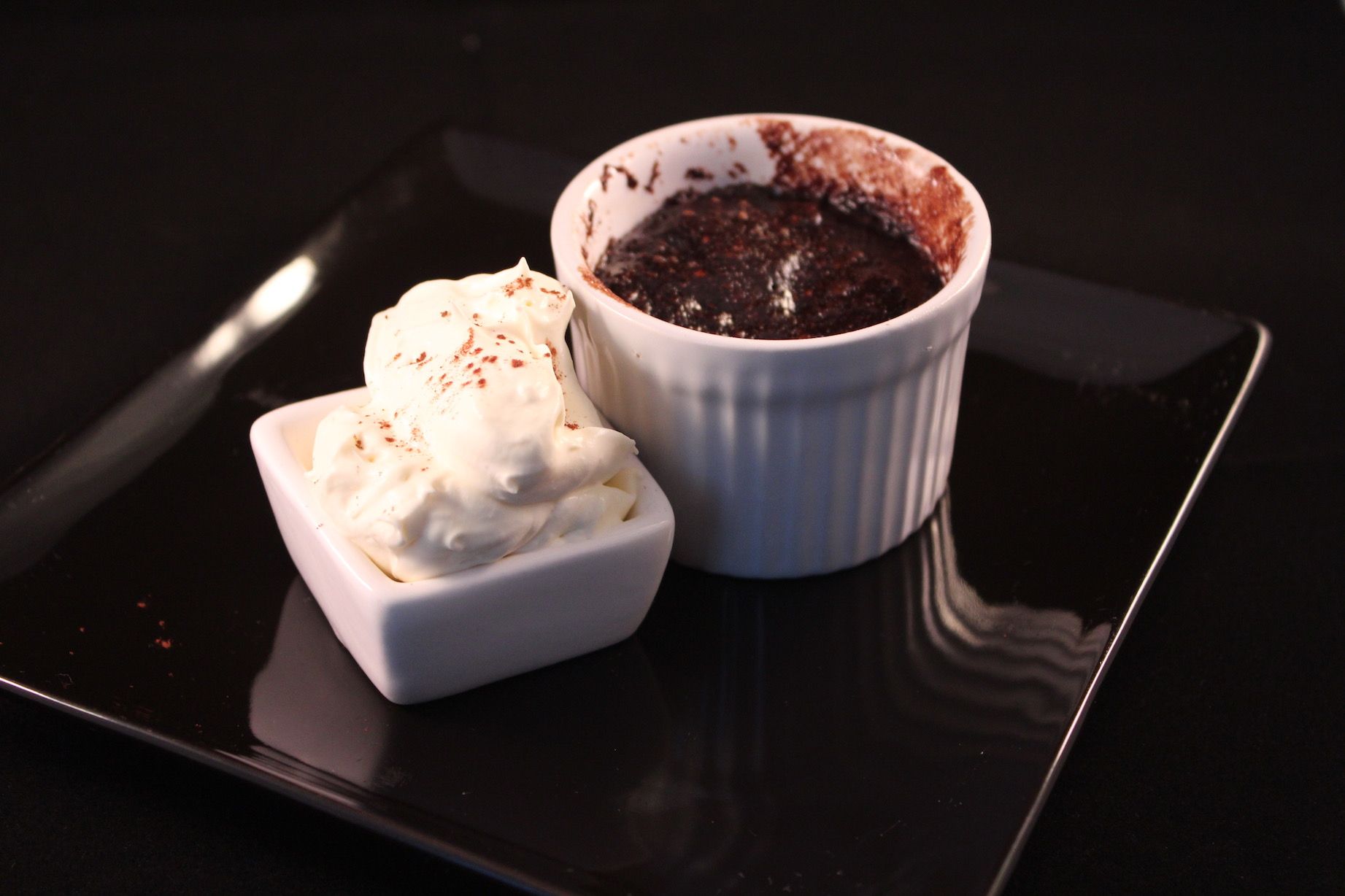 Hello everyone, I hope you all had a fantastic week cooking and trying new dishes as I have been. The @cookwithus contest is becoming more and more challenging. At least for me. Apart from reheating food or preparing my oats in the morning I've never ever cooked anything in the microwave. I supposed I've been influenced by all the negative advertising that electro magnetic waves have been having over time. Since discovering the @cookwithus contest in week#2, I've participated in all the contests. But this week was the first one I've thought long and hard whether to post an entry. Sometimes it is just hard to challenge oneself when one is not prepared to go beyond one's biases.
A quick look at the other entries made me think that I couldn't give up so easily considering the time and effort that most participants would have put in showcasing their respective dishes. I first thought of making a quick and simple curried egg. However this would have only covered the egg portion of the challenge as it didn't involved using a microwave. I look around for another recipe and came across this brownie in a cup recipe. I was very excited to try it but I just needed to have some time to myself to do so. The weekend has been yet another hectic and busy one. As promised to my family I've made the Mexican Fiesta chicken wings again. And it was another great success and this time little bit hotter (more cayenne pepper helped with that!). I've also make another Paris-Brest but this time as small choux.
Today is Mother's Day in Australia. With all the left overs from Saturday night I didn't on cooking at all. But then my husband reminded me of the contest and here I am busy preparing the Brownie in a cup microwave challenge. The good thing about this particular challenge is that it only took me 10 minutes to everything ready and going. So without further ado I present to you my simple Brownie in a cup recipe.
Ingredients:
40g unsalted butter
2 tbs cacao powder
60ml maple syrup
2 tbs milk
1 egg
40g almond meal
1/2 tsp vanilla extract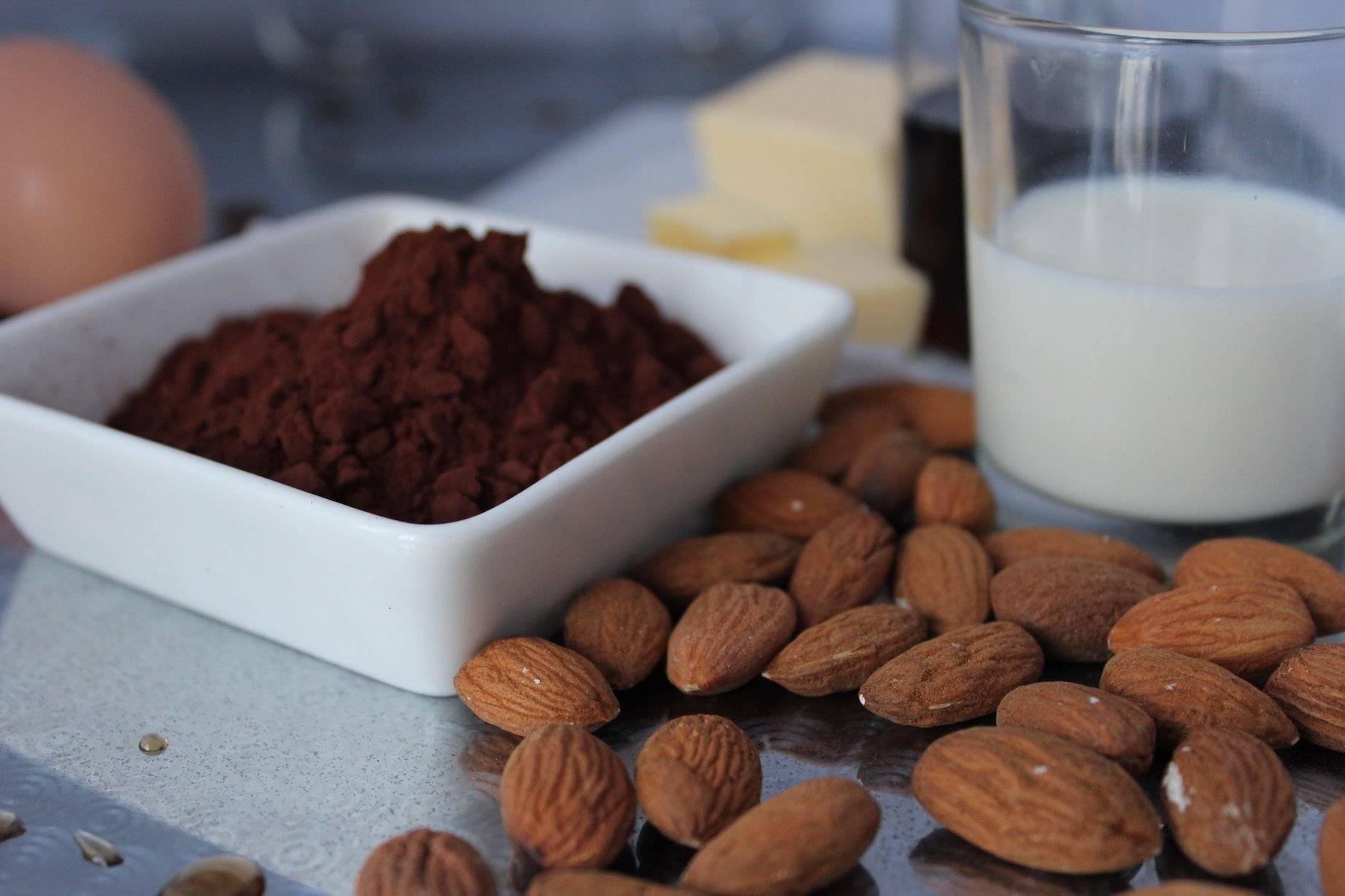 Method:
Place the butter, cacao, maple syrup and milk in a medium jug. Place in microwave on high for 30 seconds.




Remove the jug from microwave and using a fork, whisk the mixture until it becomes smooth. Break the egg into the jug and add the almond meal and vanilla. Whisk again until it is all well combined. Divide the mixture into small microwave-safe ramekins.




Place the ramekins in the microwave on high for one and a half minutes or until the puddings are set around the edges.




Carefully remove the brownie from the microwave. Serve warm with a home made whipped cream with vanilla essence.



I hope you enjoy it!
Bon appétit!