Okay folks here's what we picked up this week! A little bit of Copper, Yellow Brass, and of coarse Silver!
Metal Prices are still low, so I am continuing to pick some up for some projects! Most importantly this week I picked up some Copper and Yellow Brass for art project I am working on! Too see more of my art, go to @dylanhobalart for more!
Well, without any further delay here's what I picked up!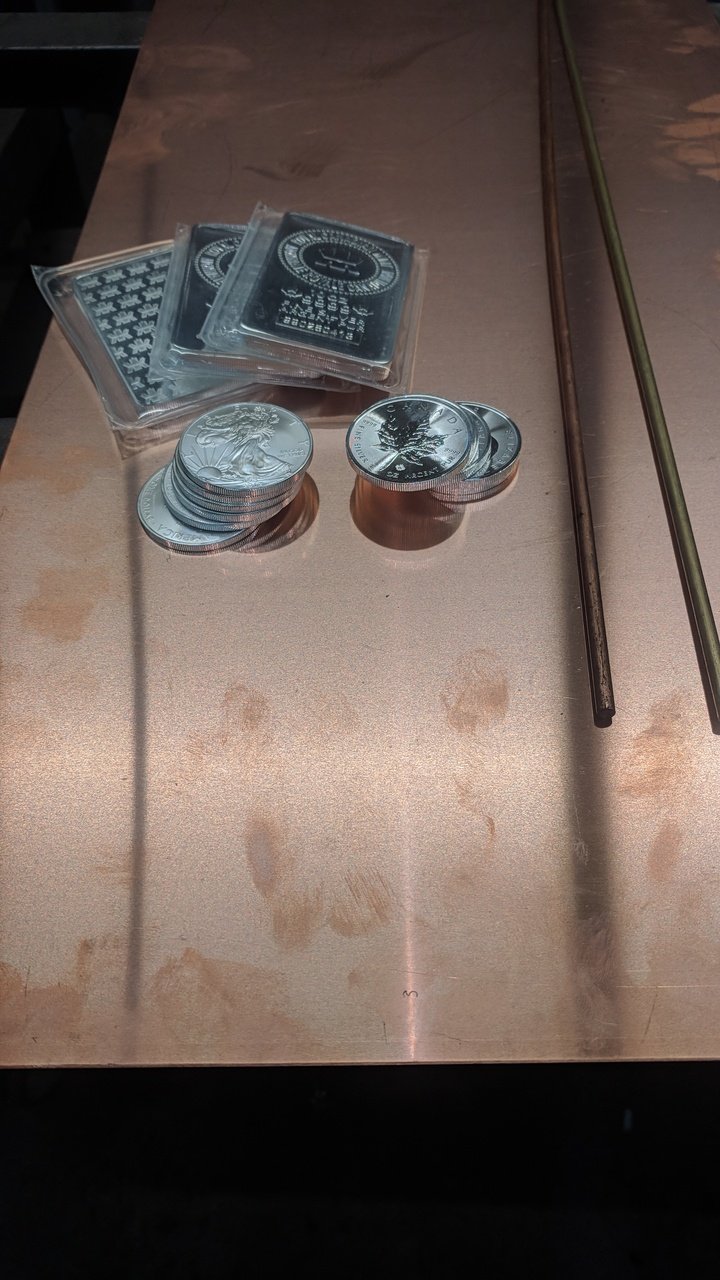 Some sheet copper, some silver bars and coins, as well as some pencil rod. So shinny!!
---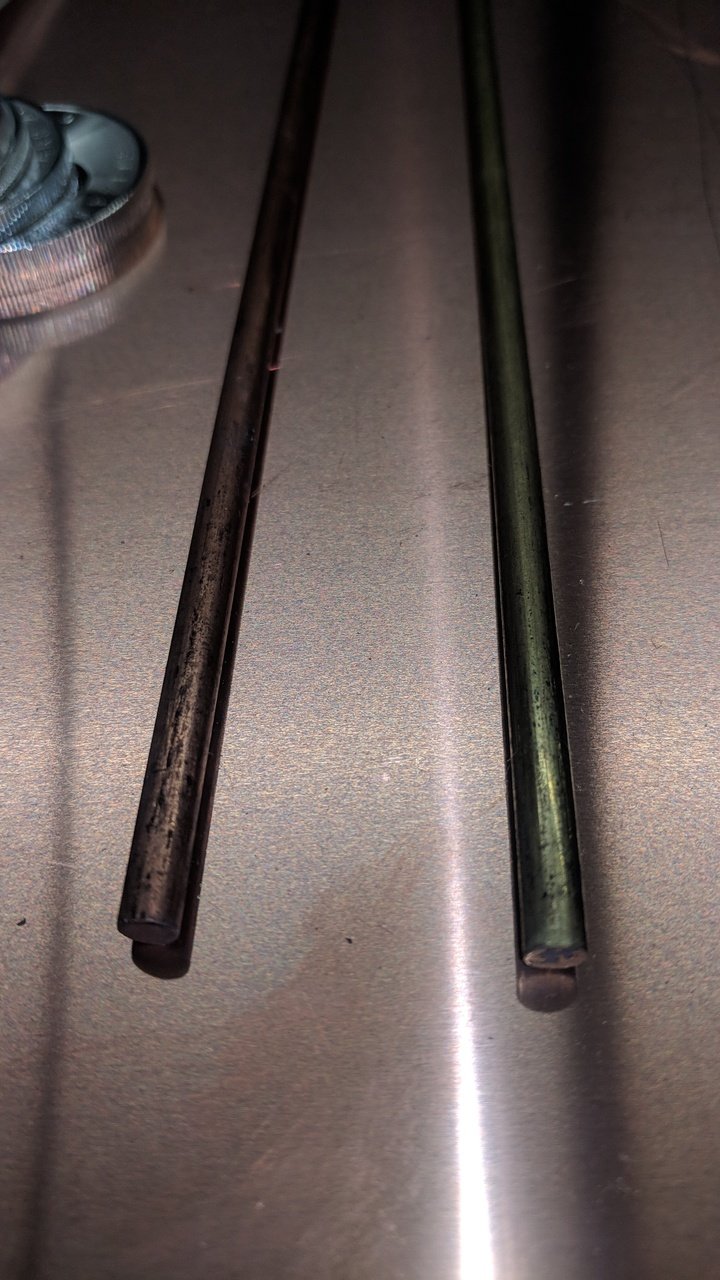 Close up on the Copper and Yellow Brass rod!
---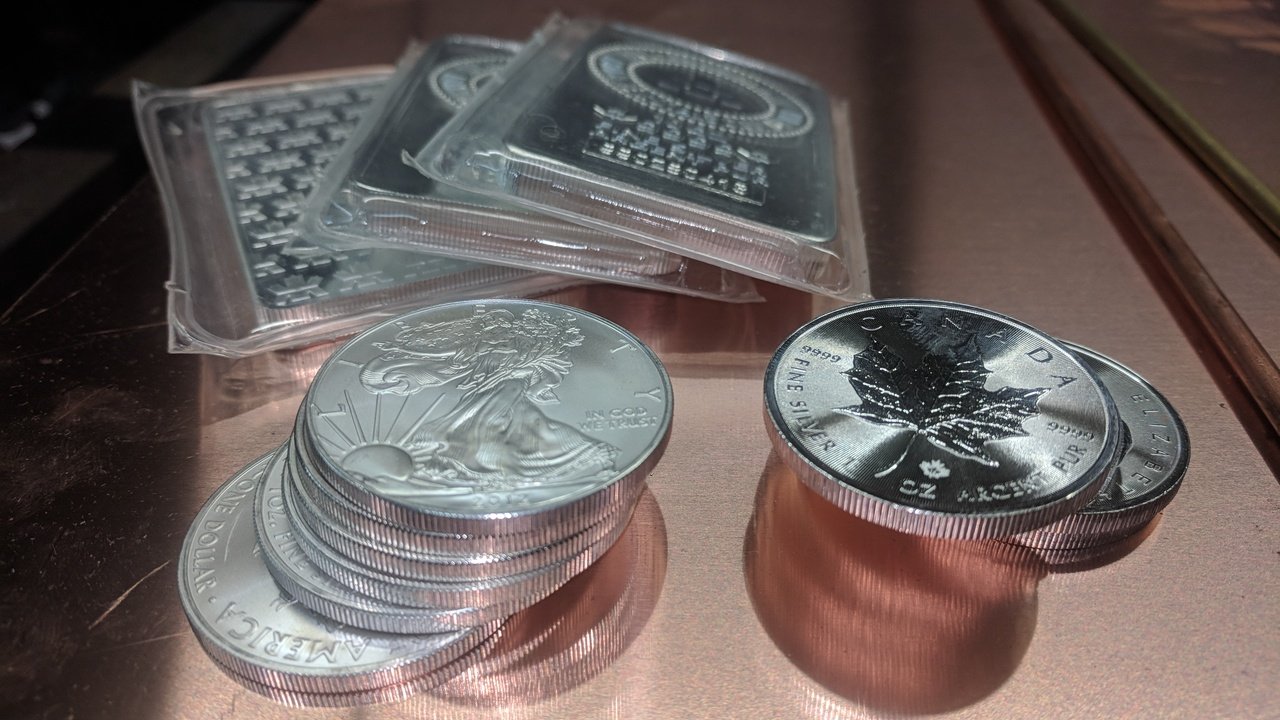 The bars I will end up running through my rolling Mill and making art out of! The coins are for collecting and I try not to buy country coins, but they were a fair price from a local coin shop!
---
Thanks for stopping in and your support as always! Tell next time on the steem blockchain!!