The lockdown has officially started and the streets are dead quiet - not a human sound outside, only birds. Woke up at 10 am this morning feeling well rested and very peaceful. We work from home and our daughter does home schooling, so the isolation situation isn't much different from our usual days at present.
After getting up and playing some games with our daughter, I went outside to go and trim some leaves in the garden and do some other gardening work. Blissful to spend time in nature every day.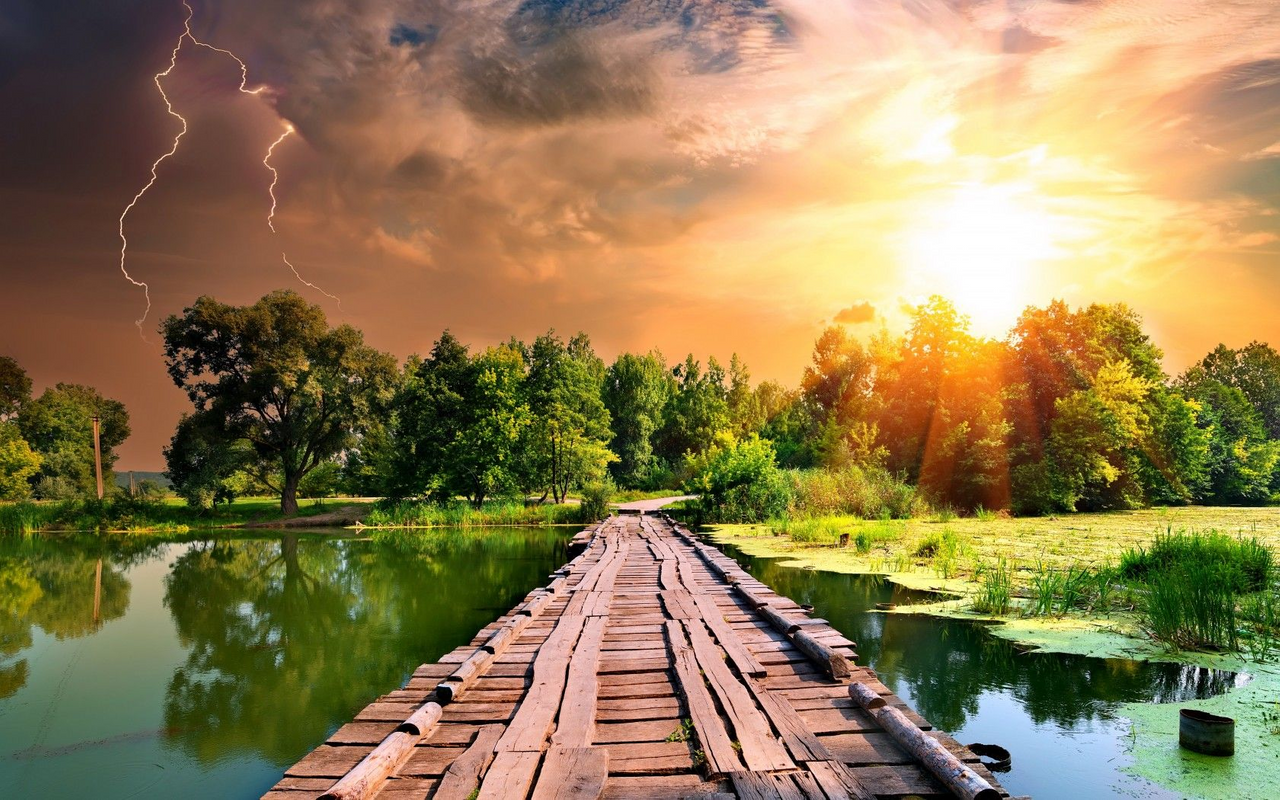 This is not where we live by the way :)
Looking at the cryptocurrency market, while listening to this:
Fernando Ferreyra Frisky Radio Dreamers February 2020
Market has been seeing some growth over the past two weeks, following the hard drop end of February. Supply levels were hit, which resulted in volatile reactions in the market. Market found support in the $120B area, with the RSI touching 30.
Market Cap: $186,717,633,743
TOTAL MARKET CAP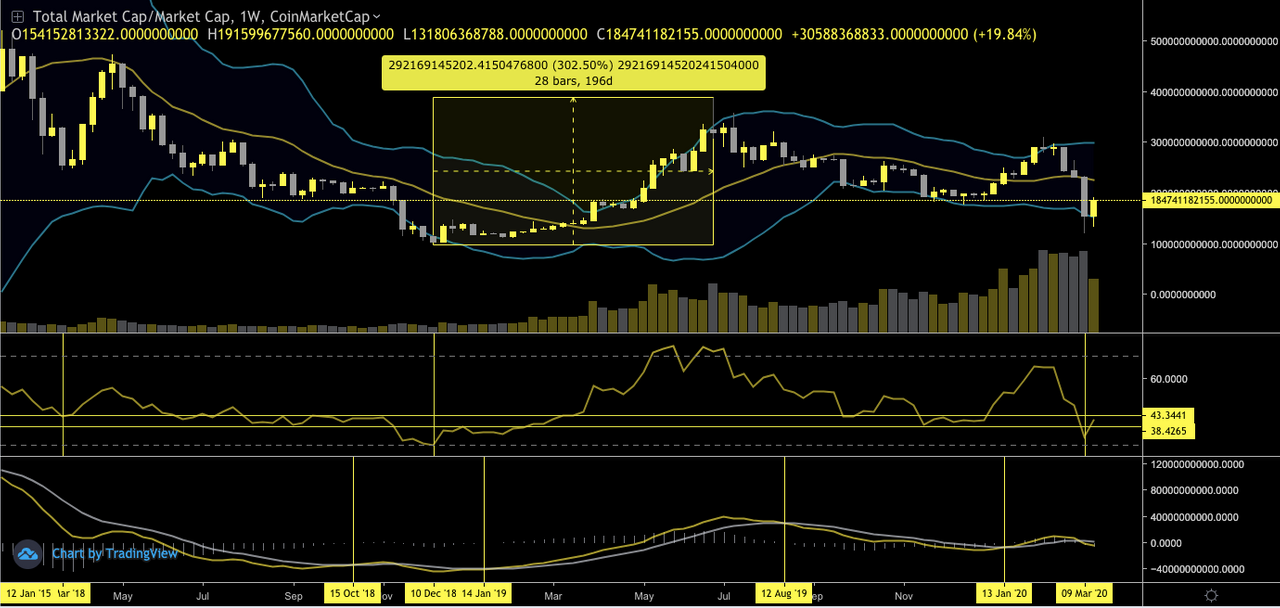 Bitcoin has been performing pretty well considering the circumstances - have a look at the 4H Corona trend below. Three great trading opportunities presented itself within the established range.
BTC/USD 4H COINBASE