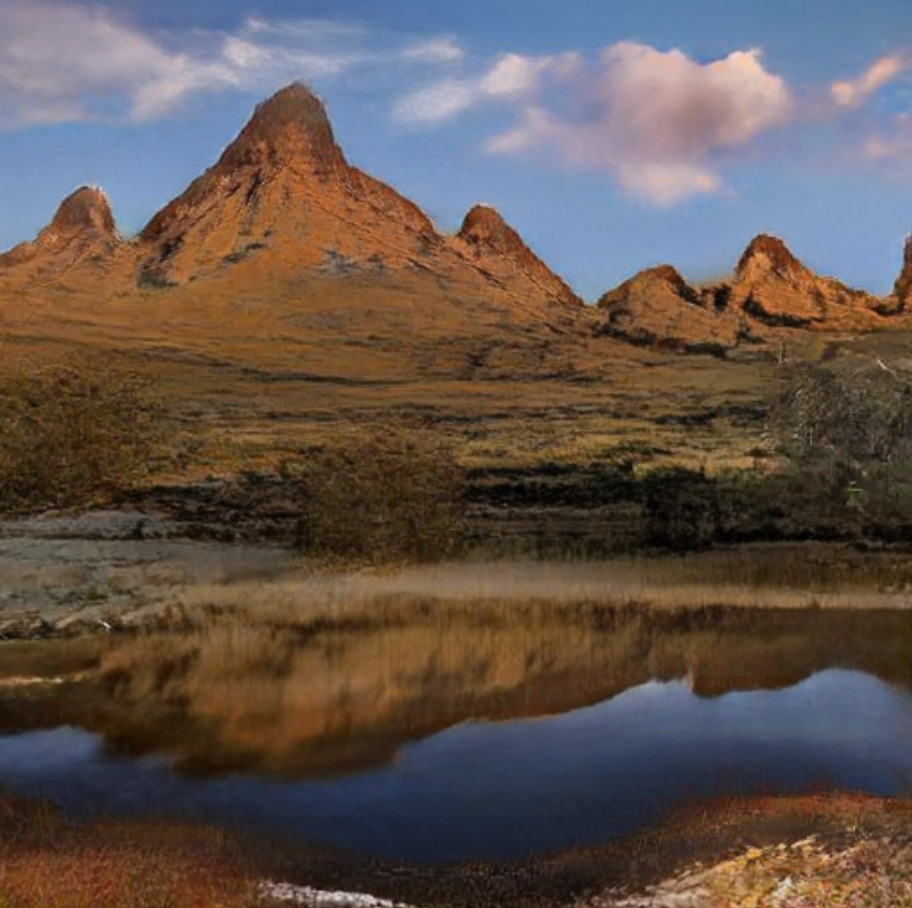 So I am in Ireland. According to this website, there are now 129 confirmed cases of the Coronavirus in this country. That isn't alarming yet, and I am happy to see the Irish government taking action.
I started working from home last Friday. As an introvert, I was pretty happy with that. Social distancing I can do pretty well. And so I stayed home, closed the door... and only saw people that worked for Deliveroo.
But my view isn't that good in my apartment. So I started playing around with some stuff... I don't have the patience to draw or paint the above image. But I found a tool that will take your lousy sketch and turn it into something pretty impressive.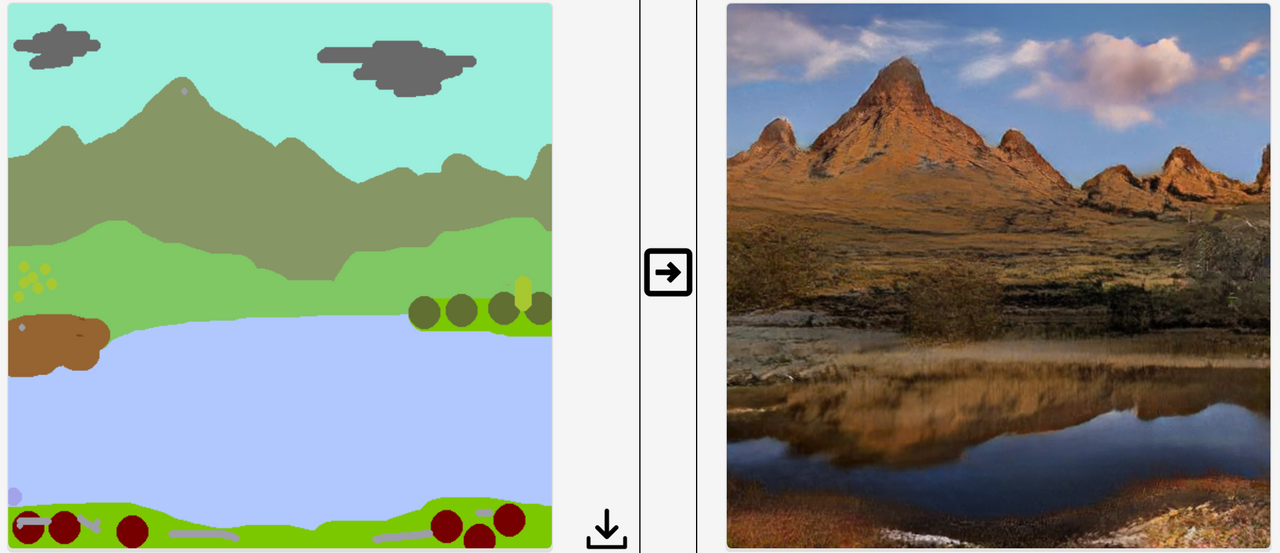 (Left if my sketch, right is the result)
Do it yourself and do share your #aidrawing on Steem!!: http://nvidia-research-mingyuliu.com/gaugan