A beautiful shot of the crescent moon above Igloolik, Nunavut. One of the last remaining places on earth still free of this awful COVID-19. The camera used for this photo is a Nikon Coolpix P900 cranked out to its maximum 83x zoom. Optical zoom that is. The camera can do 100x digital zoom but you lose a TON of clarity.
Forgive any blur, I do not own a tripod yet and was simply resting against the porch railing to stabilize the shot. Here is a second shot with a cheeky venus spying on the moon.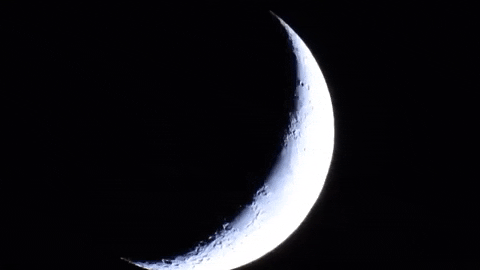 This is an entry into the @photo52 challenge, hence the PoZ.