I had these two breakfasts one day apart and it got me thinking about what each represents, vis-a-vis this ongoing end of the world event.
One is clearly healthier than the other, but the benefits of each during this time may not be obvious. So here goes.
1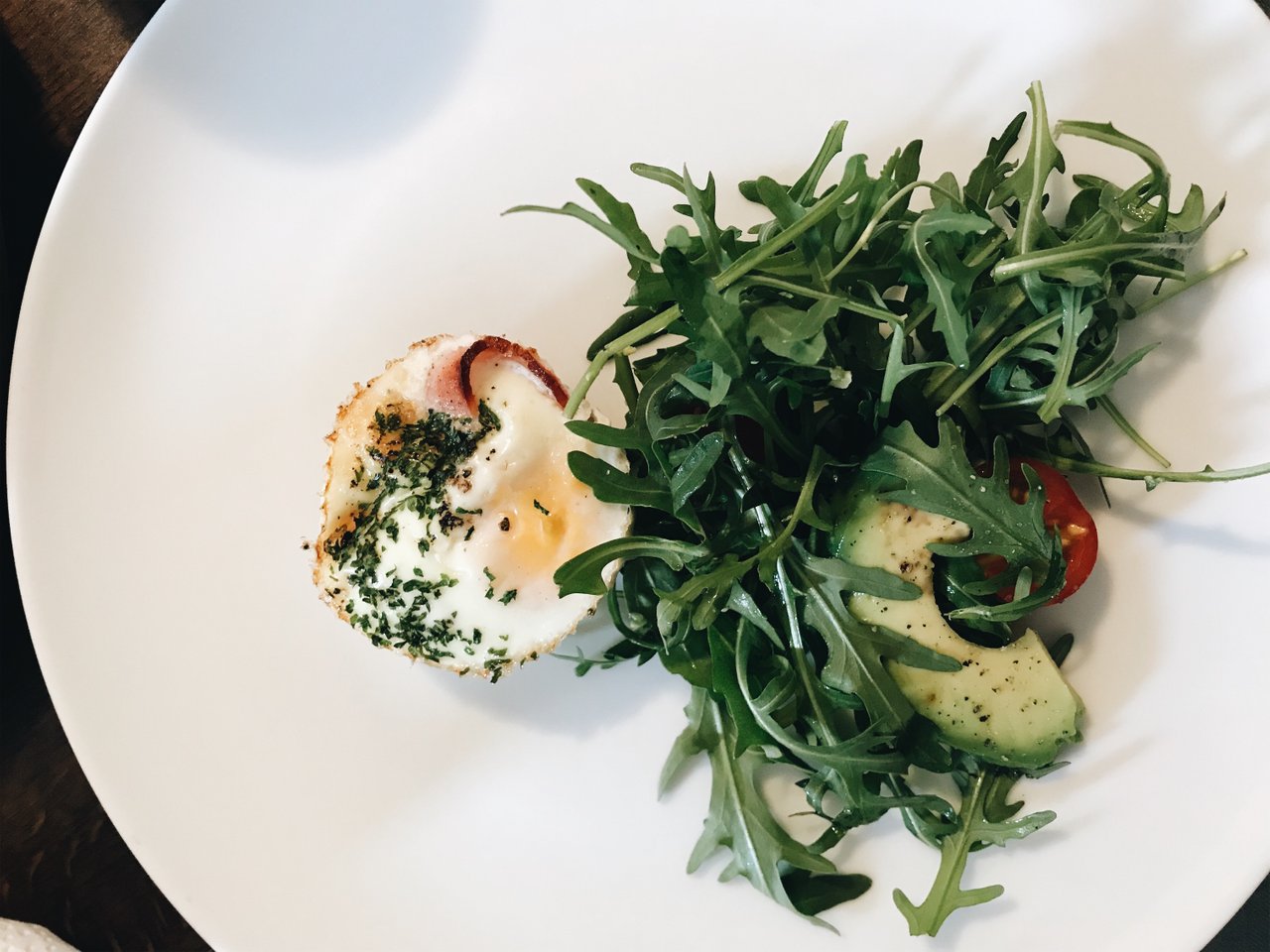 Egg & Bacon cupcake with avocado, tomato and rocket salad.
Pros: Healthy and highly nutritious. Also quite tasty I might add.
Cons: All ingredients are fresh and require refrigeration. Even in a fridge, ingredients will spoil within a week or two.
In a pandemic lockdown; will keep your immunity strong but the ingredients cannot be efficiently hoarded.
---
2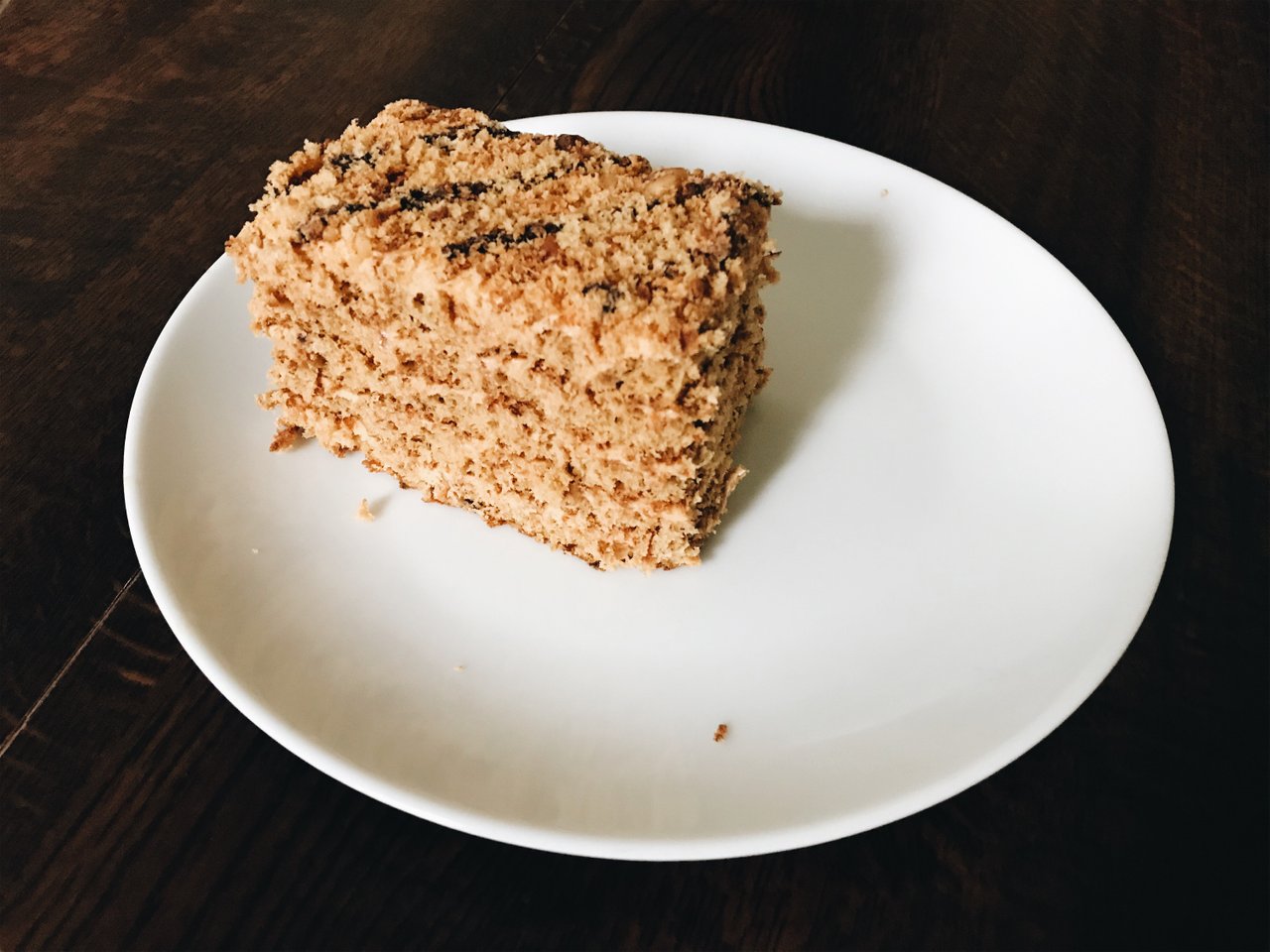 Layer Cake: honey, caramel, nuts and chocolate
Pros: Keeps in the box for many months. Once opened, keeps for about a week when refrigerated. Packed with calories.
Cons: Full of sugar and low in good nutrients.
In a pandemic lockdown; will keep you alive for longer due to calorie density. Can be hoarded for months efficiently in it's packaging and stores away on a shelf. Will do nothing for your immune system though.
---
Here's the question:
If you're going to be locked indoors for 4 months (as is being threatened in the UK for the elderly), which option would you rather have and why?
You'd be allowed to shop once before the lock up