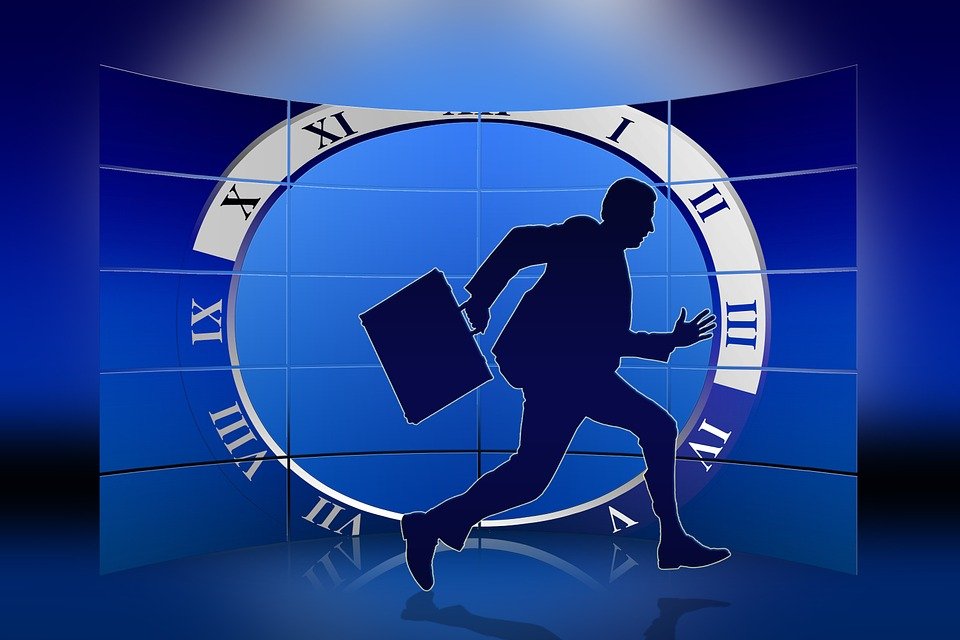 HUSTLE, HUSTLE, HUSTLE, HUSTLE.
As Americans, our value is tied to our productivity. We're literally barraged with images and statements about our productivity and becoming MORE, MORE, MORE, MORE all day every day.
There are so many in our society who have been going so hard for so long. Some were enrolled in school at very young ages and pushed by their parents to ACHIEVE, ACHIEVE, ACHIEVE. Excel, excel, excel. Straight into college, student loans, work, babies, chores. Our entire society is basically varying shades of THIS.
But NOW...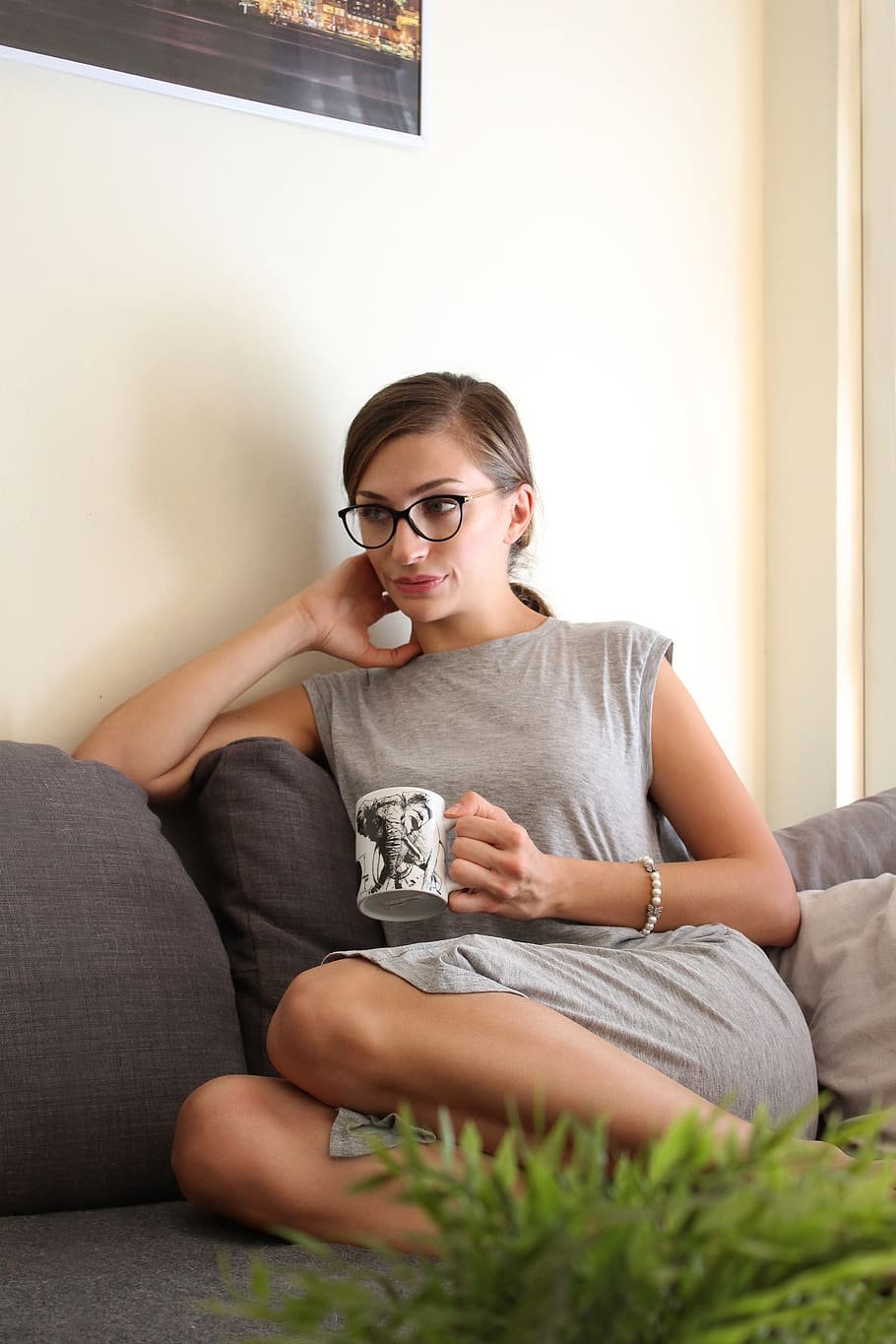 People are forced to be with themselves.
There's nowhere to run.
THE ENTIRE WORLD POPULATION....JUST...
BEING.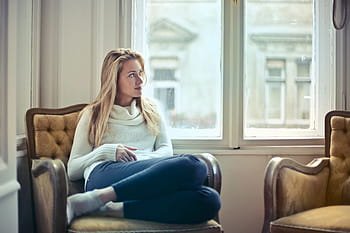 Trapped. With ourselves.
A woman on Facebook expressed her delight to have the pressure of being "productive af" completely off of her. She described simply drinking coffee and watching cardinals. That's it.
I can't imagine what this break must feel like for 90% of our society who's used to producing, producing, producing every single day for decades.
What are we without what we DO?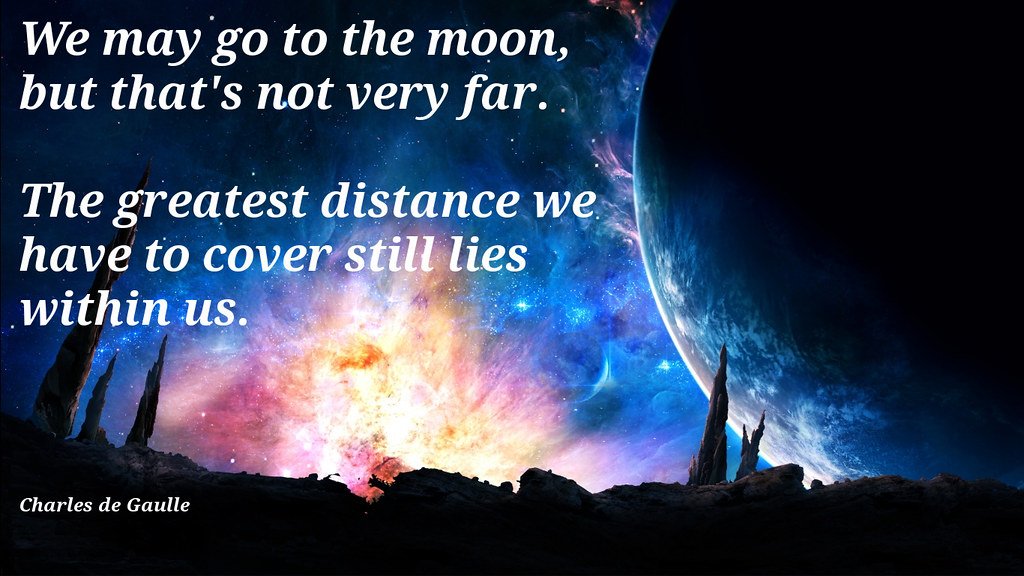 What are we going to be collectively when we come back to the world?
Who will we be after a month or more of not producing, not putting on that face for the outside world: the fancy clothes, the makeup, the hair... and just being?
I can't imagine anything more beneficial to our population than taking a step back. Imagine how we're all going to come away from this once we've all just.... SAT.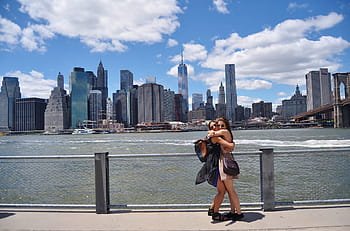 Imagine how our world is going to feel.
And to all of our delivery drivers who are making it possible for us all to just sit
THANK YOU!