Yesterday, I received a message from sister to ask me to eat a hard boiled egg each person before 12am. And she said there's no problem it is fake or true, we just give it a tey aonce the eggs are not very expensive. Maybe it will keep you save.
But I told him, what if i make the cholesterol climb up after a month of egg every single day.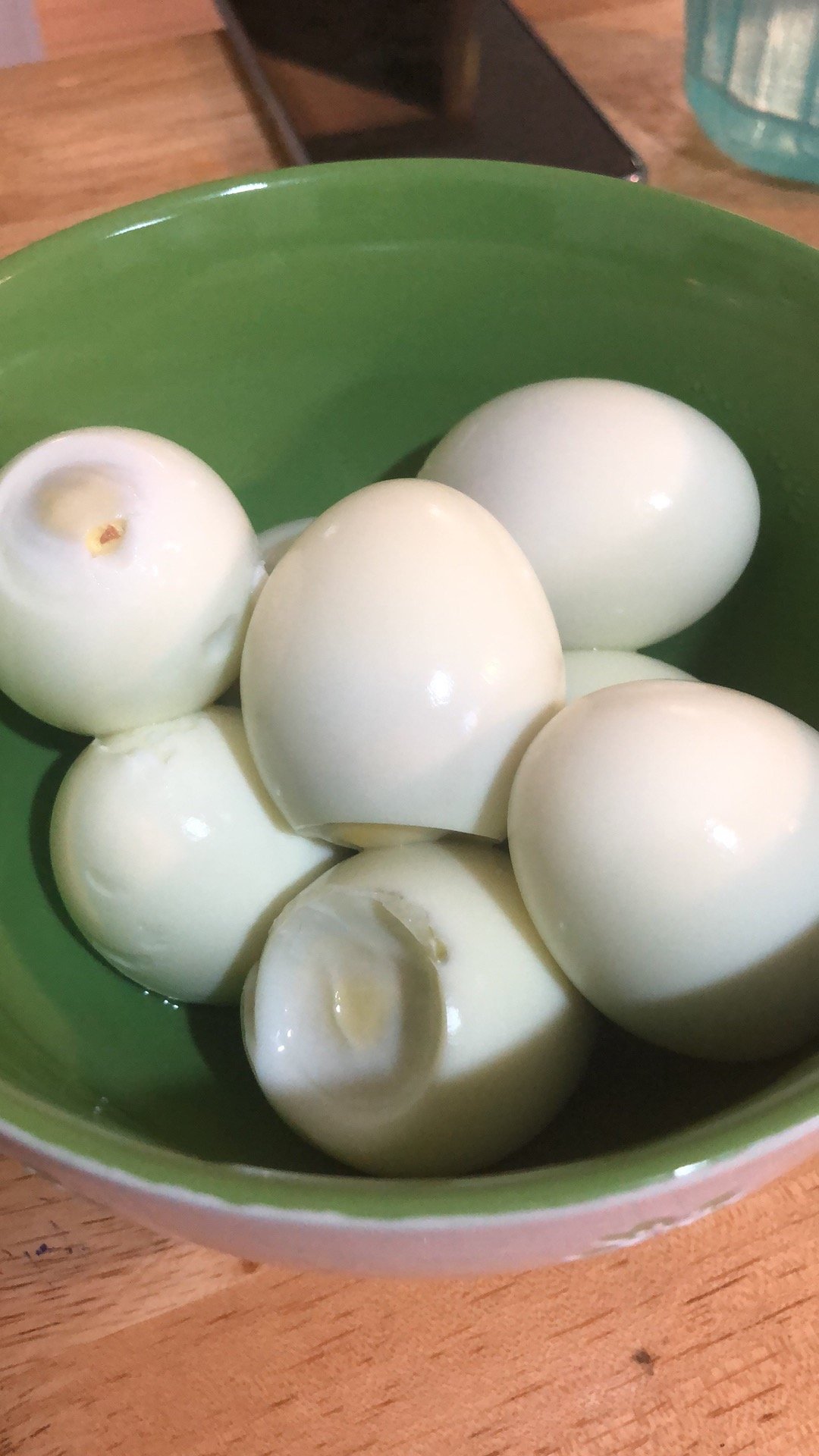 Today, I cook a chicken soup, so each of us will get to have 2 eggs. We all love eggs some much no matter there's coronavirus or not.
Stop spread the fake news... this may cause panic buying on certain foods or products. That's not good for the community.