First of all, WHAT IS CORONA VIRUS?
Coronavirus disease (COV-19) is an infectious disease caused by a new virus.
The virus causes respiratory illness (like the flu). With symptoms such as cough,fever. And in severe cases difficulty in breathing properly. Now preventive measures have been laid out, mostly by the World health organisations. By,
1, Washing your hands daily.after these make use of the Alchoholic based hand sanitizers.
2, Avoid close contacts with people, especially those who show signs of the virus. It is commonly said as Social distances. Why? Because the virus can not come in contact with two people who are likely 5meters away from each other. But if in a case, of 1meter distance. Such a person involved is most likely to contact the virus.
3, Also Avoid touching surfaces of objects or things. It is said that the virus can last for hours or minutes on the surfaces of an object, or things.
4, Avoid also touching the sensitives areas or parts of the body, most especially the face. Such include the face, the eyes, the nose, and mouth. Only after washing of the hands are you allowed to do so.
The following enlisted above, are all in the benefits and meaning to the virus, that we all should know.
NOW, TALKING ABOUT THE "EFFECTS OF THE VIRUS. WHICH IS PRIMARILY TWO THINGS INVOLVED.
Which Are:-
Respiratory disorder.
And Death.
1, RESPIRATORY DISORDER :-
This is one of the climax stages or changes in relation to the pandemic virus. In All cases respiratory failure, i.e the lungs, would develop faults. Then such a victim would find it difficult to breath or talk. At such stage, the victim of the virus would be in such stage of shock as to not catching his breath. This can only lead to one thing, which is:
2, SUDDEN DEATH:-
Death is inevitable for all creatures or Human beings, likely in this kind of virus. When an issue or sickness results to breathing dufficulty, such is very severe. Leading to Death.
Now, some " Malaria drugs, have been prescribed as a meds, not a major cure, but a Vaccine used in curbing down the virus. Why? Because the virus is similar to the malaria disease which can only mean using the like of one, for the other. No one still knows how far it would go from here.
CHANCES OF SURVIVAL IN THIS TIME OF CRISIS (CORONA VIRUS) . CHANCES ARE:-
FOR WE AS INDIVIDUALS, THE WORLD IS NOT OVER YET. IT IS TIMES LIKE THIS, THAT ENABLES US TO DEVELOP OUR SELFS,
WHAT CAN WE DO IN SUCH CRISES:-
1, We can use such times like this to develop our body, like now this would be a right time to do some excersice body routines:- such as jogging, running, meditating, yoga, Sports. E.t.c .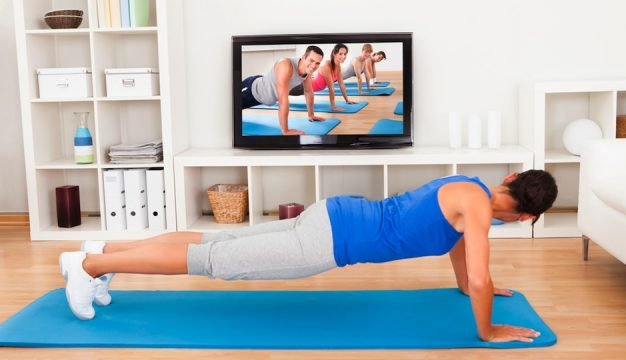 https://www.google.com/search?q=online+exercise+classes&client=ms-opera-mini-android&tbm=isch&source=lnms&sa=X&ved=0ahUKEwjprfaDgN7oAhXPC-wKHQGUBpoQ_AUICSgC&biw=320&bih=442# < .
2, Educate yourself with some online courses, like for example me for instances i love writing, watching movies, and reading Articles. There are several online courses like:-
*Manangement courses: estate management, business management, Management policy, project managenent.
Marketing Courses: Digital marketing, Markering pricing& skiming, Marketing inventory systems.
*Media form: Journalism, Broadcasting, Directing, scriptwriter, story teller. E.t.c.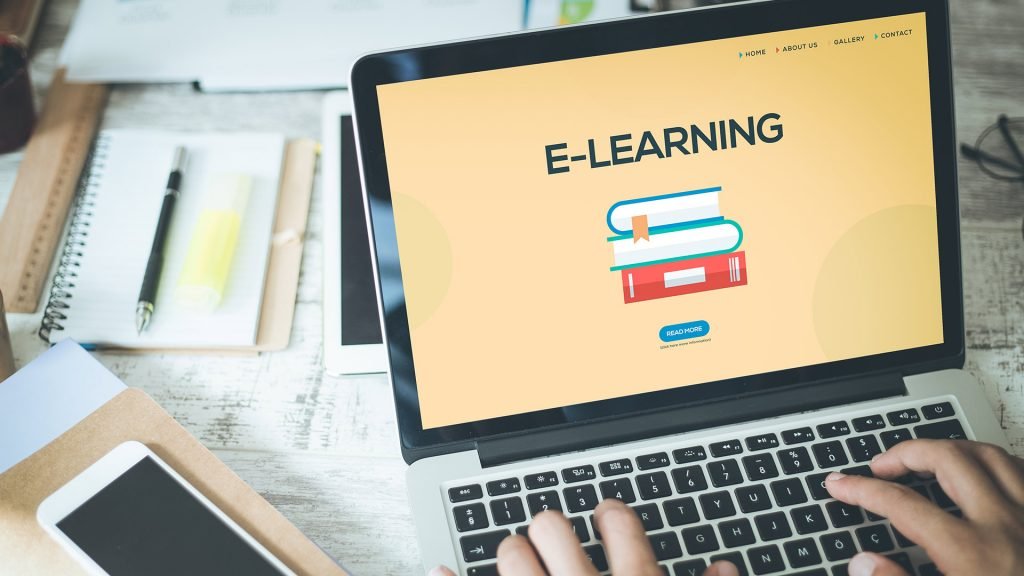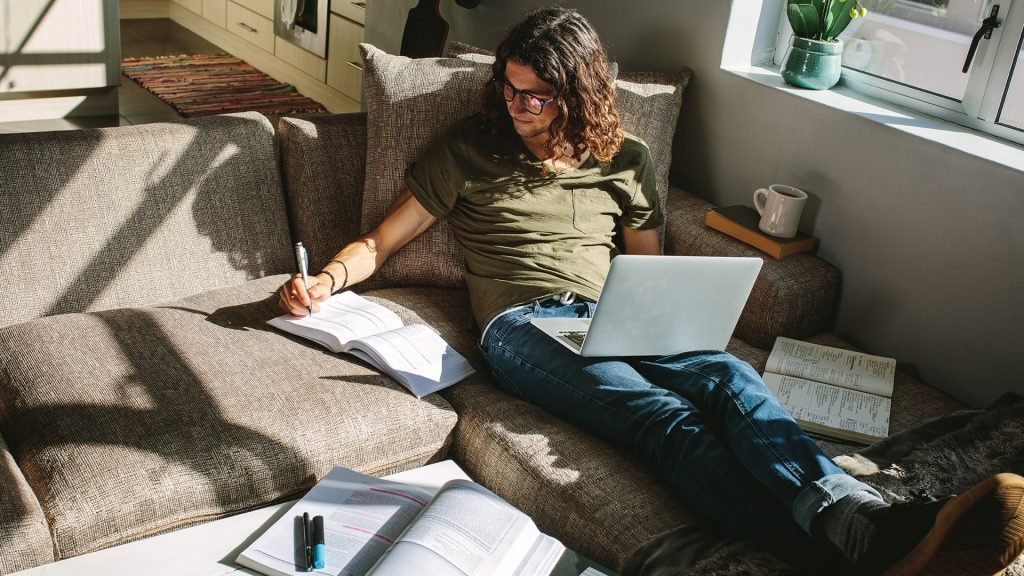 https://www.google.com/search?client=ms-opera-mini-android&biw=320&bih=442&tbm=isch&sa=1&q=Online+courses&oq=Online+courses&aqs=mobile-gws-lite..# < .
3, You can develop the habit of Reading books, not the ones that will Elude you towards the wrong part, bur the ones thar can shapen your future, E.g the inspirational books, from John c maxwell. Books that educate, books that talk about grooming business minds, Talking about issues of life, Marrital behaviours, History books. Great Authors i know are:-
Pastor EA Adeboye, Steve Harvey, Donald trump, on how to make money. And so on.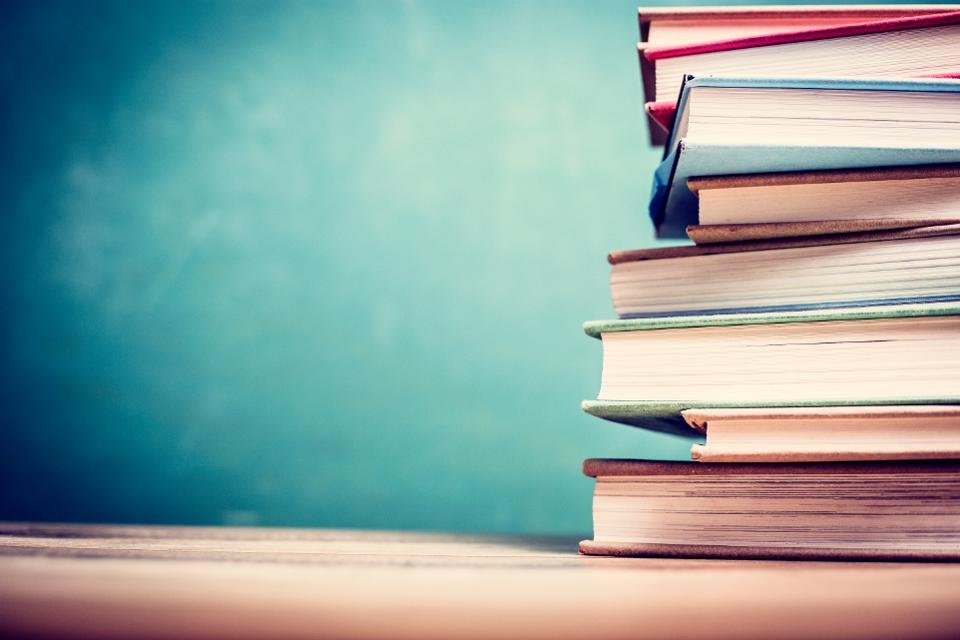 https://www.google.com/search?client=ms-opera-mini-android&biw=320&bih=442&tbm=isch&sa=1&q=reading+novels&oq=reading+novels&aqs=mobile-gws-lite..# <.
NOW A LITTLE BIT OF MYSELF,
My name is David Onwuka, am a Nigerian, A student of crawford university studying banking and finance. I love Writing stories, scripts, sometimes i picture myself acting in movies, or directing one. Thats my dream. Most of all to use my talents to help inspire people, and the world. There are so many people wallowing, drowning in their own minds, thinking of our to express their gifts, how to be free and release themselves from what is holding them.
I tell you these not for crititisim, but for reality, some major problems start with the basic form of school, which is the parents. The parental figure are said to be many things:- the first school of a child, the first place a child is determined, a place to train up a child. For me i see it all the way correct. But please for Parents out there, whatever dream a child or a child of yours having, please do not discriminate, wheather dur to your own believe or religiousness. Am not criticising still. But trust me on this, because what ever you imprint in a child head or mind stays there for a long time. Please fill a childs heart with positivity and love. Carry such a child with his/her dreams. Despite what you may think. Yes? Your afriad of thar child commiting regretful mistakes in life, probably as you did. But trust me, no one is Above making mistakes. It is the mistakes that mouldes us. Determine our faith. Wheather we are strong for tommorrow. So please i bekon on you. I didn't have such a great childhood as i wanted, or relationship with my parents as i wanted. That is why am urging you out there. Dont push your children away from you, by you thinking your only doing it for respect and discipline sake. Let your children be your friend. They should be able to tell you anything. Thank you. I also Appreciate Steemit for this platform, to extend our feelings through writing. Thank you.