Mana Nimitmongkol, secretary-general of the Thailand Anti-Corruption Organization (Act), said on Sunday (22 September) that he had heard of high-profile buy-outs in some ministries. The jobs were offered for 10-30 million baht on the condition that certain projects be approved in the future, he wrote on his Facebook page.
"Some ministries have hired both their departments and state-owned companies to submit 100 million baht and over procurement plans and report on their progress from time to time," he wrote.
Mr. Mana told the Bangkok Post that ministry officials offering C10 - C11 government officials were invited to a series of one-to-one interviews at a major Bangkok hotel where the negotiations were taking place.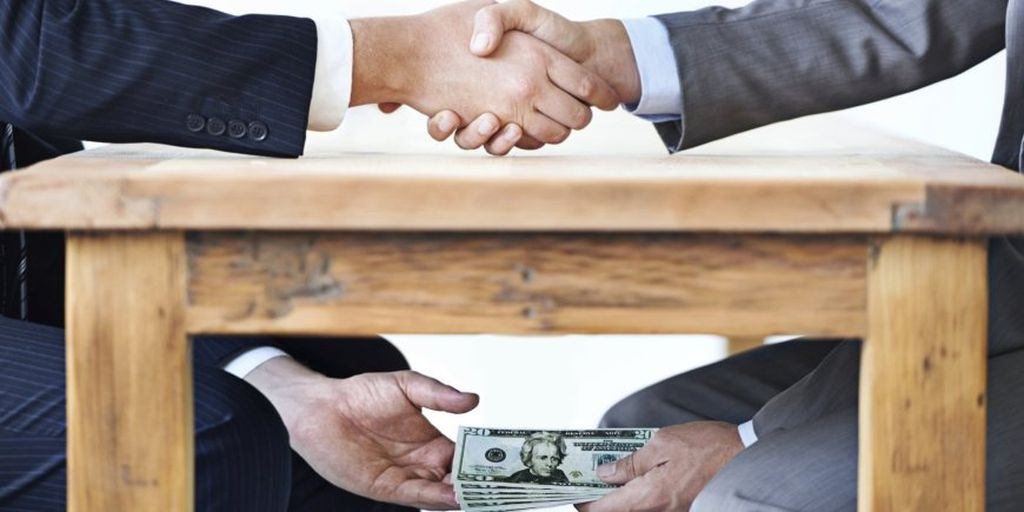 He also wrote that a senior executive of a large fund of a ministry was asked to set up a new project to use funds from the fund and possibly exploit them.
The executive refused to comply and was subsequently threatened with a transfer by a high-ranking minister. Mr. Mana told the press that he would not divulge the name of the ministry to protect his sources of information.
Mr Mana said decentralization and administrative restructuring was a necessary means to reduce the motivation and the likelihood of corruption.
In addition, the criteria for the promotion of officials should be clear, transparent and open to the public.
An anti-corruption activist who spoke with the Bangkok Post said that the restructuring season before the end of September is usually the time when the positions are promised in exchange for favors.
The activist added that many high-ranking government officials, transferred by order of the now defunct National Council for Peace and Order (NCPO) after being charged with corruption, have since regained their high post-election positions.
In another development, activist Srisuwan Janya calls for an anti-transplant probe to obtain from a member of parliament a piece of mythical rare metal known as Lek Lai, which scientists believe to be gallium, and one of them declared value of at least 700 million baht was specified.
A member of the Palang Thai Rak Thai party caused astonishment after he had stated his assets at 1.1 billion baht. The MP, Kathathep Techadetruangkul, claimed in his declaration of assets to the National Anticorruption Commission that he owns two mythical metal parts (Lek Lai), which according to the deputy together should have a value of 1 billion baht.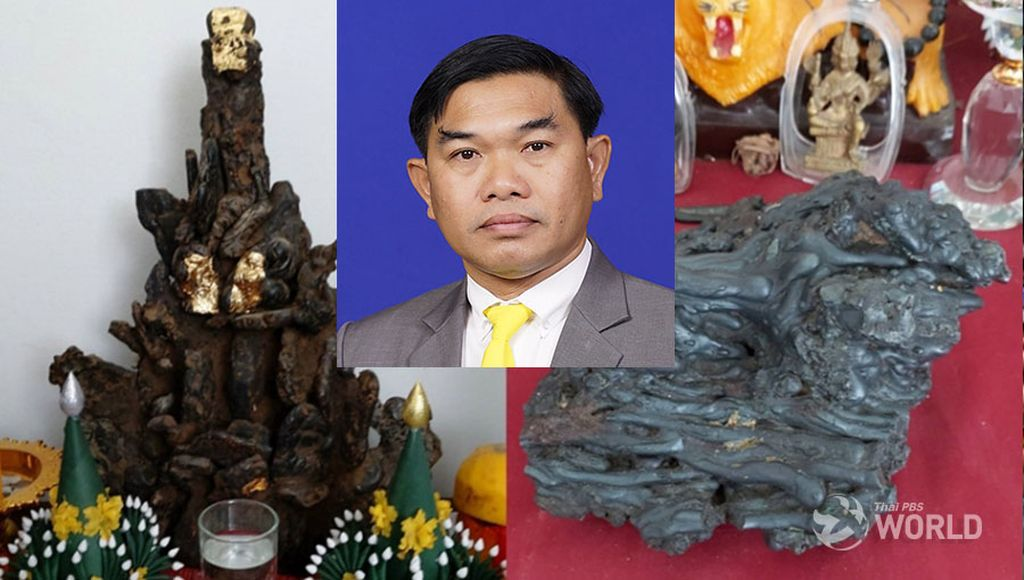 Mr Srisuwan said he would ask the National Anti-Corruption Commission (NACC) today to examine the deputy's statement.
He said that it had to be determined whether an accredited agency certified the Lek Lai or set an average price for the item that the believers considered magical.
The activist also wanted the commission to find out whether the Lek Lai was ever traded on a free market or whether an owner has paid taxes on it.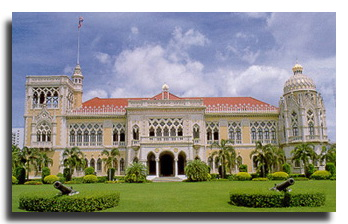 He said the NACC needed to formulate clear and credible criteria for determining the value of Lek Lai, setting a standard for MPs' asset declarations.
In his mandatory declaration to the NACC, Kathathep Techadetruangkul, the sole member of the Micro Palang Thai Rak Thai party, said he had assets worth 1,112 billion baht, including 700 million baht Lek Lai, a Maha Lek Lai (Super Lek Lai)) worth 300 million baht and Buddha amulets of the famous Wat Rakang worth more than 100 million baht.
The deputy said he had received the Lek Lai from a villager who had dug him out 20 years ago and believed he was bringing good luck to the recipient.
In less than a year, after the Lek Lai came into his possession, Mr. Kathathep said his life had changed for the better.
One person is said to have already offered to buy the Lek Lai for him at 700 million baht, but he declined the offer, he said.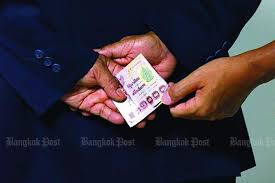 The NACC Secretary General, Warawit Sukboon, said Lek Lai's statement was something to watch out for.
In principle, the NACC would check whether the declared assets and liabilities exist and whether they were lawfully acquired.
He said the commission needed to determine if the owner had derived the value of Lek Lai on the basis of intrinsic or sentimental value.
However, Mr. Warawit declined to comment on rumors that a Lek Lai valuation gap could be used to launder money.
The anti-corruption activist, who spoke on both issues with this paper, said there had been cases in the past where "prices were set as an indication of tea money that the person would like. Anyone who wants to bribe him would give him this amount of money and then get the supposedly so valuable amulet.
"I wonder if NACC officials will have enough time to actually investigate the assets of every politician who made a statement to the Commission.
"There are over 7,000 local administrative organizations and at least 10 of each authority must declare their assets," he added.
Weerachai Phutthawong, a lecturer in chemistry at Kasetsart University, said the Lek Lai could be worth about 10,000 baht per kilogram of gallium or even lead sold at about 10 baht per kilogram. He said that the deputy is cordially invited to submit the Lek Lai for a corresponding laboratory test.
Sources: Bangkok Post, thailandtip