One of my favorite topics is definitely anime. I was looking for some cool cosplays to get some inspiration to post, and the result was awesome. I loved them! Now I wanna share my favorites with you.
Naruto Uzumaki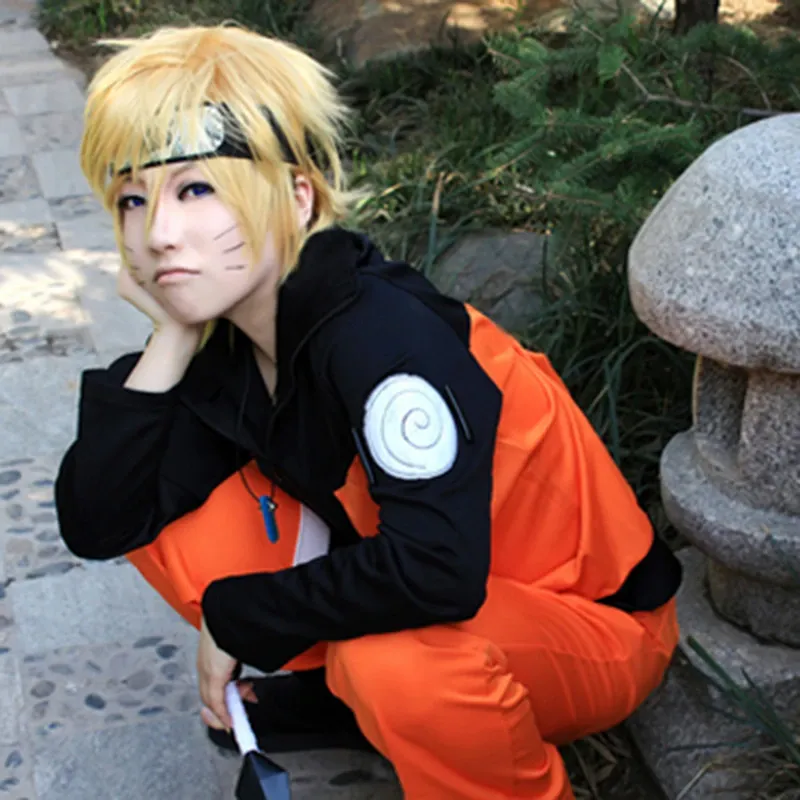 Sasuke Uchiha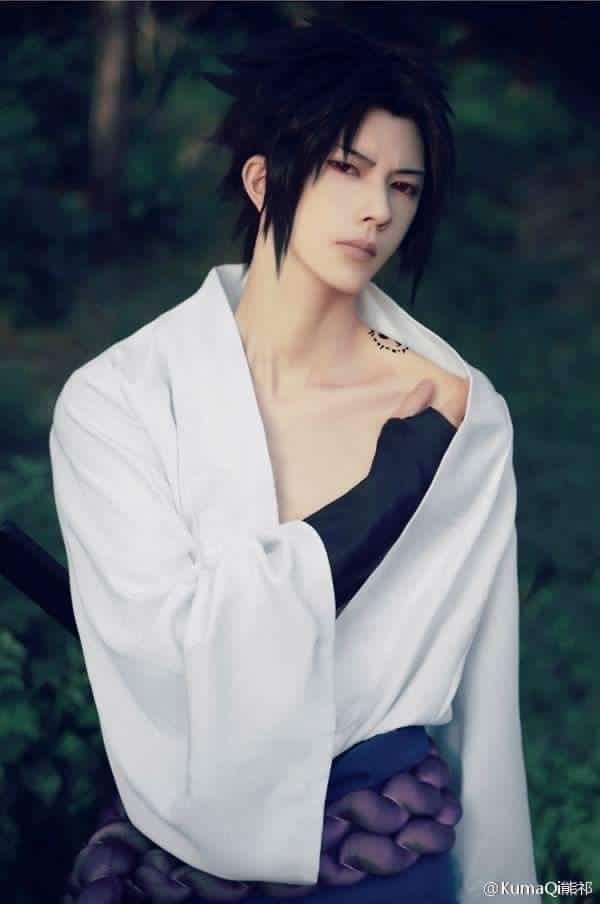 Kakashi Hatake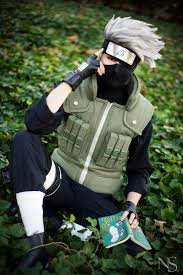 Orochimaru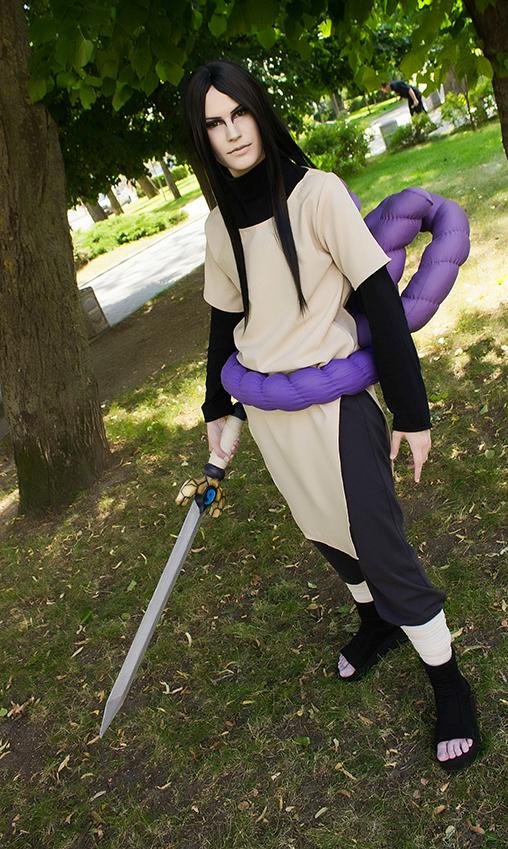 Sakura & Hinata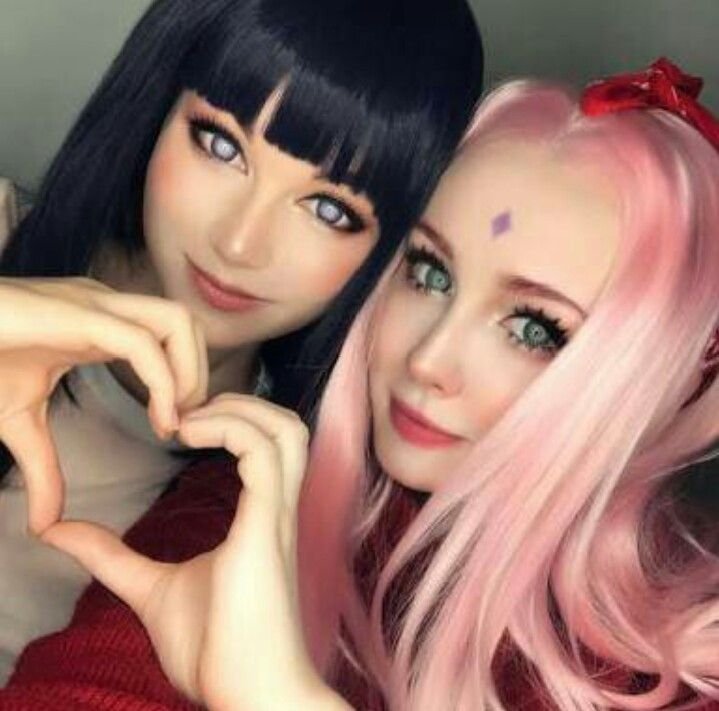 Shikamaru Nara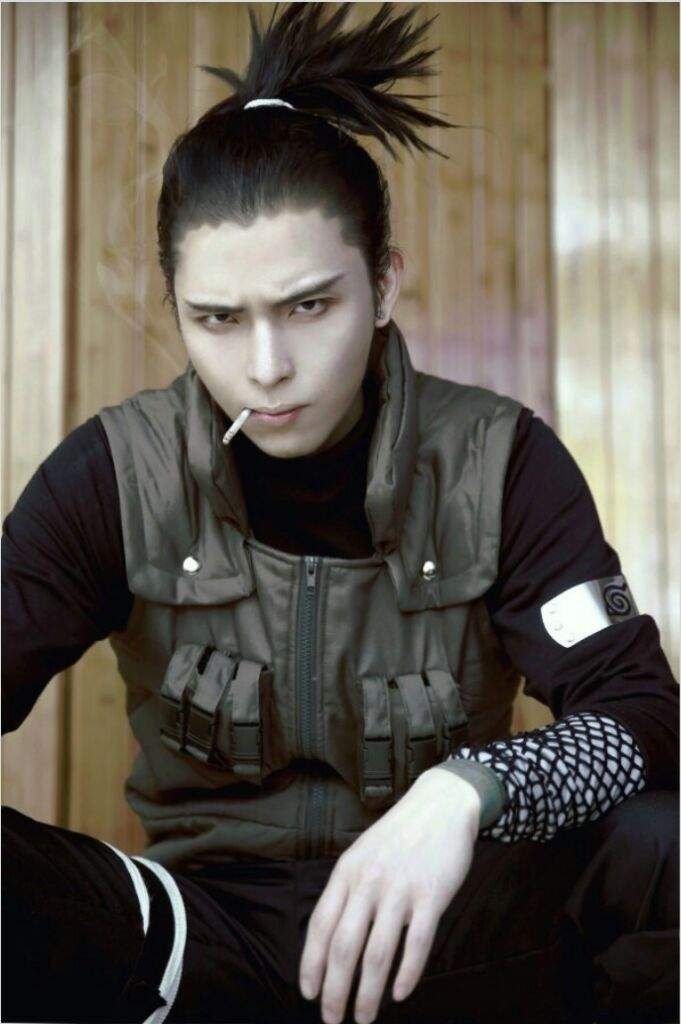 Ino Yamanaka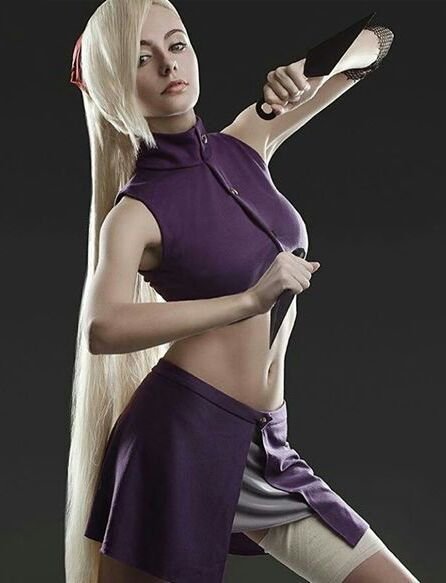 Rock Lee & Gai sensei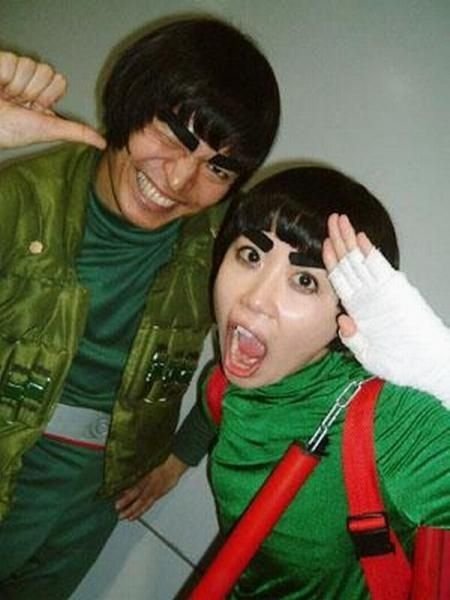 Tsunade Senju (Godaime Hokage)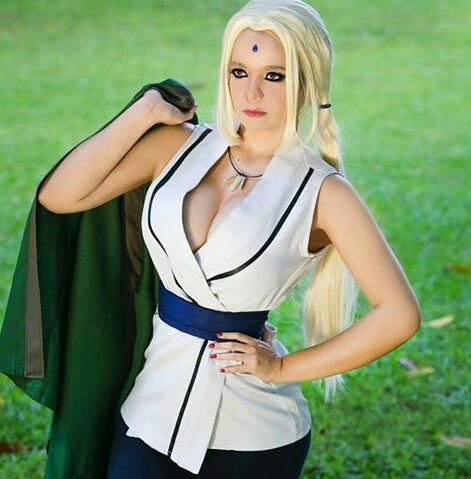 Jiraiya (Ero-sennin)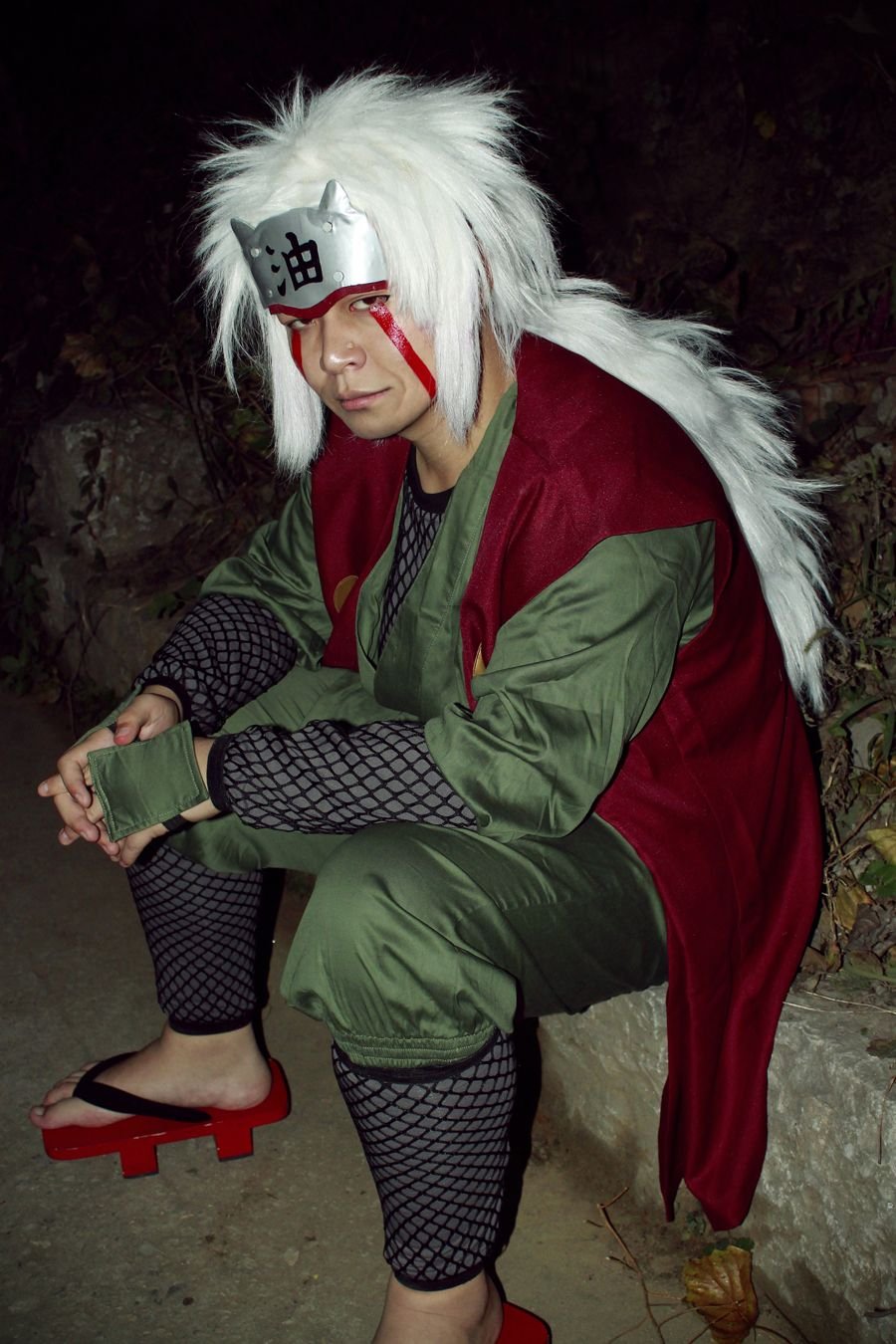 Gaara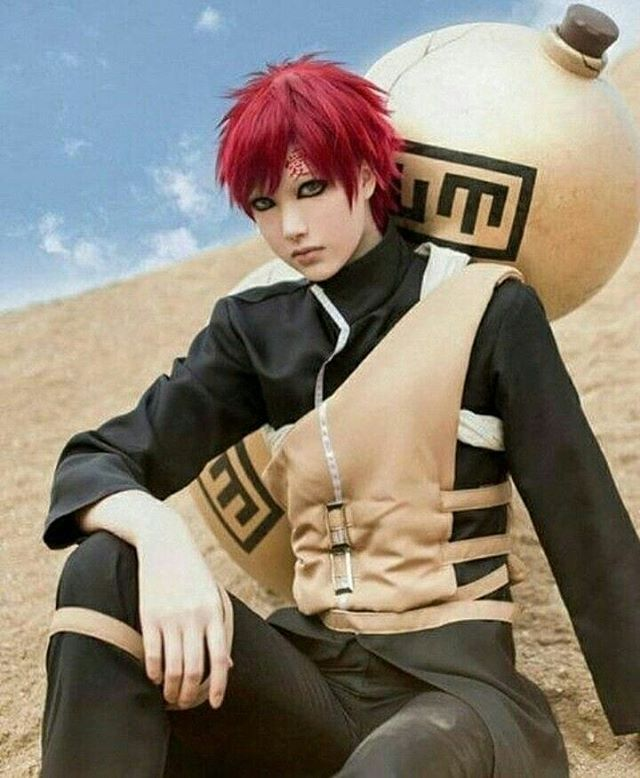 And the last one...
Itachi Uchiha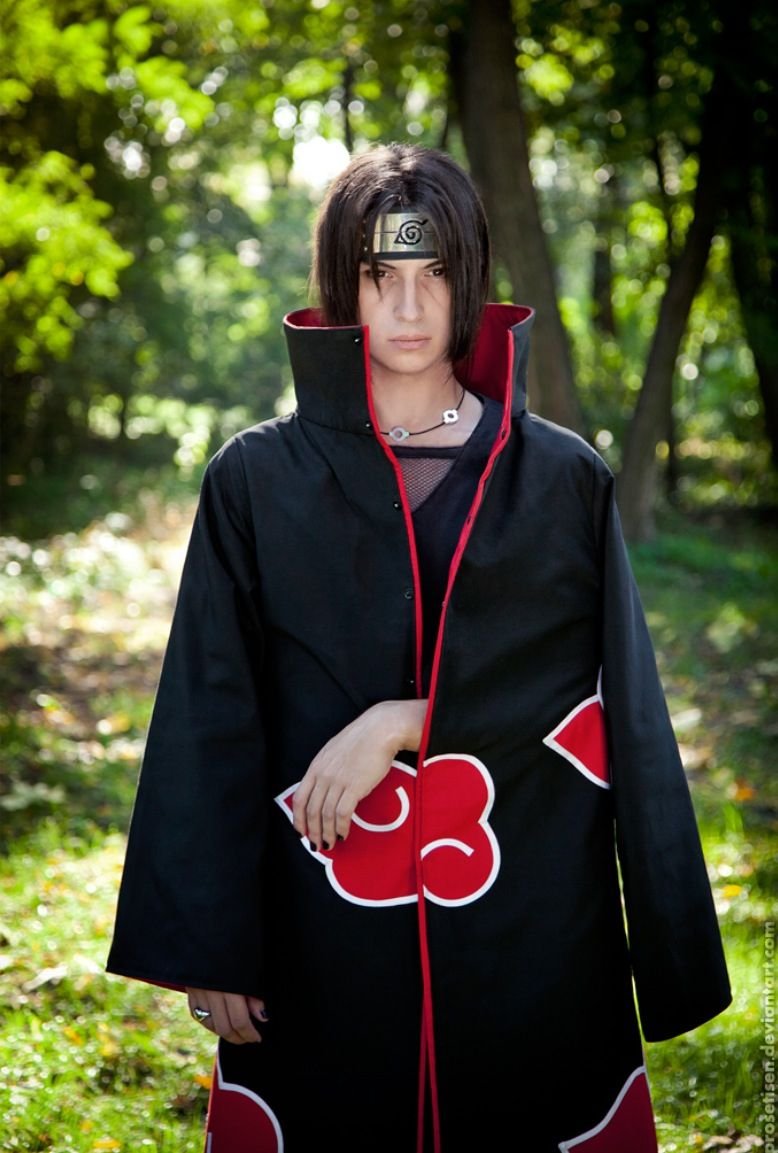 I wish I was cute enough to do cosplay like this hee hee