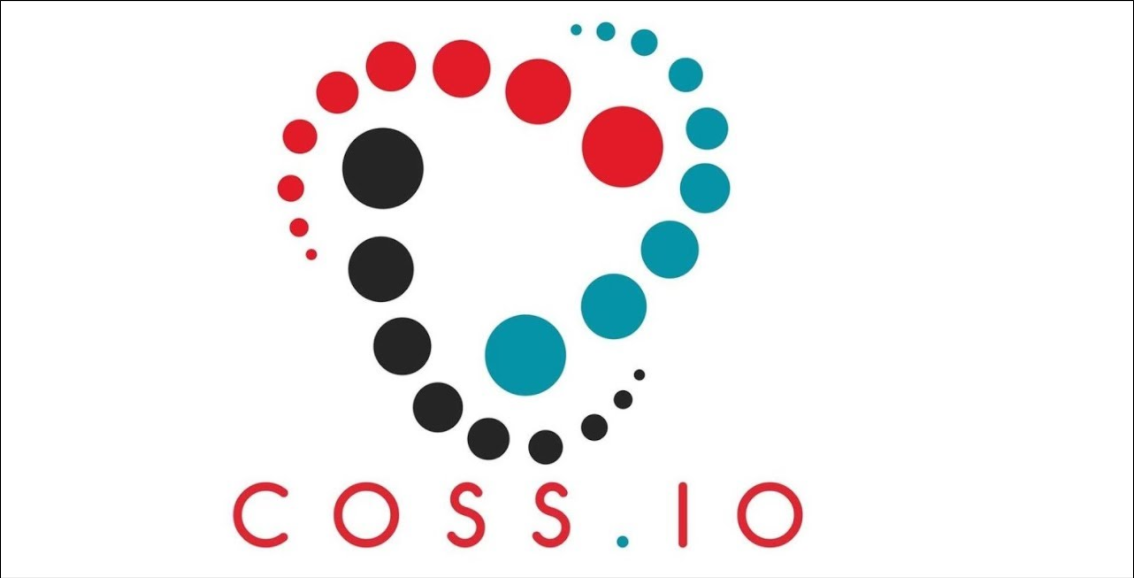 Diversification is something that I take very seriously. As a long-term investor, I don't want one bad decision or some awful luck to prevent me from reaching my family's financial goals.
I don't have the time or inclination to spend the requisite amount of time keeping up to date with 200 different coins. I keep the majority of my holdings in BTC / ETH / LTC / NEO / STEEM, but have allocated a percentage of my holdings to very speculative interests.
The COSS token, therefore, is something that is right up my alley. Here is why:
Each week, COSS.io distributes 50% of the trading fees to the COSS token holders. ETH andERC20 tokens are distributed to their respective wallets on your dashboard, while all other tokens are converted to ETH.
At this point, one shouldn't expect to see whole coins being dropped into their wallet, although if volume improves (currently about $3 million daily), rewards will improve as well. According to CossCalc.com, this is what one could expect from holding 1000 COSS (~$1000 USD) today.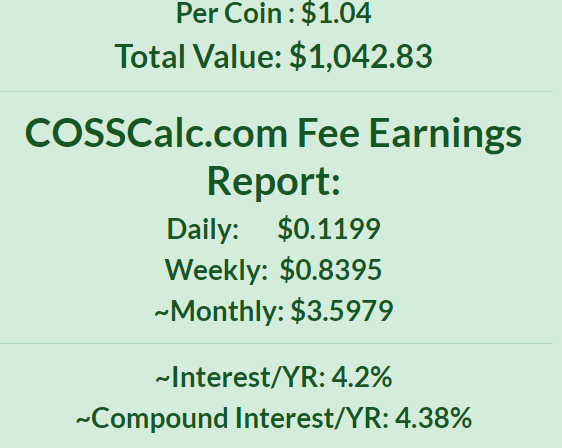 At current prices, it would take about $300 million of volume to make $100/month, in which case the underlying asset (COSS) would certainly have gone up as well.
COSS.io is far from a sure thing . Their exchange is still undergoing UI improvements and the amount of coins they have is still sub-par compared to many other competitors. However, they have some unique possibilities that make themselves stand out.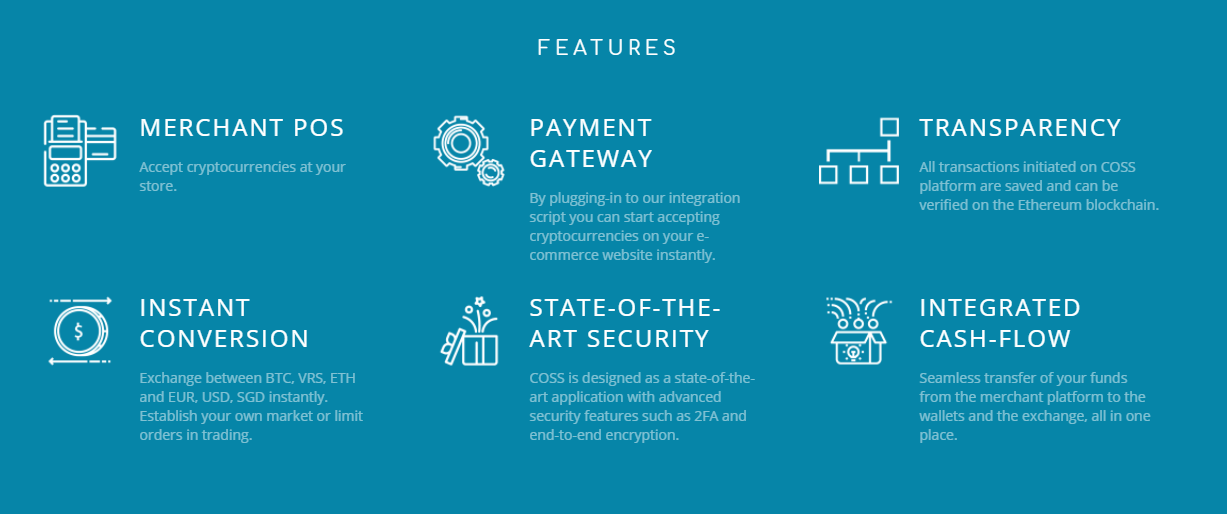 Read up on their payment gateway, merchant POS, converstions, etc... If they can pull off only a few of them, they will be a big hit.
If you're looking for a "dividend" style coin, COSS is certainly worth checking out.