We arrived in Costa Rica at about 10:00 am, it was ninety degrees and sunny, back in New York there was a snow storm so it was a big change for us, and we loved it. The minute we stepped outside we saw all sorts of wildlife, Vultures circled overhead, hummingbirds flitted from flower to flower(to fast for me to photograph) and howler monkeys booming their thunderous calls. We started driving to Pavones , the rental car guy insisted on setting the gps up for us and happened to put the wrong Pavones in. We ended up driving two hours north, the opposite direction we were supposed to be going in, until we finally reached the coast and noticed the ocean was on the wrong side and we turned around and drove another eight hours in the other direction (a complete gringo move)!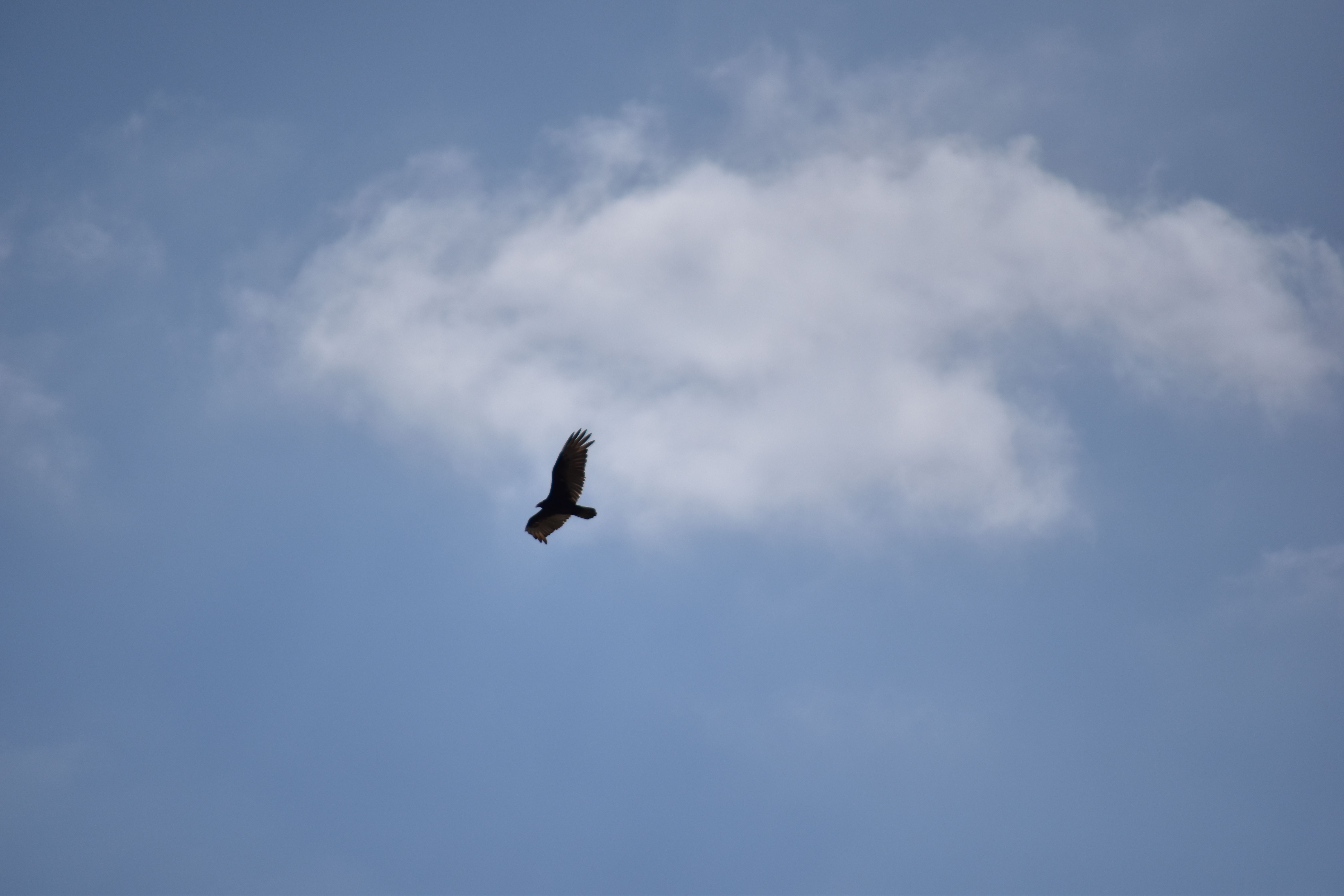 We drove past mountains and beautiful fields with cows and horses. Every time you looked out the window there was something new, an animal, a flower, a town, or a beach, but it doesn't matter what it was because it was always beautiful and exciting. Turkey Vulture in San Jose (above).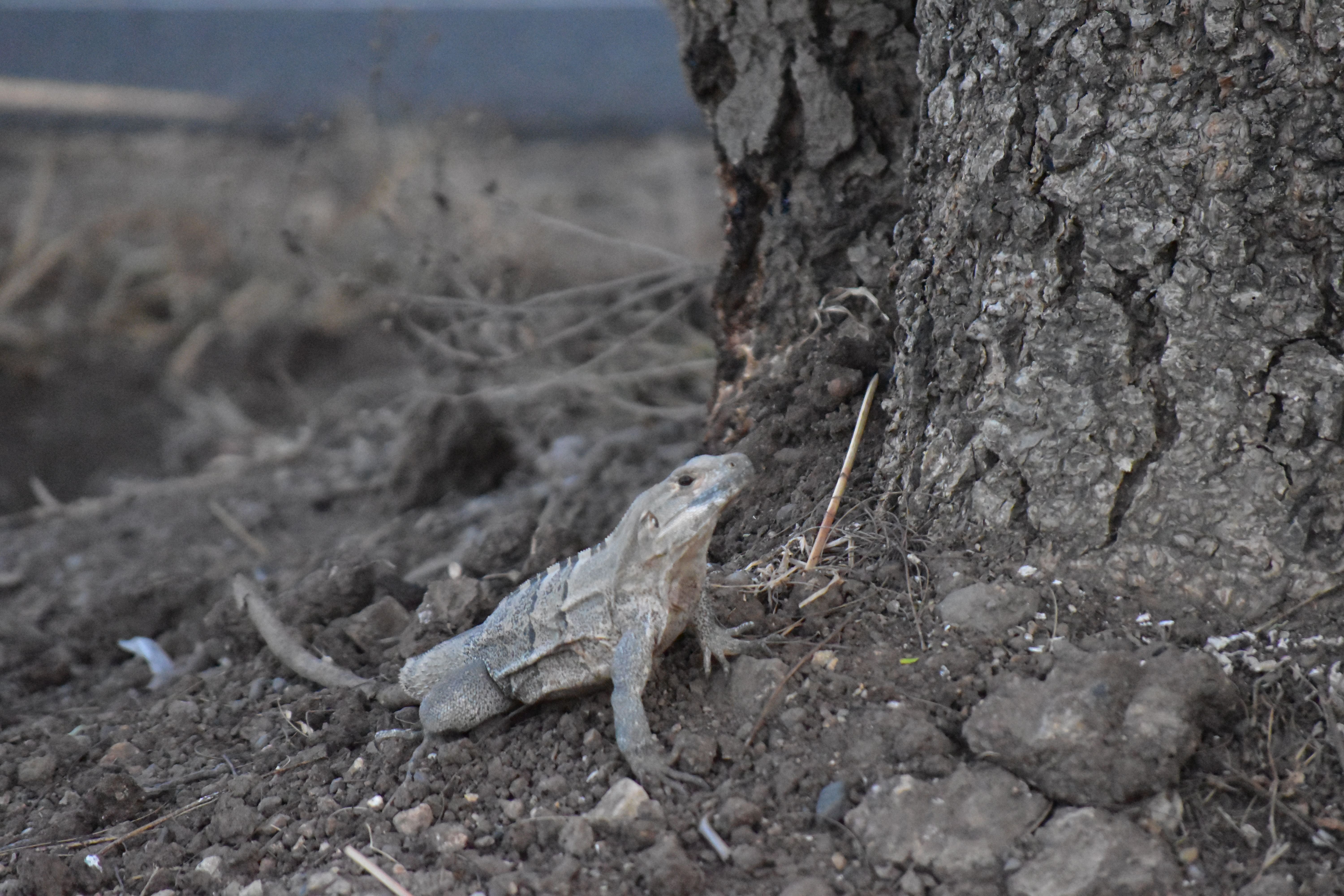 Iguana at roadside soda.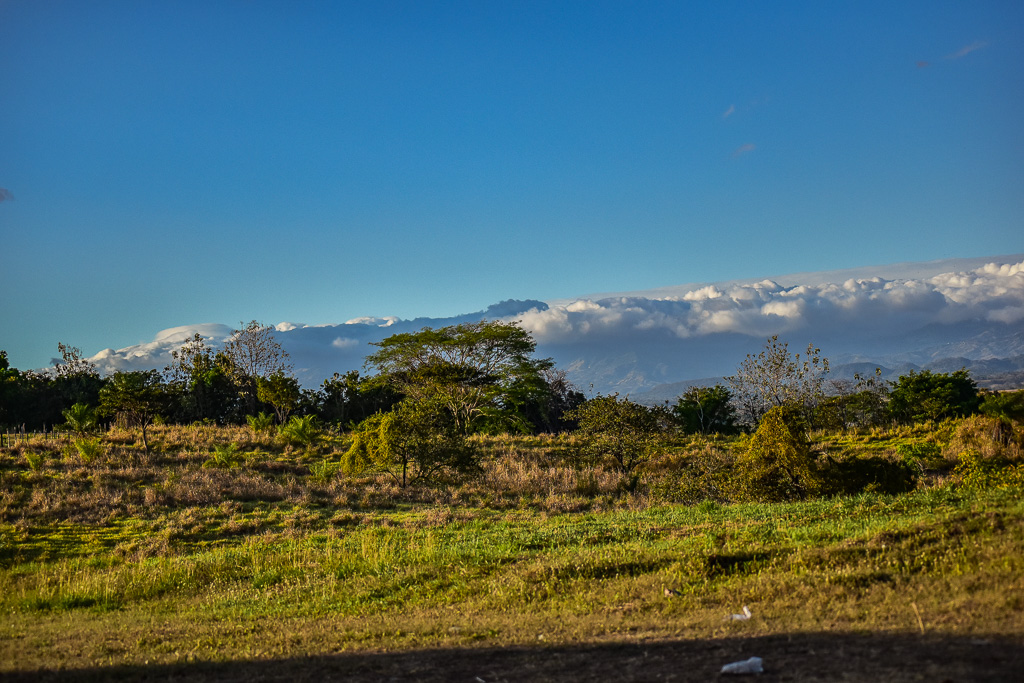 Beautiful fields and mountains surrounded us as we drove across the country.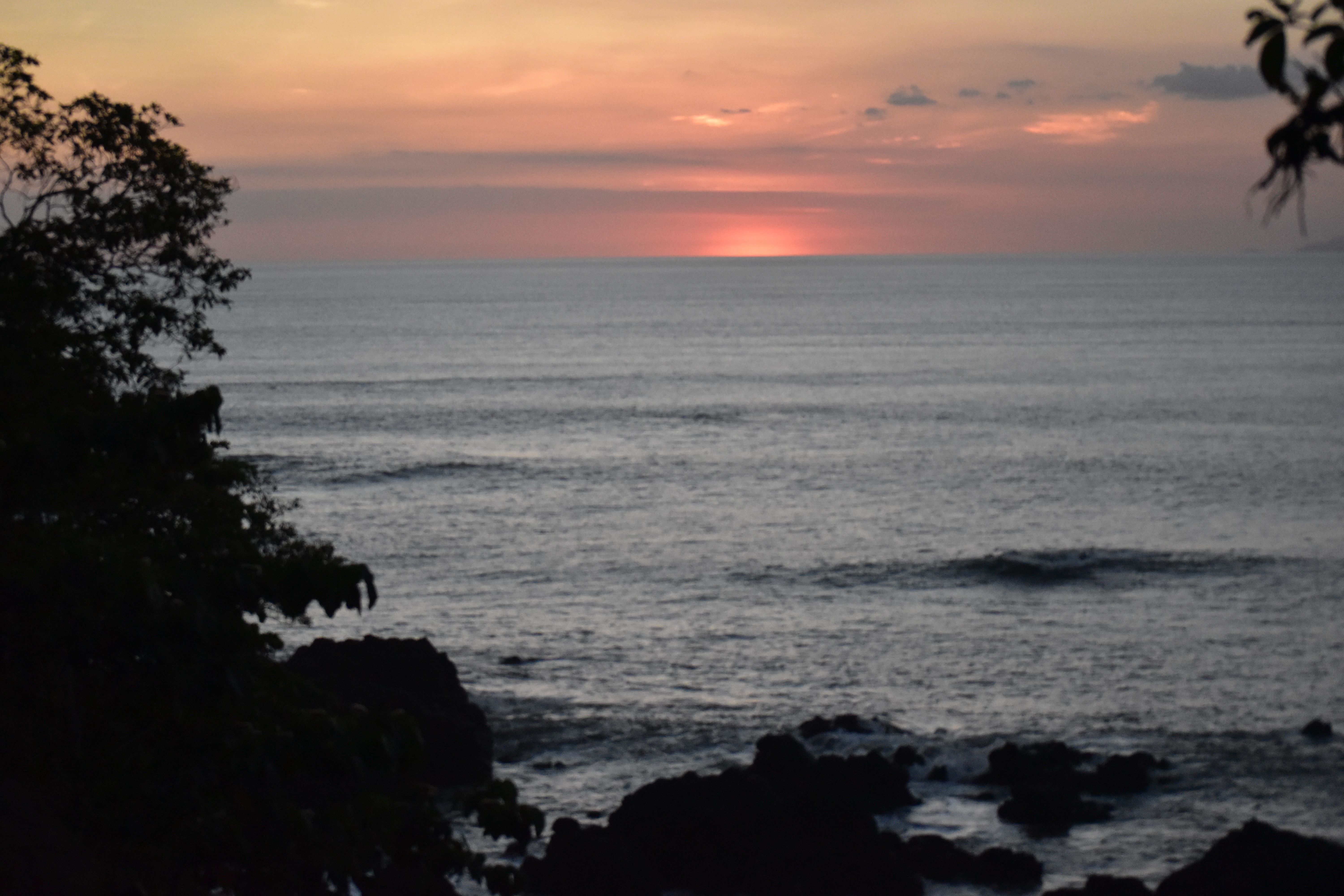 small beaches lined the bluffs as the sun got lower. We finally arrived in Pavones at about 1:00 am and went directly to bed so we were ready for the weeks upcoming events.