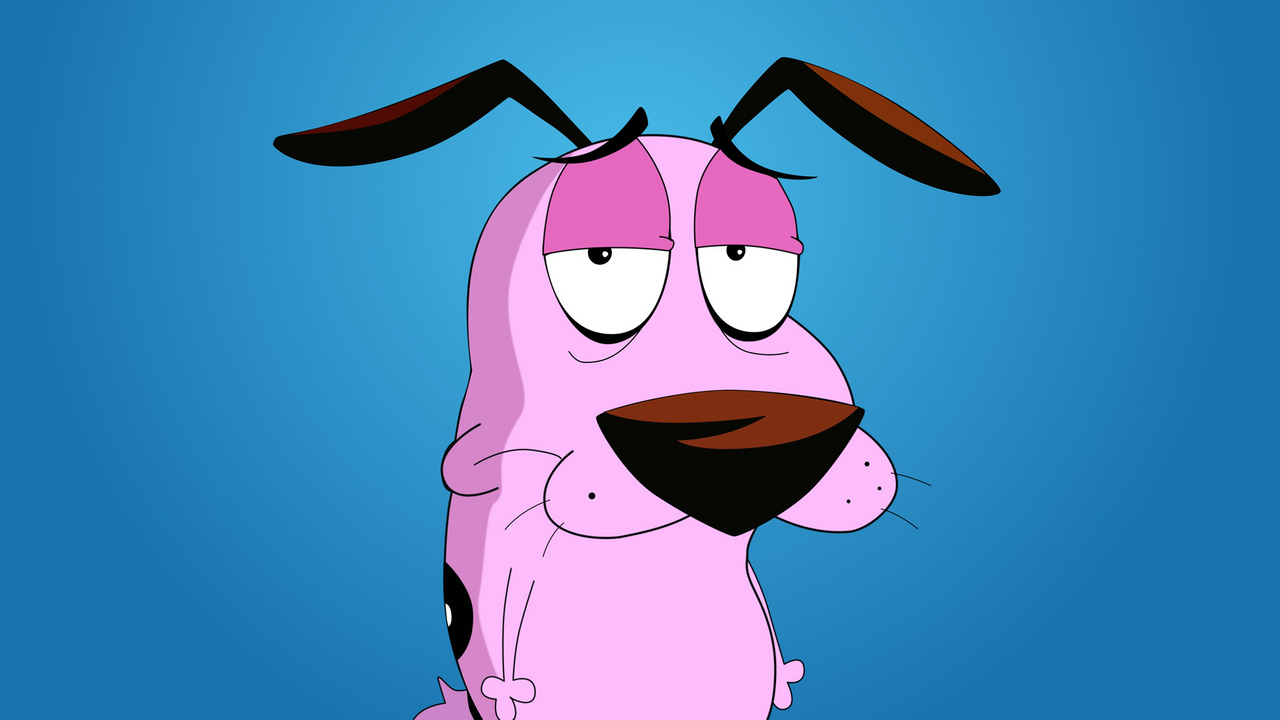 Image Source
This is going to be a short post.
A lot of times we tell ourselves, that we can do anything if we put our minds to it. It's a great way to maintain confidence in a cold and unforgiving world. But what we think we can do isn't the same as what we can actually do. There is no limit when comes to our imagination, but there are countless limits in the real world.
We are humans and we have limits. it's important to understand that. There are plenty of things we all wish we could do but can't. What do we do then? Keep banging our head on the brick wall?
No.
Just walk away.
Walking away is very difficult. Especially from things that you passionate about. It could a job, a hobby or a person. But sometimes it just doesn't work out. Why continue harming ourselves? We do not live forever and cannot afford to spend that time inefficiently.
The world has so much more to offer to you, me, and everyone else.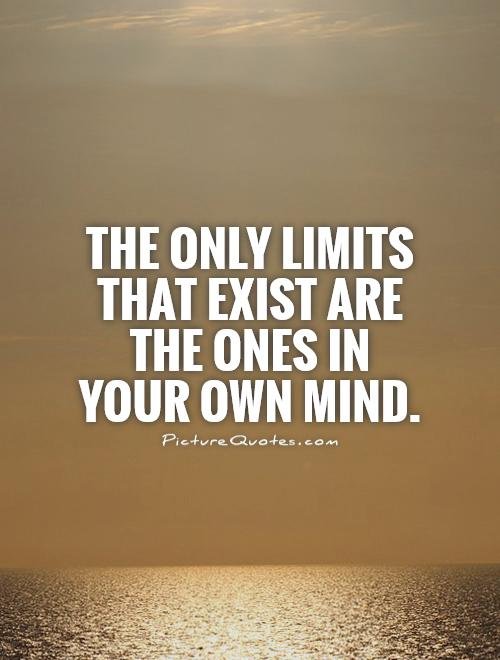 Image Source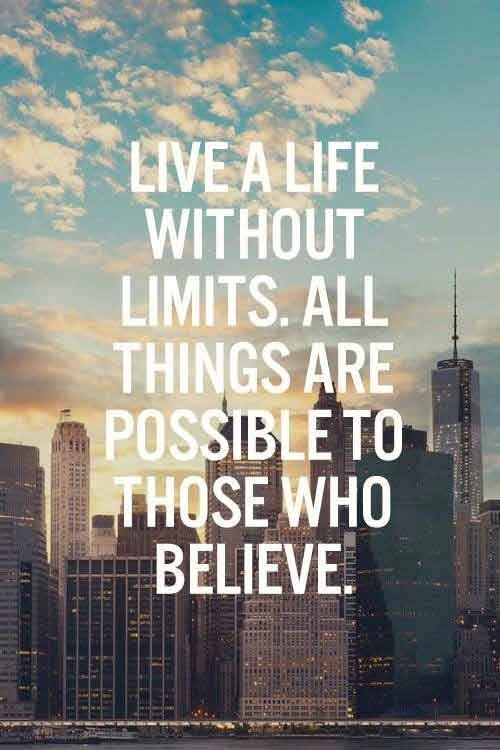 Image Source
By telling ourselves that we have no limits, we create a paradox where we end up limiting ourselves, chasing dreams that are unattainable.
No one wants to walk away from our dreams, mostly due to personal shame. But there is nothing shameful about failure. We have to move on and learn from our mistakes. But shouldering the burden of failure, takes courage. The courage to face the prospect of fear, pain, and loss. That is what makes us human.
Focus on maximizing your potential; not the potential of the fictional superhero version of yourself that only exists in your head.
Thanks for reading !