Hello everyone I hope you are very well.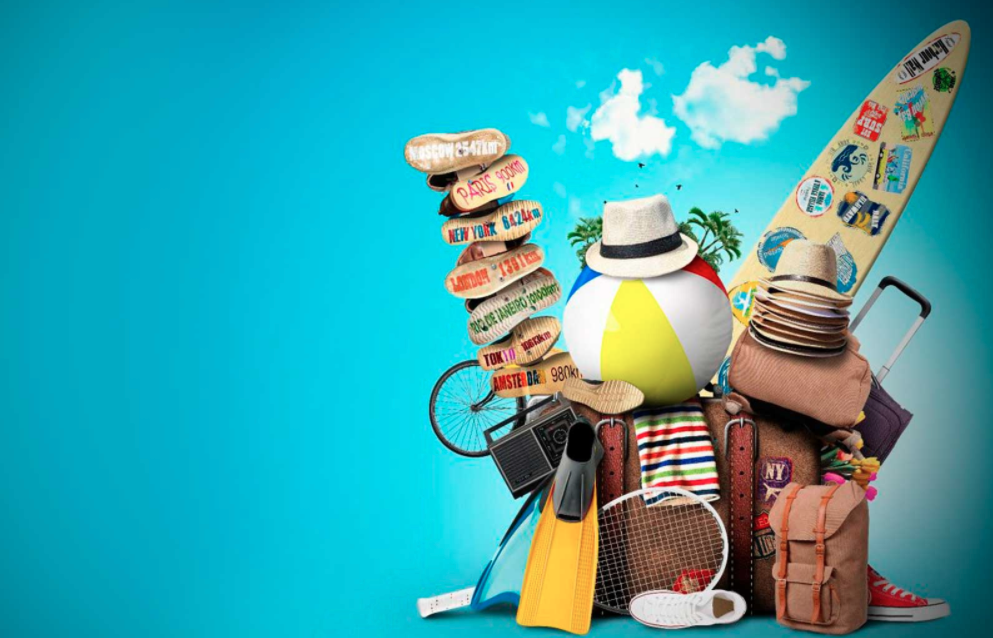 I had not published for some time since I was on vacation but now we are going to continue publishing daily, we will start with all this 2018 and I will show you several courses that we will do.
We will finish our git and github course
Php with Laravel
Javascript and Jquery
Angular 4
Bitcoin and blockchain
Our purpose is to give all our knowledge so that you learn all these technologies and so you can your knowledge.
Greetings and start!