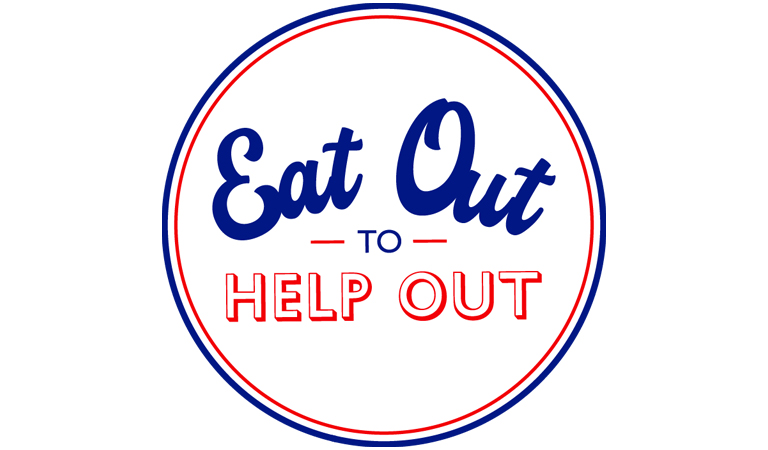 I don't understand the UK government's "Eat Out to Help Out" subsidy for restaurant meals.
Weirdly it doesn't cover the safest option: takeaway.
Eating in restaurants and bars seems very poor value, in terms of $ of GDP generated for each additional person who catches COVID19.
Getting people into bars and restaurants is bringing forward the day we have to return to stay-at-home orders, which are economically devastating.
Better instead to allow all restaurant & pubs to place their tables out on the street/pavement, and simply offer them a direct cash bailout to avoid bankruptcy.
Normally I can work out the internal rationale that led to a UK government decision, even if I don't agree with it.
I got nothing on this one.
it seems likely that a lot of businesses have made huge adjustments to try and make their spaces safer, but their potential consumers aren't seeing that since, well, they're staying indoors, and have an outdated picture of what 'going to a restaurant' looks like. Doesn't seem good enough though.
I do think that levels of COVID anxiety are all over the place right now and some people should be less cautious, but targeting is really important for any intervention targeting that (a lot of people, very likely more people, need to be more cautious), and this doesn't feel targeted, so that's out as well.