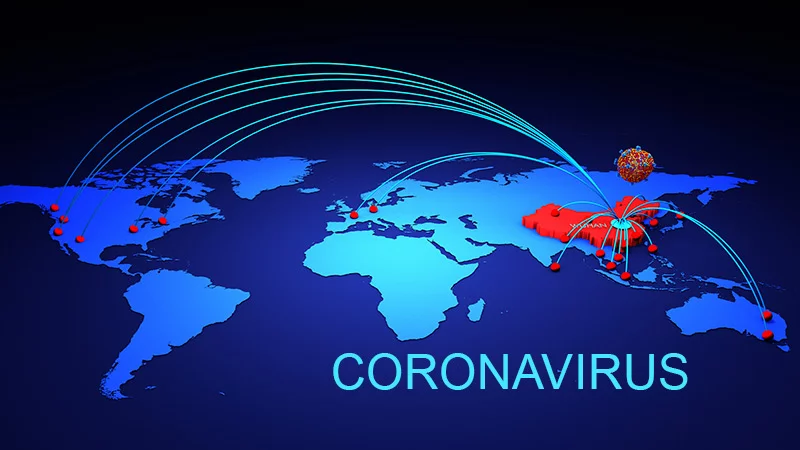 Source
Covid 19 has spread its evil virus upon the world. Many are dying from this pandemic, helpless and hurting. Our world is being changed and molded as never before.
Where do you see the world a year from now? How will your life be different? What good things will come out of this virus experience? What things will be irreversible?
Stay safe and healthy my friends.

Thank for reading. Feel free to comment, upvote or resteem.