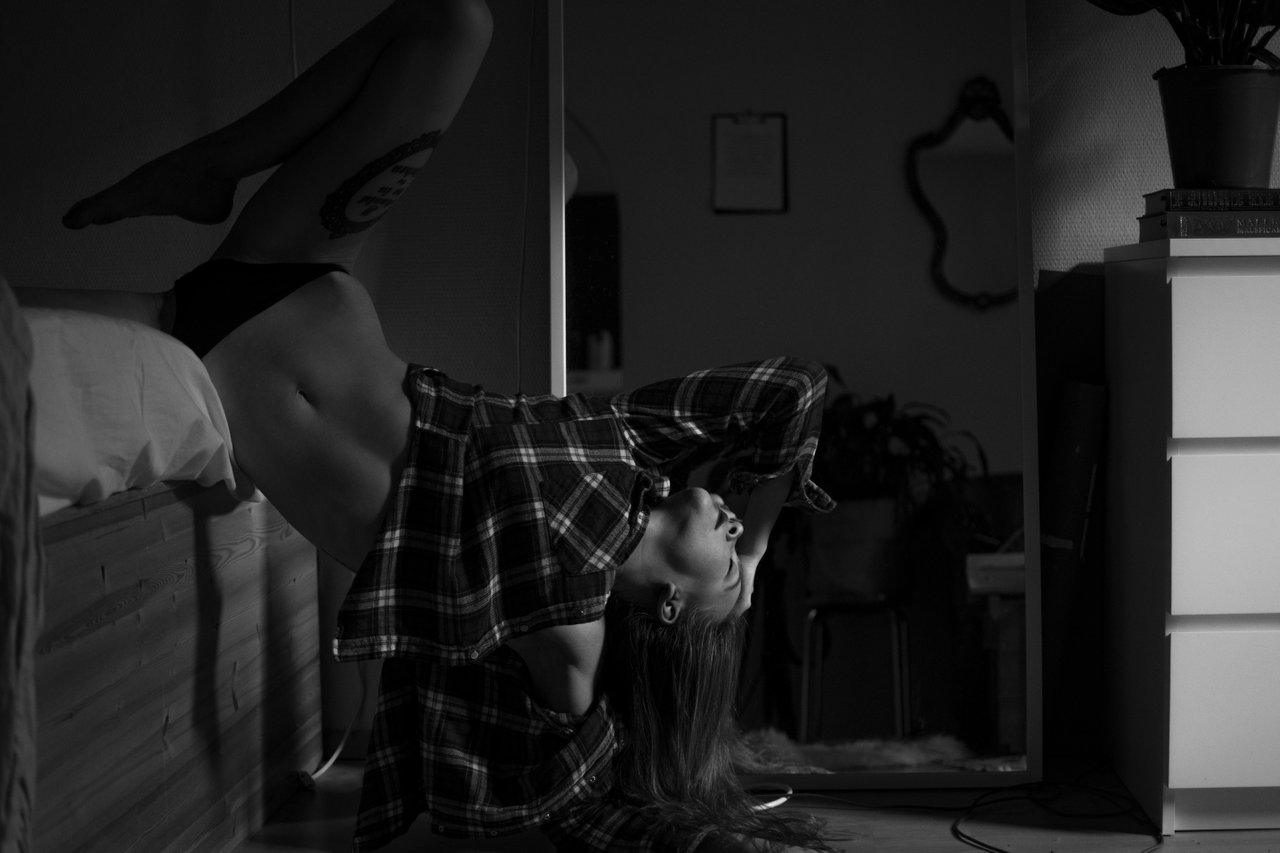 I know it's a trying time for all of us, but especially for our extroverted friends. You know those people who along with school and work, socialise every second of every day. From work to the gym with a friend, then to having coffee with another friend, later hanging out at someones place or people coming over to theirs to spend the evening. They are never still and never alone, there is always someone entertaining them, or they are the ones entertaining their audience.
For me, an introvert, that all sounds like a nightmare and terribly exhausting, but some people seem to live for it. And those people are going balls off the wall crazy right now because they are told to avoid any unnecessary human contact, and if presented with any flu symptoms, to self quarantine completely for at least a week. For an introvert, none of that is really a problem.
Extroverts often ask me what do I do at home when I spend so much time in there alone. I don't think entertaining yourself at home requires much imagination but as it is something people keep asking me...
Here is a list of things you can do at home, alone:


Eat, sleep.
Read a book, binge watch movies and series, listen to audiobooks, podcasts and music.
Do a 10 000 piece jigsaw puzzle.
Play video games.
Call your loved ones(not me), text people, FaceTime them (hell no), chat online.
Work out at home. News flash, it's very much possible to work out without any gym gear. Listen to music and dance.
Cook and bake. Try out a recipe that takes a long time to make. If you don't know how, now it's the perfect time to learn. Youtube can teach you basically anything. Maybe not brain surgery but I'm not ruling that out either.
Learn something. For my interests, this is learning more about photography and post processing. I also like to read about history of photography/photographers, and also lots of technical stuff about camera gear.
Take a nap.
Have coffee, birdwatch.
Girly shit: extensive face care routine, hair masks, painting nails, try on a new makeup look and hairstyle. Wash you makeup brushes (I know it's been a while since you last did that). Try on every single piece of clothing you own. Be a hoe on the internet with your new look and sexy selfies.
Watch porn, wank.
Clean. Wash windows, clean the toilet, change sheets. Hand wash delicates and wool clothing. Sort out that dark cabinet full of random stuff. Sort out stuff to be donated/sold later. Clean all your shoes.
Take care of your plants.
Shop online.
Depending on your line of work/education, you can do something from home, or prepare for when you can get back to it.
Clean out your email inbox, answer all your DM's.
Write, paint, draw, do handcrafts.
Kalsarikännit. You can google that one if you are not Finnish, and thank me later.
If you are an extrovert and suffering inside four walls, don't be afraid to contact me. I'll help ya out.