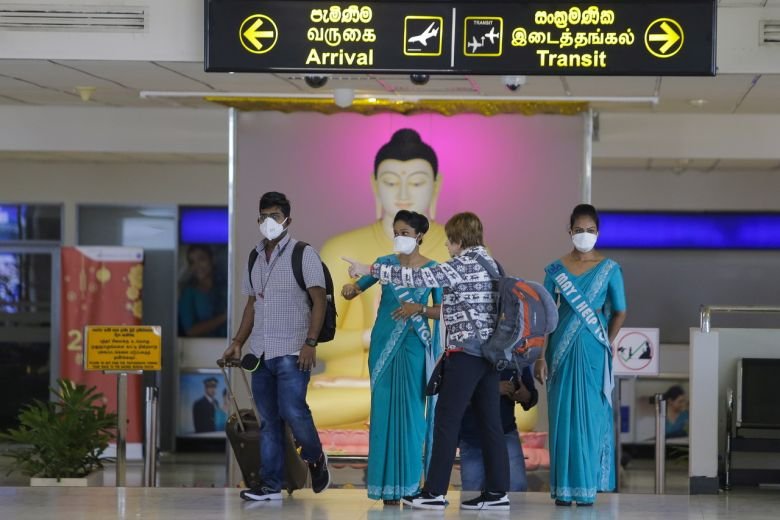 More than 1027 people infected with coronavirus in Sri Lanka. Today one other coronavirus cases have been reported.
Fifteen more Kovid-19 infected people have fully recovered.
According to the Epidemiology Unit, a number of patients who were receiving treatment at the Naval Base, IDH and Welikanda hospitals have been discharged.
The total number of people recovering from the virus has risen to 584.
The Epidemiology Unit said that 434 patients were receiving further treatment in the hospital.
Out of the total 1027 cases of Kovid reported in the country, 585 are Navy personnel and 221 of them have recovered fully.
Nine people have died of coronary artery disease.