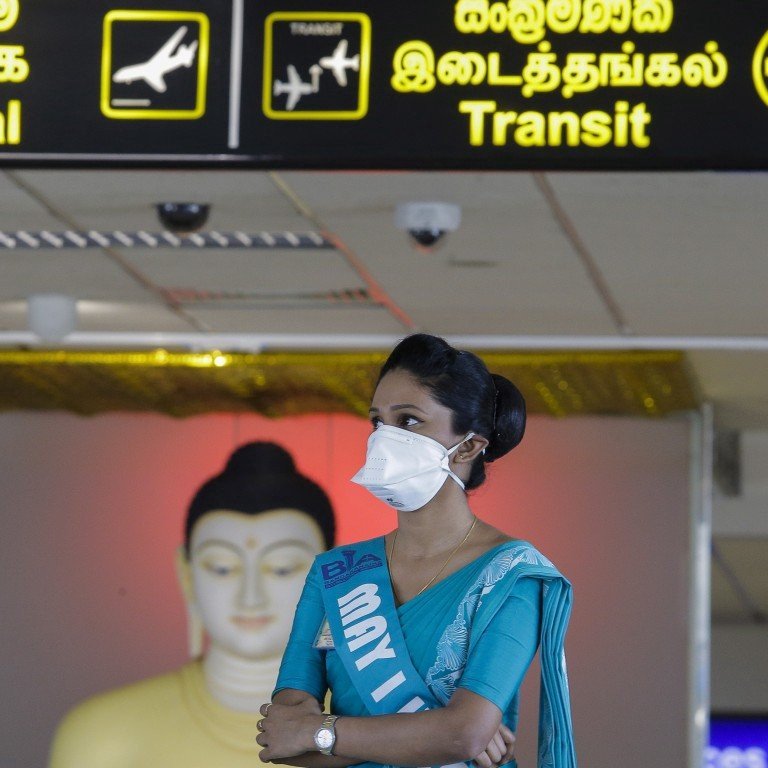 More than 970 people infected with coronavirus in Sri Lanka. Today one other coronavirus cases have been reported.
Six more coronavirus cases have been reported as of 8:30 pm today.
Accordingly, the total number of infected persons in the country has increased to 970.
Ten coronavirus cases were reported today.
However, the Government Information Department stated that the last six cases reported were from the navy.
Two of the four previously reported victims were from London and the other two were from the Navy.
Today, 18 people have fully recovered, and the total number of people recovering has risen to 538.
At present, 423 people infected with coronavirus are hospitalized.
Nine people died of COVID 19.