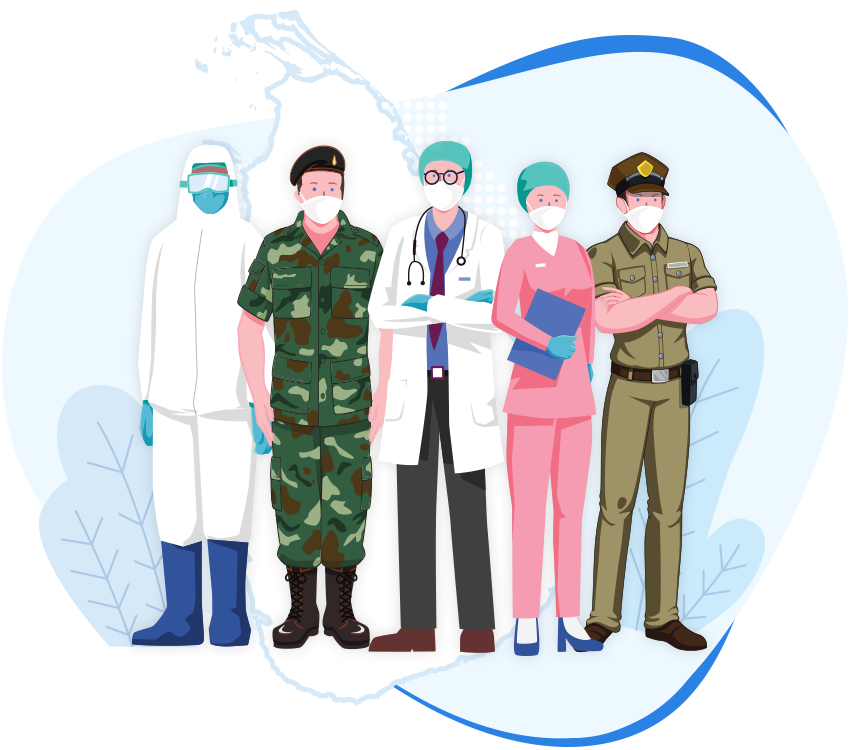 More than 1138 people infected with coronavirus in Sri Lanka. Today one other coronavirus cases have been reported.
With the identification of 20 new infected persons by 9.45 pm today, the number of covid 19 infections has increased to 1138.
However, at present only patients are reported from the navy sample and those from quarantine centers.
The Health Department stated that 1998 PCR surveys were carried out yesterday (23).
The total number of covid infected patients detected in the country is 21.Of them, 19 are from the Navy and the other two are from Dubai and are staying at the Giragama Quarantine Center.
Of these, 10 were recovered and discharged to hospitals, bringing the total to 293.
More than 32 days after the first infected sailor was identified on April 22, the sample continues to be infected.