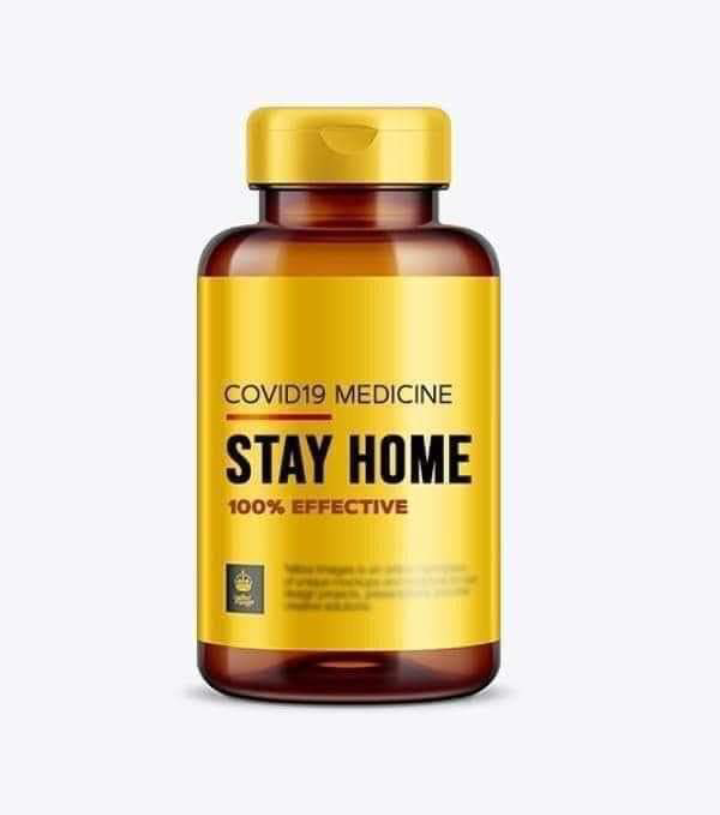 It's been quite a while since I dropped a post here. So many things have happened and so much has changed. My HR consulting practice began to do pretty well in January and gradually my attention turned towards more offline activities than online. Now though, almost all offline activities are grounded while the online community thrives. Interesting how quicksilver life can be.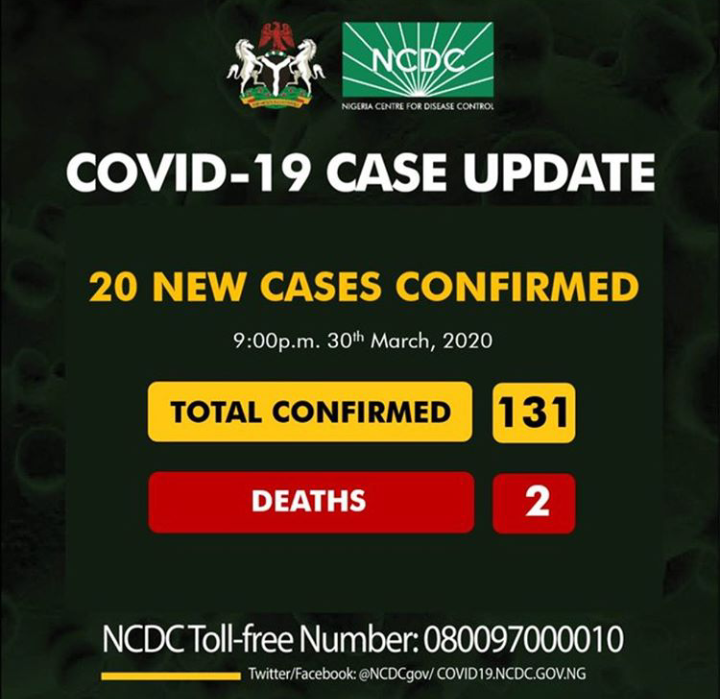 The coronavirus infection count is increasing geometrically in Nigeria and many people are staying at home for safety. Still, a large percentage of the population in my state has refused to stay indoors due to sheer illiteracy. They think the virus infects only the rich and this is as appalling as it is sad. There are several campaigns to sensitize the populace but I fear for my people all the same. How are you all doing out there?
Cheers, stay safe and wash your hands!!