One day the publishers of DC Rebirth in the Czech Republic woke up with a crazy idea. What if they publish the next few volumes with exclusive czech covers? They asked the DC Comics executives if it's okay and to their surprise they got the permission. 
That's enough for the backround. Now let's move to what you are all here for. 
Let's start with the ladies. Here you can see the cover of Wonder Woman by Michal Suchánek.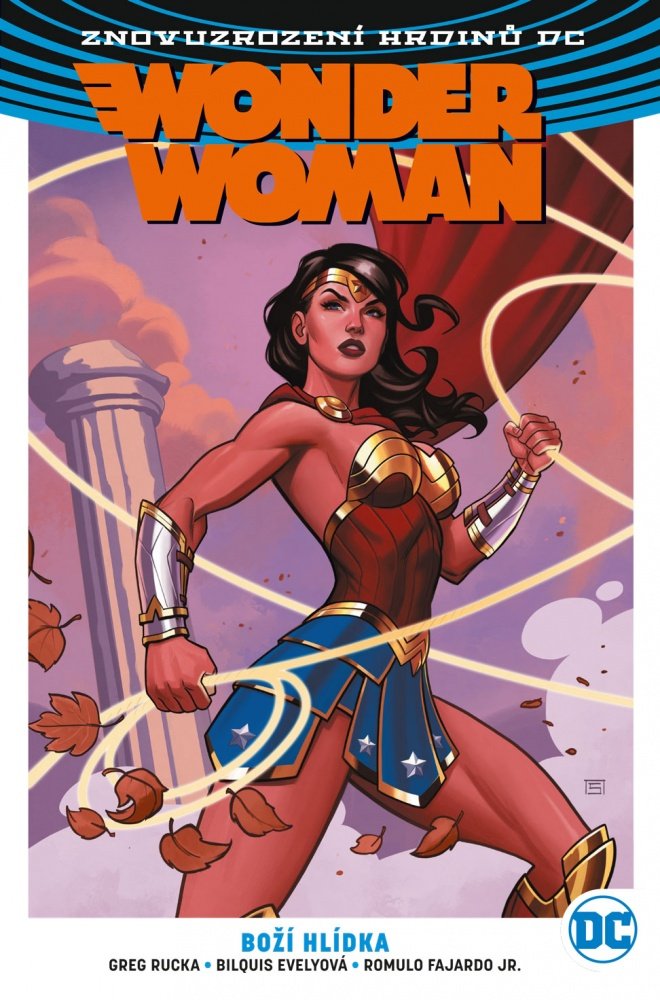 Next we have the cover for Harley Quinn by the talented Dan Černý.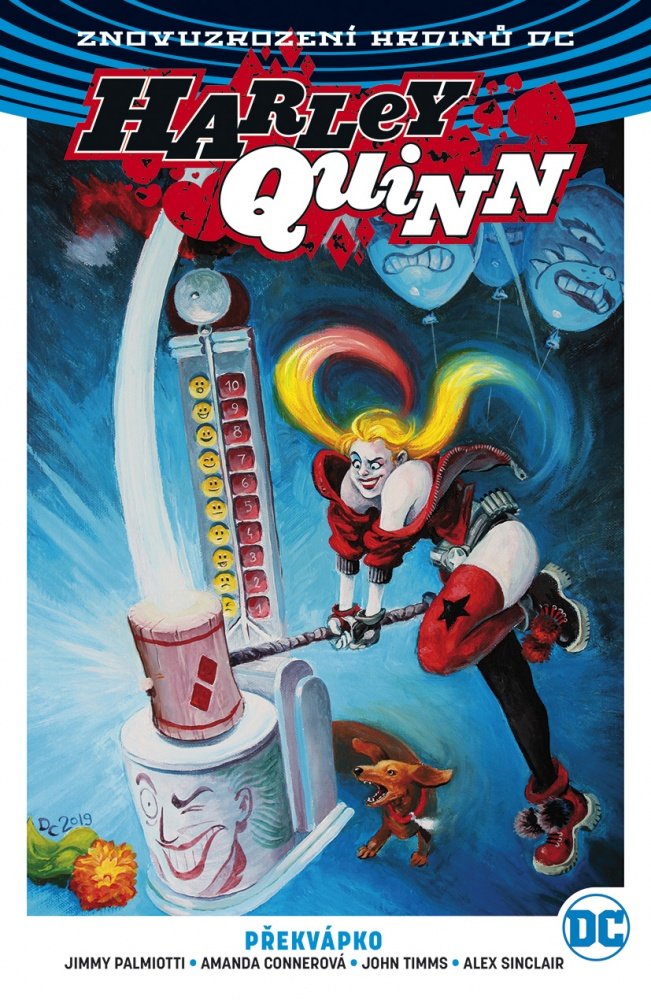 Time for the boys. Green Arrow chanelling his inner hipster by Tomáš Kučerovský.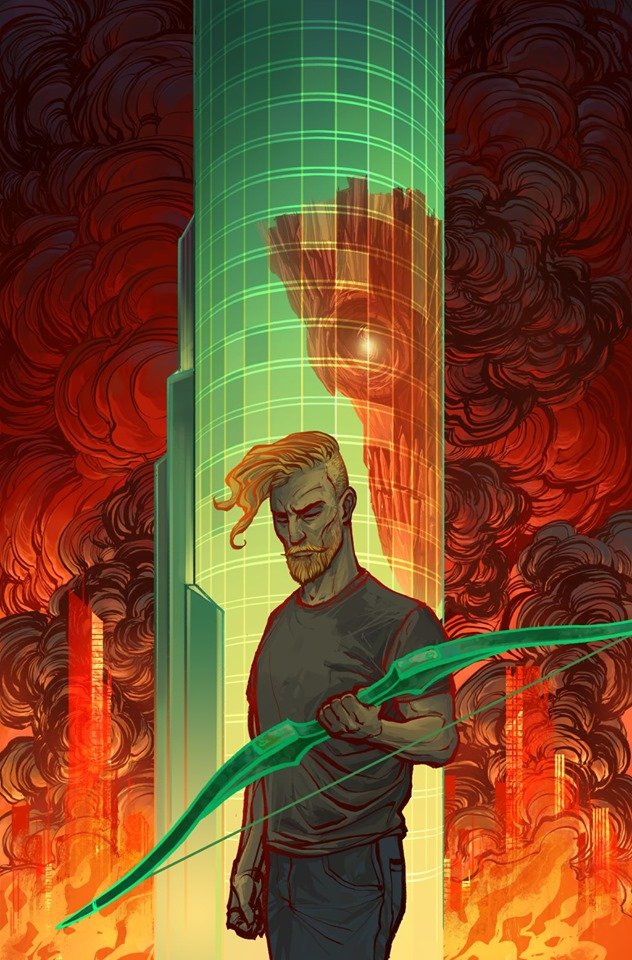 After that we have Flash by Petr Kopl, who is currently one of the most famous czech comic book authors.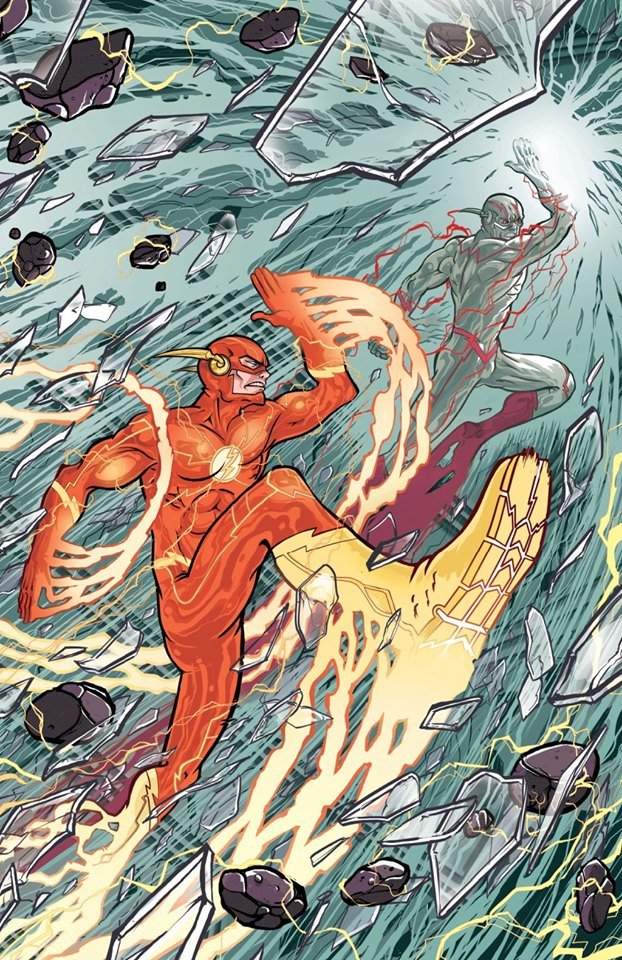 Who doesn't love team-ups? Next we have The Justice League by Jonáš Ledecký, who got help from the lovely colorist Martina Kutálková (Jonáš is colorblind).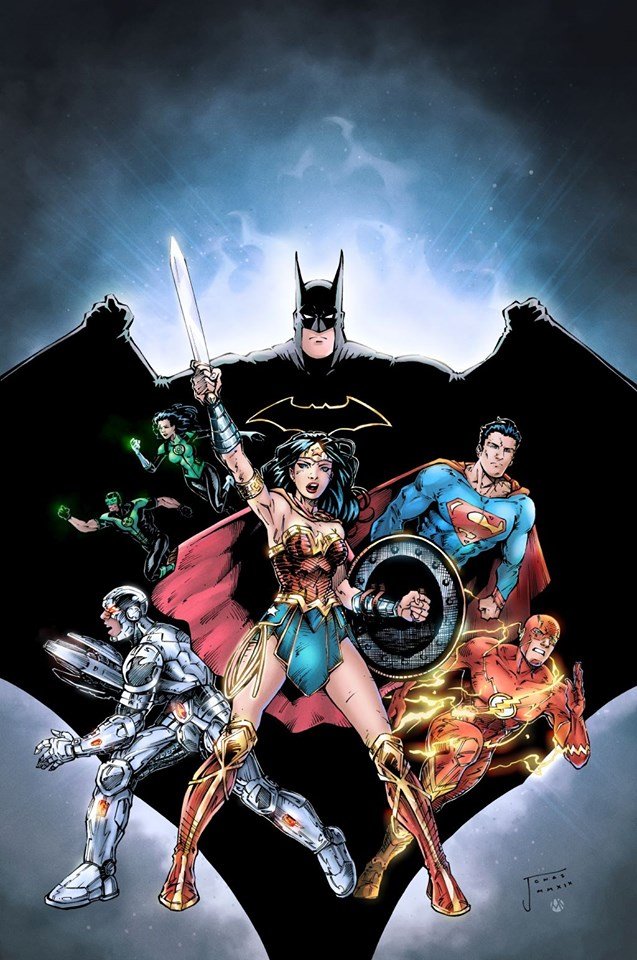 This one is different from the others. Suicide Squad by Jozef "Danglár" Gertili, who is from Slovakia.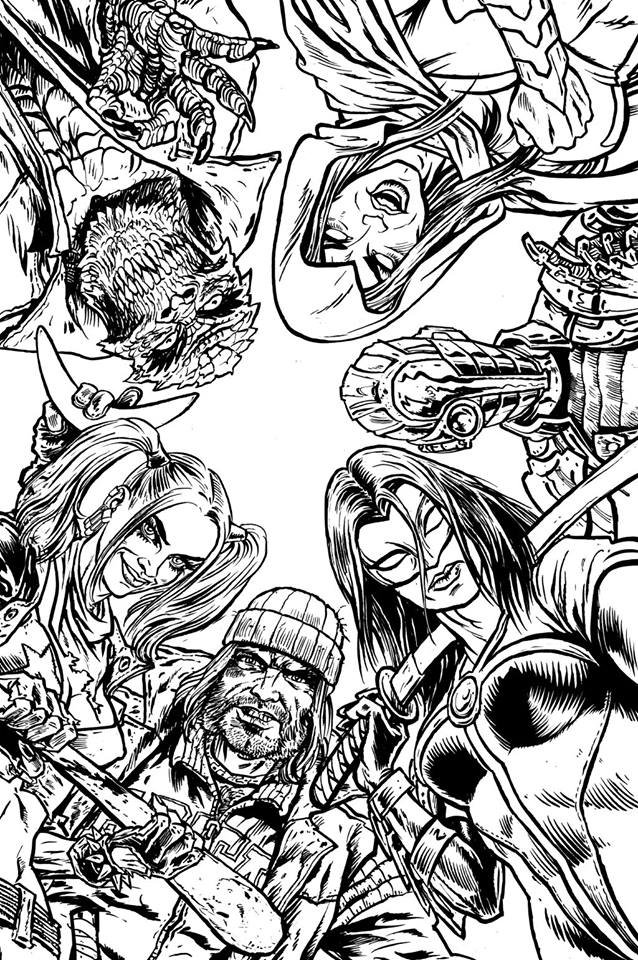 No DC list would be complete without Batman. The first is the cover for the Detective Comics series by Karel Jerie.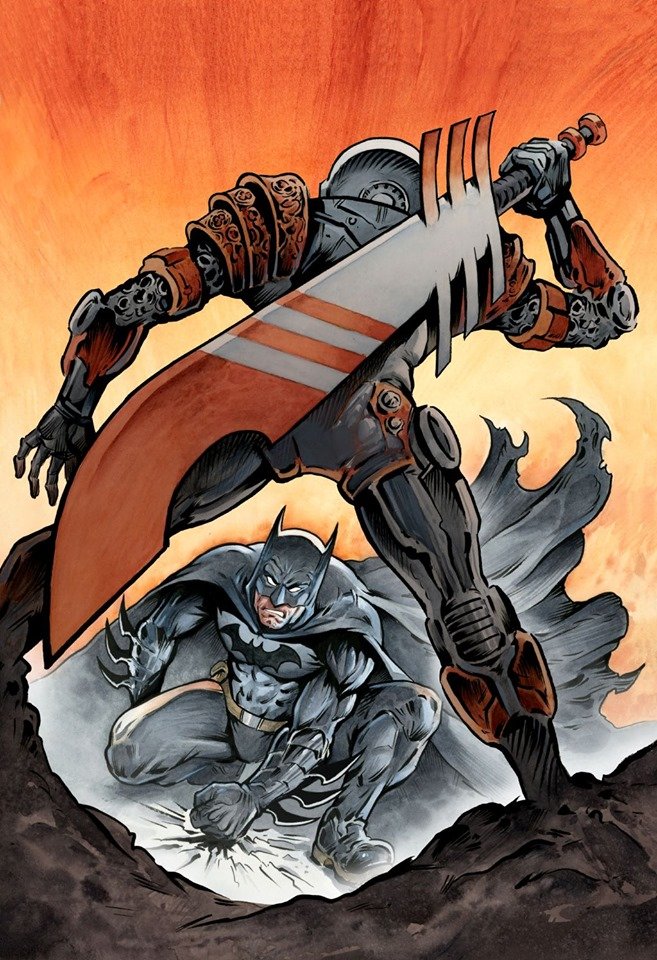 Then we have The Batman cover by Jiří Grus.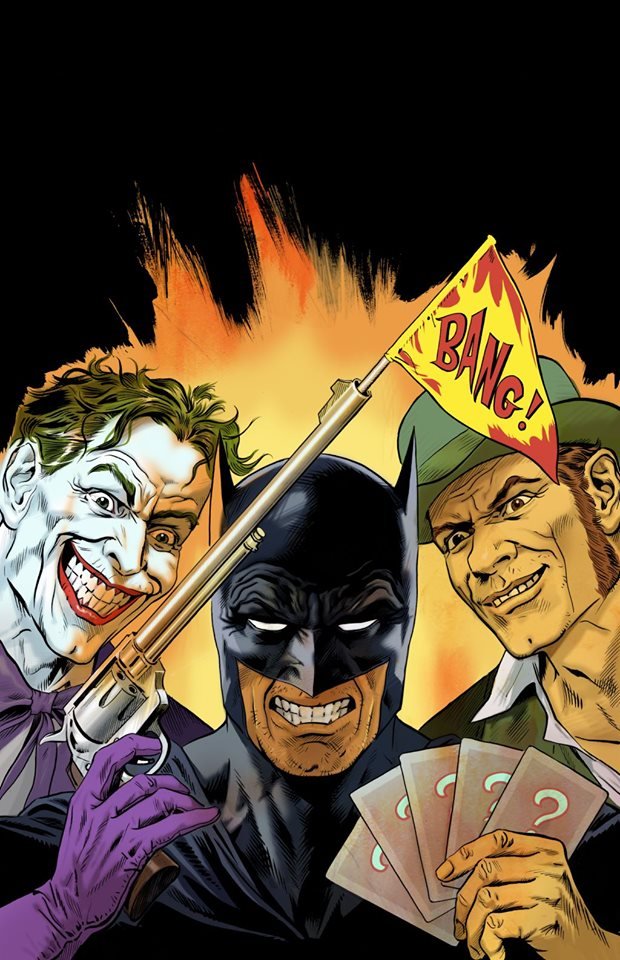 Since we wasted our "bang" let's end this list with a king. Aquaman by Miroslav Schönberg. The DC weren't so keen on using the work of this artist, because they considered too retro. After the explanation, that he is almost 70-years-old and he can't exactly avoid the retro feel of his art, they allowed it. However he injured his drawing hand, while playing football (or soccer, like the Americans like to call it), so we only have this sketch.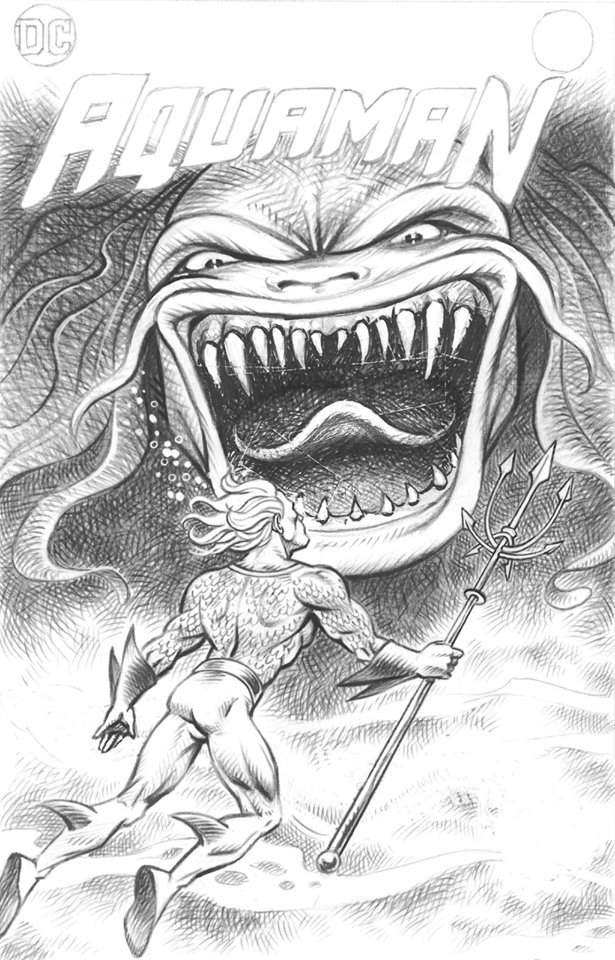 That's all I have for today. Next time we return to our irregular programming.