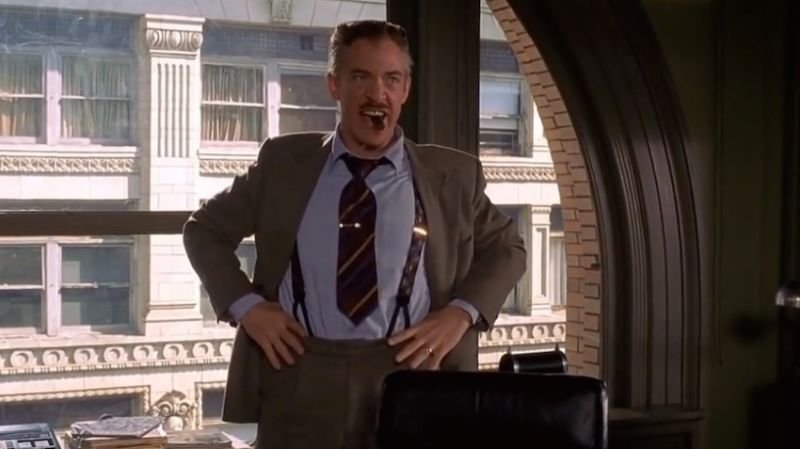 Good day, everyone! Let's see what's the creative minds behind the Angry0historian have in the store.
News
The Skeletons in the Closet is coming to the end, which means only three more chapters. After that it is going to be followed by a sequel. So far the unofficial title is The Twisted World of Angry Historian. And considering the amount of material I have it's going to be interesting.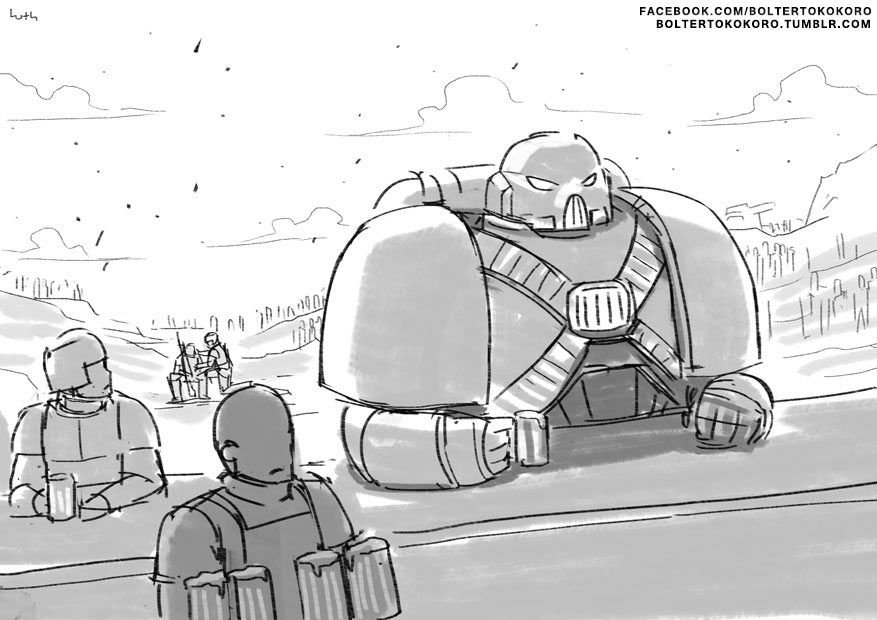 Outside of that I am working on sci-fi story. The story will be about a miner, who takes care of a space station used for mining. However the station isn't used for mining precious metal or something like that. It's a gigantic computer network used to mine cryptocurrencies! Recently I have been obsessed by the idea of cryptomining and I thought that it could make an interesting concept for a story.
Delays
The readers may have noticed, that I haven't been publishing regularly as before. Well that's because of my other work. I am currently working on a project for work, which needs to be finished until the end of this year. Sounds easy but it involes a lot of research and writing. That's what we, the historians do. We write and drink. I am also writing short movie reviews for a friend of mine. I also write profiles for his comic book database. Nothing big, I just have to write over 6000 profiles. Note to myself, I need to stop promising people stuff, while being drunk.
What I am trying to say is, that all I do everyday, is weightlifting and a lot and lot of writing. Yes, it's hard to handle, but I am a MAN! I just have to get used to this.
---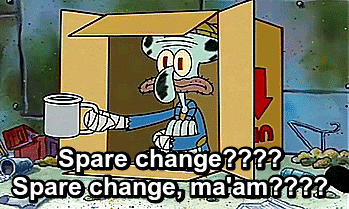 Upvoting helps us grow the channel and as a result, it allows us to produce more content for our readers. If you like our content, make sure to press that button.
---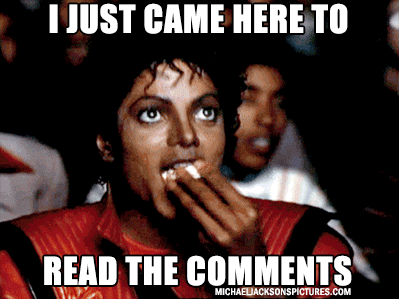 Steemit is a social platform. If you have some opinion about our content, then make sure to comment it under our post. Or if you preffer a more personal way, then you can contact us by using our e-mail address:
angry0historian@seznam.cz