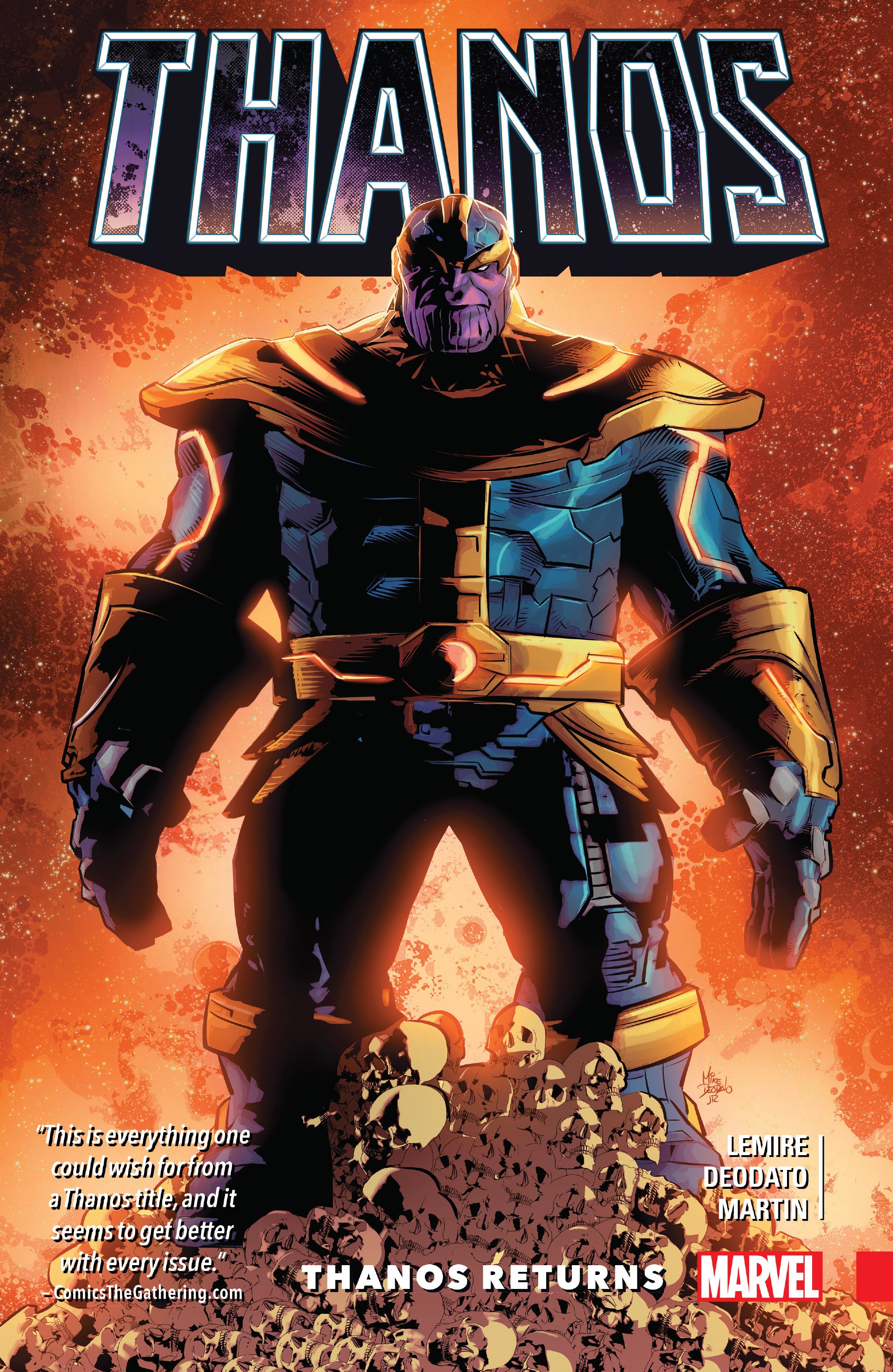 Released in January of the year 2017, Thanos issue #1 is written by Jeff Lemire and illustrated by Mike Deodato.
Story
Thanos is back and up for vengeance. However destiny has a different plan for him and he is forced to search the universe. Meanwhile his brother Starfox joins forces with the Champion of the Universe, Tryco Slatterus, and Thanos' own son Thane. Will they be able to defeat Thanos?
Art
As mentioned in the first paragraph, the art was done by Mike Deodato. Why I didn't have a big problem with his art, his use of shadows can often make the drawings look too dark and it takes a minute or two for the reader to understand, what is he/she looking at.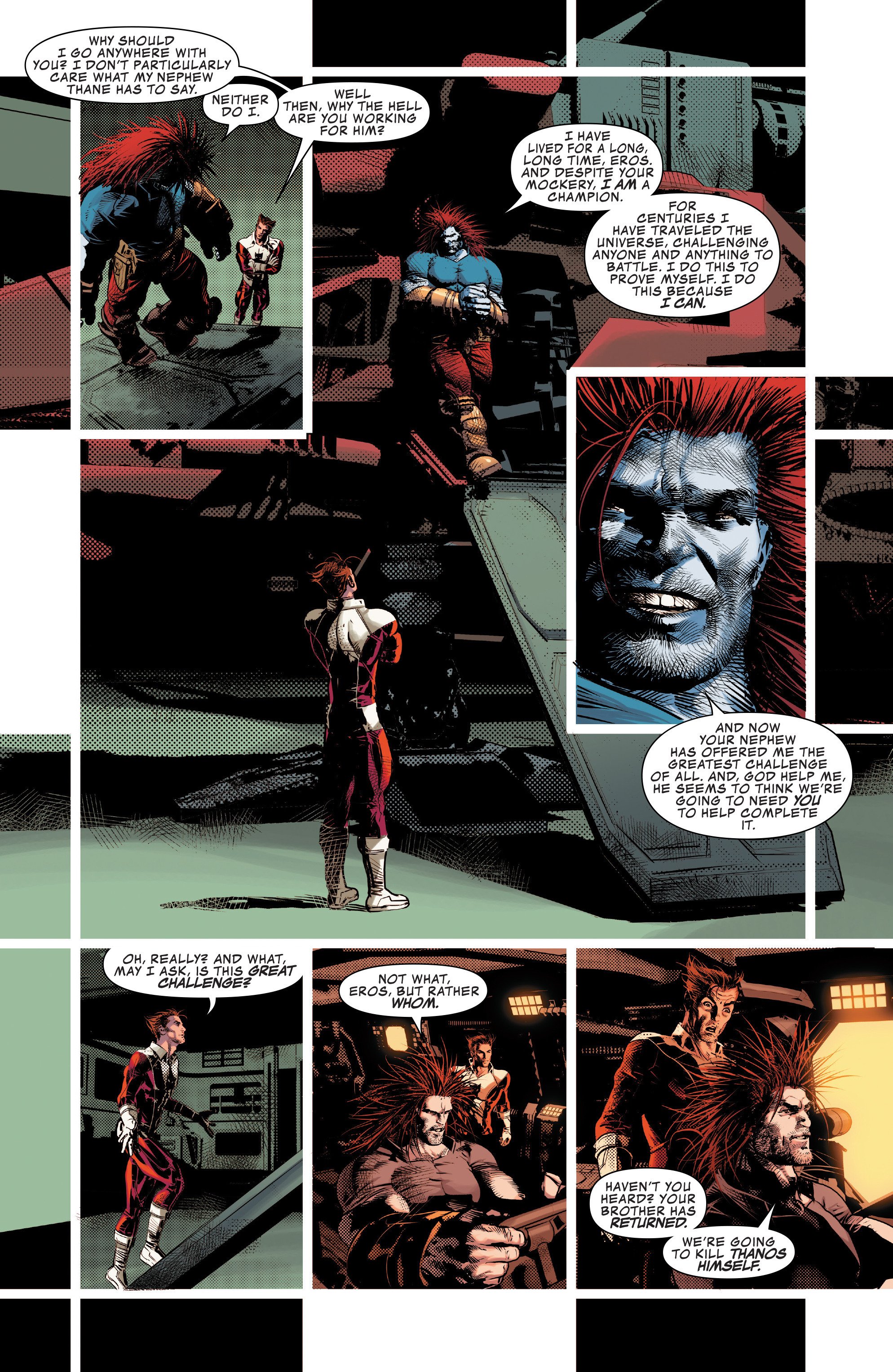 Script
I have to be honest for a moment here. This is my first time reading anything written by Jeff Lemire. In my circle of friends and other reviewers he is considered a god! Heck, I know a guy, who acts like the Sweet Tooth (another comic written by Lemire) is some kind of Bible. And let's just say that a release of the Essex County in my country is considered by many to be a Second coming of Christ. In other words, Czechs love them some Lemire.
But after reading this I am starting to understand the hype around Lemire. In this first issue he gave the readers just a small taste of his space adventure, but I am one hudred precent hooked. He knows, how to work with the characters and the story he is promising looks epic.
While he isn't Jim Starlin, Lemire knows how to work with characters and make them interesting for the reader.
Conclusion
This comic book series is considered to be the best thing, Marvel put out in the recent years and rightfully so. And because I like sharing good and interesting comics with my friends, we will look at all issues of the Thanos series.
---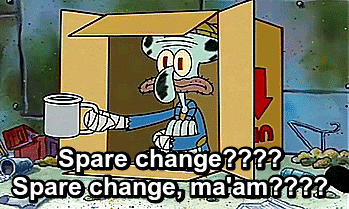 Upvoting helps us grow the channel and as a result, it allows us to produce more content for our readers. If you like our content, make sure to press that button.
---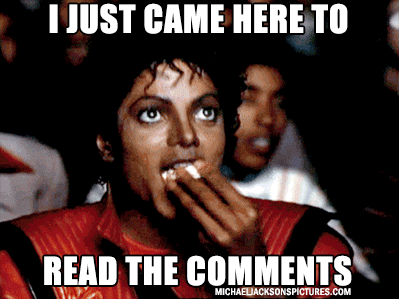 Steemit is a social platform. If you have some opinion about our content, then make sure to comment it under our post. Or if you preffer a more personal way, then you can contact us by using our e-mail address:
angry0historian@seznam.cz