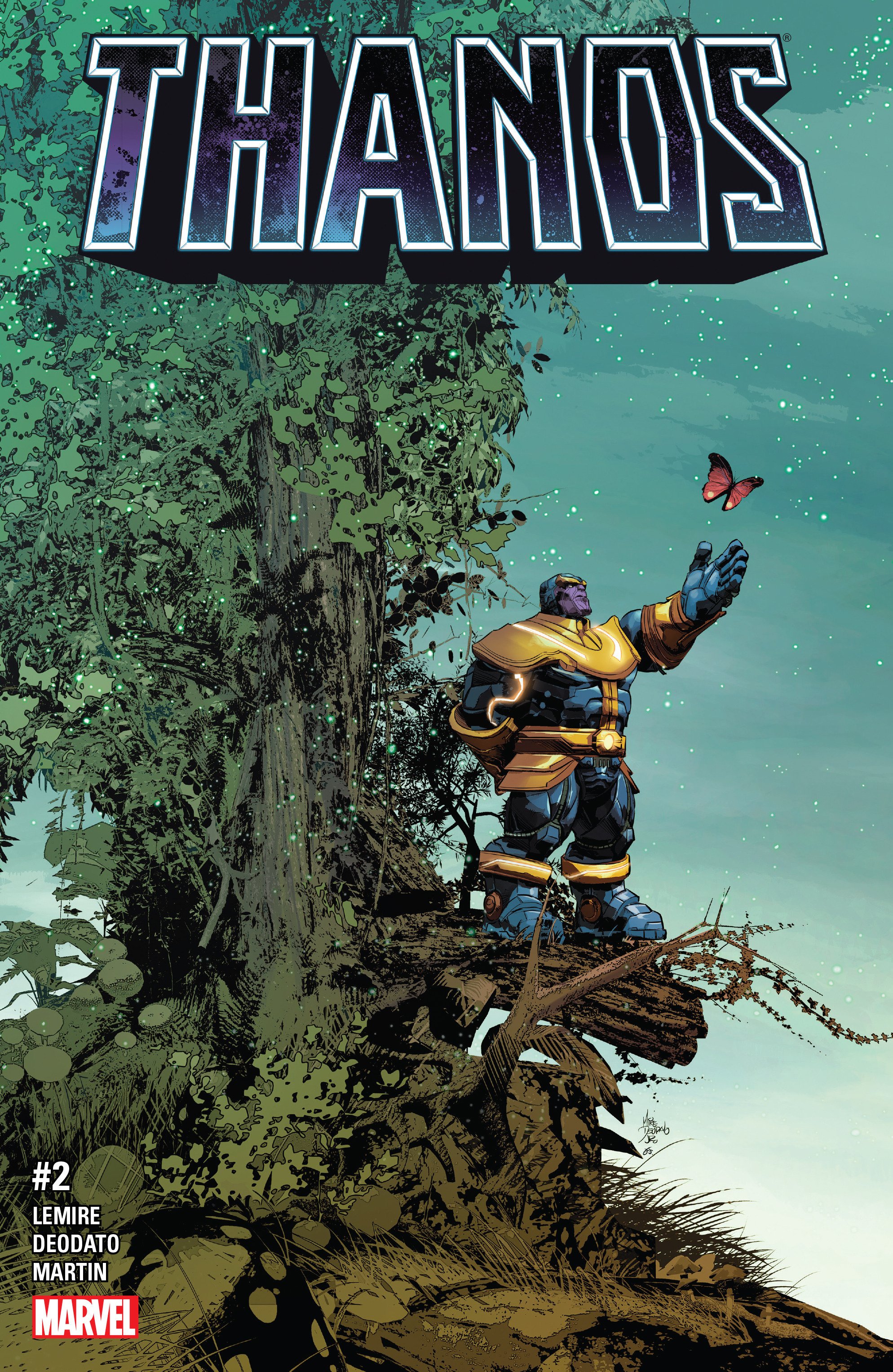 Story
Nebula joins Thane and his team in their cause. While this happens, Thanos has the much needed heart-to-heart with his father.
Script
As I mentioned in the review of the first issue (link will be posted under the Conclusion) Lemire sure knows how to work with the characters. His take on Thanos is impressive. Basically you have an all-powerful being going on a big search throughout the universe combined with him casually murdering entire alien races (with lot's a dark humor included).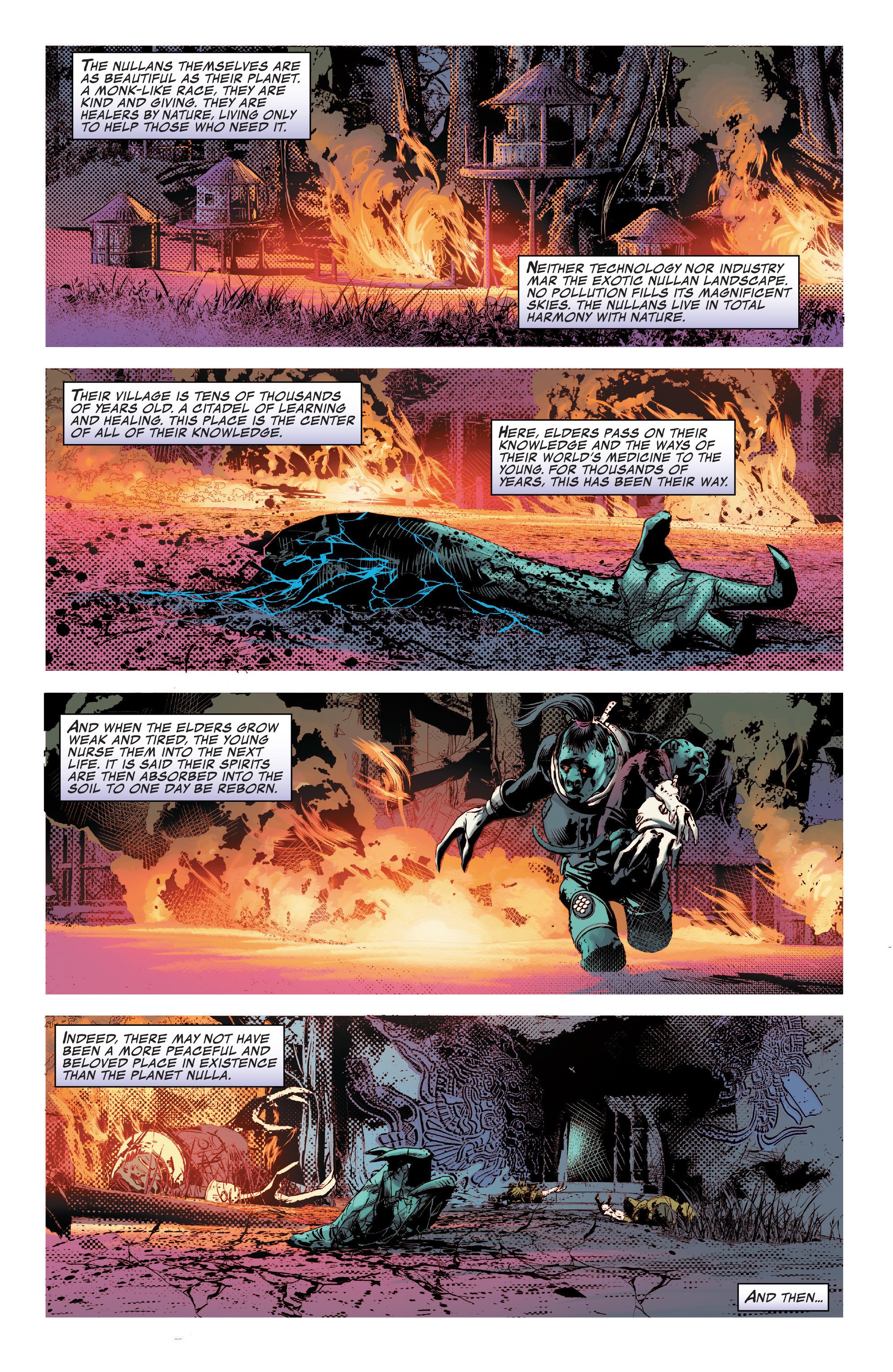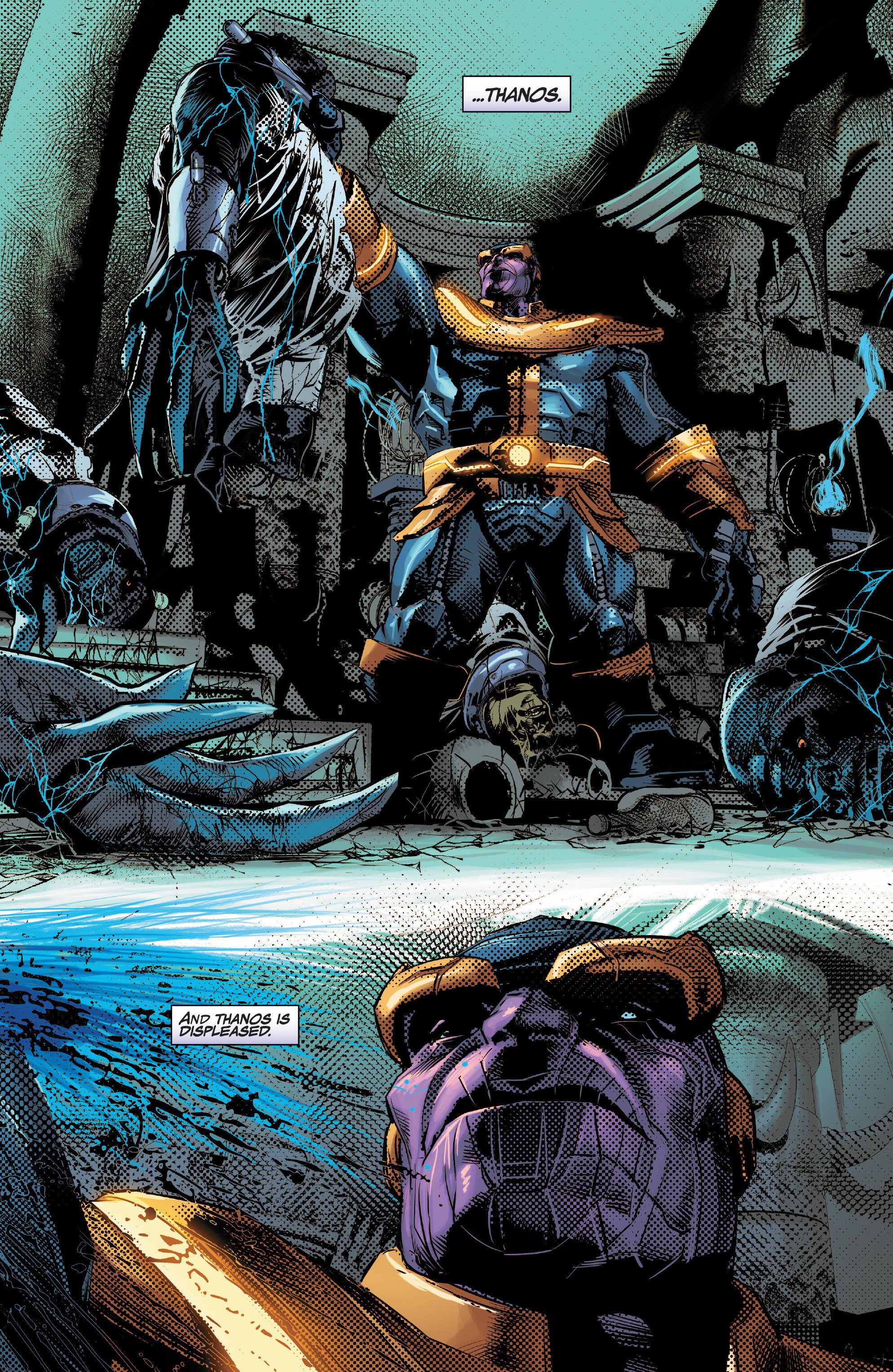 Conclusion
A solid entry in the series. Great use of the characters and the stakes are getting higher.
click here for the my opinion on the first issue: https://steemit.com/crazymumblings/@angry0historian/thanos-1-thanos-returns
---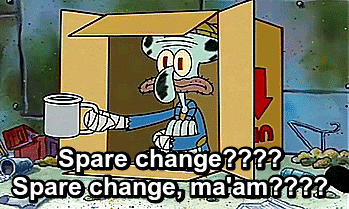 Upvoting helps us grow the channel and as a result, it allows us to produce more content for our readers. If you like our content, make sure to press that button.
---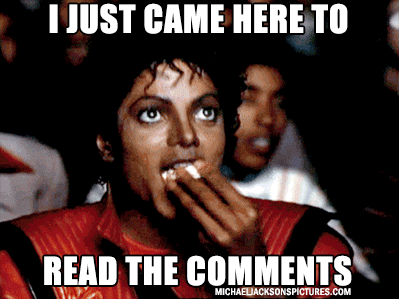 Steemit is a social platform. If you have some opinion about our content, then make sure to comment it under our post. Or if you preffer a more personal way, then you can contact us by using our e-mail address:
angry0historian@seznam.cz