Hi guys!
So, 24 hours passed and we finished searching for authors to create a better title for my new pic! For those who joined us only I will explain that it is a contest for the Best title for the image, where the winner will be rewarded with 10 sbd. The jury of the competition is the contestants themselves. They will choose the best title and will try their luck in the stimulating lottery. The most lucky member of the jury will receive 10 sbd You can see details here.
All the authors of the titles become the jury of our contest.
We have the next 24 hours to find the best title! I ask all participants to choose the best title, excluding their own. The voices of those who do not take part in the competition are not counted. However, with an equal number of votes, that is, if the competition's favorites are two or three, we can take into account the opinion of the audience. Therefore, we will be grateful to everyone for their feedback.
10 sbd rewards for members of the jury.
Each member of the jury will receive his number and he will not match his author number, because not all authors will want to become members of the jury.
To select the winner in the lottery for the jury, I will use the random number generator on the site https://www.random.org
⚠️ I received an offer to change the terms of the lottery for the jury from our friend @spiritualpower. I'll just quote his message:
"I have a suggestion for your contest . This voting system is not good . Choose the winner by lottery system . Plz choose 5 winner by lottery system . Give 5 sbd to 1 st number winner , 4 sbd to 2nd , 3 sbd to 3rd, 2sbd to 4th, 1 sbd to 5th and also give some part of sbd to all participants"
This competition is my gift for my friends and the model of the decentralized world that we all dream about. It is important for me to maintain the decentralization of our small community. Therefore, I do not want to make a decision on my own. What do you think about the terms of the lottery? Inform your comments and I will do as most of you want.
Here is a list of all authors and of titles!
---
---
---
---
---
---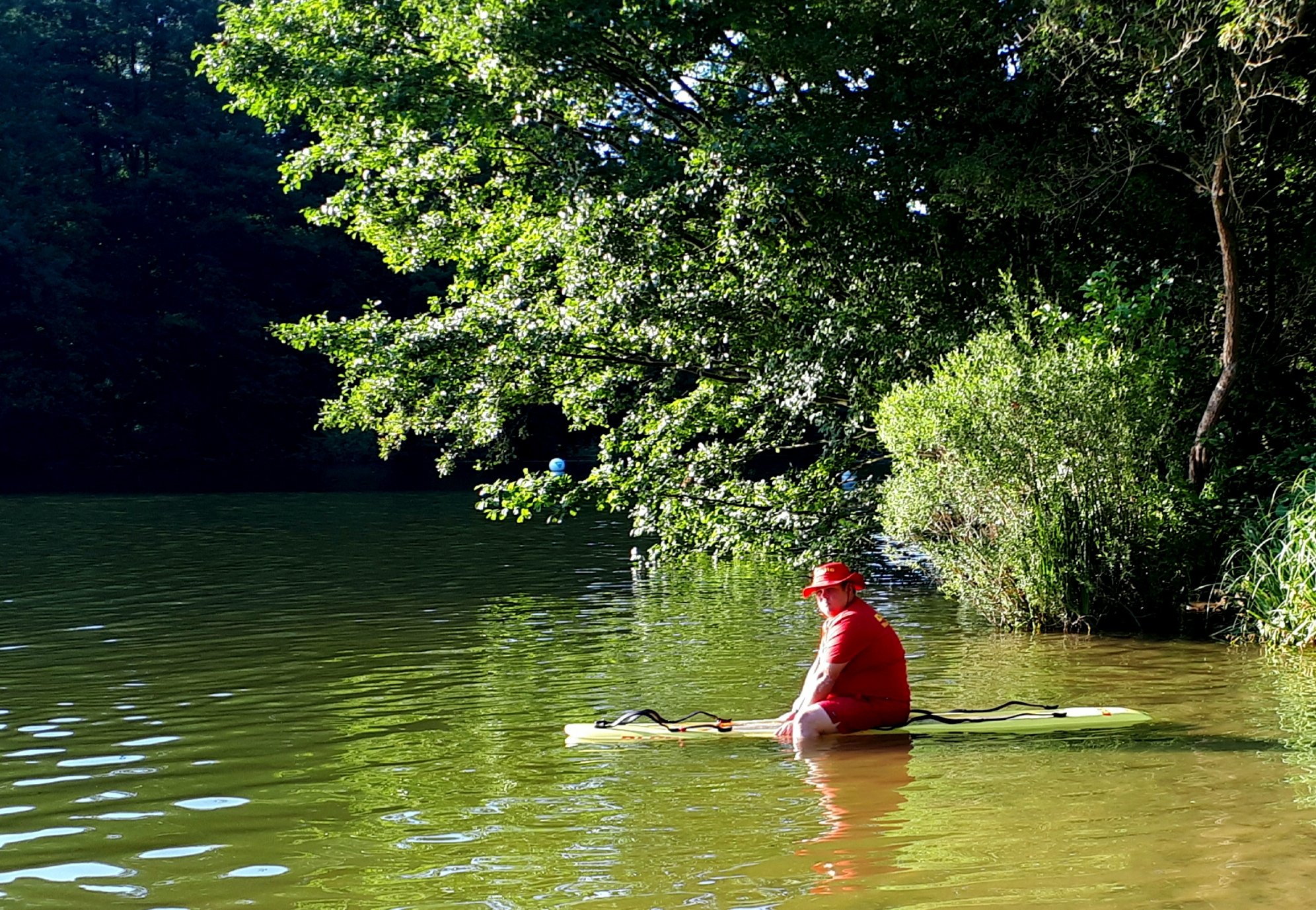 ⚠️⚠️Yesterday I changed the publication time with a new task for our contest and thought - This is a convenient time for f my regular releases. From now on, the starting post will be published from 18:00 to 20:00 in Berlin time (GMT+2).
Be happy! I'll be back very soon. See you!