Hi guys!
Yesterday I tried to publish this post, but it turned out to be impossible. I still have warnings in my account about possible problems with transactions and I'm not sure that I will be able to do it now. But if you read this, it means that I have succeeded! Perhaps, if I understand that my friends and regular members can not play with us for technical reasons, I will decide to extend the first stage of the contest for another 24 hours.
I want to thank you all for the kind words and greetings you wrote after my last report. I read everything, but I could not find the time to answer each one separately. I hope to fix it soon!
I still have a hard time deficit, but still I would like to continue our fun contest! Do you mind?
---
About the contest!
For those who joined us now, let us explain what is happening here.
This game was invented by me spontaneously for my friends. At the first stage I publish one of my original photos, which seems unusual or amusing to me, and I ask you to come up with a title for it. Anyone who wishes can offer his title in the comment field. This can be done only within 24 hours after the publication of the starting post. The next day I publish the second post with a full list of participants and their titles. The jury of the competition is the contestants themselves. The next 24 hours each participant who came up with the title must choose the best title from the list, excluding his own! They will choose the best title and will try their luck in the stimulating lottery.
The author of the best title takes the prize 10 sbd! The most lucky member of the jury also will receive 10 sbd .
This picture I captured in the village of India on the beach, where every evening we met with friends to spend the sun together and talk. These two eccentrics were not familiar before they came to Arambol. They just met once at sunset. One of them is my teacher of dance improvisation and juggling.
I'm waiting for your title for this pics!
---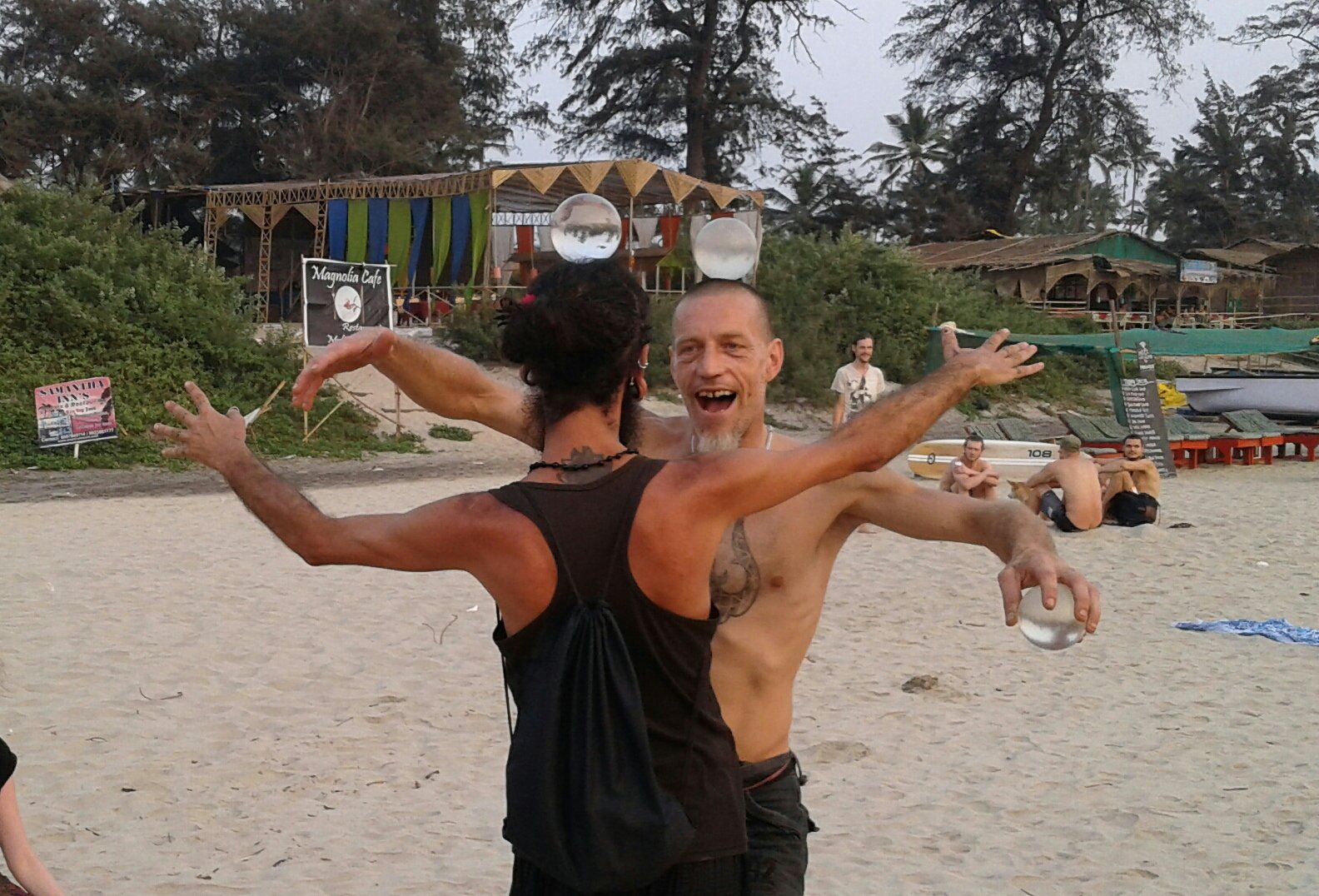 ---
Terms of participation
Terms of participation are the same as in previou contest. Participate all who want. I'm not asking you to resteem and do not even insist on upvote this post! If you do this voluntarily, I will be infinitely grateful to you. Believe me, I always look at the upvote list and know everyone who supports me. The only thing that needs to be done is to become my follower to be aware of the events!
Just come up with a cool title or description and publish in the comments. Do this within 24 hours. In 24 hours there will be a post in which I will make a list of all participants and their titles. Then the participants will choose the best title, excluding their own.
If two titles win the same number of votes, then we will take into account the opinion of the audience.
---
🐞 Be happy! I'll be back very soon. See you! 🐞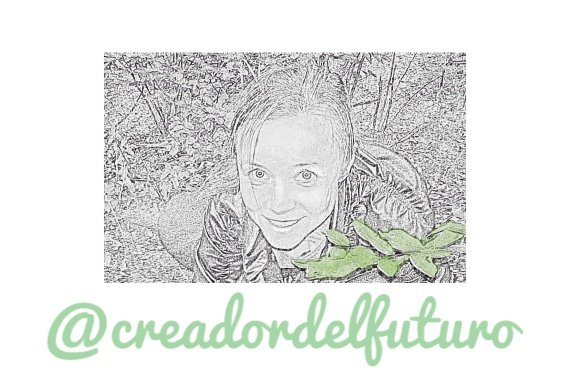 Animation By @zord189