Hello friends!
Steemit is still continuing its transformation, and many of us have not returned to the previous mode of using the platform. I took a three-day pause to extend the first stage of the competition and give the opportunity to participate all who would like to, but was limited in its capabilities. I want to say it's bloody uncomfortable and unpleasant for me, because I see here a model of the social inequality of society. I hope that the solutions of developers don't kill Steemit and we will still witness its heyday. I noticed that some of our friends and regular contestants are still inactive and I hope to see them here soon. But I decided to continue the competition and announce the second stage today.
I admire your support and readiness to continue our competition. Despite all the difficulties with the comments and upvote, we have 21 titles in order to choose the best one!
About the contest!
For those who joined us only I will explain that it is a contest for the Best title for the image, where the winner will be rewarded with 10 sbd. The jury of the competition is the contestants themselves. They will choose the best title and will try their luck in the stimulating lottery. The most lucky member of the jury will receive 10 sbd .
All the authors of the titles become the jury of our contest.
We have the next 24 hours to find the best title! I ask all participants to choose the best title, excluding their own. The voices of those who do not take part in the competition are not counted. However, with an equal number of votes, that is, if the competition's favorites are two or three, we can take into account the opinion of the audience. Therefore, we will be grateful to everyone for their feedback.
10 sbd rewards for members of the jury.
Each member of the jury will receive his number and he will not match his author number, because not all authors will want to become members of the jury.
To select the winner in the lottery for the jury, I will use the random number generator on the site https://www.random.org
Here is a list of all authors and of titles!
---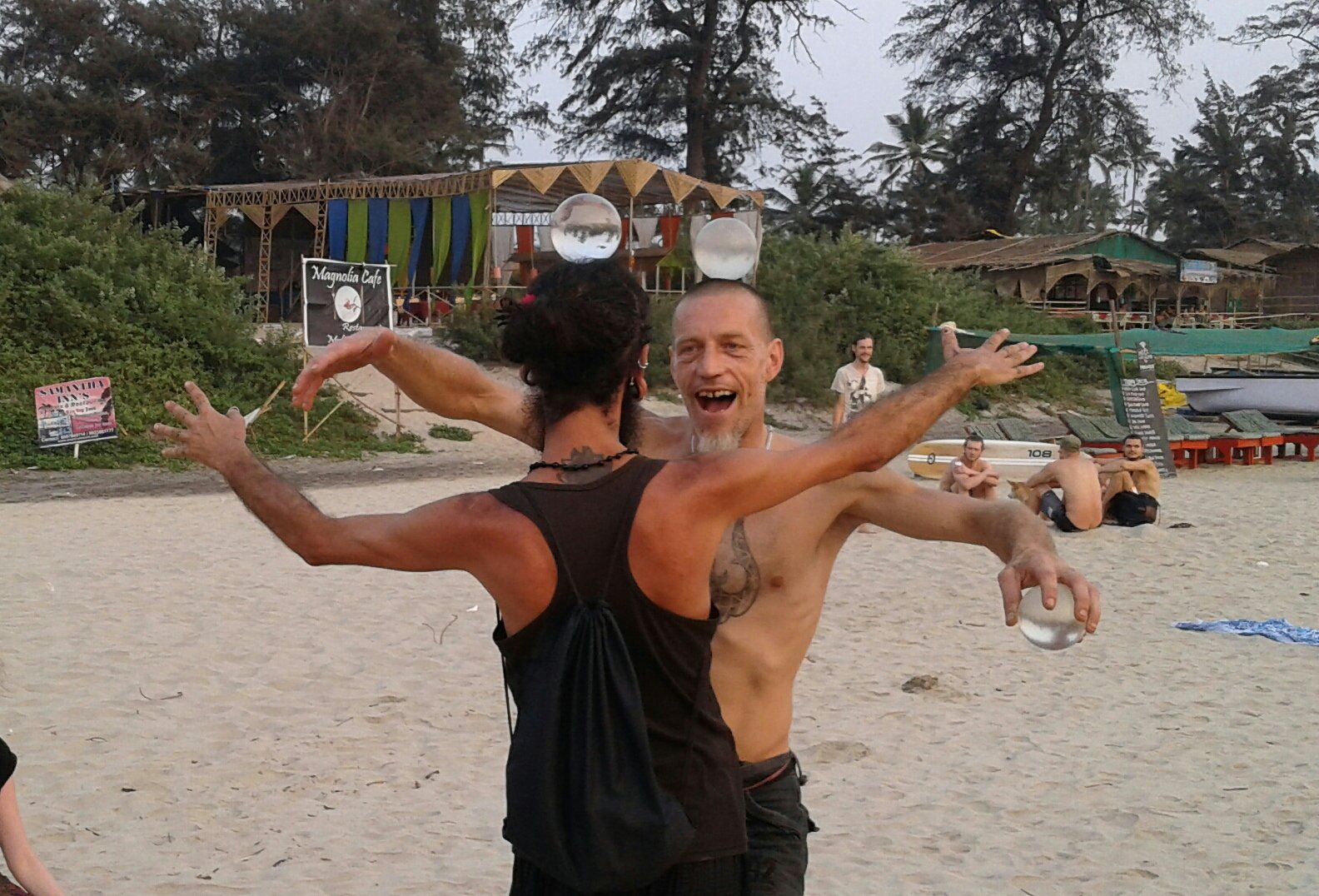 ---
Voting will be considered completed 30.09 at 23:00 Berlin time (+2)
---
😍 Dear friends, Due to the new conditions, I can not answer each of you personally, but I read absolutely all the comments. Friends, I want to tell everyone who's worried about my son - he feels great! I'm still concerned that he will be flying to Thailand in a few days. But it seems that he is worried only by the doctor's prohibition on fitness classes. 😁 I love you and appreciate your support! 😍
---
---
🐞 Be happy! I'll be back very soon. See you! 🐞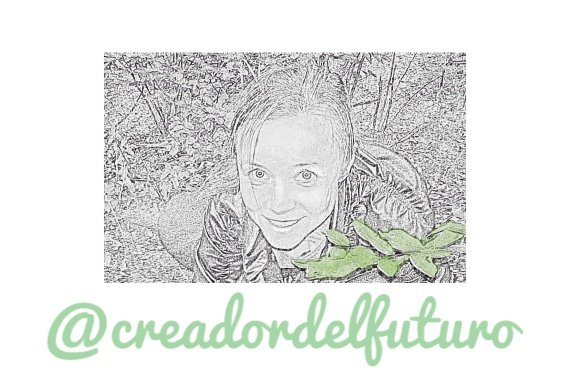 Animation By @zord189