Hello everybody!
So, more than 24 hours have passed since our last meeting and we have completed the first stage of our creative contest. You have created 23 great titles for my photo and we have to choose the best one.
About the contest!
For those who joined us only I will explain that it is a contest for the Best title for the image, where the winner will be rewarded with 10 sbd. The jury of the competition is the contestants themselves. They will choose the best title and will try their luck in the stimulating lottery. The most lucky member of the jury will receive 10 sbd .
We are starting the second stage of the competition. If you missed the first step you can only be a spectator of this round and become a member of a new round soon.
All the authors of the titles become the jury of our contest.
We have the next 24 hours to find the best title! I ask all participants to choose the best title, excluding their own. The voices of those who do not take part in the competition are not counted. However, with an equal number of votes, that is, if the competition's favorites are two or three, we can take into account the opinion of the audience. Therefore, we will be grateful to everyone for their feedback.
10 sbd rewards for members of the jury.
Each member of the jury will receive his number and he will not match his author number, because not all authors will want to become members of the jury.
To select the winner in the lottery for the jury, I will use the random number generator on the site https://www.random.org
Here is a list of all authors and of titles!
---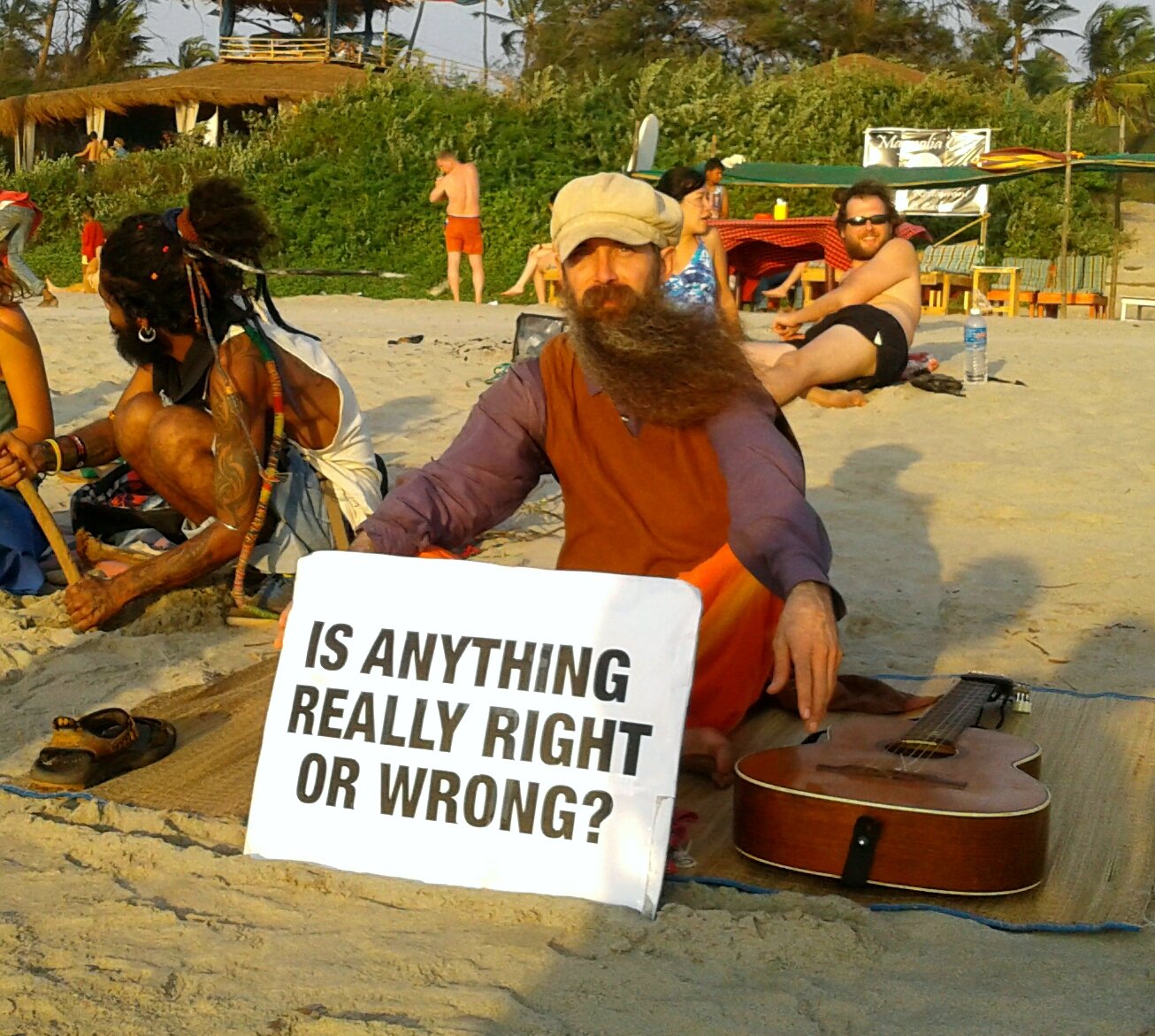 Make your choice!
---
---
The result of the draw of the jury lottery of the previous round.
I selected the winner in the Lottery for the jury with the help of a random number generator of random.org and I Present to you a print screen of this simple process.
We have 18 members of jury. A list of all jury members with numbers you can be seen here by link.
I input the number of participants in the number generator and clicked on the "Generate" button.
---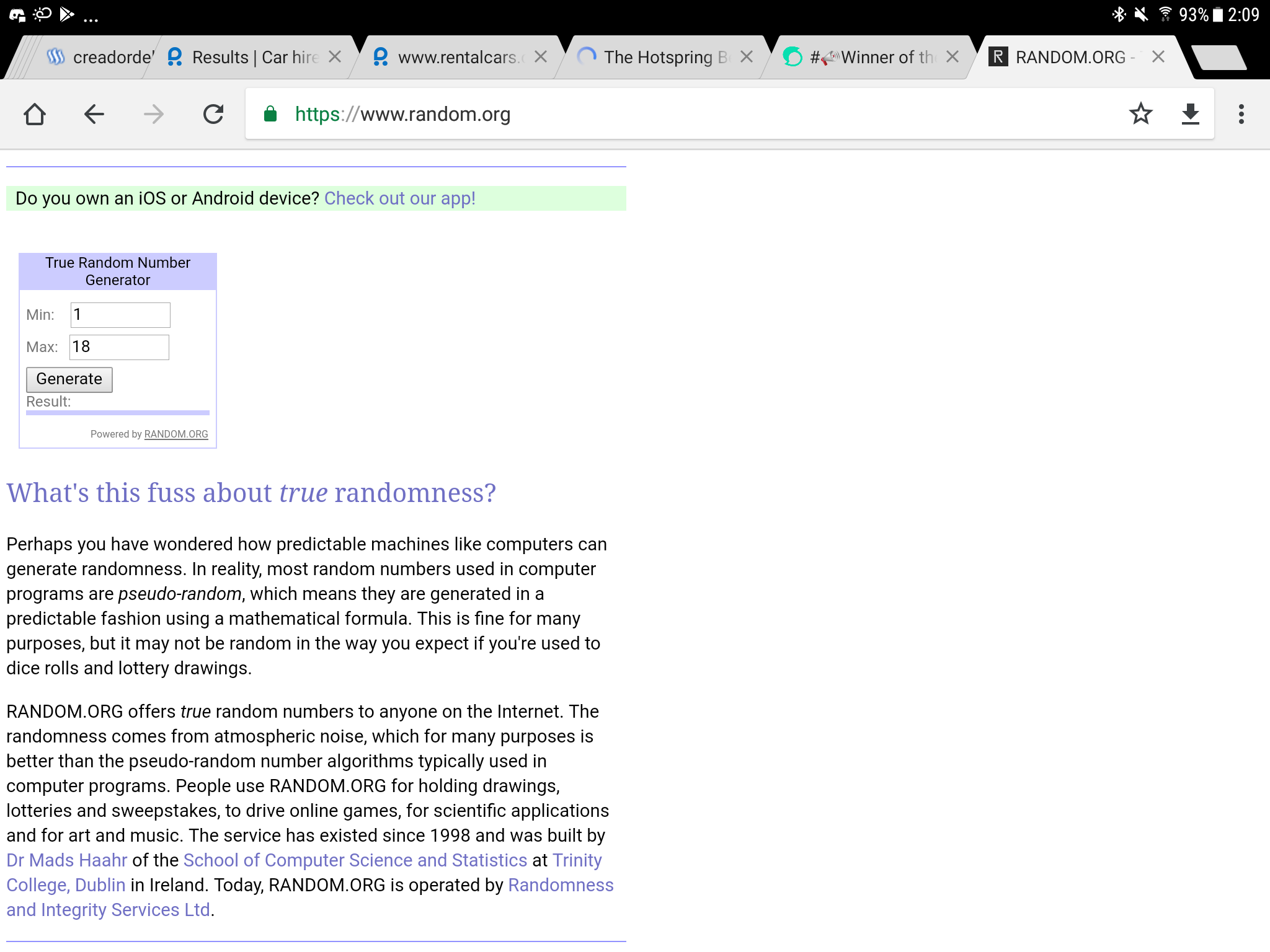 ---
The program instantly gave out a random number of 11.
---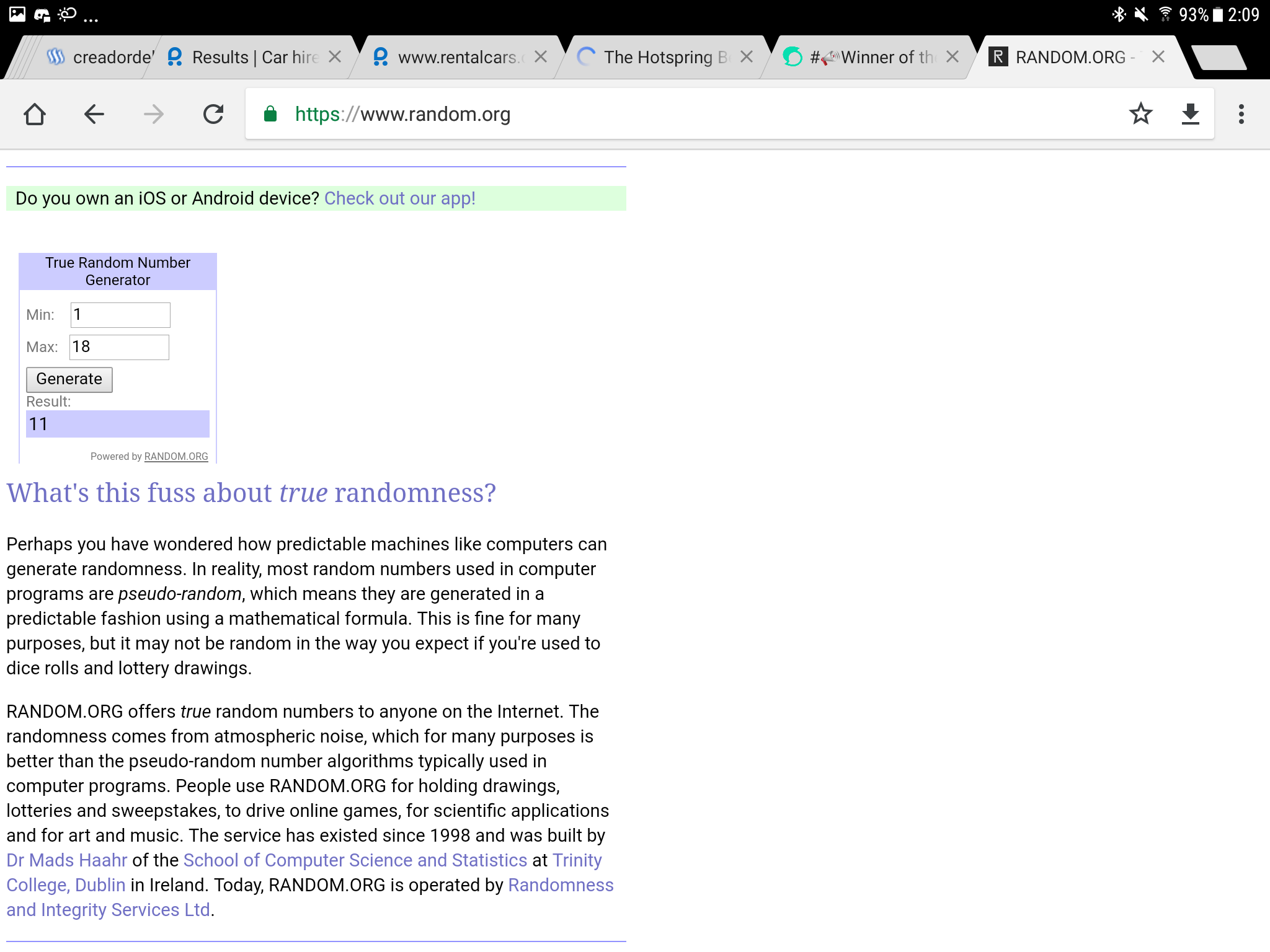 Number eleven on our jury list is our friend and lucky 🥁🥁🥁🥁🥁🥁🥁🥁
I will send him 10 sbd.
---
🐞 Be happy! I'll be back very soon. See you! 🐞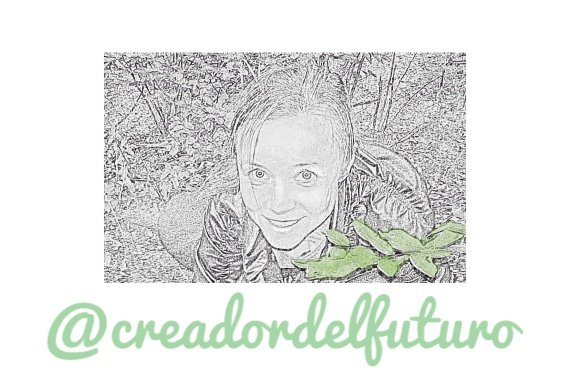 Animation By @zord189