Hello everybody!
We have concluded the voting for the Best Title for a shot from parade of freaks (Goa), and I am ready to summarize the results and announce the best author. But in the beginning an important announcement.
Break of the contest.
We finished five rounds of the contest, from the time it was created! It's great! It was fun and we should continue it!
But I have to suspend our competition for a few days, because I'm not sure I can maintain regular publications in Steemit. My son is sick and will be in need of care after the operation. I hope that we will resume our contest on Tuesday next week.
However, I will continue to publish short messages in the framework of mounthlyautorchallenge. I also promise to visit each participant's account to get to know you better. I hope for your support.
Results of the previous contest!
This round was incredible. I fell in love with several titles and could not imagine which of you will be the winner this time!
I can not imagine what I would do if I was chosing the best title myself!
I could not choose one! In five rounds of the contest, you turned into very cool copywriters.
When I was writing this post, I wanted to list a few of my favorite authors from the past rounds, but I stopped when the number of names exceeded five.
I want to tell everyone! In each round I was chosing the best title from my point of view. I've never backed a winner!
When I return, I will add one more prize. Which I will hand over to my favorite author by the end of the month!
So...
I present you a list of all the jury members of the previous contest with the names of the authors to whom they gave their preference!
11 judges out of 27 cast their vote to @sthitaprajna with title
🏆 "Generosity makes a person taller!"🏆
Congratulations my friend!👏👏👏👏👏🎉🎉🎉🎉
💲Я отправил ему 10 sbd💲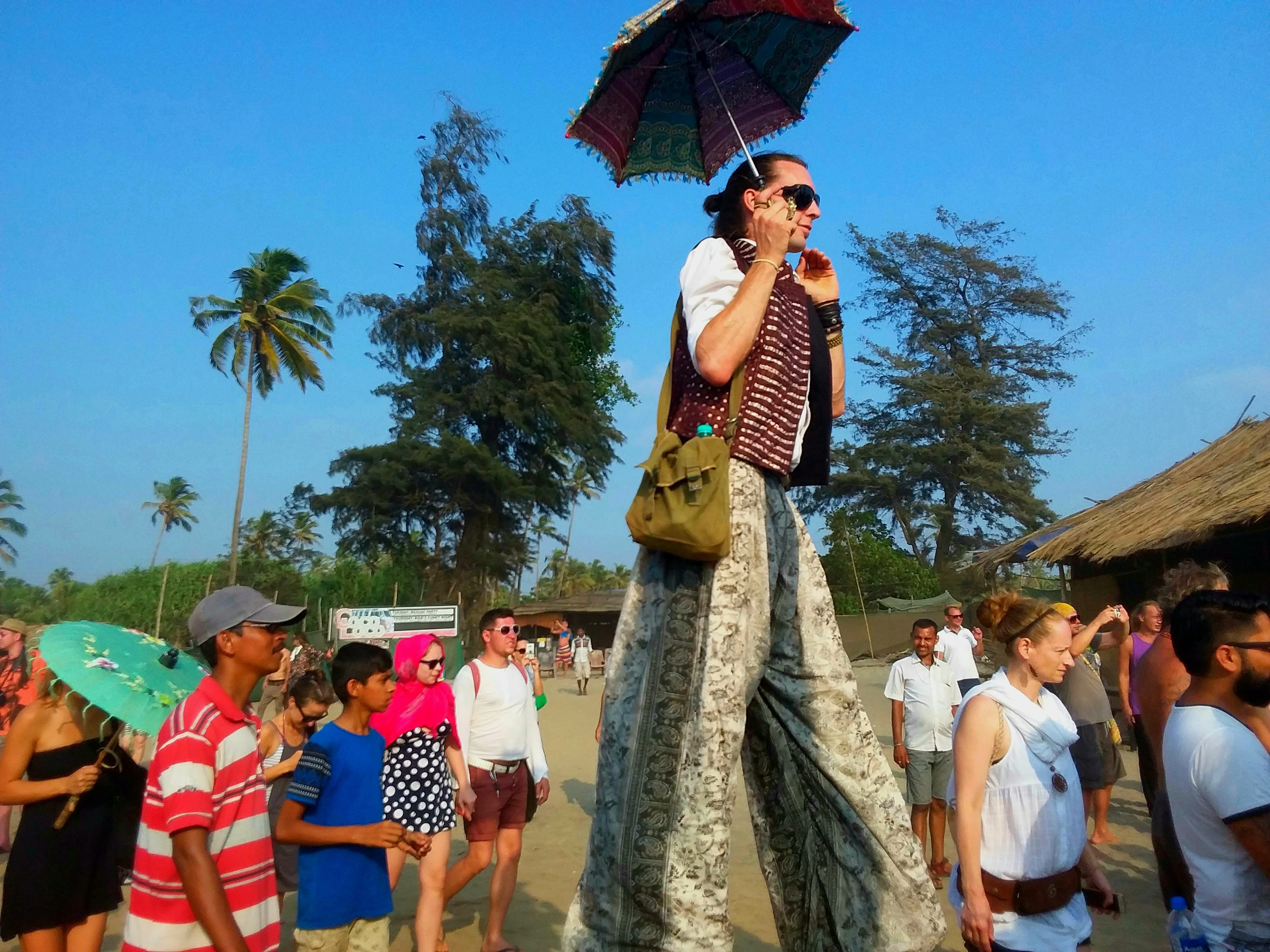 ⚠️ Well, it's time to draw a prize for the jury! List of jury members with the assigned numbers you can see on the screen. I will return with the next post where I will announce results of lottery Tomorrow.
By Happy! I'll be back very soon. See you!