Sharing my recent creation!
I used these beads.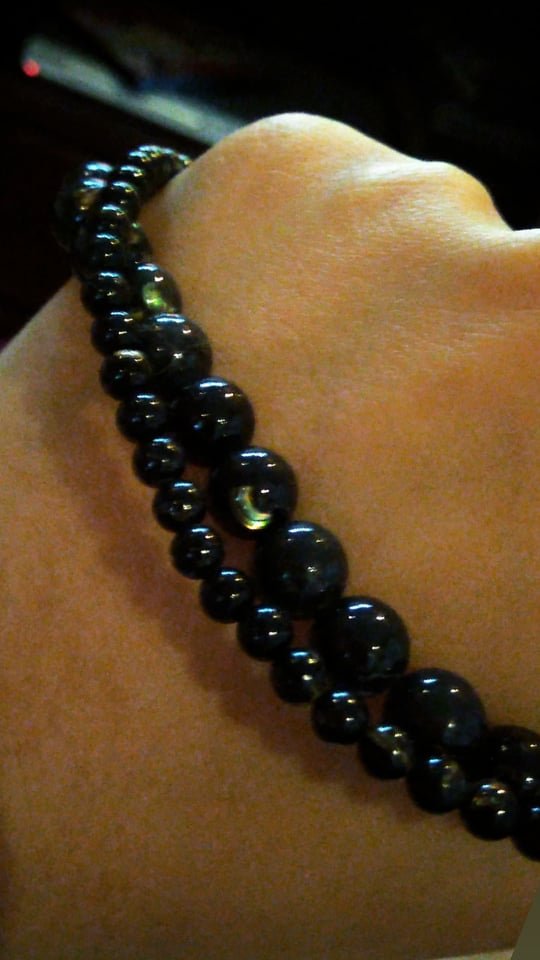 I bought these at shopee online store. The providers name is wenwo.ph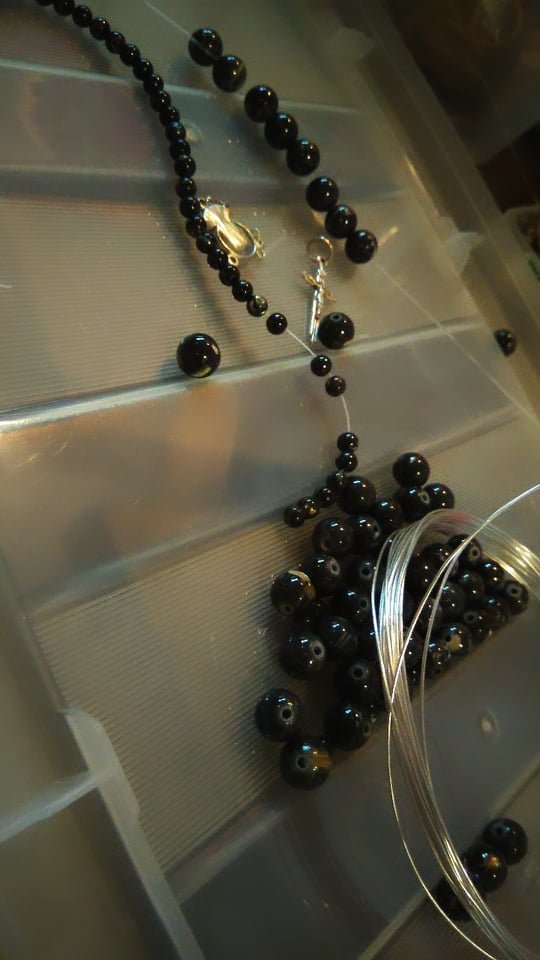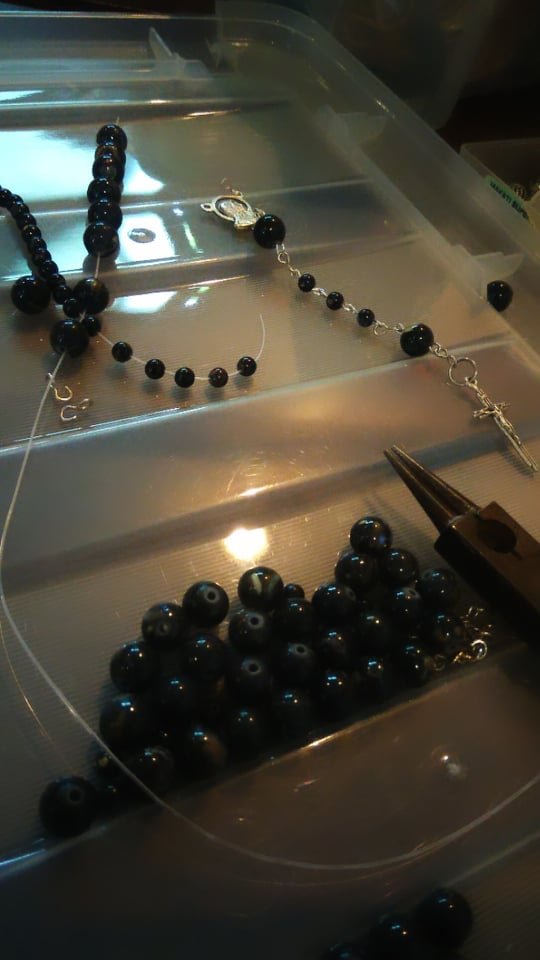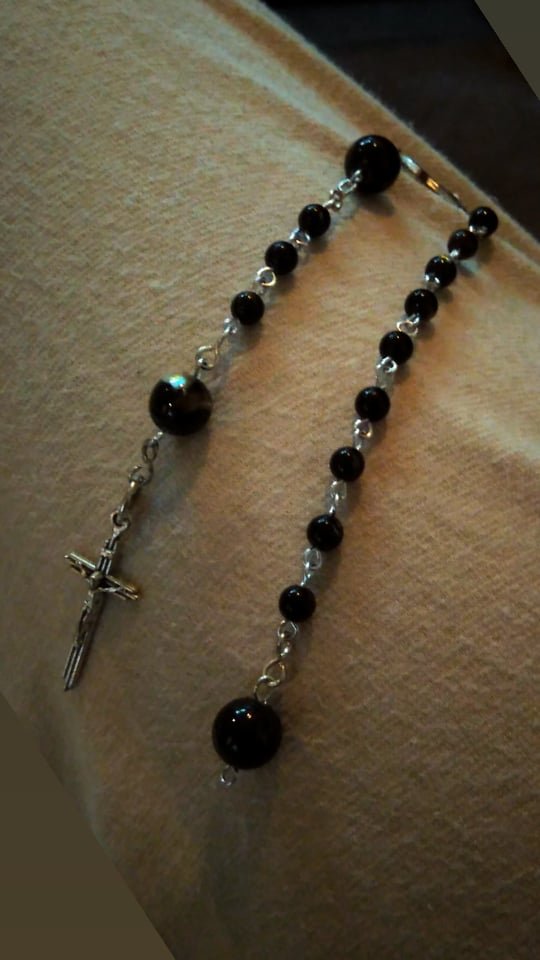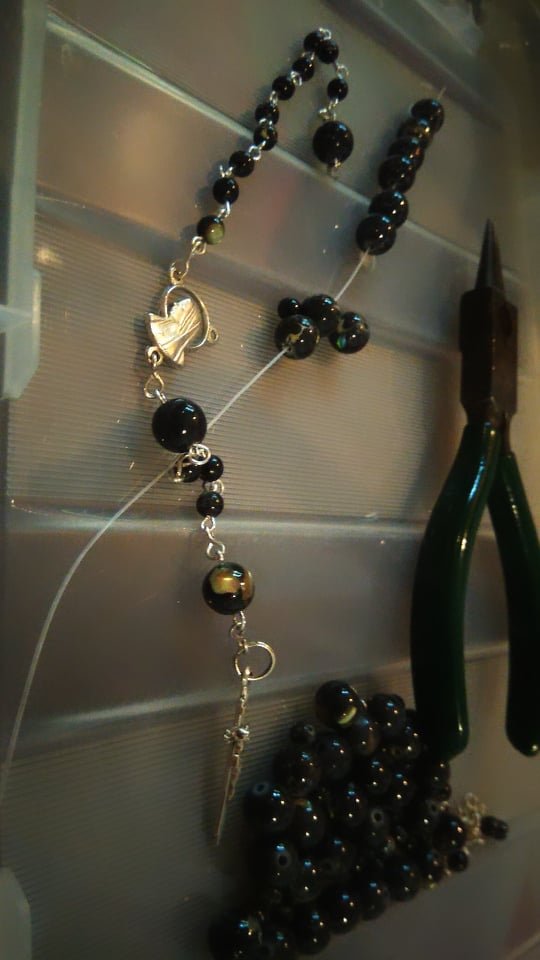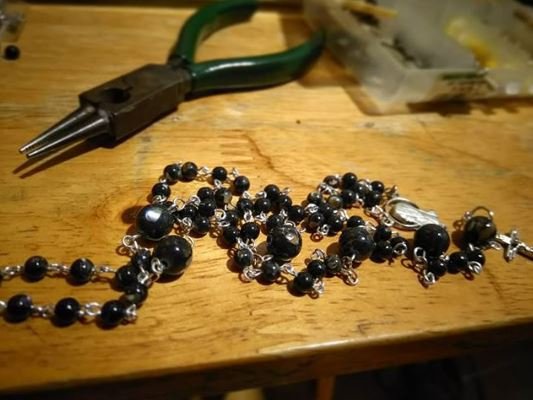 I was really happy with the outcome and I am looking forward to making more! That's all for today folks! Have a great day and make something meaningful today!
See YOU!!!!!!!