There are processes in which it is no longer impossible to perform level measurements with the elements mentioned above, when they are at high temperature, high pressure, corrosive processes, toxic processes, highly explosive, etc.. In short, we cannot insert an instrument for level measurement.
The extreme alternative that remains is the nuclear measurement equipment, this equipment has a source of ionizing radiation, which is usually Cesium 137 or Cobalt 60, although the busiest is Cesium 137, this radioactive element is a material that has an average life of 15 years, in general. The unit of the generation source is Ci, Curie.
The way of working of this equipment is defined by A source of Ionizing radiations and a detector, the source, in 100% of the cases, counts on a gate that blocks the exit of the HAZ of radiations, for protection of the people, which must be opened by qualified personnel, that counts on the authorization granted by the entity that regulates its manipulation in the corresponding country. The detector can be an inert gas chamber that is excited by radiation and generates a millivoltage or a fiber optic tube that concentrates the radiation shots and are amplified and counted by specific electronics that interprets this as a value.
Most of the time the nuclear equipments are occupied as Level Contacts or Switch, it means that the presence of the material to detect the level only sees a Point, can be a High Level or a Low Level, ON-OFF, 0-1.

For the case of having the need to detect a variation of level, analog values, continuous measurement, the configuration remains the same, but the detector and the position of the same are the ones that change, since I must allow that the projection of the HAZ of radiation has a greater area of projection or surface of control, as well as the detector is also of greater size so that it can cover all the area that I need to measure.


This concludes another installment that I leave for you with much affection hoping that I can be of use to you and sincerely thanking you for the time you have taken to read my article.
Steemit is expanding to other blog ecosystems, will soon be official with Smart Media Tokens and is already possible for WordPress thanks to the steempress plugin, a revolutionary initiative. If you wish to support the project I invite you to vote for @steempress as a witness by clicking here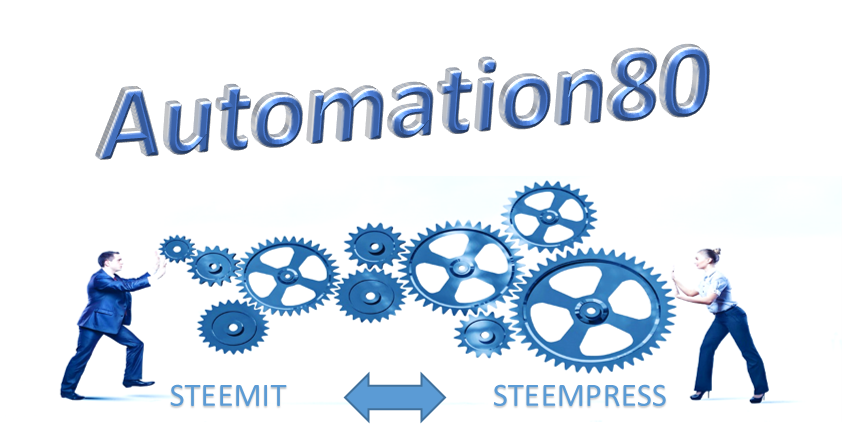 ---
Posted from my blog with SteemPress : https://automation80.000webhostapp.com/2018/11/level-measurement-by-radioactive-type
---