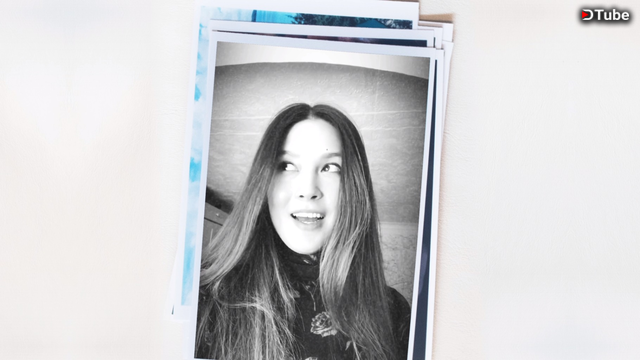 ---
Here is my first video to introduce a new series: Freelance life with itsNicoleTV.
In my previous post, I wrote about wanting a studio space, without really explaining how my current working situation looks like. This video basically shows it all - watch it with a tongue in cheek though.
It's not that bad, I work 70% of my time in offices across London or the world :)
If you are a freelancer, how/where do you work?
Follow for updates @itsnicoletv x
---
▶️ DTube
▶️ IPFS

---
Read more...
Freelance life with itsNicoleTV
☀️#01: Why I Need A Permanent Creative Workspace
Travel
☀️Mauritius - Our Dream Holiday 2018 (TRAVEL VLOG)
☀️HIGHLIGHTS OF MAURITIUS, my paradise island
☀️The Amazing Isle of Capri, Italy ☀️Part II (TRAVEL VIDEO)
☀️Dream Hotels and Beaches in Thailand
☀️Sea Gypsies of Koh Panyee
☀️Never ever thought Scotland would be this freaking beautiful!