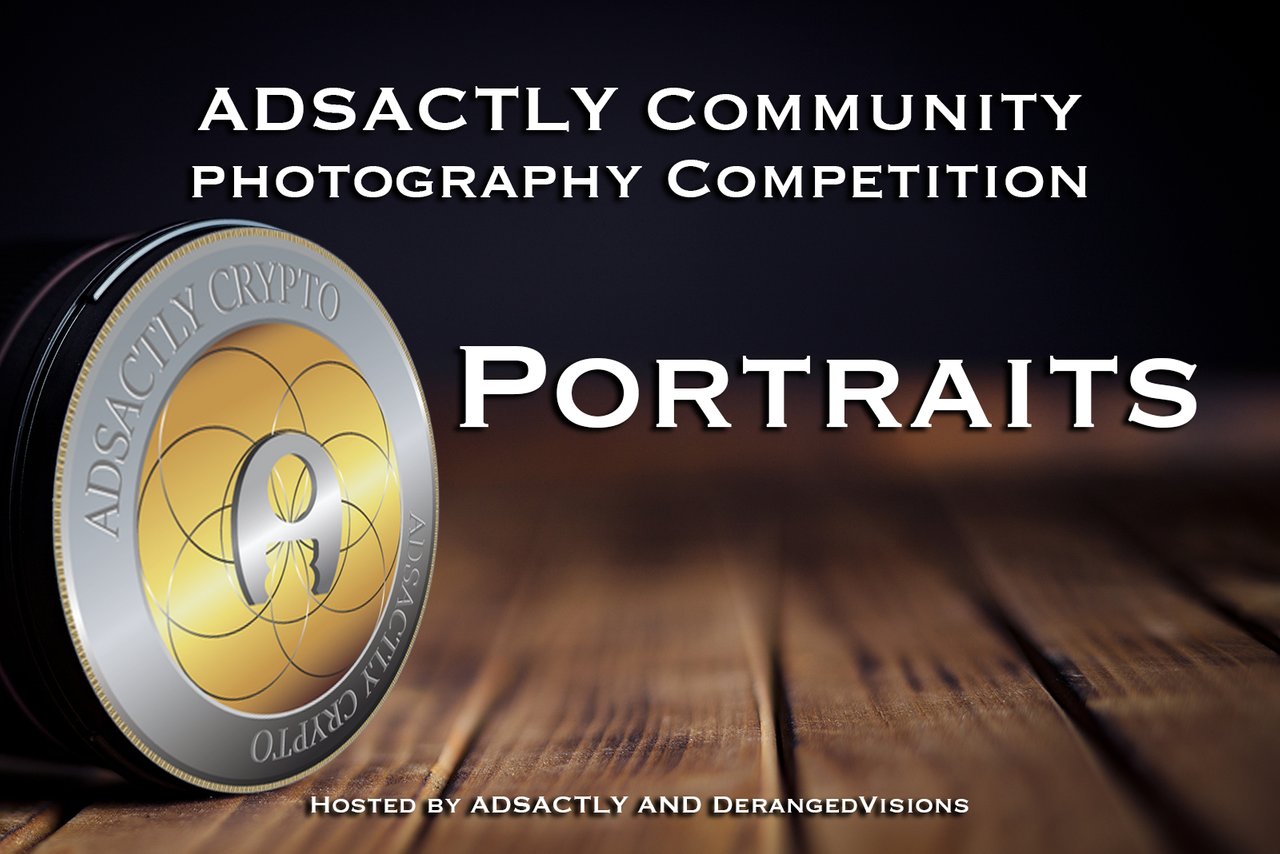 Source
Introducing the ADSACTLY Community Photography Competition

The ADSACTLY team would like introduce a new weekly photography competition that we will be hosting in an effort to bring engagement and reward the talents of the members of the ADSACTLY and Steem Community.
The competition will have weekly themes that members of the community can participate in by just dropping a photo that is their own work in the comment section of each weekly post, or they may choose to also create a separate post as well as dropping their picture and post link in the comment section of the weekly post.
Portraits

What makes a good portrait? A good portrait should tell the viewer something about the person in the photograph. Whether it is what the subject is interested in, how they are feeling, or make you feel how they are feeling. A good portrait is more than just capturing an image of someone at a random time. A good portrait requires some thought and planning and uses the whole environment to help tell the subject's story.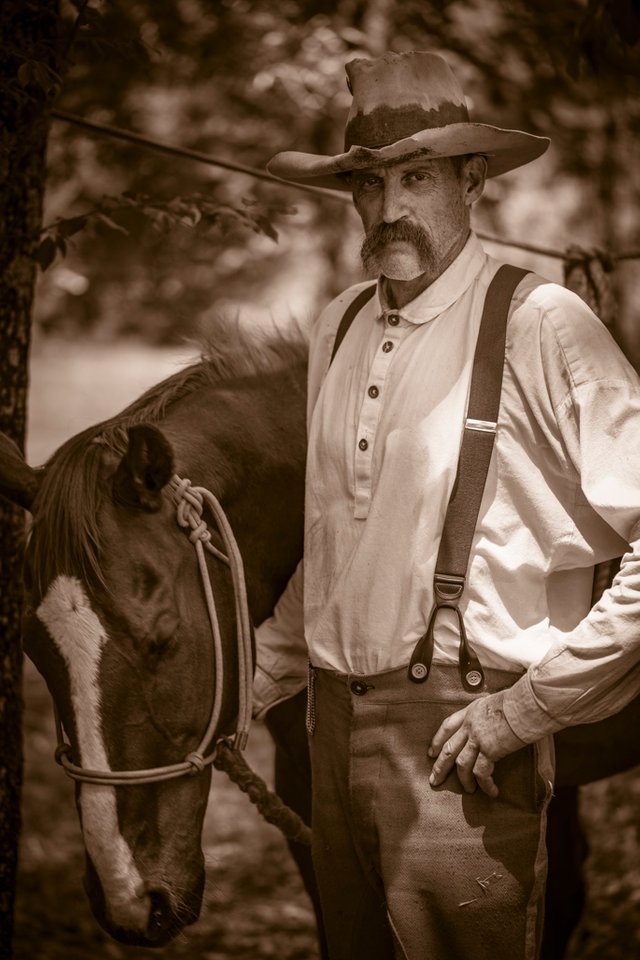 Photo taken by @derangedvisions
So grab your cameras and let's see what you can come up with for this theme! Have fun and get some great pictures!
How does the ADSACTLY Community Photography Competition work?

The competition is broken up into two different tiers, Professional or Amateur. That way there is a greater chance for a more equal distribution of rewards. All entries must be YOUR OWN WORK. If you are found plagiarizing, you will be blacklisted from the competition, reported to @steemcleaners and your entry will be downvoted.
How to enter:
Drop your image in the comment section, if you made a post, include the link as well
State what tier you are competing in (Pro or Amateur)
Be sure to include the tier each week, if you fail to include the tier, your entry may be disqualified as it is your responsibility to let us know what tier you are entering
The top 3 entries of each tier will receive upvotes from the @adsactly account and from @derangedvisions and will also be featured in the following week's new theme announcement.
We are looking forward to your amazing entries and we hope that you are excited about this new competition.
---
---
Click the coin below to join our Discord Server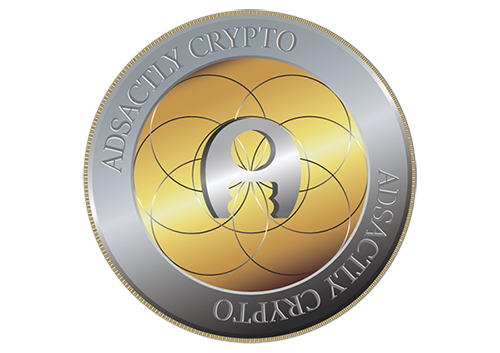 ---
We would greatly appreciate your witness vote
To vote for @adsactly-witness please click the link above, then find "adsactly-witness" and click the upvote arrow or scroll to the bottom and type "adsactly-witness" in the box
Thank You
---