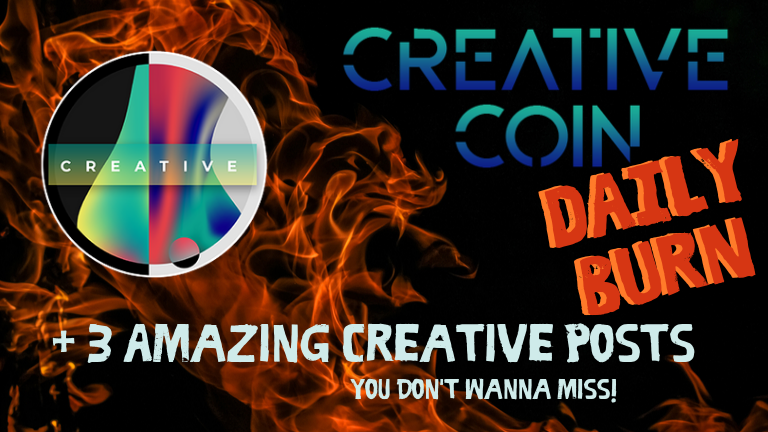 As part of our continuing effort to help boost the Creative Coin Economy, we will be implementing several burn cases.
🔥 Our Daily Burn🔥 will promote amazing Creative Coin posts AND the rewards of our post will be burned!🔥
Every Monday- Friday (or as close to that as humanly possible...), Creative Coin will select 3 Amazing creative posts from the Creative Coin front end!.
Each post will be upvoted with the Creative Coin account, resteemed, as well as featured in this post.
Creative Coin will also match the total value of each post by "burning" the same amount. This is done by sending the equivalent amount of ccc from the creative coin account to @null.
We will also be taking the Steem payout of our daily posts and purchasing CCC to burn.


So when you upvote these posts not only are you helping to raise the amount of CCC burned, but you are also receiving curation rewards!

Oh hai... Yes, I missed yesterday. But no fear! I've got 6 CREATIVE posts for you today!
The Posts! Look at them in all their glory!!!! L👀K!

THIS POST IS AWESOME. There are so many (terrifying) bugs in Africa! OMG. Go! Look!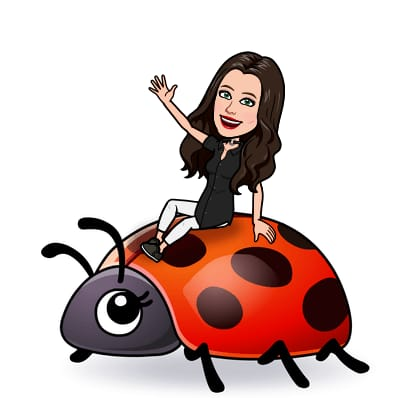 Do your eyes need some candy? Click here to be satisfied.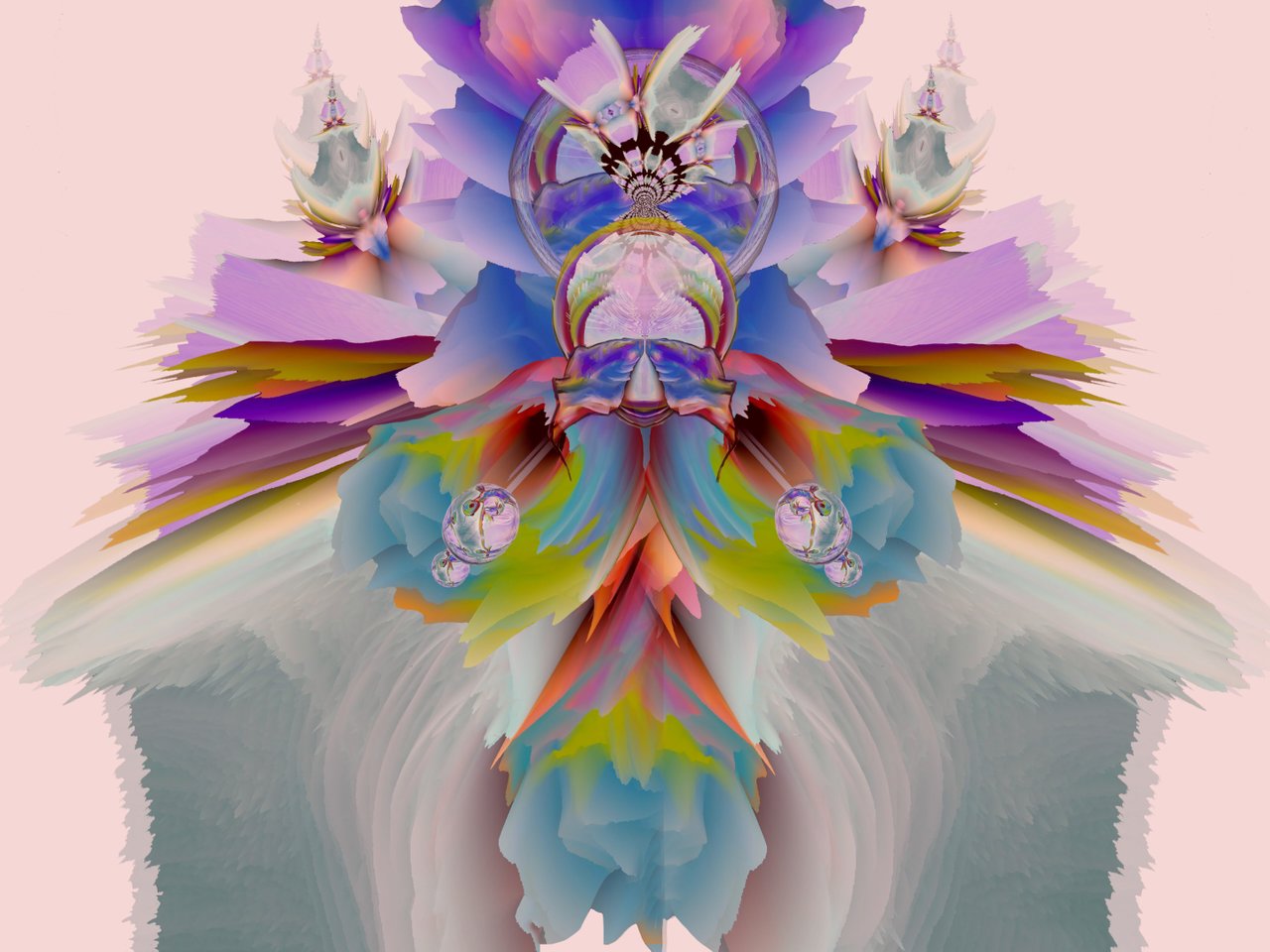 There are some AMAZING pics of street art here. And thoughts. I really love it when people include their thoughts.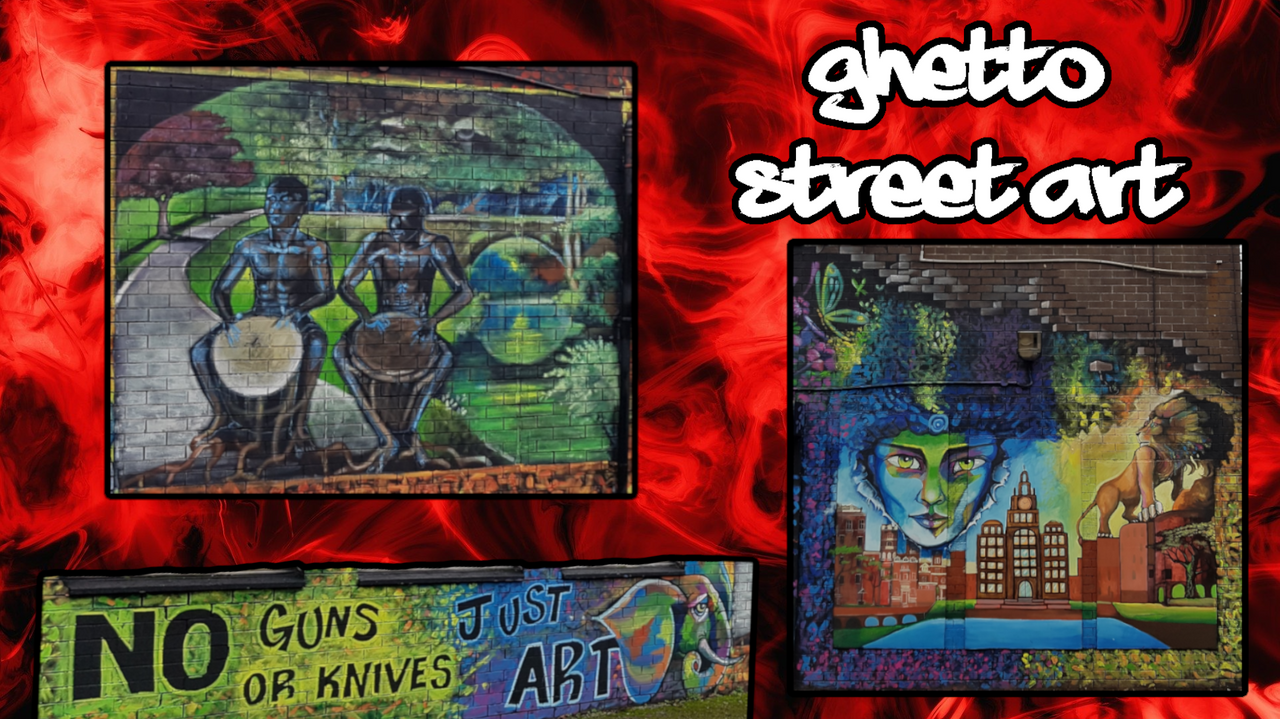 It's a bebe!!!! So cute! And... the artist is thinking about offering his skills for VERY LOW prices. Go see!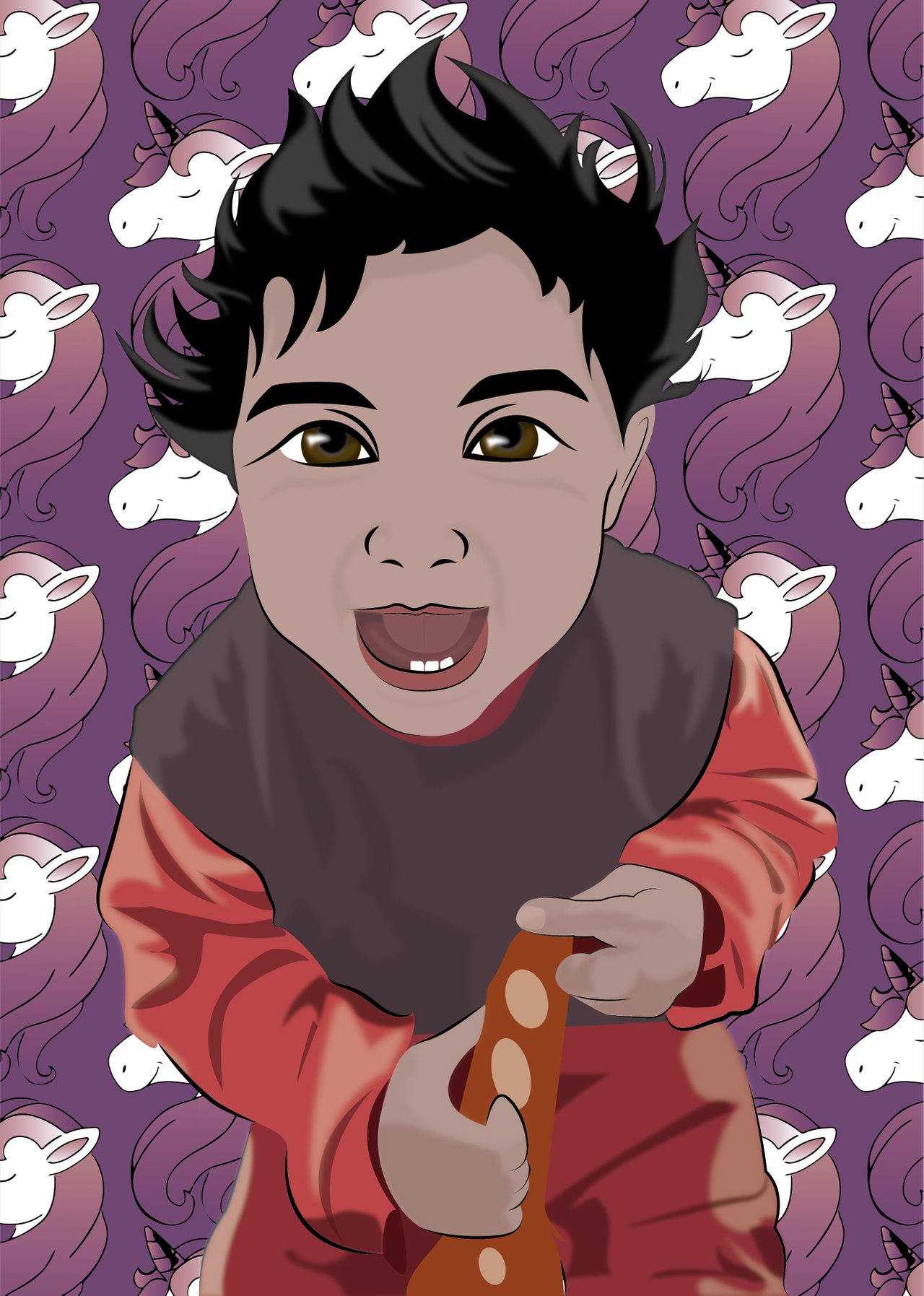 It's Avatar! And it's old-school handdrawn. 😍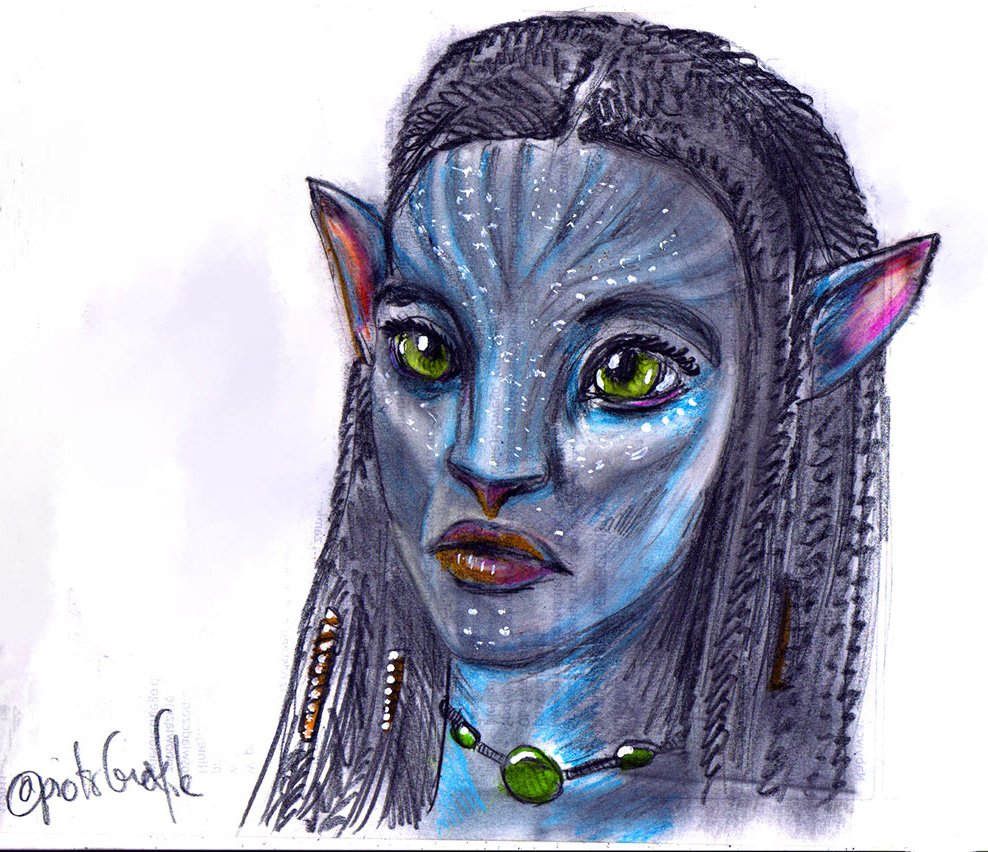 I just stumble on... PART 18! There are a ton of pics! I found out I have a Euphorbia!