Can you be taught to become a good artist, or is it a gift that you have to be born with to reach.
I have spent most of my life working and not taken myself the time and luxury to think much about, what is art and what is not, but have rather used my spare time to read work-related literature, or simply a good book.
It is not that I don't have any opinions on what is nice to look at and what is not, but haven't given it enough though for me to define what for me is good art.
I have kids, some would say too many and the oldest ones have started getting their own, so am a grandfather with young kids myself.
The youngest, a girl, turning 6 next month is always painting on something whenever she has an idle moment and does not seems to ever run out of inspiration about what to draw.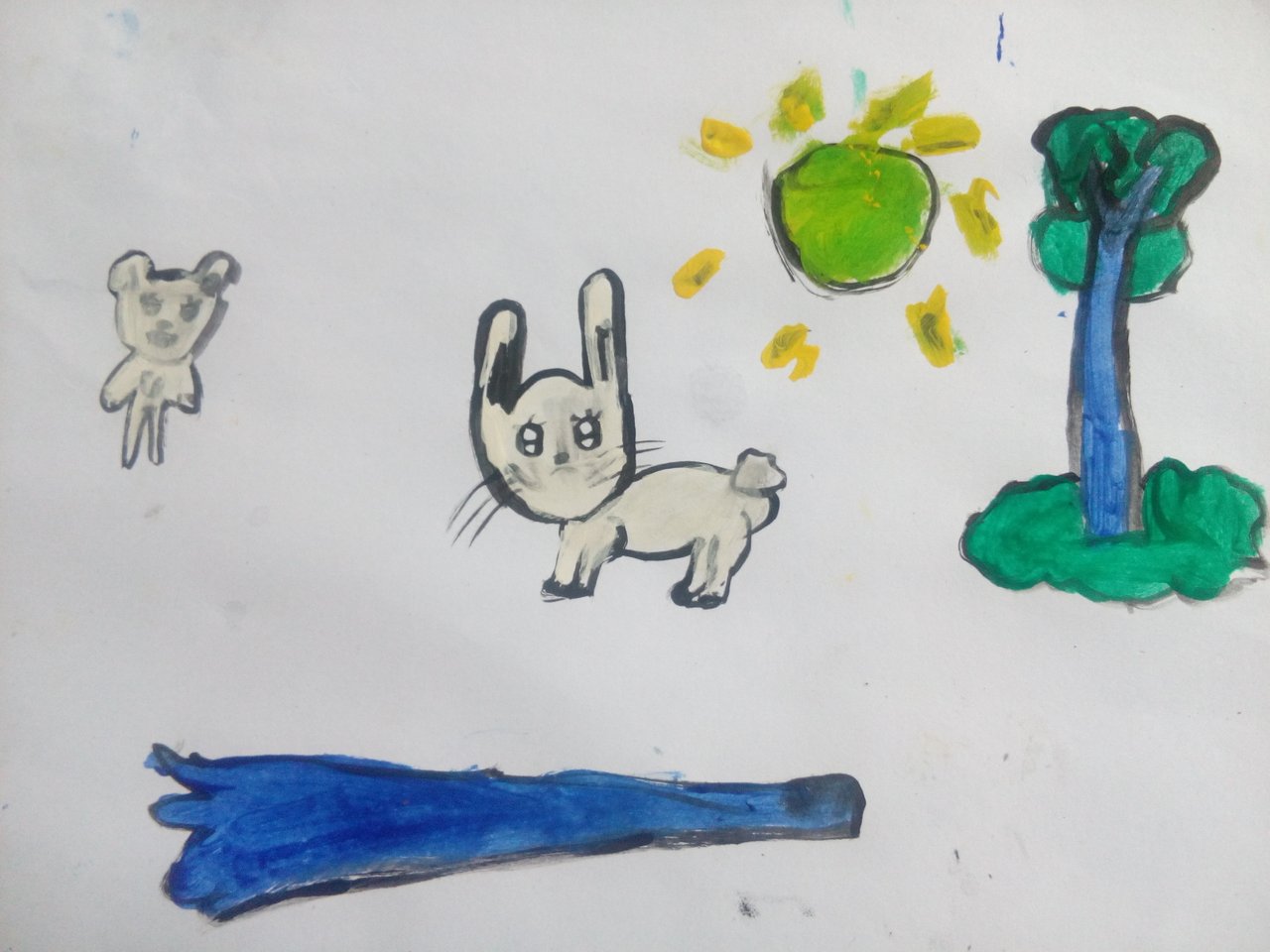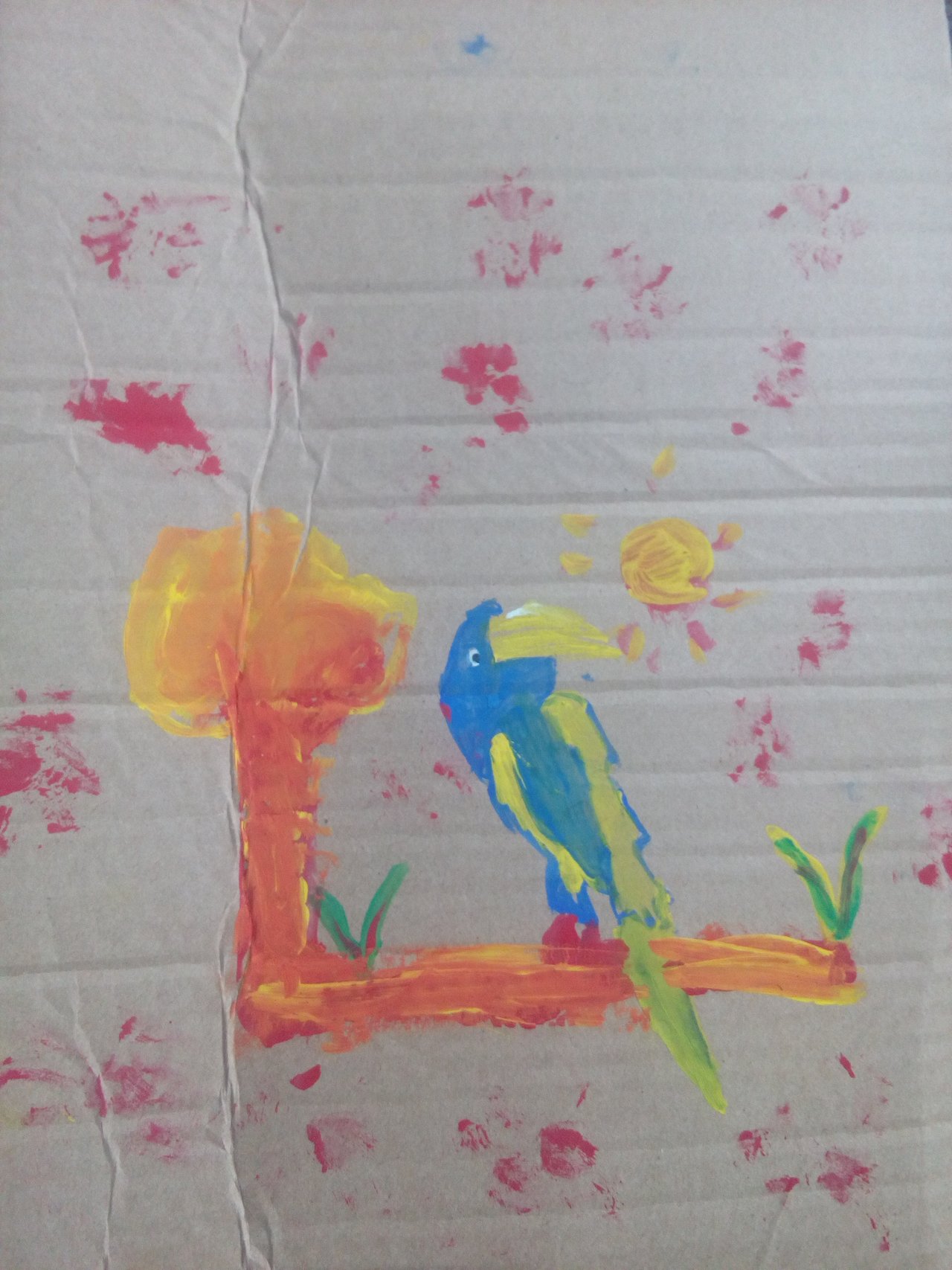 The boy, on the other hand, has to think for a long time about what he will be making and will throw the sketch aways and start over again often without reaching a for him satisfactory result.
He does like to sketch but mostly sitting in front of his computer and having paused a cartoon and drawing a character or scene from it.
This is some unfinished and discarded ones that I just took from his bin.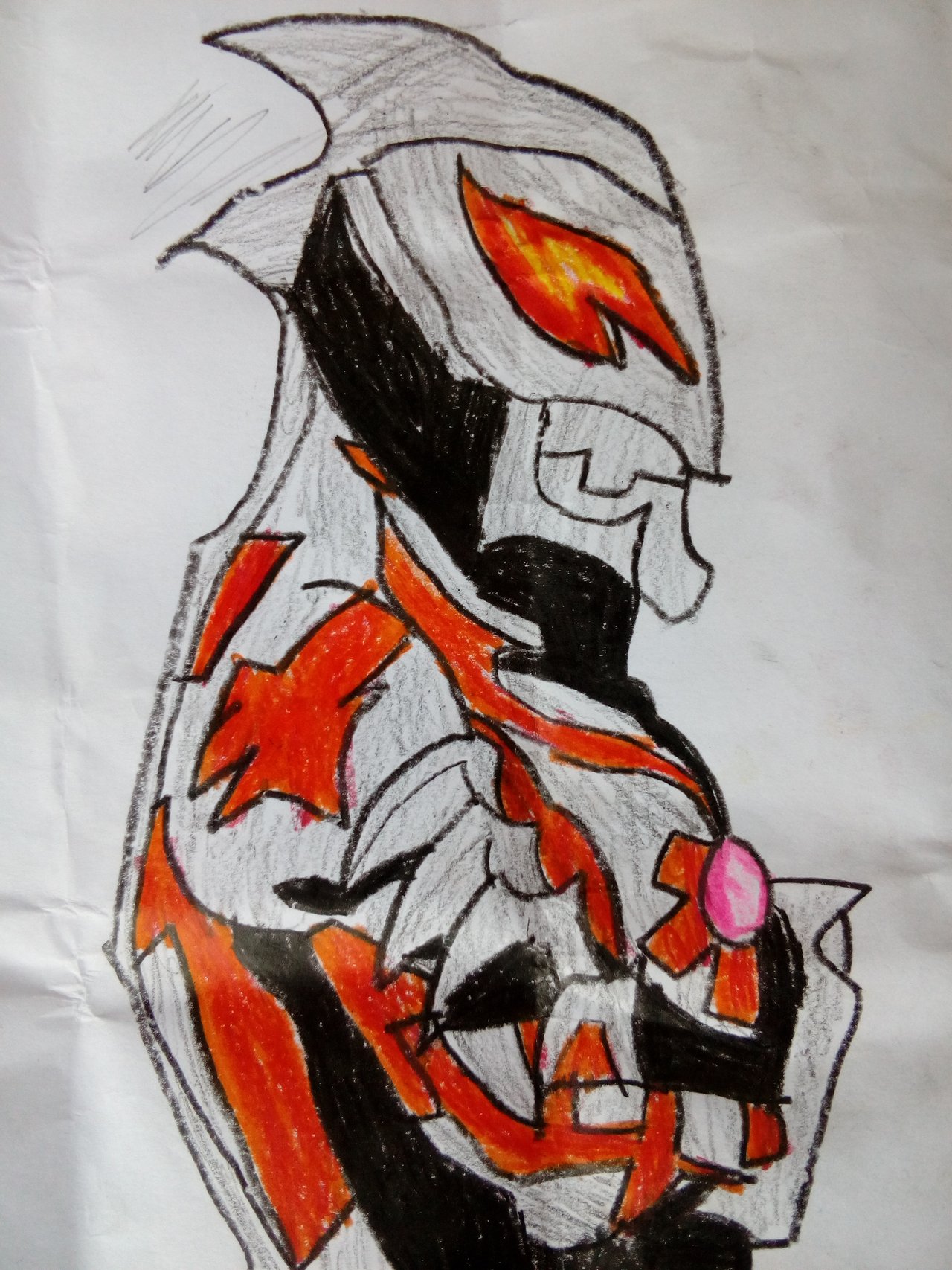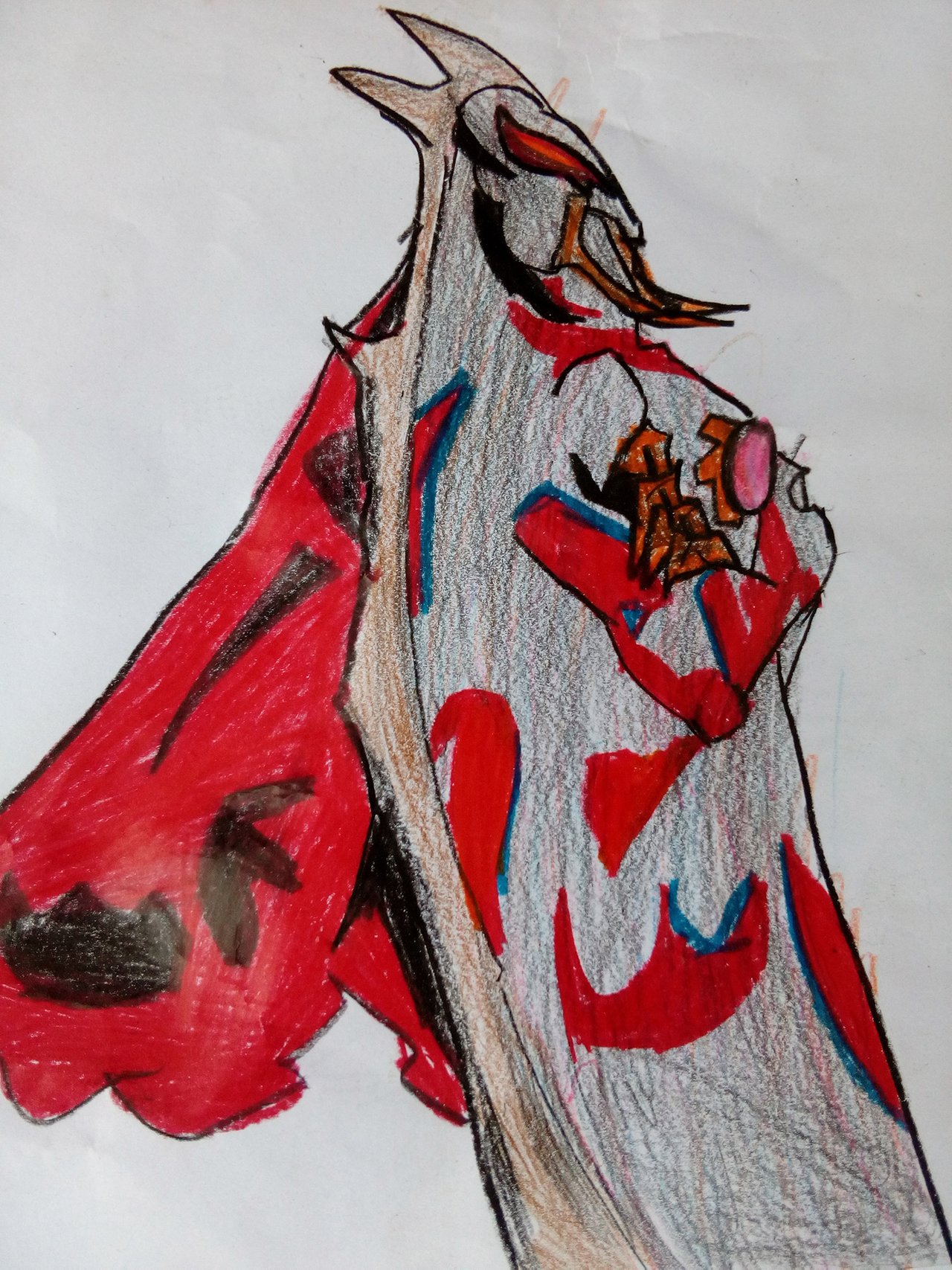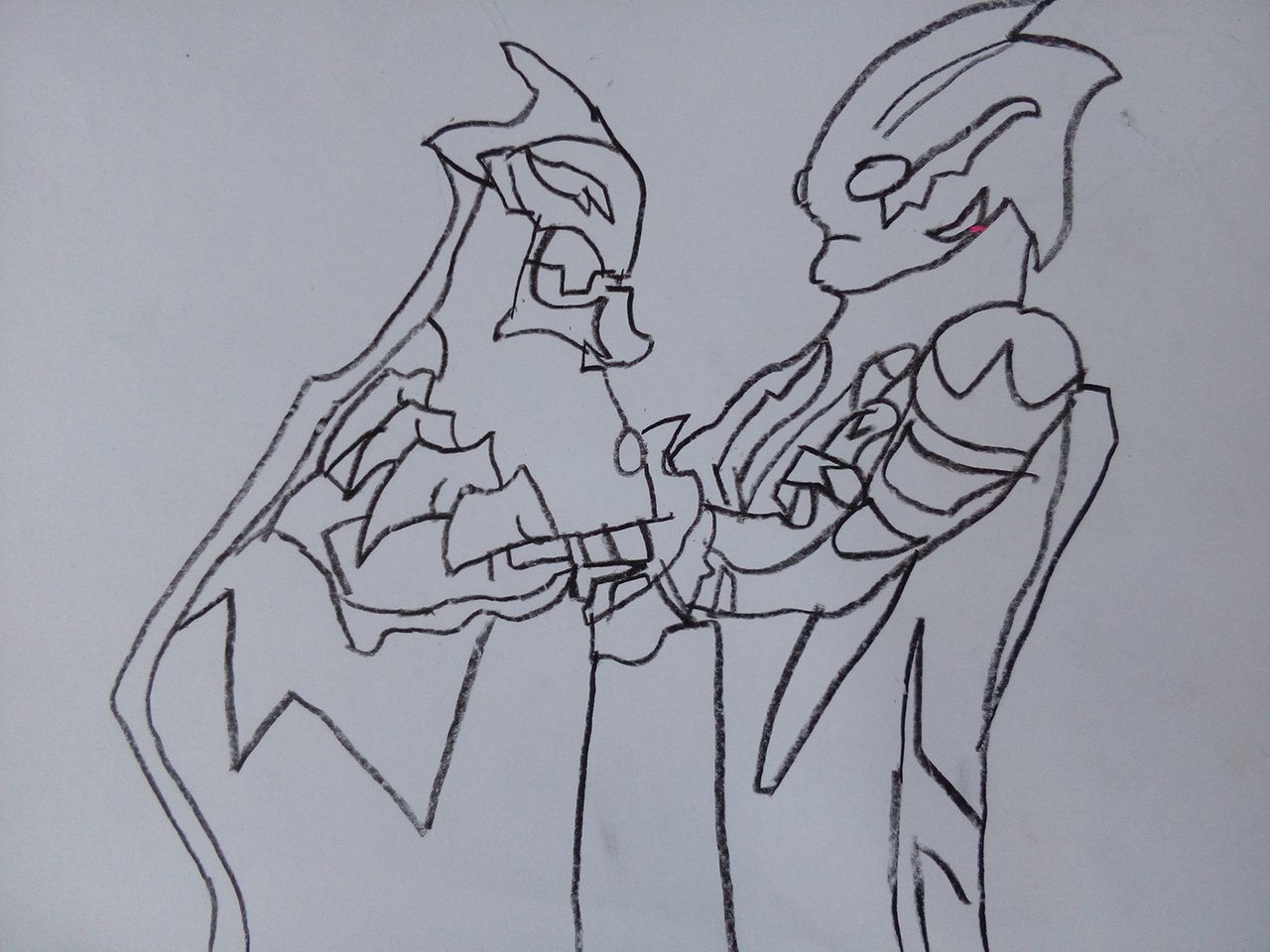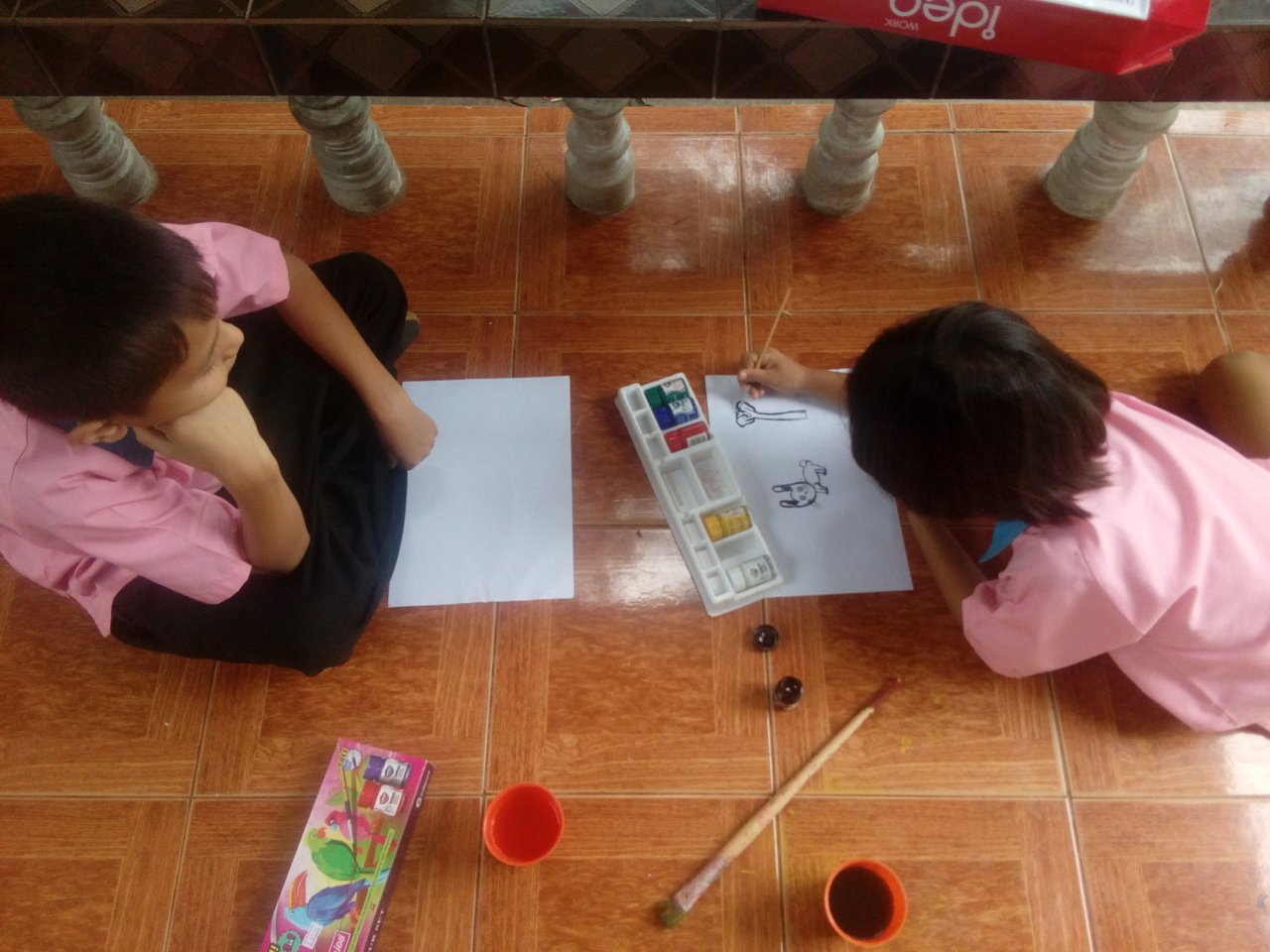 In their school, they do focus more on the arts than they did when I was a student, think our art education was limited to 1 hour a week where we painted or made porcelain.
Please give me your thoughts on which of the two you think have the characteristics to become an artist.
Thank you very much for taking the time reading my post.