The past few years, that I live in Crete, I have identified fall with those amazing flowers! Pancratium maritimum or sea daffodil, blossom every fall on a few sandy beaches around the Mediterranean sea and I am so lucky to live very close to one of them!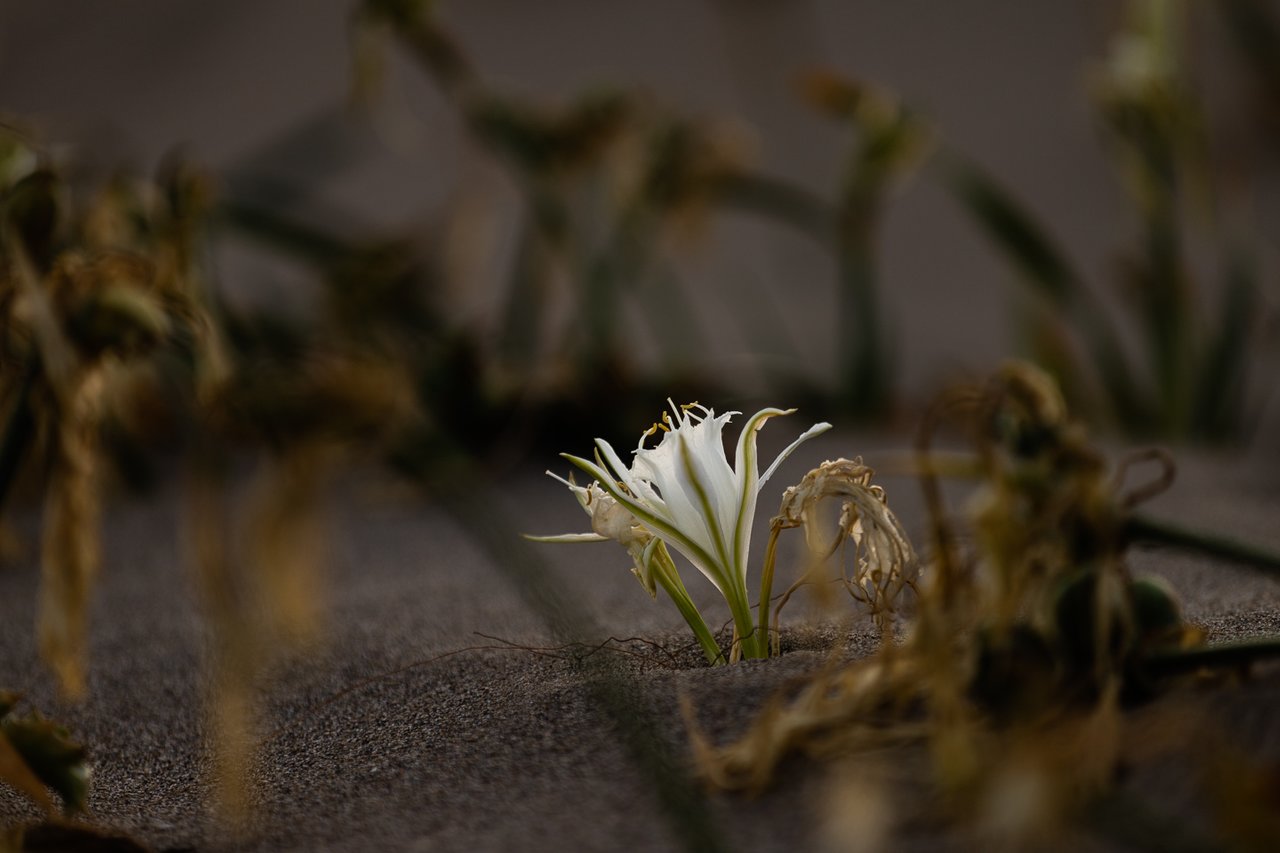 So it has become something like a personal ritual to go there every fall and camp near the beach at least for one night, so that I have the chance to make some new pictures both with morning and evening light. Of course I don't neglect to enjoy the scent and the beauty of those amazing plants along with the sea and the gentle sun of the Greek autumn!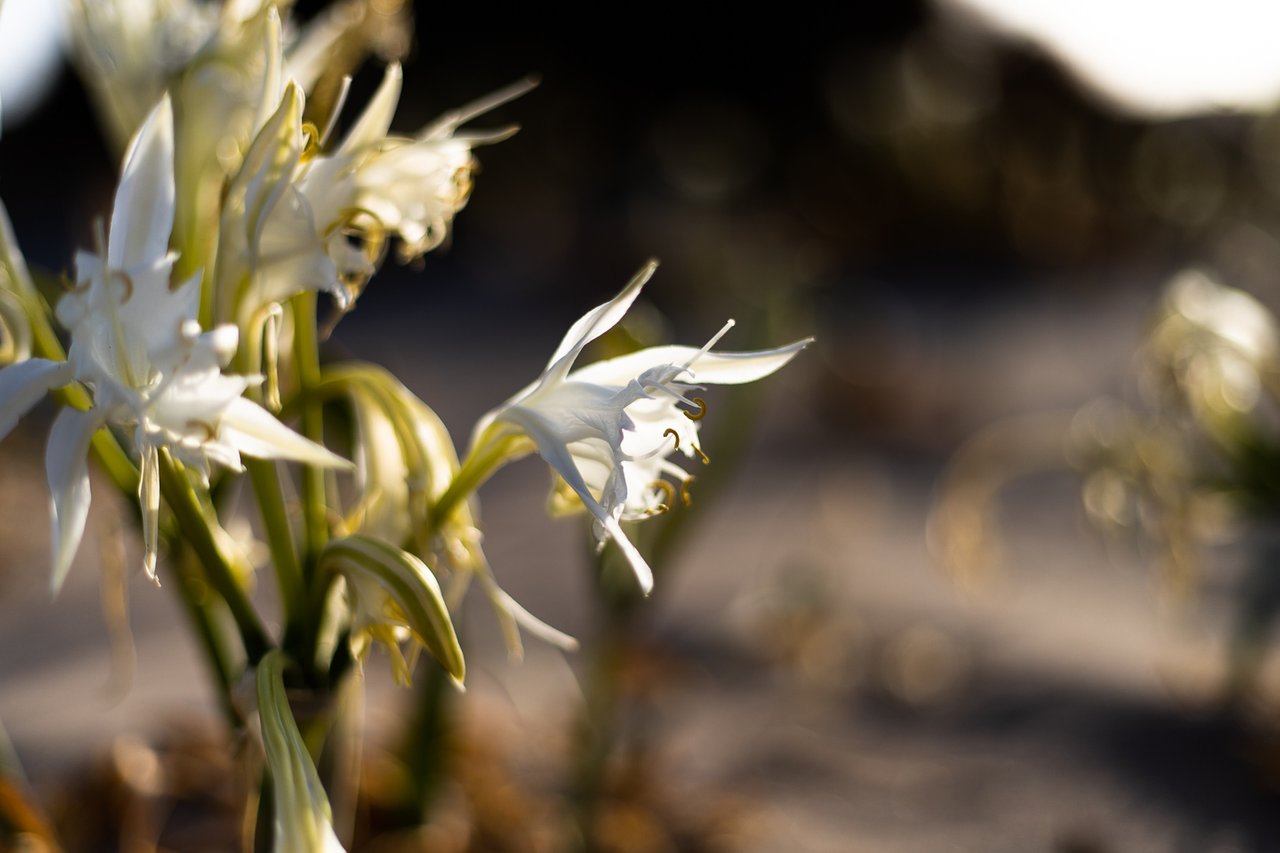 I know that for most of you, fall brings in mind (and in your surrounding) completely different images and I have seen a lot of really beautiful pictures of the kind in my feed. But as I promised in my previous post I wanted to give you a peek on my personal advent of autumn!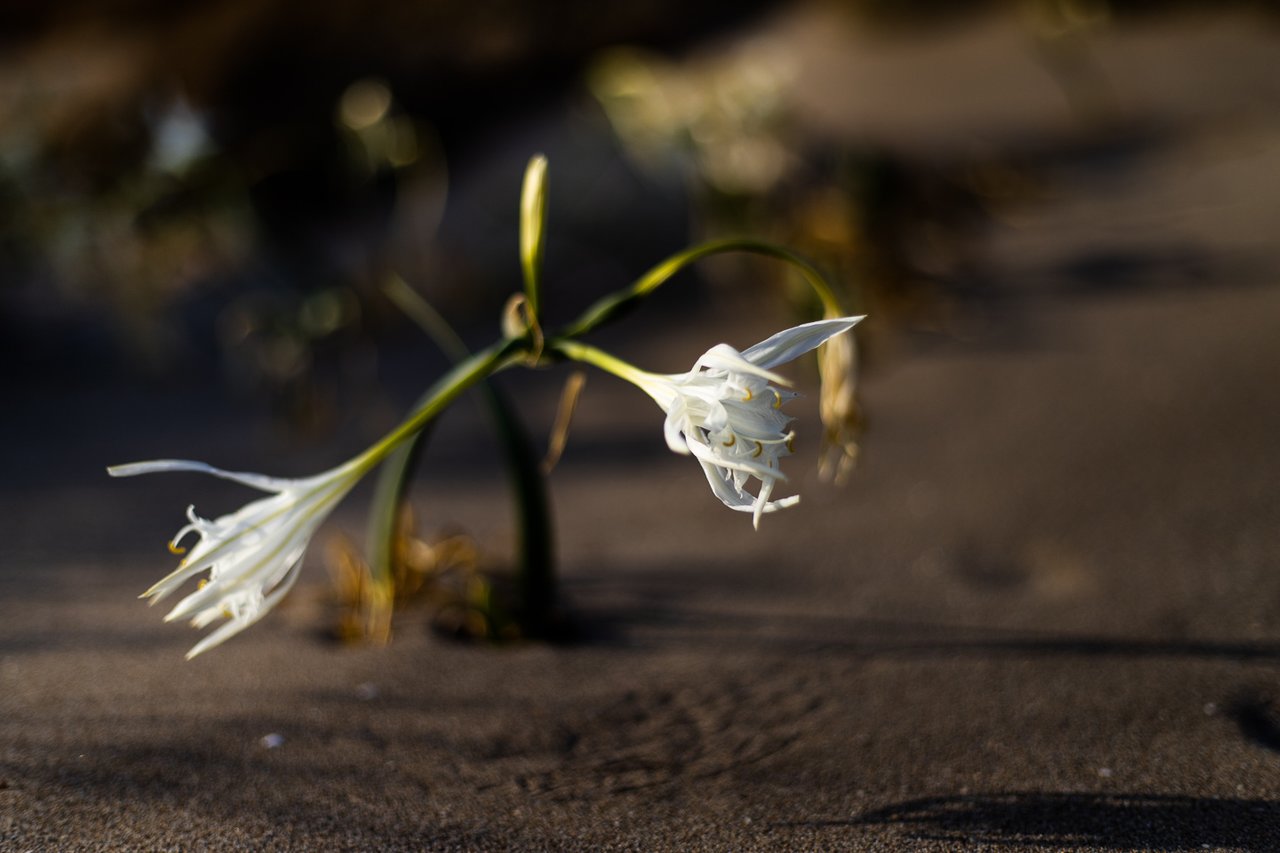 Additionally there is a new aspect of my photographic adventures this year. If you have been following me for a while you would know that I used to be a professional photographer but I gave up my career a few years ago. You might also know that I am thinking of reentering the professional field so any feedback would be much appreciated!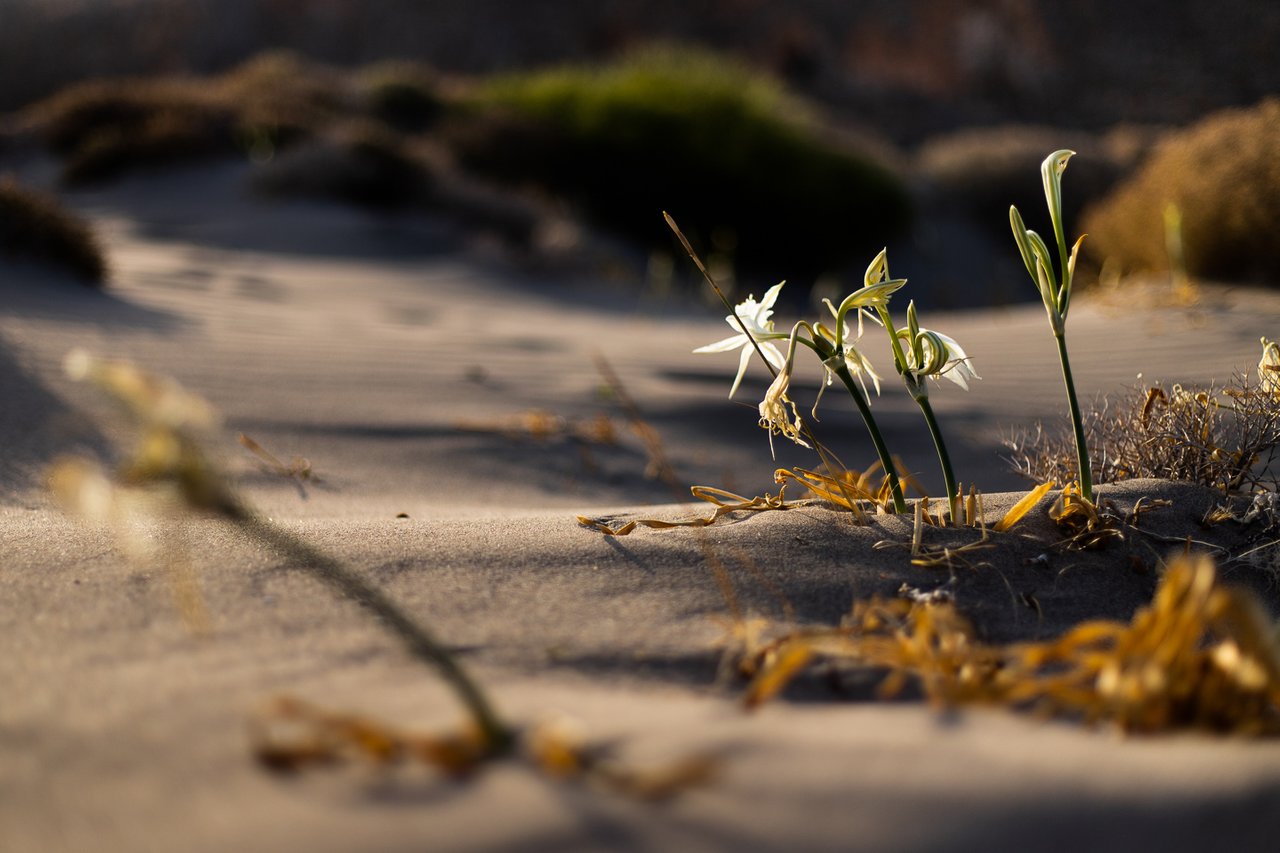 In particular I was wondering if you think that some of them would be suitable as stock photos or (that's another idea) if you would bought a large print of one of them.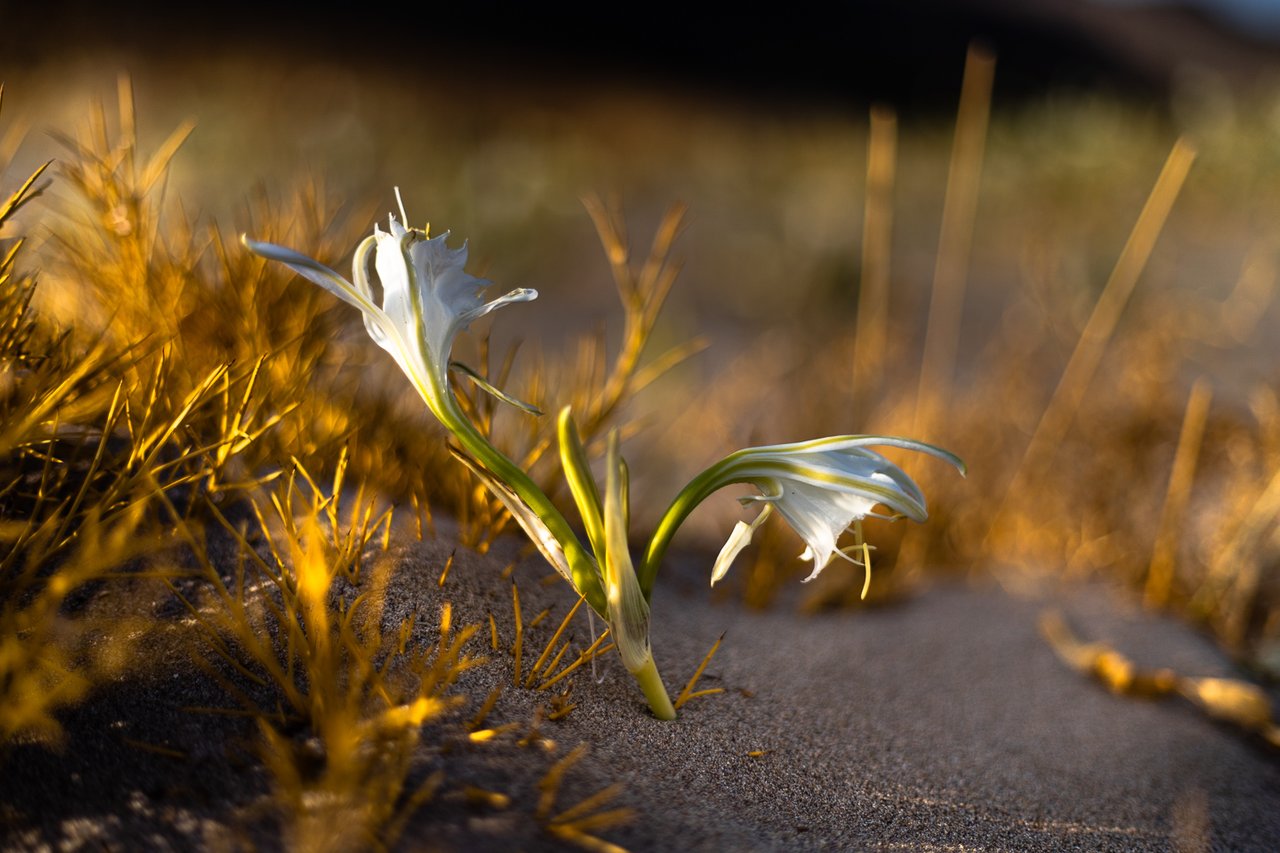 In last year's post there is a lot of information about the place and the plant and you can also see if I have evolved as a photographer :)
But enough babbling from me, I should let the pictures talk by themselves!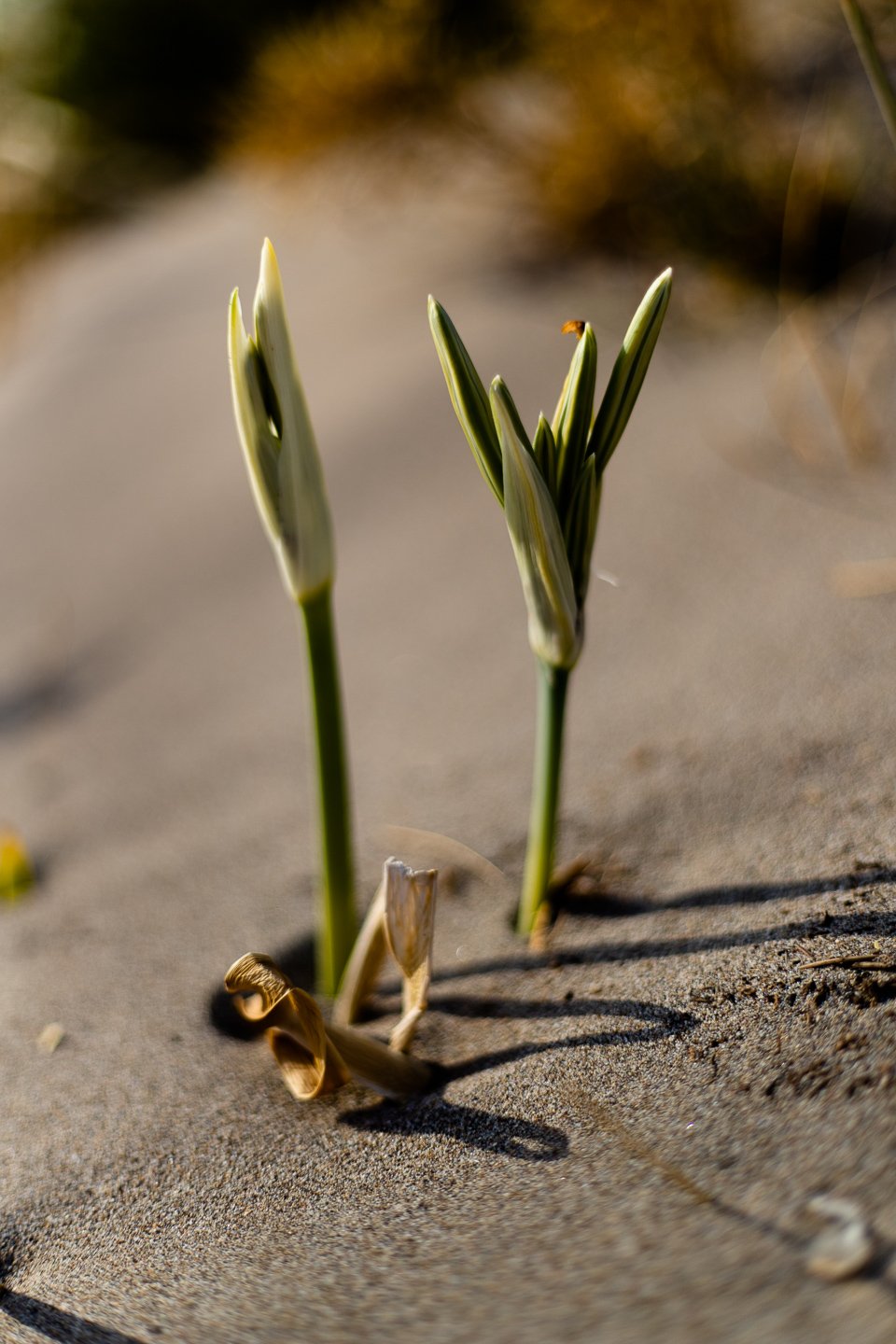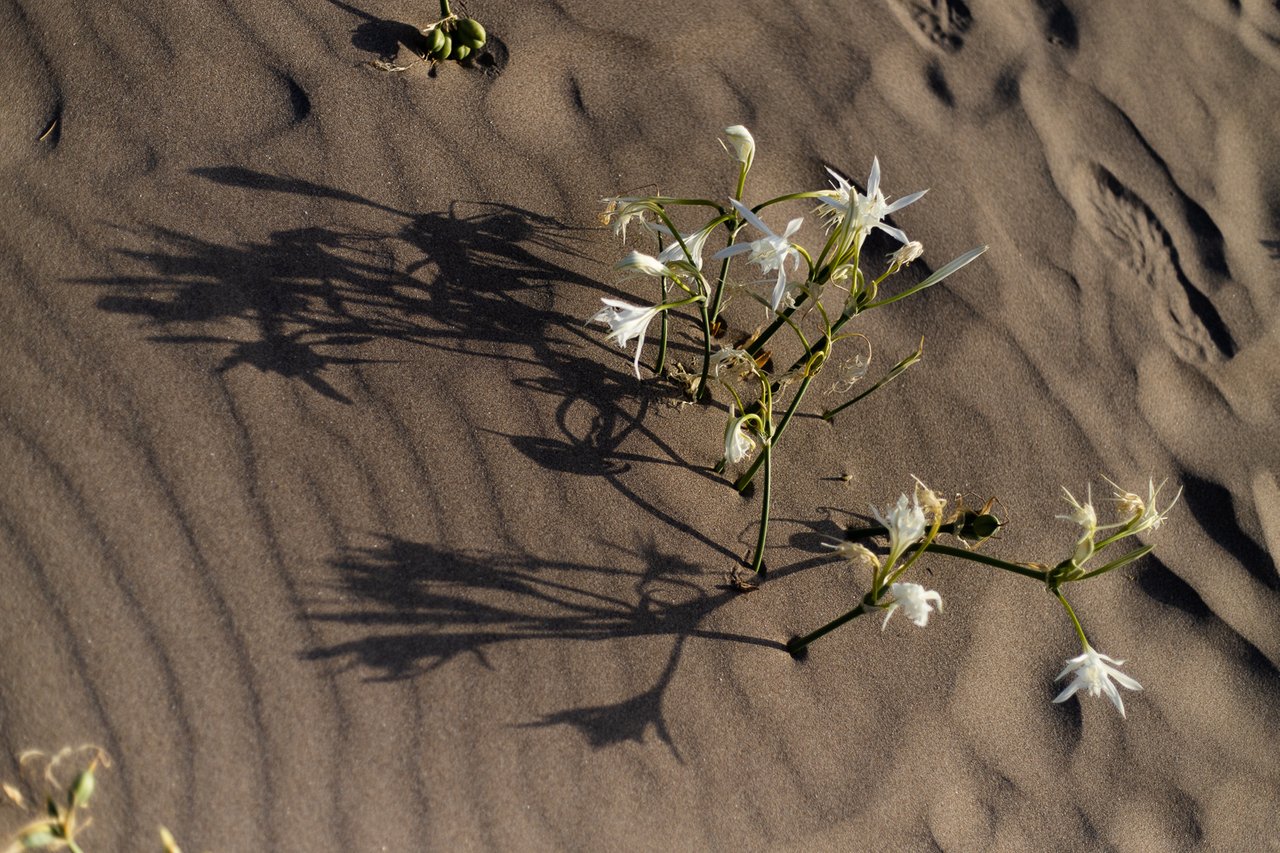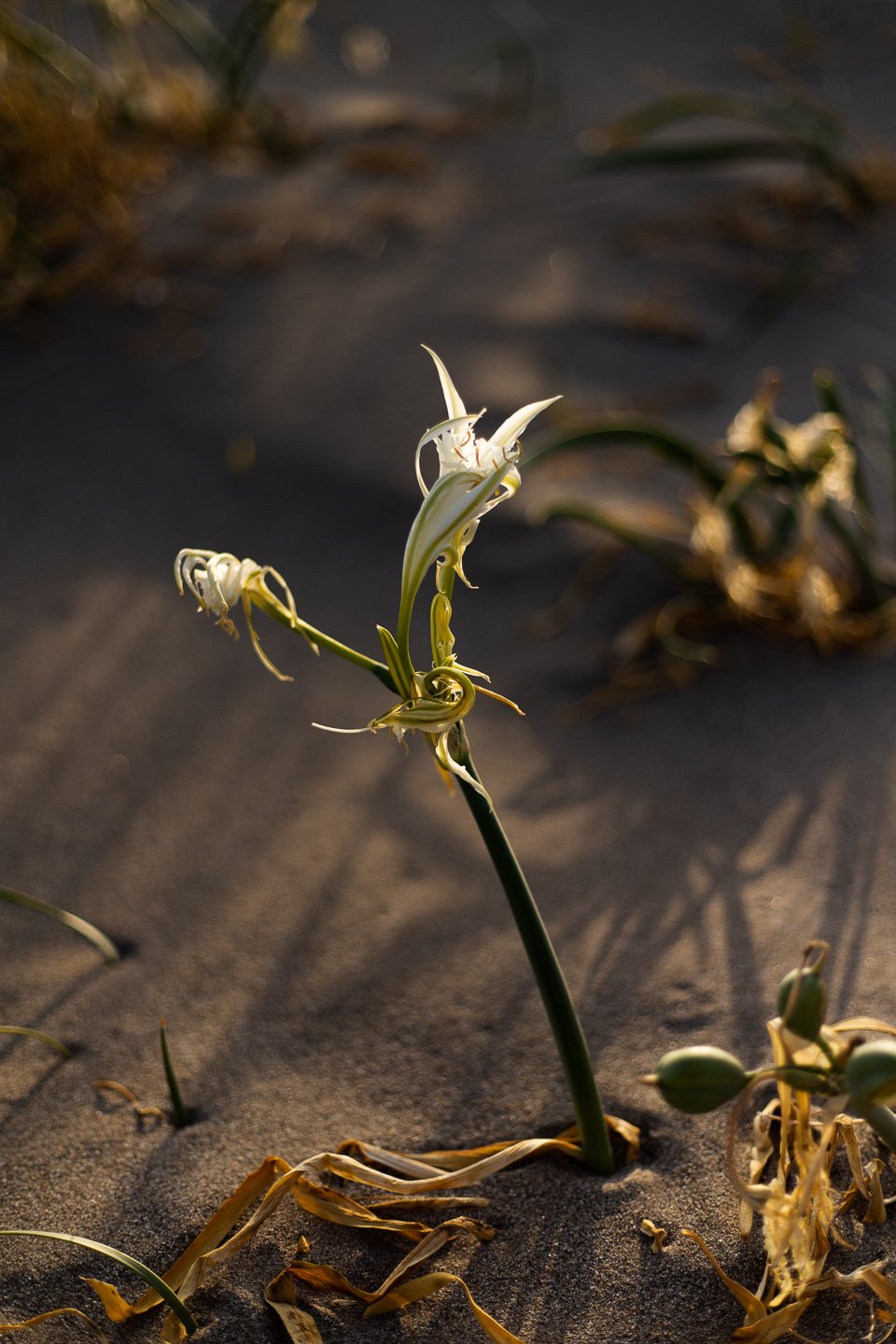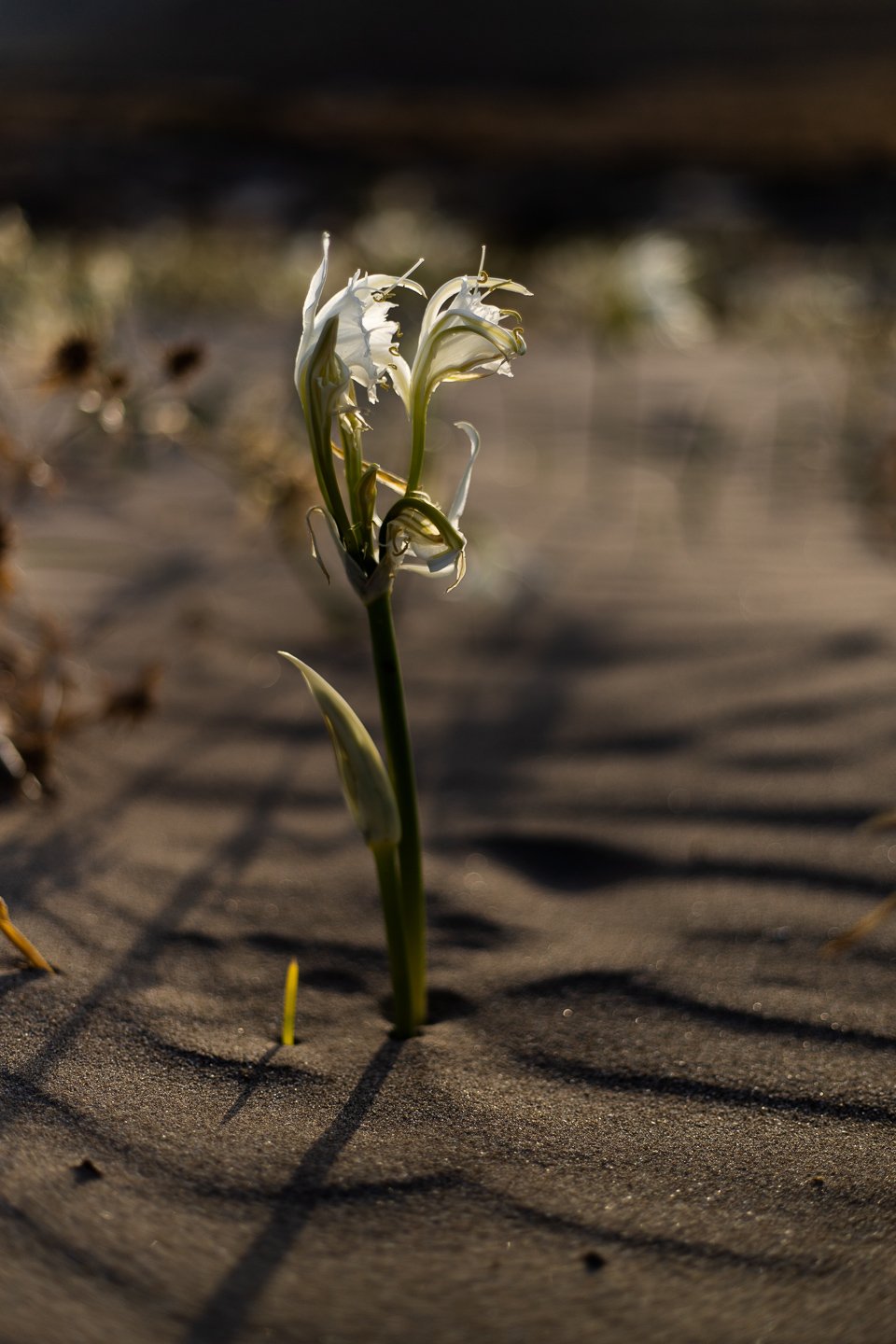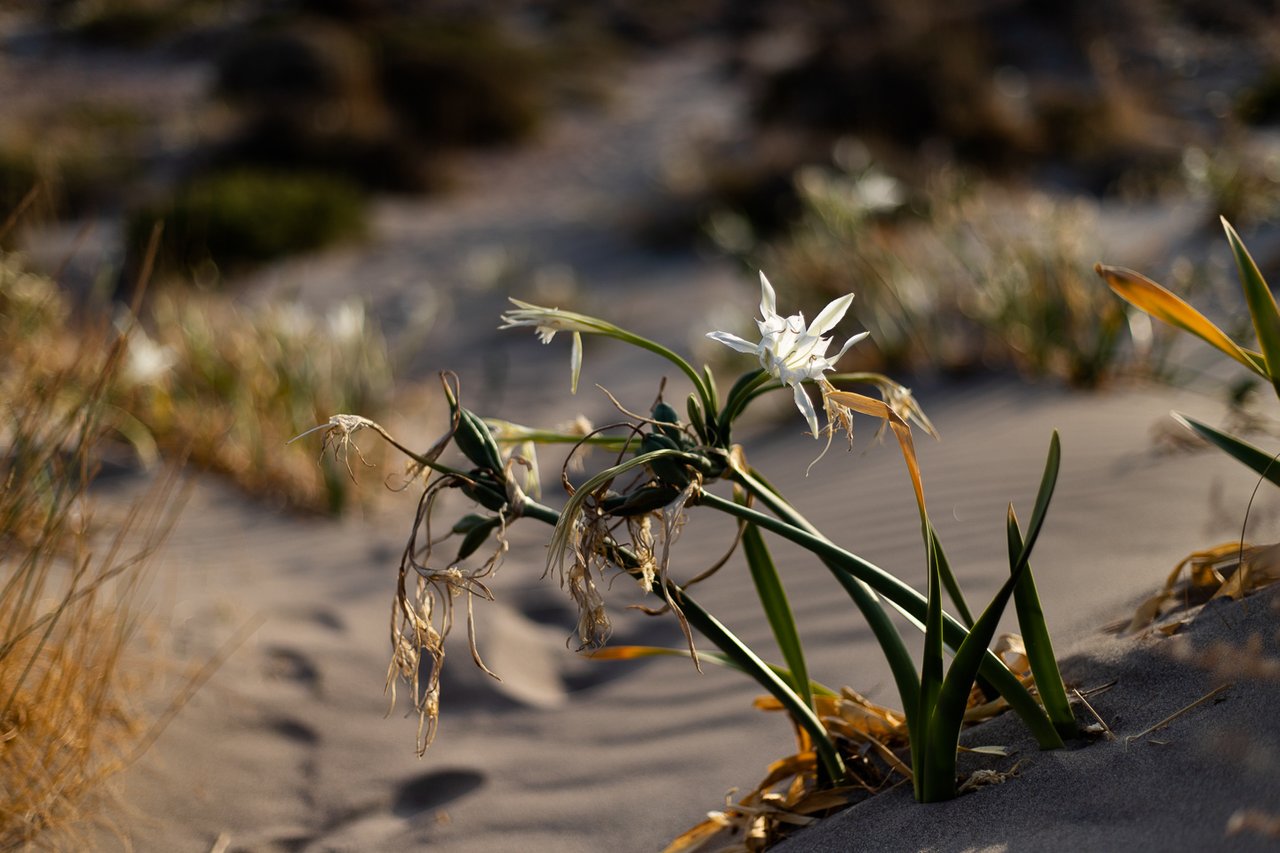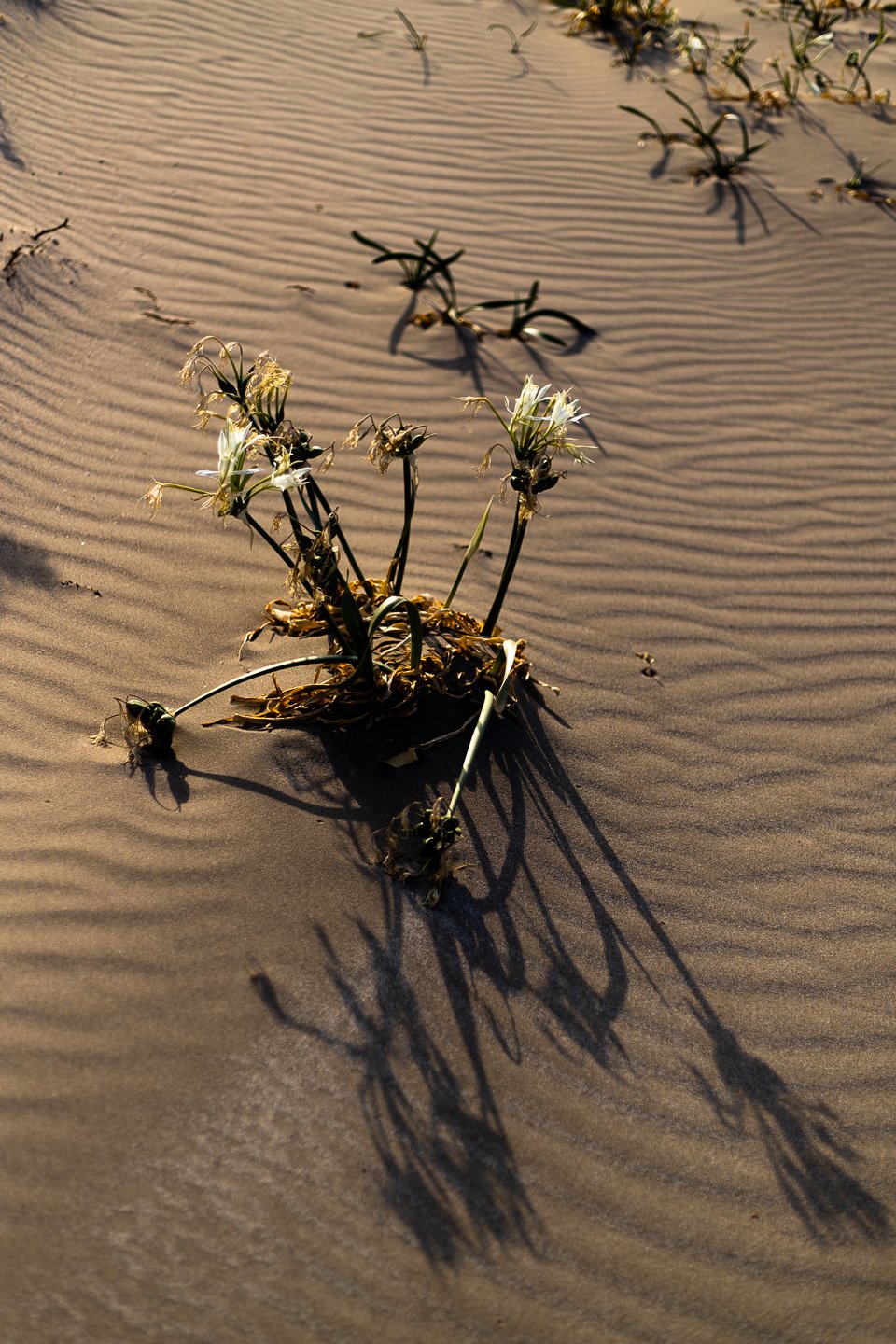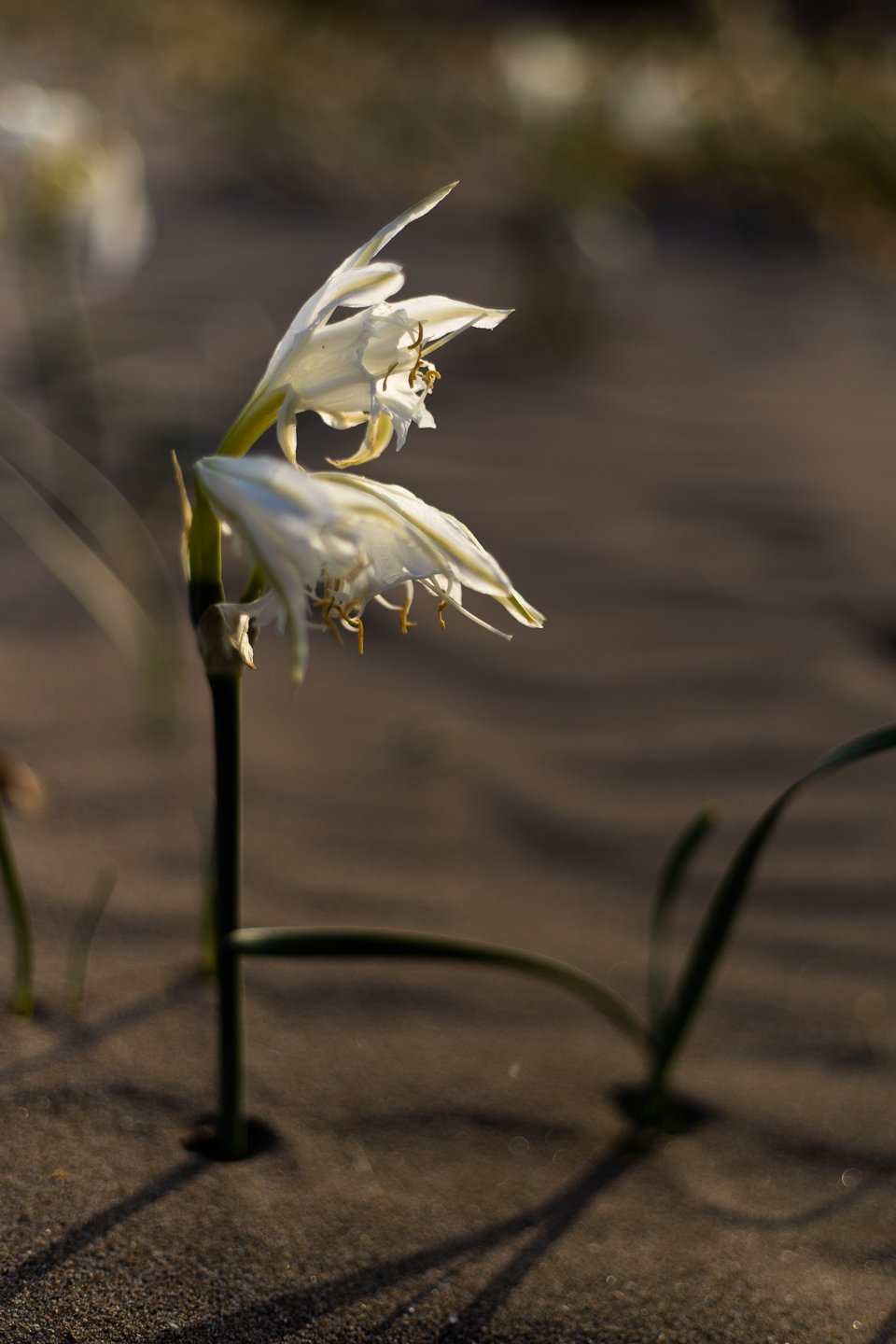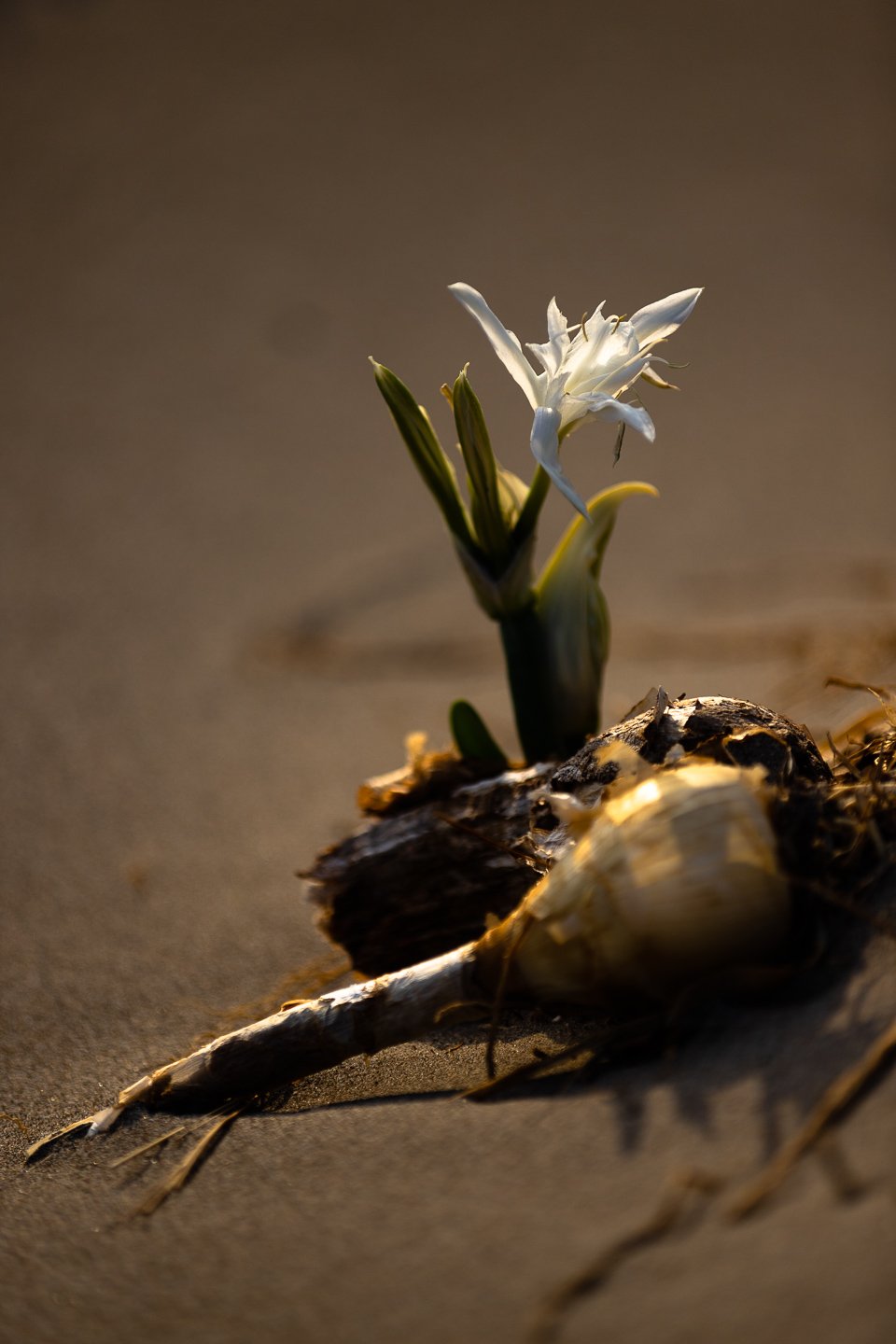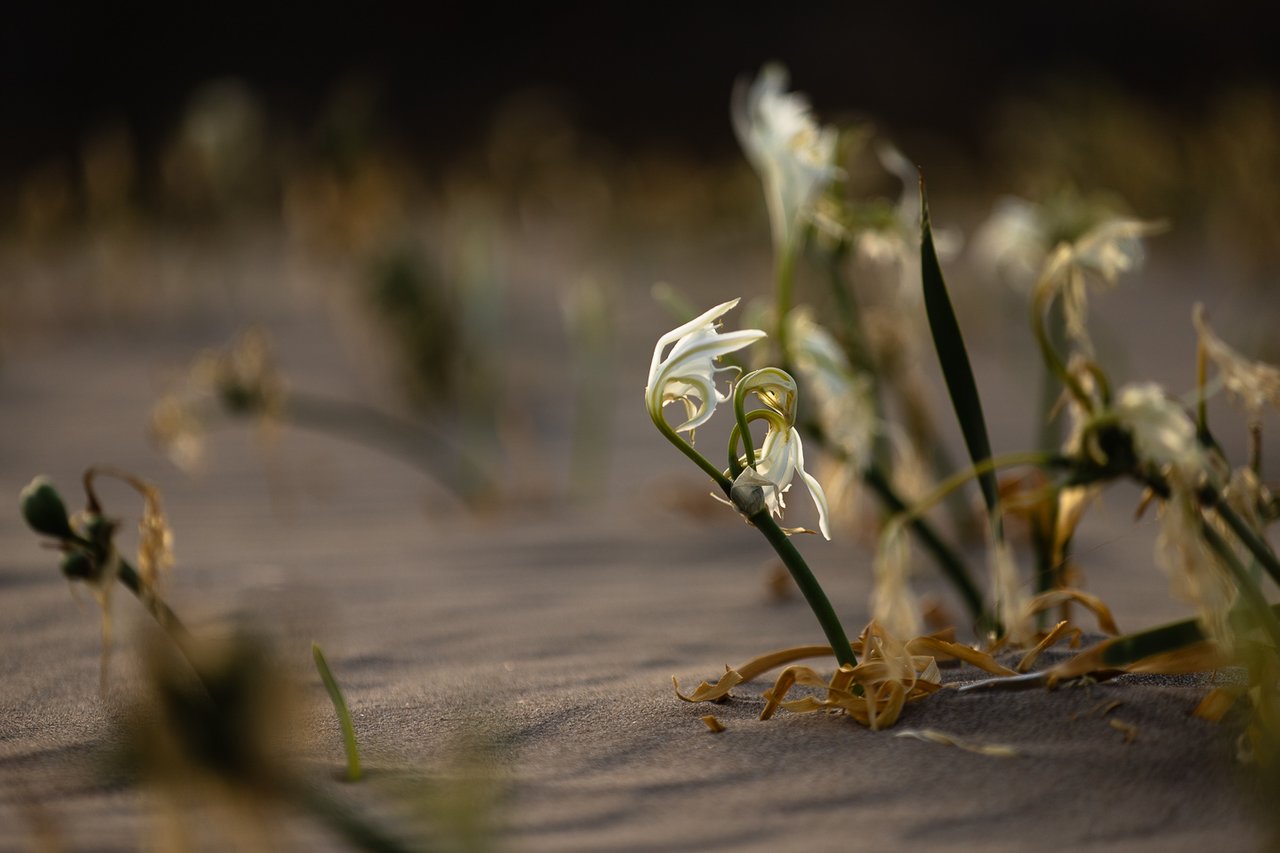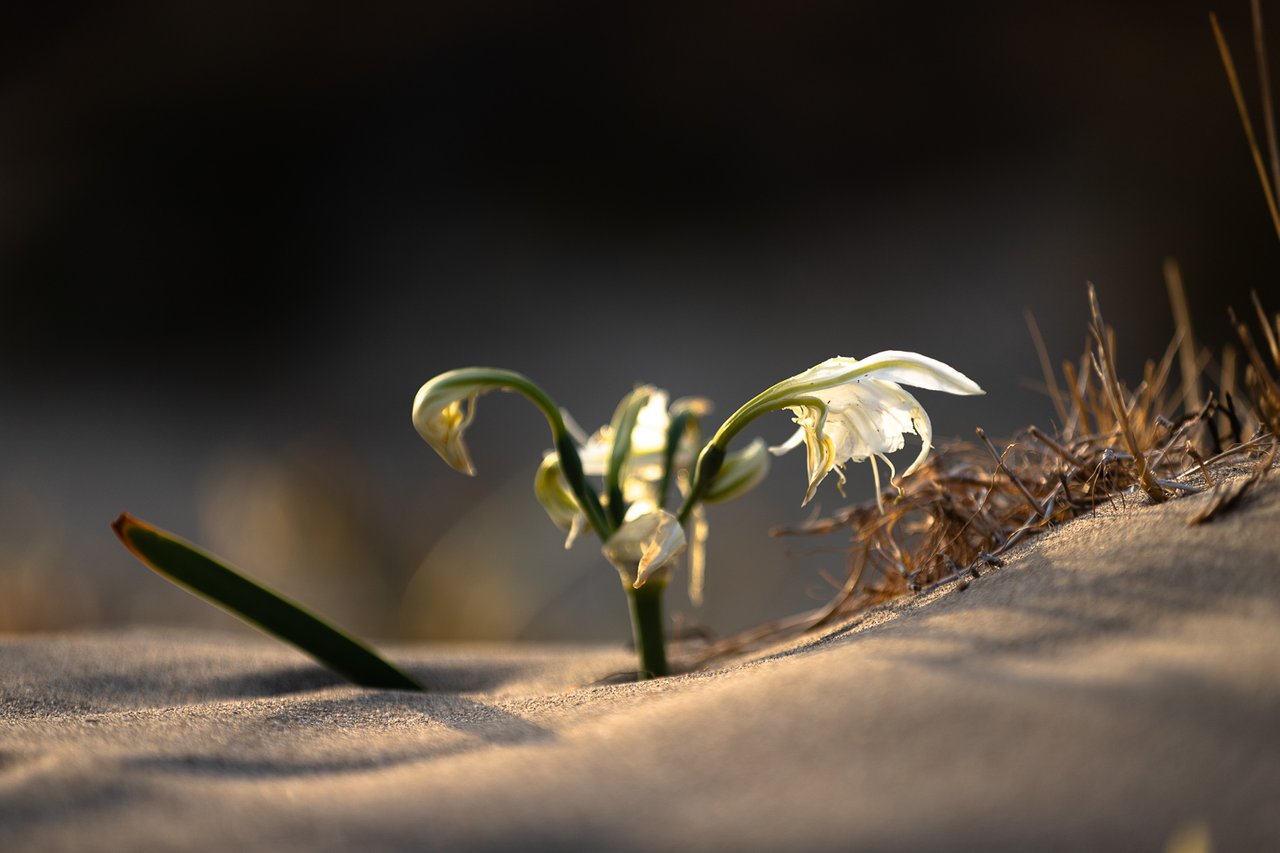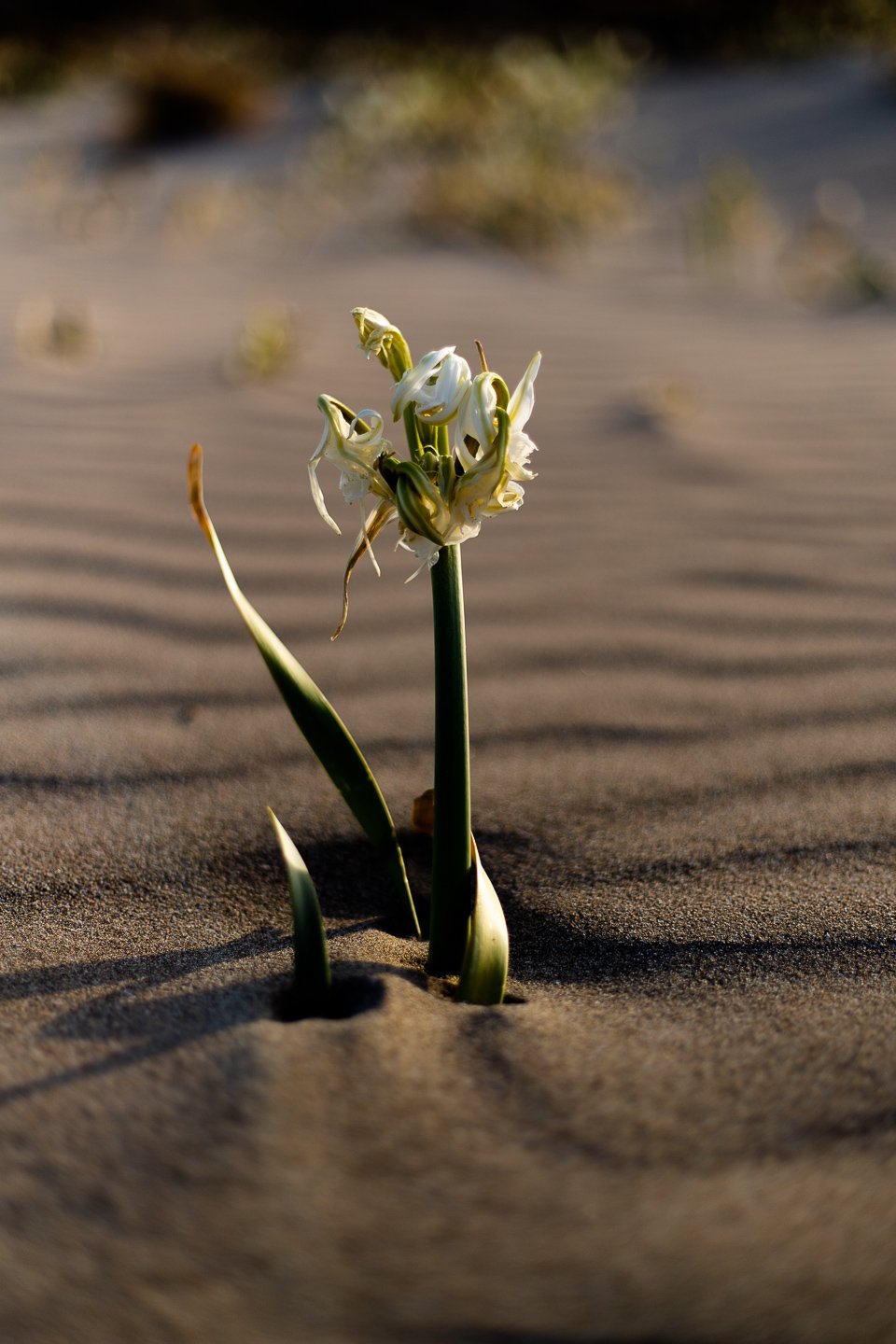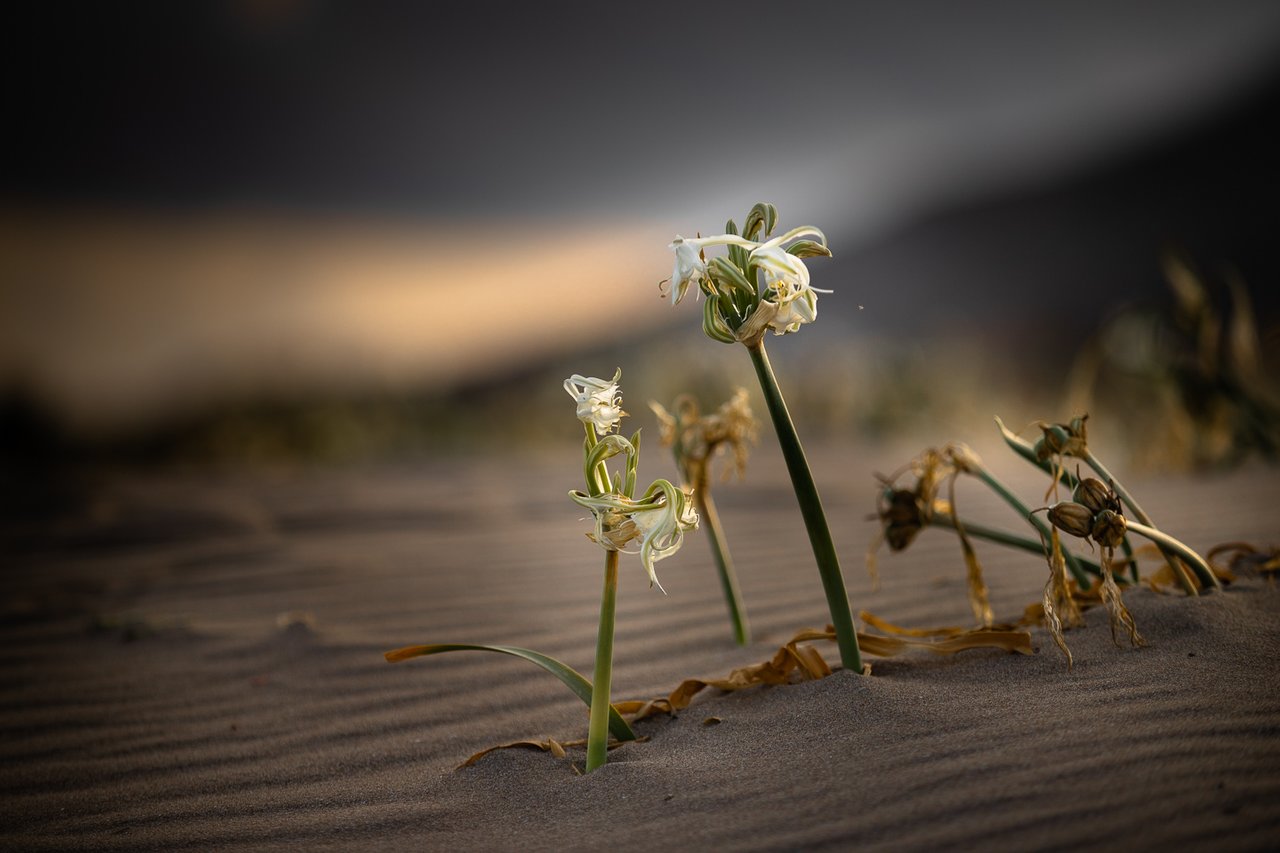 All the pictures and the words are mine.
Thank you for reading and if you want to know more about me you can check out my introduction post.
Commenting, upvoting and resteeming are highly appreciated!