Masculinity is very important to all heterosexual men, and building a manly character is one of the most important tasks every man should undertake in his life. Woman are attracted to a man's character and if you want a high quality woman to be attracted to you or stay with you, then you need to focus on changing certain aspects of your character.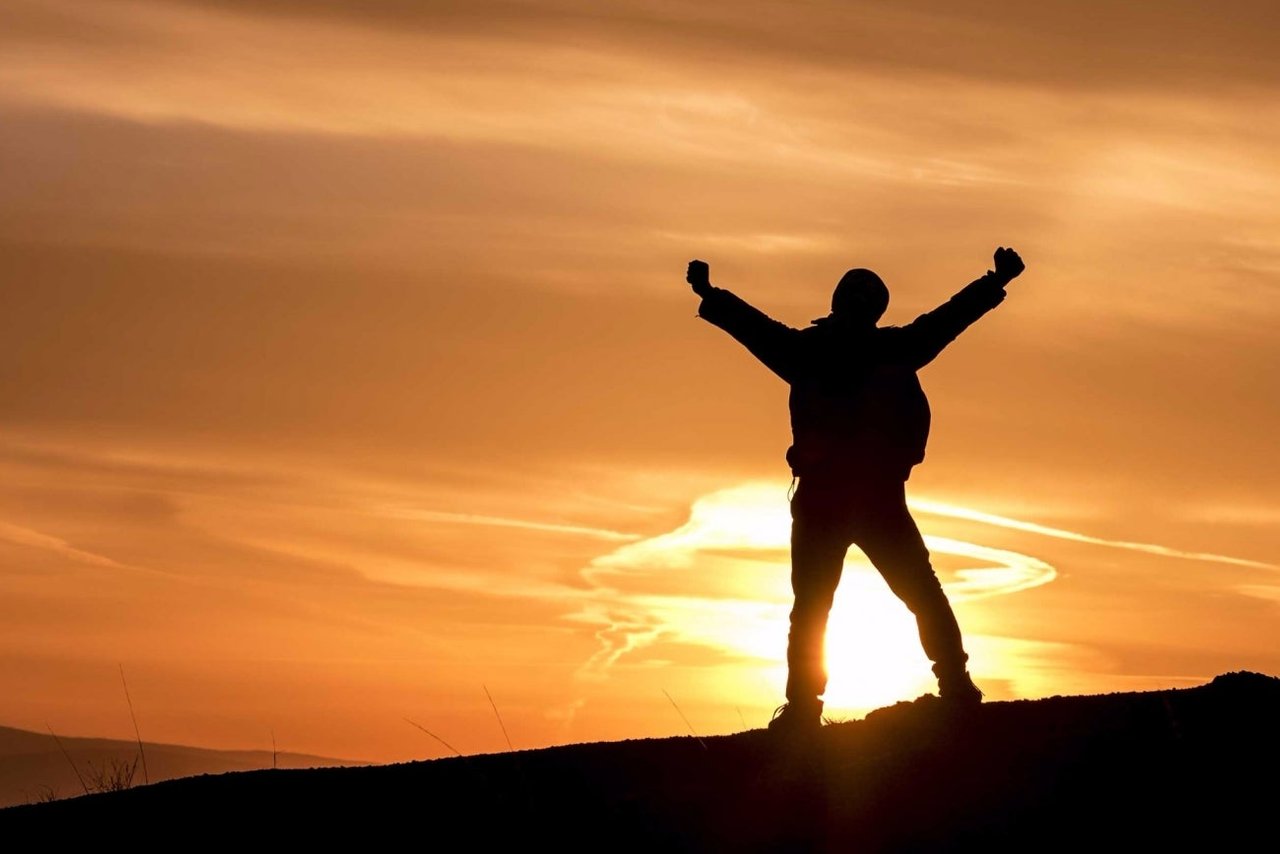 source
Get a challenging hobby. Start something that isn't too easy, but something you see yourself doing and becoming good at. This will increase your knowledge in a new field and help you develop new skills. As you get better at it, your self confidence and your manly confidence goes up too.
Develop a skill or talent and use to start a business or run your carrier. When you are conscious of your self development, you force yourself to be more creative in your work.
Take it upon yourself to make your woman have romantic and adventurous fun. Travel with her often and give her unforgettable experiences. You become organized and creative, where your woman is concerned.
If you don't have written goals, this is the time to have one. Set a goal and commit yourself to making it a reality. It shows that you are goal oriented and ambitious.
Work out. Develop your body. Join the gym or take up a sport. Women love sports guys. You don't need to be world strongest man, you just need to be in shape. It makes you more attractive to woman.
Be proactive. Offer suggestions when there's a problem and try to settle conflicts when you can. Be the first to make a move. When you develop the quality of personal initiative, she sees you as a leader.