Women are drawn to manly men. At least, the heterosexual woman wants a man who is masculine. Masculinity refers to a man's behavior and character. A man must always seek to develop his masculinity and the best way to do that is by consciously building his character and improving his personality.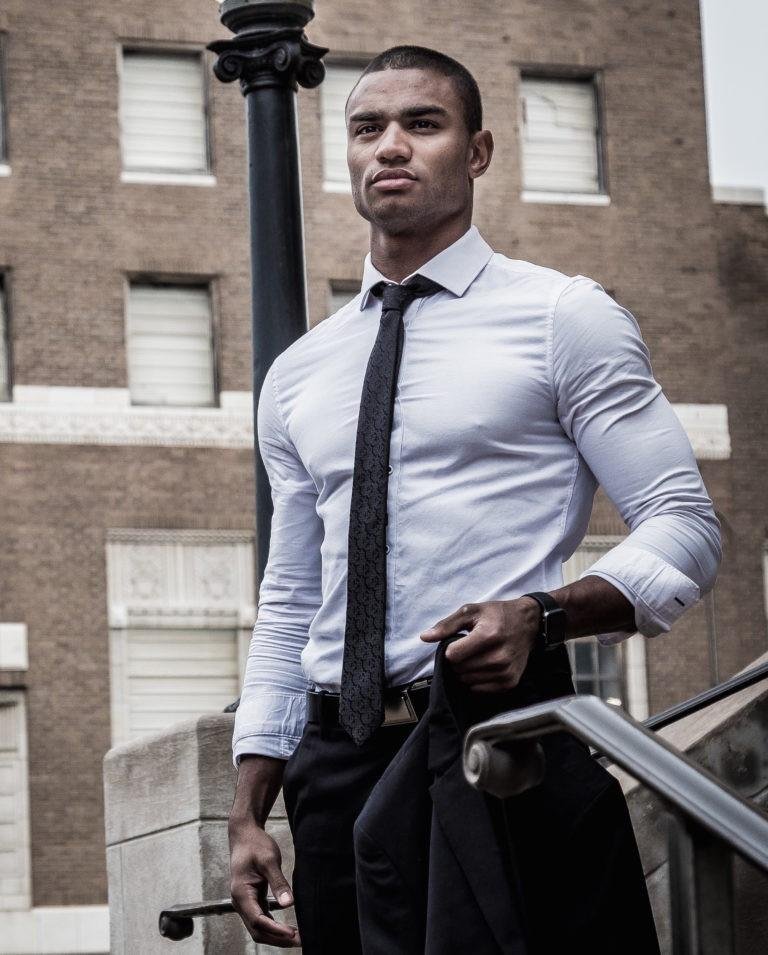 source
A man needs to be in control. You are to be responsible for your thoughts and actions, and also know how to manage your emotions. If you can do that, you can easily attract high quality women. To impress a woman, you need to focus on making yourself more masculine.
Women are impressed by men who live by a code of ethics. There should be things you stand for and things you don't tolerate. A woman might be attracted to you because of your looks or physique but you need a lot more to keep the attraction over a long period.
Women are attracted to men who value integrity and honesty. Men must possess strength of character and resilience to keep a high quality woman. She needs to know that you can handle temptation. She needs to know that, you will be with her even when the going gets tough.
If you want a high quality woman then you need to up your game. If you can make a woman feel desirable, beautiful, secure and feminine, you have her for life. Learn to know and meet a woman's needs for physical and emotional consistently and she would be the woman you want.