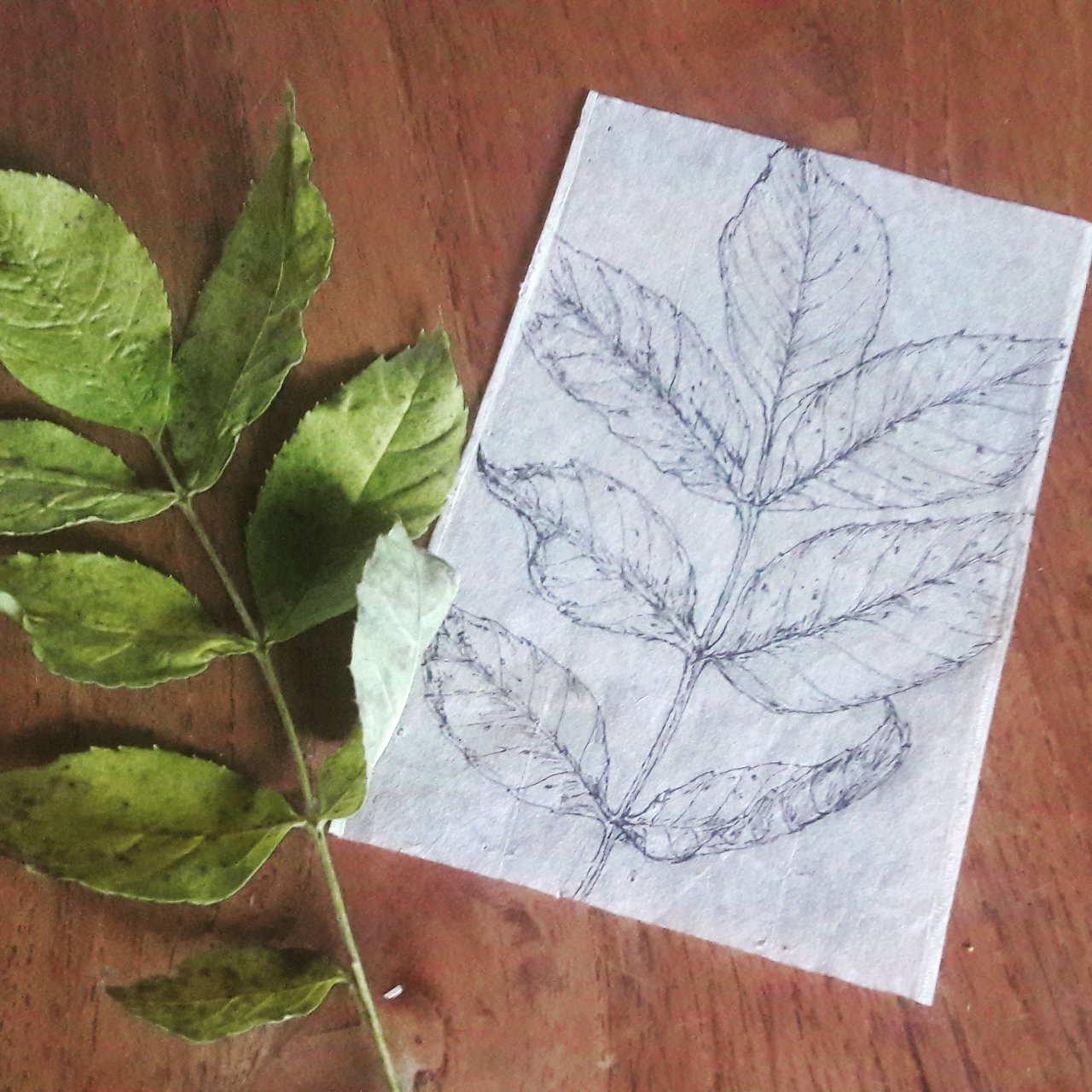 Almost added this to my big inktober drawing, but decided to make a teabag drawing instead.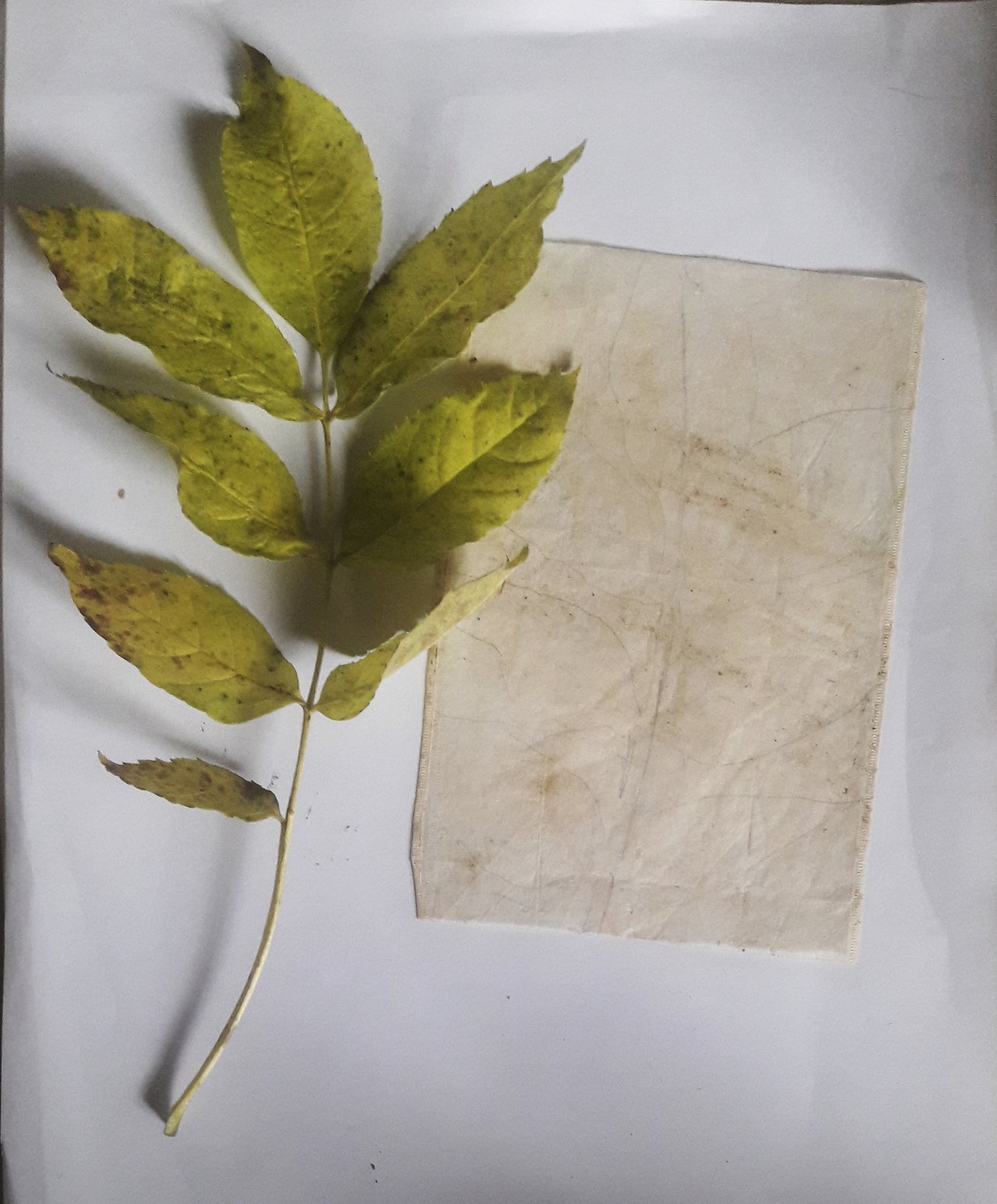 The Ash tree has a lot of significance for me.
It's the tree of life - the Ash Yggdrasil in the Northern Mythology of my ancestors and where my name come from.
A previous lover and very important person in my life is called Ash.
The very very first boy I ever fell in love with was called Aske which means ash/ashes in Danish.
The man I am currently in love with has an Ash leaf tattooed on his arm.
Maybe I should be married to the Ash...!
Here is my Ash leaf drawn on a tea bag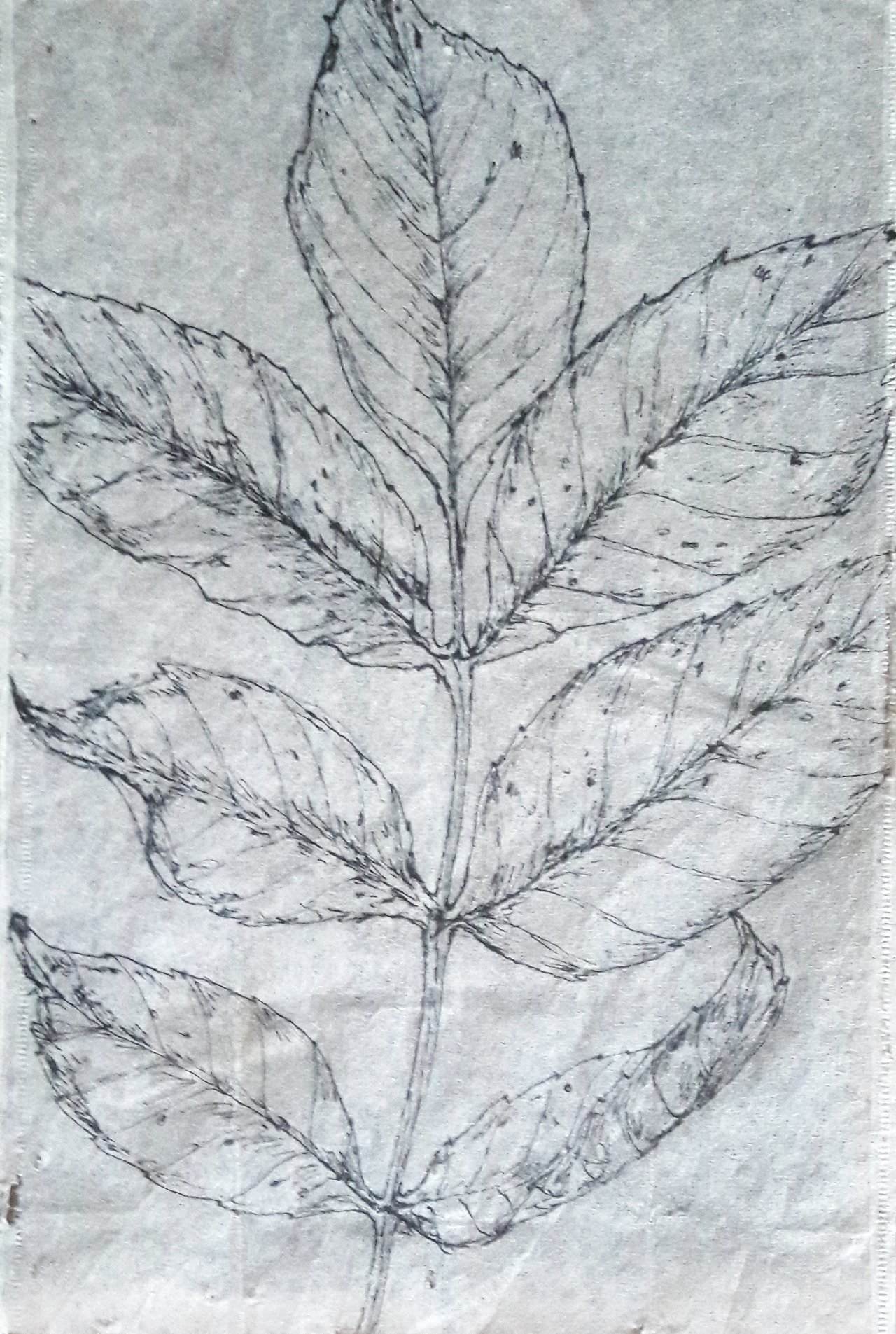 The Ash leaf is from a really big and beautiful ash tree on my mother's land. its so beautiful with its yellow leaves now, though there are almost none left by now ..