Hey, everyone.
How are you?
I'm back again with my another sketch.
This is sketch of Joseph Seed one of my favourite villains. He is a villain from my favourite game Far Cry 5.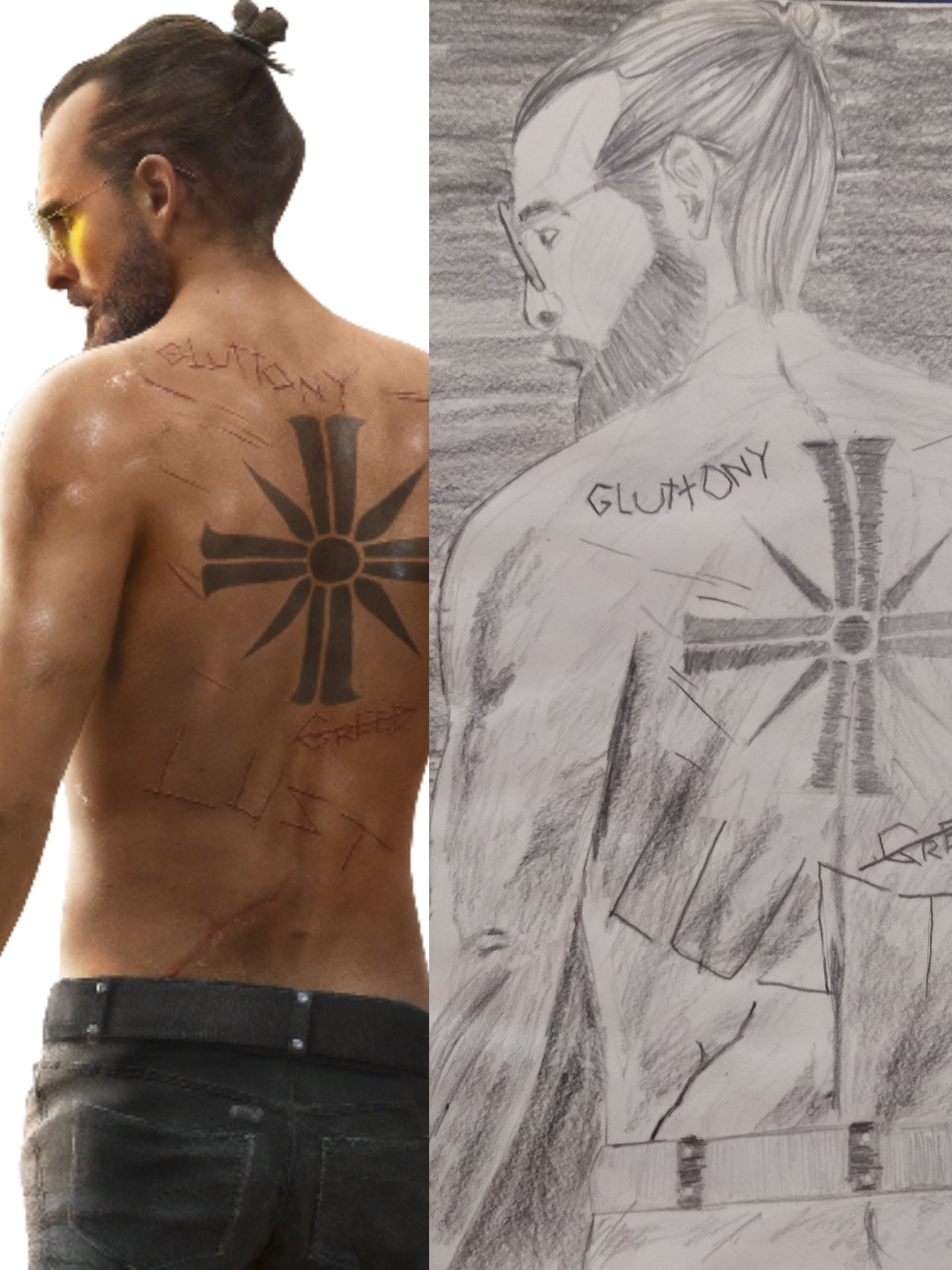 And the most special thing about my this work is I've done it within 40 minutes no rest. I also didn't used any erasers while making this sketch. Only pencil. And this is the fastest sketch made by me. As I told you that he is one of my most favourite villains and I play this game like most of the time everyday. So, his face is saved in my mind fresh. That's why I didn't have to use more time in watching the real image. When I was making this sketch I hadn't this thought in my mind that I will post this in steem/hive, that's why I didn't captured the steps. But,I do got the last two final steps. And I'm sharing them with you. I guess you will like my work.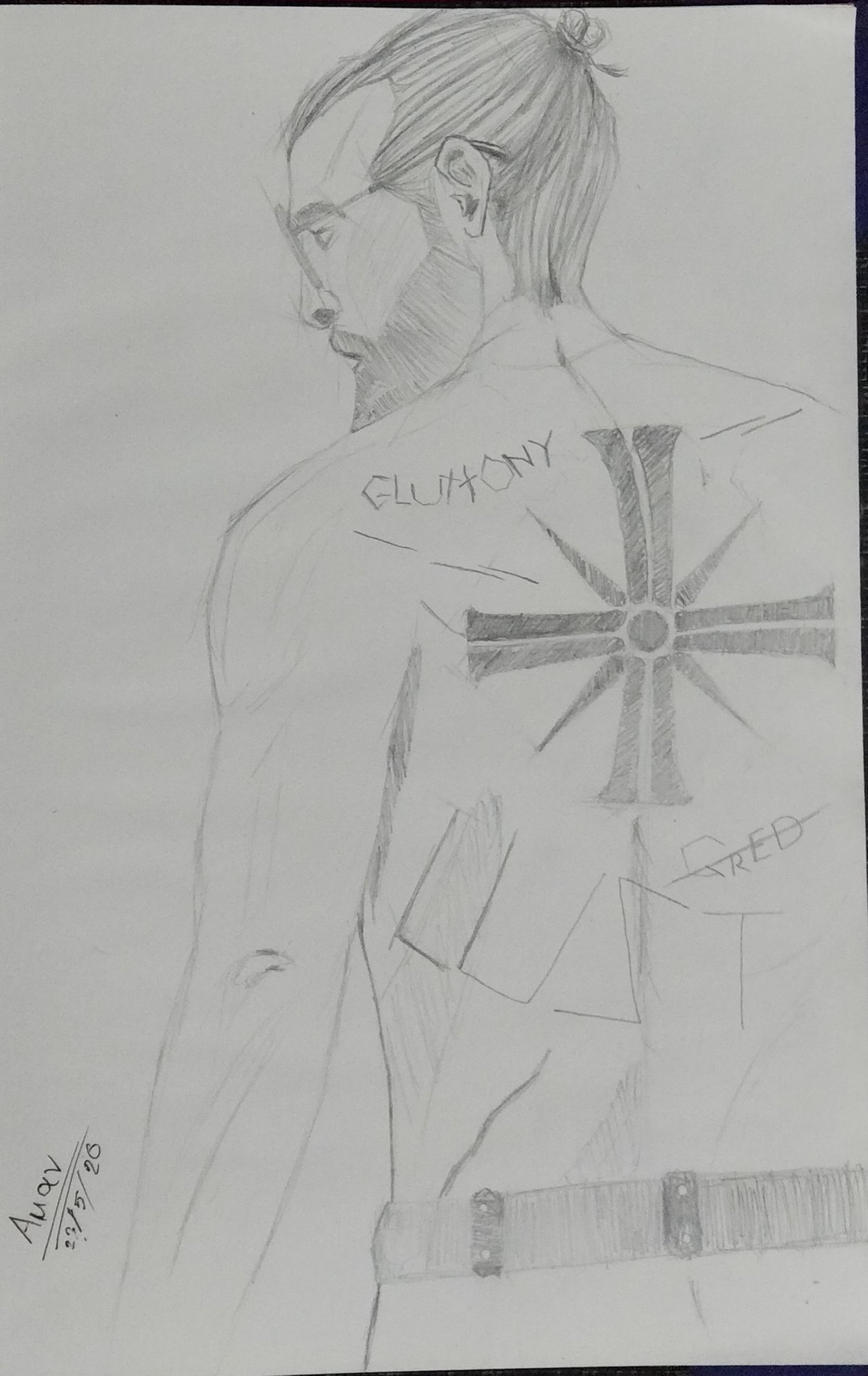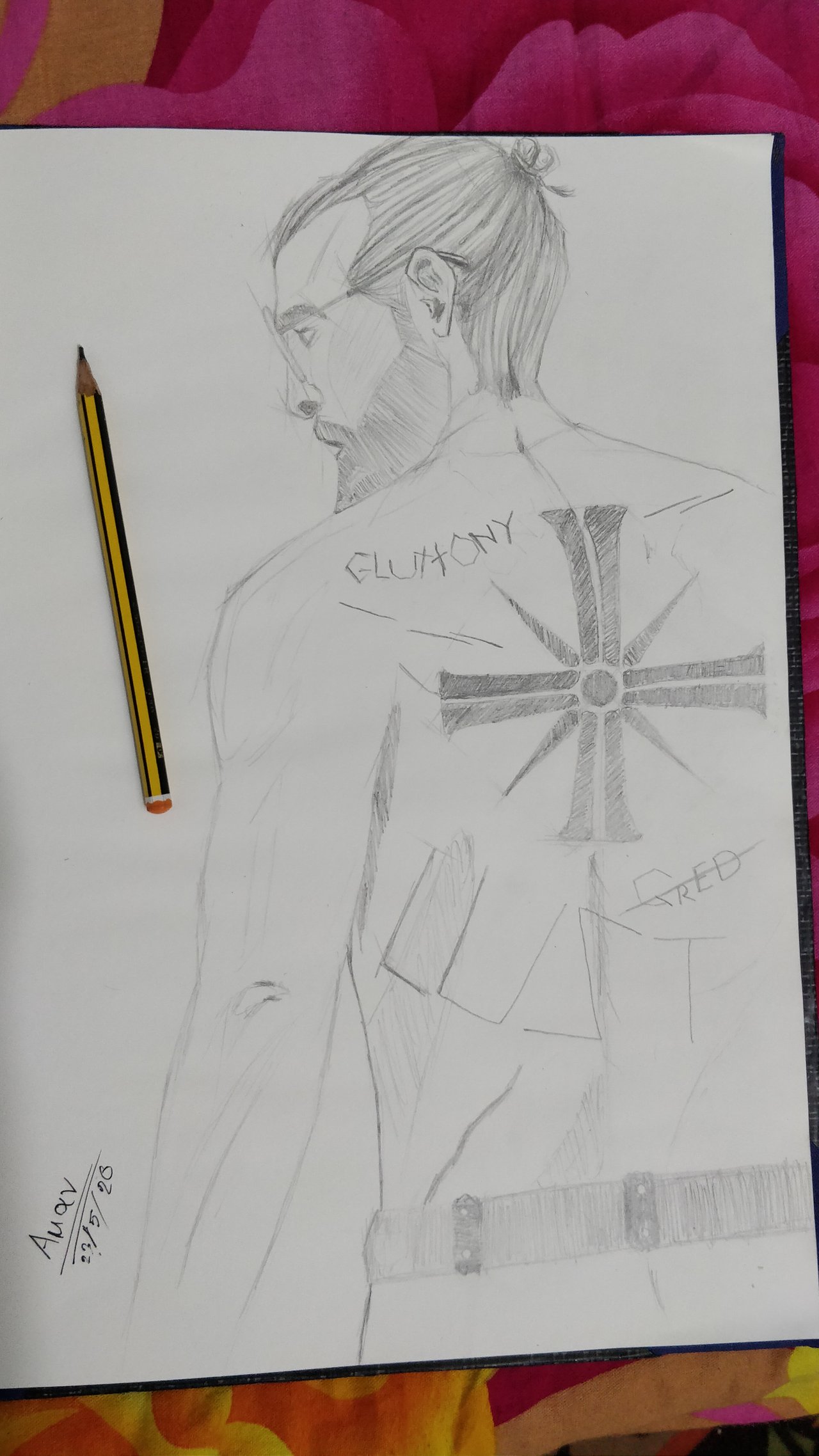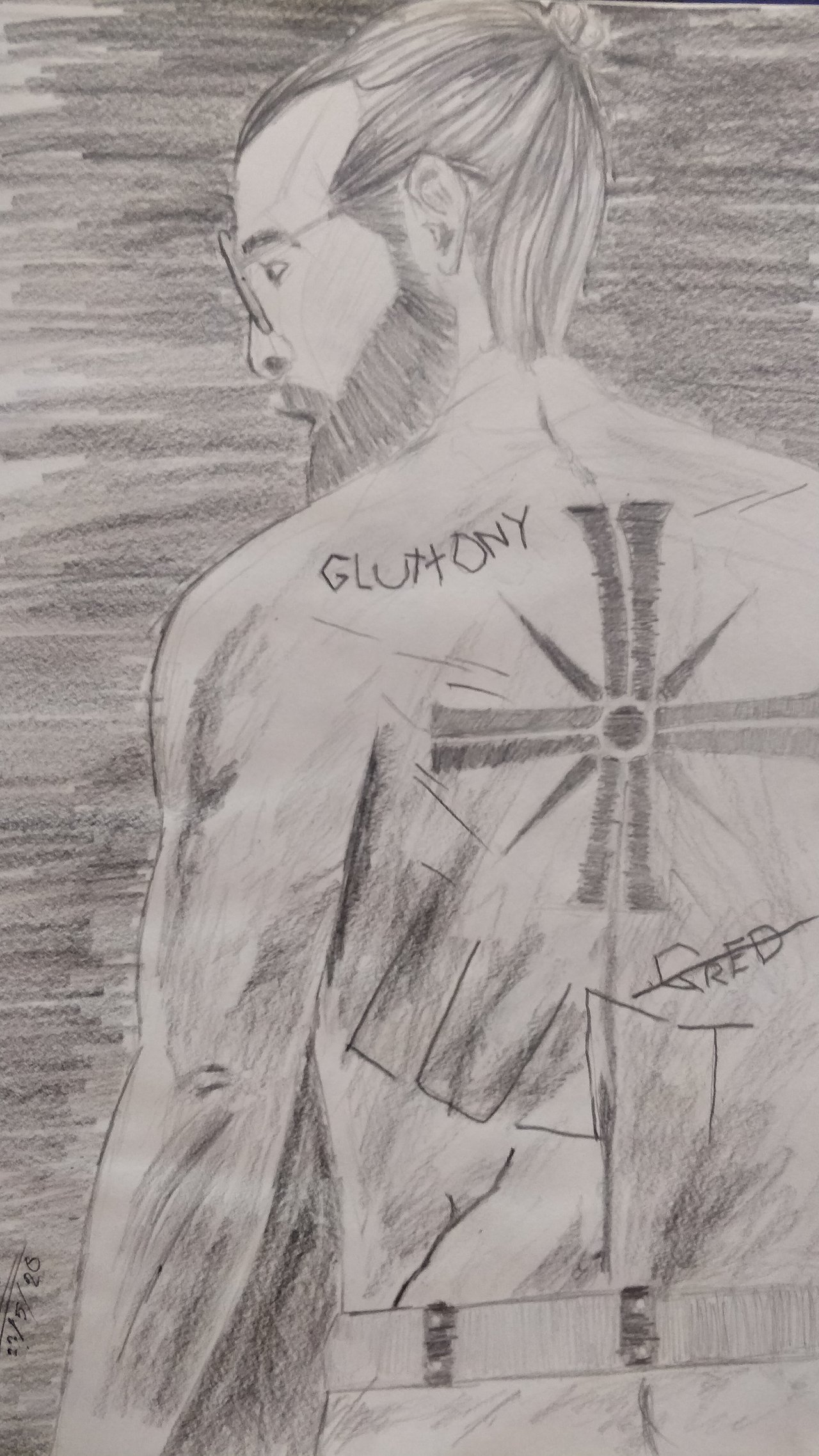 This is all for now. See you soon in my next post. I'll be back soon with another artwork of mine.
Thanks For Reading My Post.