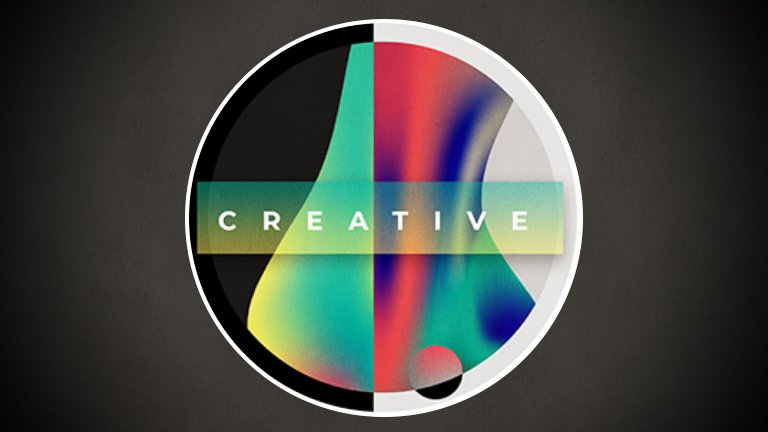 Hey all! I was so excited last week when @zipporah filled me in about this new Creative Coin. To be quite honest, Steem in general was getting to be somewhat of a chore for me, and since I keep in touch with a lot of you in Discord, I was really just having a hard time finding reasons to browse Steem platforms themselves. I've never really lost sight of the endgame -- I'm still fully invested and powered-up -- it's just my feed felt redundant and unrecognizable. Sure you can filter things, browse tags, etc. but in the end it all kind of felt disconnected.
I was so stoked to log in through Creative Coin to find so much art and music right off the bat. That's what I've always griped about when it comes to Steem. I even dug up this post I made back in May of 2017, only months into my Steemit experience years ago. Art and music is all of what I've ever wanted to see here. As much as I fully understand that the infrastructure and future of Steem itself is important, I'd venture to say that people creating fun/artistic content to consume is also pretty important too. And personally I've always gravitated towards lending myself to the latter.
Anyway, one thing lead to another and I'm now a friendly neighborhood curator for CC! This is my first official curation title, so I'm always open to thoughts, tips, and dialogue. So, without further ado, these are my first five posts that got me stoked in no particular order:
1. @crimsonclad -- The Eerie Beauty of Knowth and Dowth — Ancient Spirits Spiraling Through Time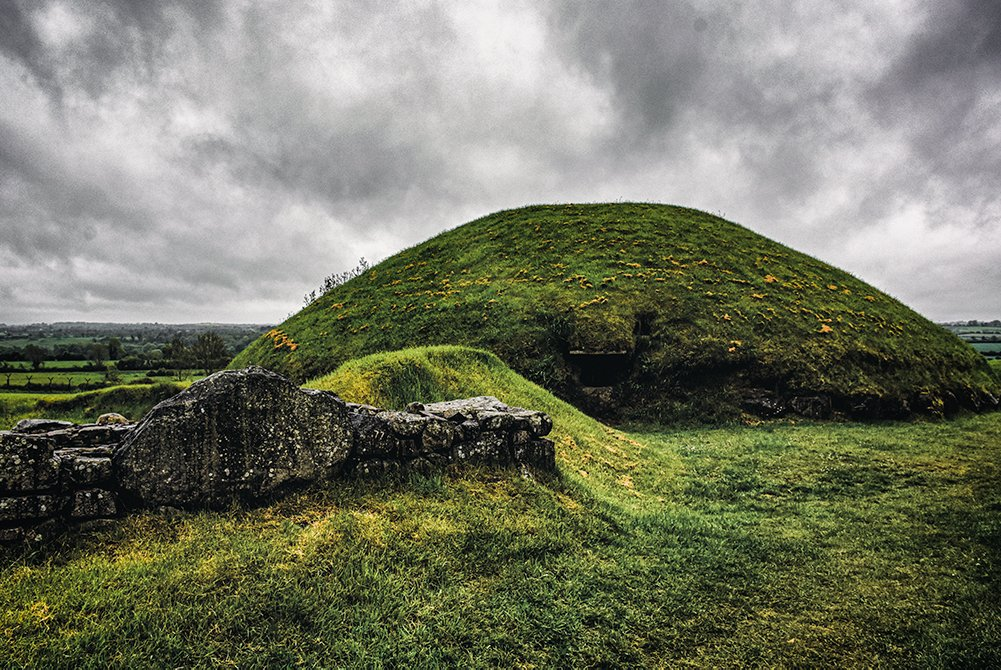 I recently got into Photoshop a few months back, and am trudging my way through the amateur stages. What stuck out to me about these images was the color and contrast, and how difficult it can be to make something like this work so well (at least on my level 😄). I love how such a dreary scene can still retain a sense of beauty and wonder. Just greens, yellows, sometimes with a splash of orange, providing comfort against cold black and white. Thematically, it worked so nicely from image to image. I was really diggin' this.
2. @grapthar -- 'Tuning Troubles' - New Original Music/Quarter Tone Tuning in Kontakt! Electronic/Instrumental + Walkthrough!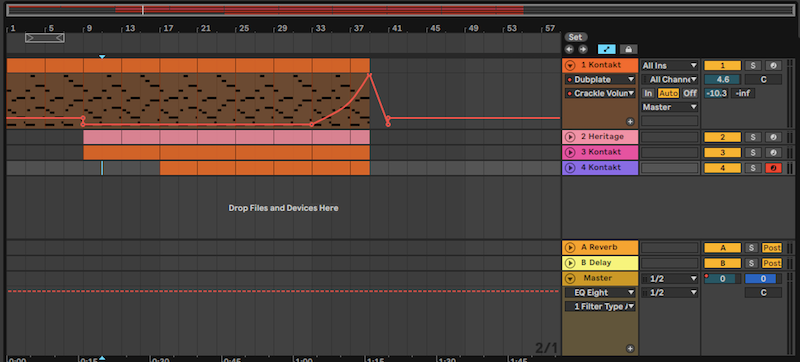 This is the kind of thing that may not mean much to a lot of people, but this kind of musical experimentation is too cool. I've done very little research on the subject itself, and to be honest I don't even really know how to speak the language of non-twelve-tone music when it comes to labeling what I find cool about this progression specifically. All I really knew was that upon listening for a few minutes, the progression actually started to click in my head as something that made artistic sense. That's an accomplishment in and of itself that I probably couldn't do.
3. @breezin, @davidfar -- Distant Shores - Music Collaboration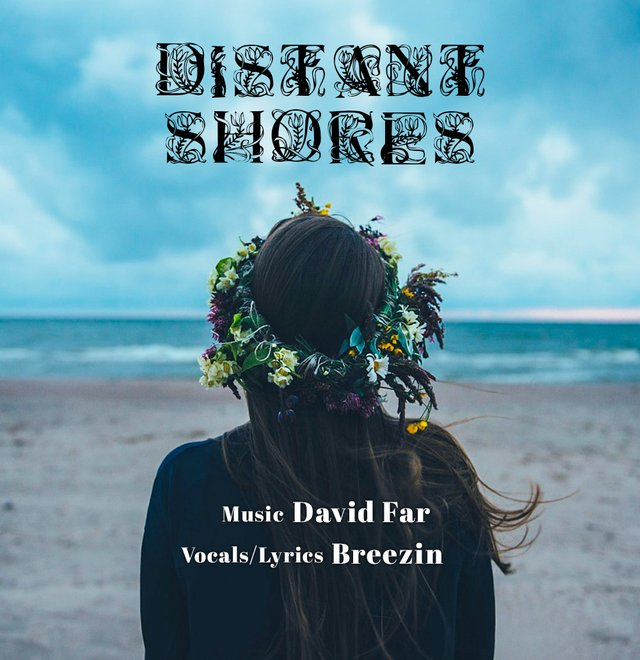 I have to listen to a lot of music for work, and it's stuff like this that always catches my ear. The recording comes off pleasantly raw and simple, and it sets a mood that could easily lend itself to some cool fantasy/medieval fiction (at least that's kind of how I was picturing it). To be honest it'd be easier to go ahead and take a listen yourself! But great job you two, I certainly wouldn't mind hearing more!
4. @nickyhavey -- [Liquid Drum & Bass] Nicky Havey - The Comeback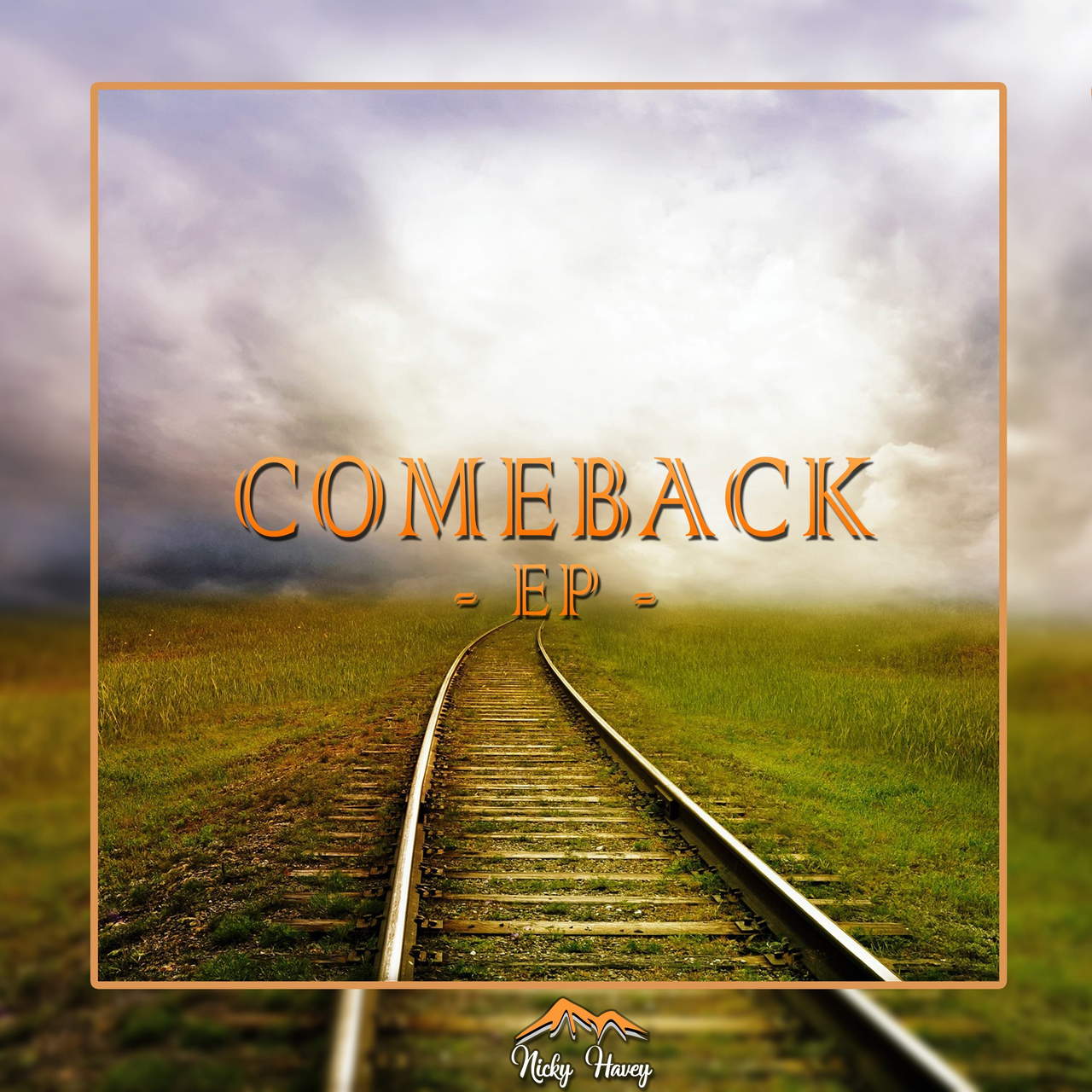 I'm so glad drum & bass is still a thing. It's one of those genres that has never really been in the far front of electronic music, but it's never dwindled off like some of it's previously spotlight-soaked cousins either. This track is driving start to finish; you zone in and go. I'm listening to it as I write, and I've found myself locking onto numerous little intricacies sprinkled throughout, forcing me to stop and start with a 'Shit, what was I writing just now?'. Super solid, well done.
5. @adelair -- Character Design Elven Rogue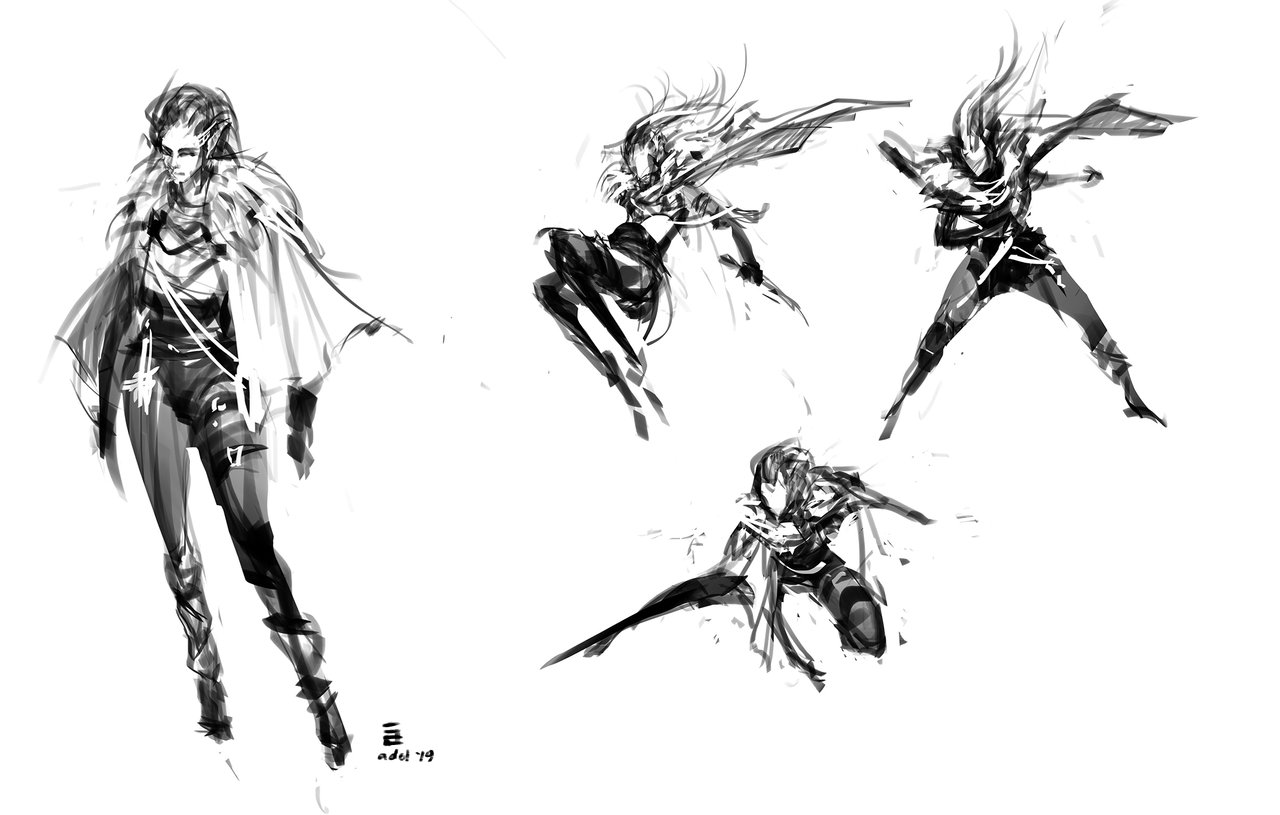 Some of my personal favorite video game titles are ones like Child of Light, or GRIS, that take these beautiful art styles and turn them into a gaming experience. When I saw this, I filled in so many 'what-if's in my head about what this character could be, or what it could look like in the context of something like that. Something a little darker and grittier. And alternatively, of course, I thought about Splinterlands, and the Elven Cutthroat. Coincidentally, this almost feels like a fan art interpretation although I don't think it was ever intended to be. Either way, really enjoyed it, and if this elf found her way into a game one way or another, I'd certainly play it.
---
Well folks, that's gonna be all for today. Awesome job to all of the above. Thanks for blessing us with your creativity and originality. 🤘🤘
Thanks for reading!

You can follow me and my tunes on Steemit / Choon / Dsound