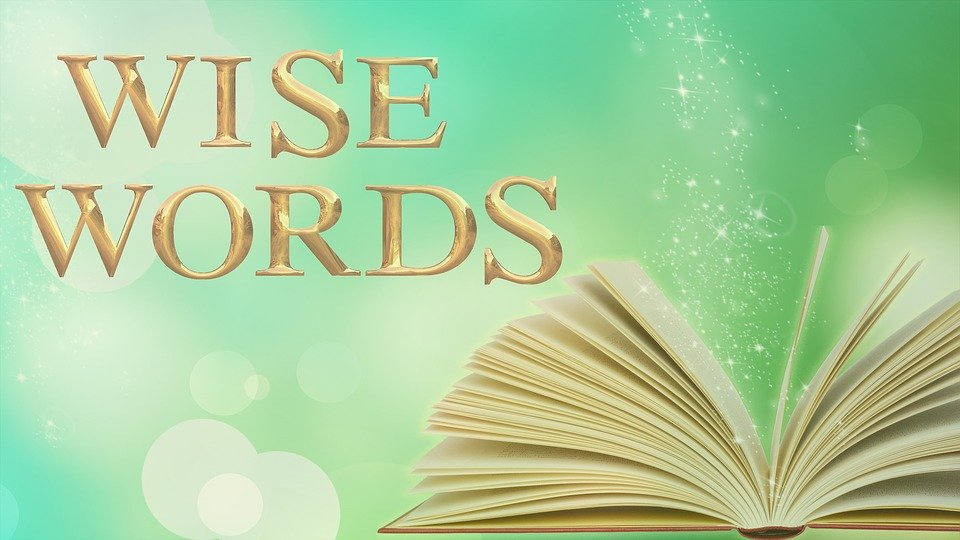 Source
---
I haven't posted any literature posts on my blog for a long time. I choose some life quotes which are really good to know their meanings in detail. I am a huge fan of reading all types of quotes even I wrote many of my own wisdom in my diary. Here I am sharing some worthy life quotes from the Internet. Here you go,
Life is inherently risky. There is only one big risk you should avoid at all costs, and that is the risk of doing nothing.
Doing nothing can make you ill and sick internally. The empty mind is home to Shetan. No doubt, life is too risky and tricky to spend. Sometimes, I myself also found this life too much risk that is totally unpredictable. You can't avoid all of the risks but you have to avoid one of the biggest risks from your life is doing nothing. You can't sit idle. Make your life useful, honorable, and compassionate. There is a huge difference between living a life or living life well. So you need to make your life well and amazing so that none can tease you or pointing out you about your laziness and foolishness. Do something which makes you different from the rest of the world.
---
Another quote has touched my heart. It's damn true..
When one door closes, another opens, but we often look so long and so regretfully upon the closed door that we do not see the one that has opened for us.
We all are having this issue that we don't stop looking at the closed door. Many of us are still living in their pasts this is why they can't get recover fast. They don't move with the flow of life. If life ditches you then you should stop looking at that moment that becomes your past. Grow up man! Life is continuous thing so make yourself flowing with that so that you can't be behind from others. There are plenty of new doors which are opened for you. Look at the opened doors or make them open for yourself. This life is a race. Don't you wanna win that race? You have to compete with your fellows and leave them back. All the things you need to do is be conscious and start looking at the opened ones which must be bring something good for you.
---
Work like you don't need the money, love like you've never been hurt and dance like no one is watching.
I personally observe this thing in my life so deeply and closely. If I work for money then I'll never be enjoying my life and get money which I want but if I work for no money like I don't need then money comes to your way excessively and vastly. In the same way, these rules apply to love as well where you need to be lovable to show your love that you never been hurt. You need to be open and free like none is watching you. Feel free to do whatever you like to do in your life without caring for others. Leave such shitty people behind and walk away. ;)
---
There comes a time when you have to choose between turning the page and closing the book.
This is the most complex and dangerous situation which lies in your wisdom that how you choose to make your life better and better by turning the page or closing the book. It all depends on the situation that you are facing. Think about what option would be better for yourself. Closing the matter without any solid usefulness would not be a good option I may turn the page if I faced such a situation ever.


Let's Be Frenzzzz😉
Twitter Pinterest LinkedInReddit


Neoxian.city - A general-purpose tribe to support you at best with NEOXAG token. You can use its bidbot @neoxiancityvb to get an upvote not only in STEEM but, in PAL for free as well.